Meredith Grey Has Moved on From Husband Derek Shepherd ⁠— More Than Once
Who does Meredith Grey date after Derek Shepherd dies? Well, let's just say there's been more than one new love interest since Derek's death.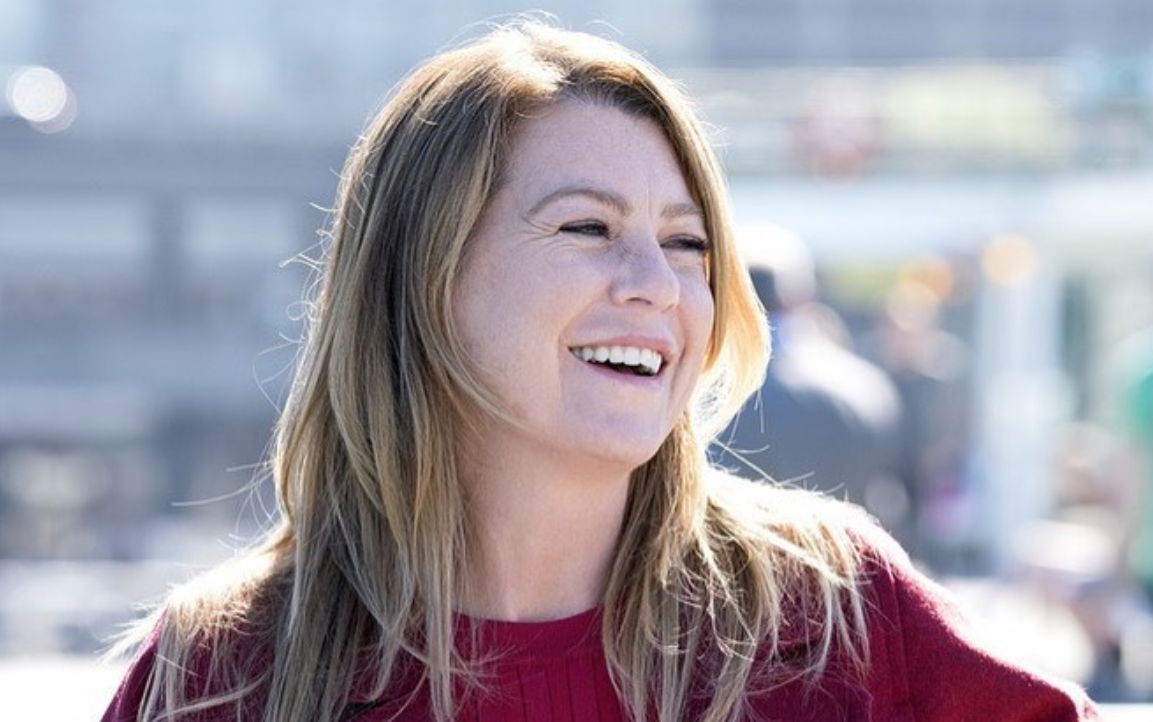 If you're a Grey's Anatomy fan, you still aren't over the fact that (SPOILER) Derek Shepherd was killed in a horrific car crash at the end of Season 11. But while we are still over here mourning the loss of McDreamy, it seems his widow, Meredith Grey, has had no problem moving on. While she may still think of the handsome doctor from time to time, the show's main character has been with other men since his passing.
So, who does Meredith date after Derek dies? Scroll down to find out!
Article continues below advertisement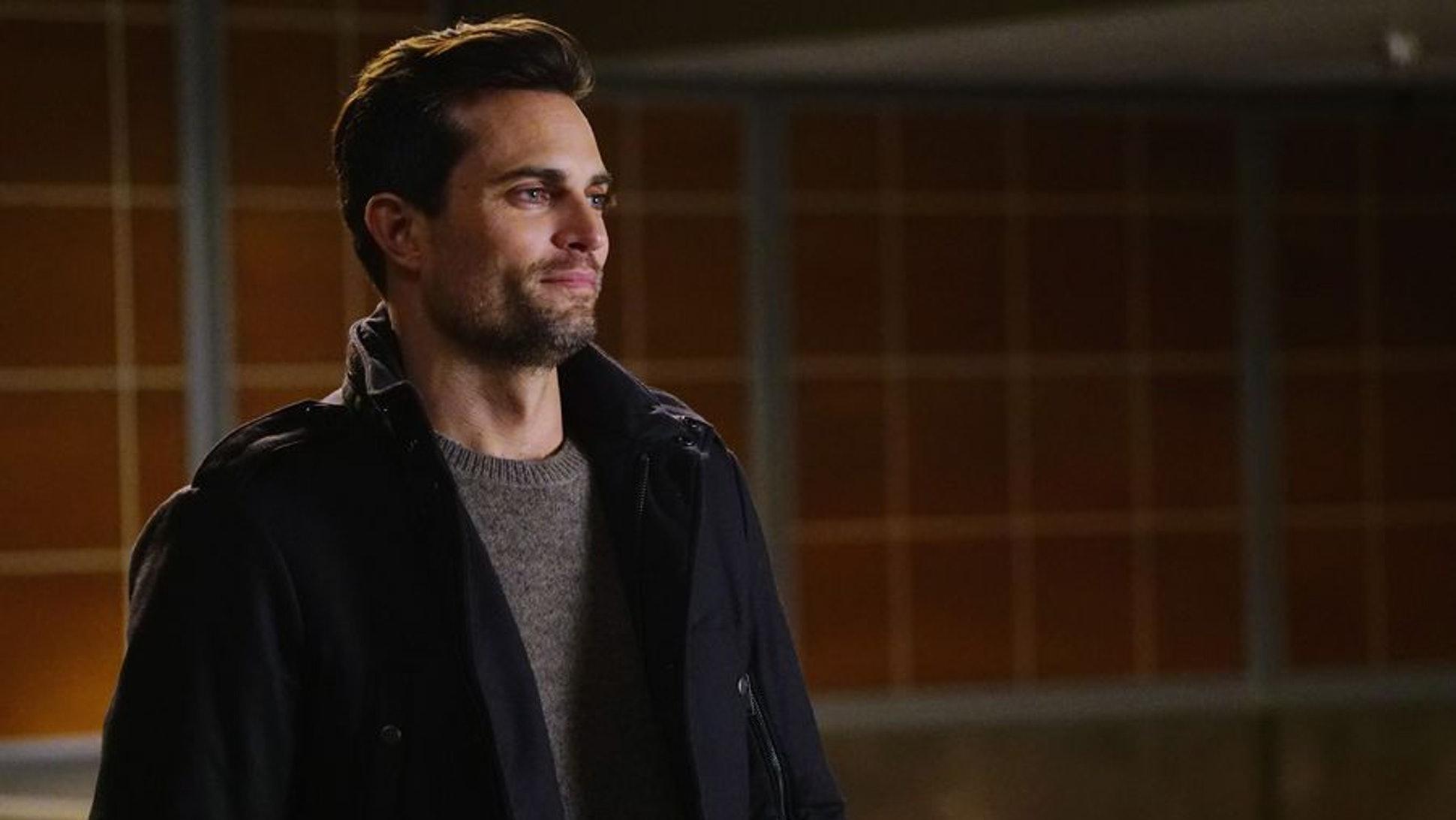 Who does Meredith date after Derek dies?
1. William Thorpe
William (played by Scott Elrod) was the first man Mer dated after the passing of Derek, so it was tragic for everyone. After avoiding him for quite a bit, they finally started dating and eventually did the deed. However, it quickly ended when she kicked him out of her house after a screaming match.
We feel bad they didn't make it the distance because he was a really nice guy (remember when he said he'd wait for her?), but at least he was hot...
Article continues below advertisement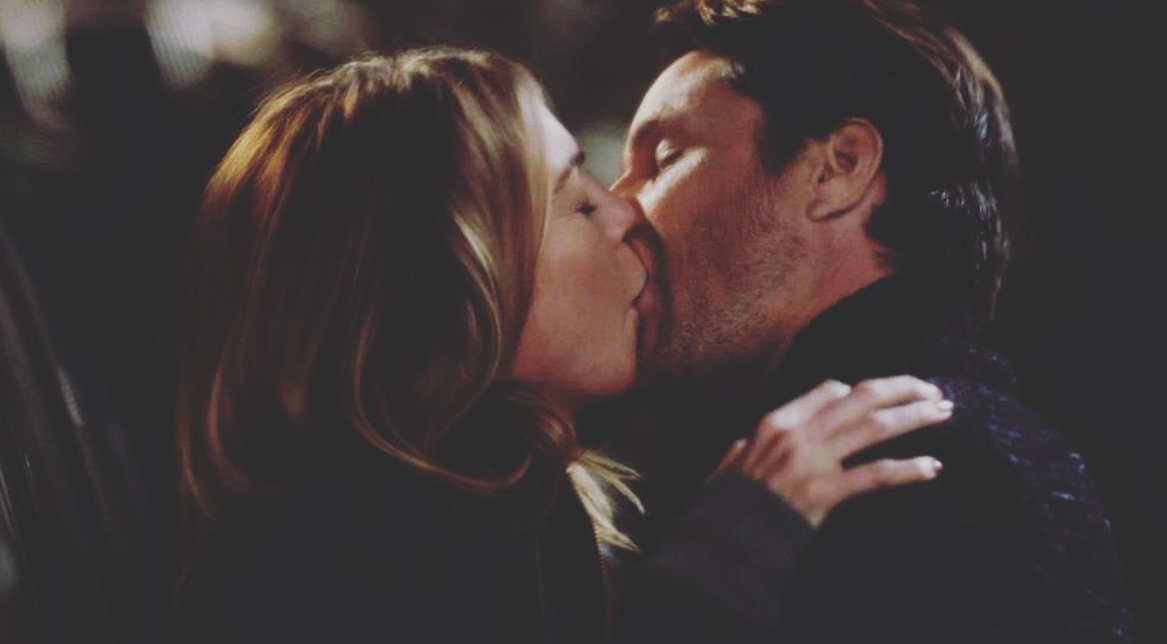 2. Nathan Riggs
To be honest, we really thought Riggs was the next Derek for Meredith, but that sadly wasn't the case. The handsome doctor unfortunately came with a lot of baggage, so it didn't work out.
He thought his fiancee Megan (Owen's sister) was dead for years, but so it turned out, she wasn't. So when she returned from not being dead, Mer had no choice but to encourage Nathan to go be with her. And he did.
Not only did he move away to be with Megan, but the actor (Martin Henderson) completely left the show. At least she was able to add him to the resume of hot guys she's dated.
Article continues below advertisement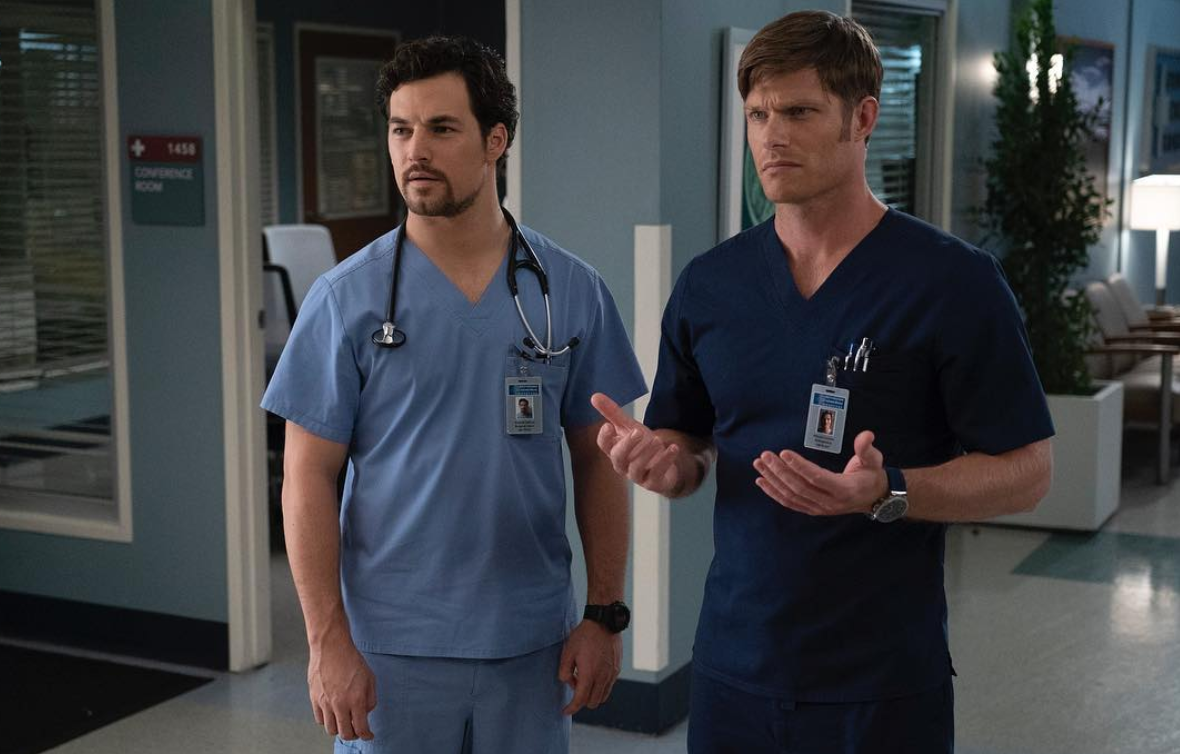 3. Atticus Lincoln
Before Link (played by Chris Carmack) ran off with Mer's sister-in-law, Amelia Shepherd, he was stuck in a love triangle between Meredith and Andrew DeLuca. He fought long and hard for the surgeon, whether it was by asking her out on multiple dates or flirting with her in the halls of Grey Sloan Memorial Hospital.
We felt bad that, in the end, he didn't win the battle against DeLuca, but we're glad he found love elsewhere, even though it's a little close for comfort in our opinion.
Article continues below advertisement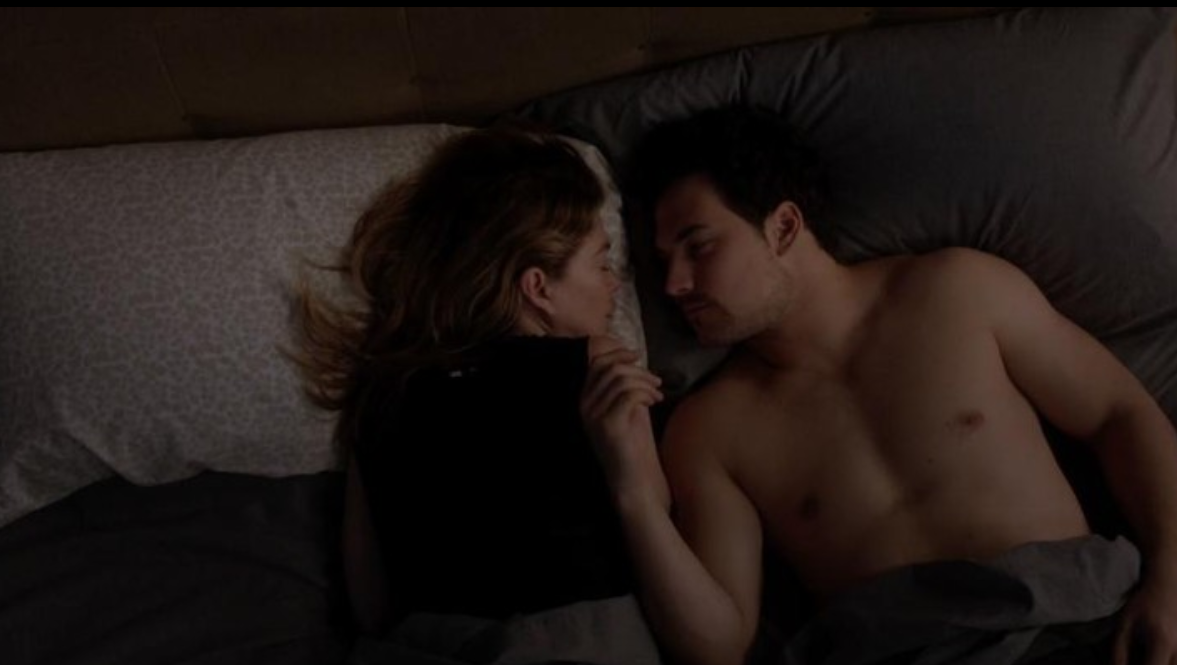 4. Andrew DeLuca
The oh-so-steamy DeLuca and Mer shared a drunken kiss at Jo and Alex's wedding during Season 14. And that was just the beginning of their love story.
After that, DeLuca ended up in a love triangle with him, Link, and Mer, but he ended up winning.
Their flirtatious ways and sex dreams were so erotic that it was only a matter of time before they really started dating.
And by the end of Season 15, they were already saying "I love you" to one another. Yes, this is the only guy she's said that to since Derek.
Article continues below advertisement
But their relationship can either take a turn for better or worse at the start of Season 16 on Thursday, Sept. 26. That's because, at the end of last season, DeLuca took the hit with Miranda Bailey, Catherine Avery, and the police for a crime Meredith committed (she used her child's insurance for a sick girl in the hospital) and is now behind bars.
To be honest, DeLuca has the full potential to become the next McDreamy for Mer, especially after this heroic stunt, so we're so excited to see where this season takes their love story... even if it's from jail.