On 'Grey's Anatomy,' Camilla Luddington Is a Mom — Does She Have Kids IRL?
Fans of 'Grey's Anatomy' are wondering if Camilla Luddington is pregnant or does she already have kids? Here's what we know about the actress's family.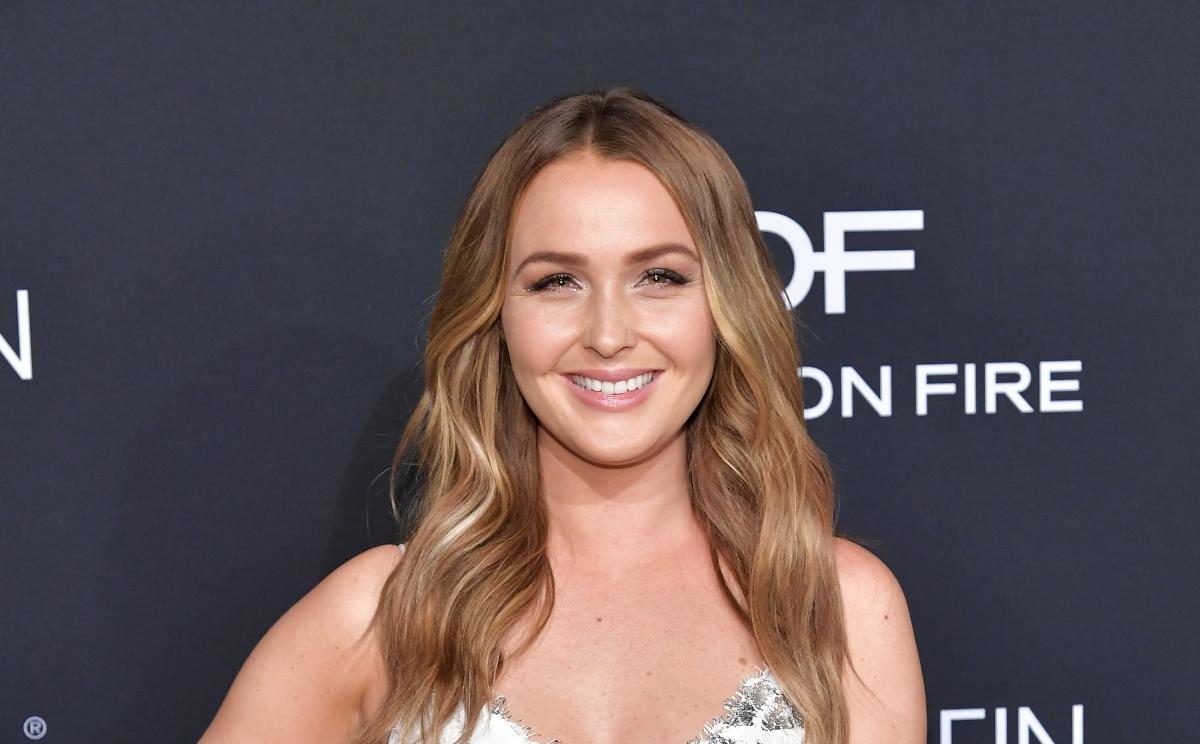 Article continues below advertisement
Season 19 of Grey's is particularly baby-centric for Jo as she just switched specialties to OB/GYN, which means she's spending a lot of time around birth and babies. This begs the question: Who got baby fever first? Was it Jo, or Camilla? Does Camilla Luddington have any children? Perhaps she's currently pregnant and we're setting the scene for another baby for Jo.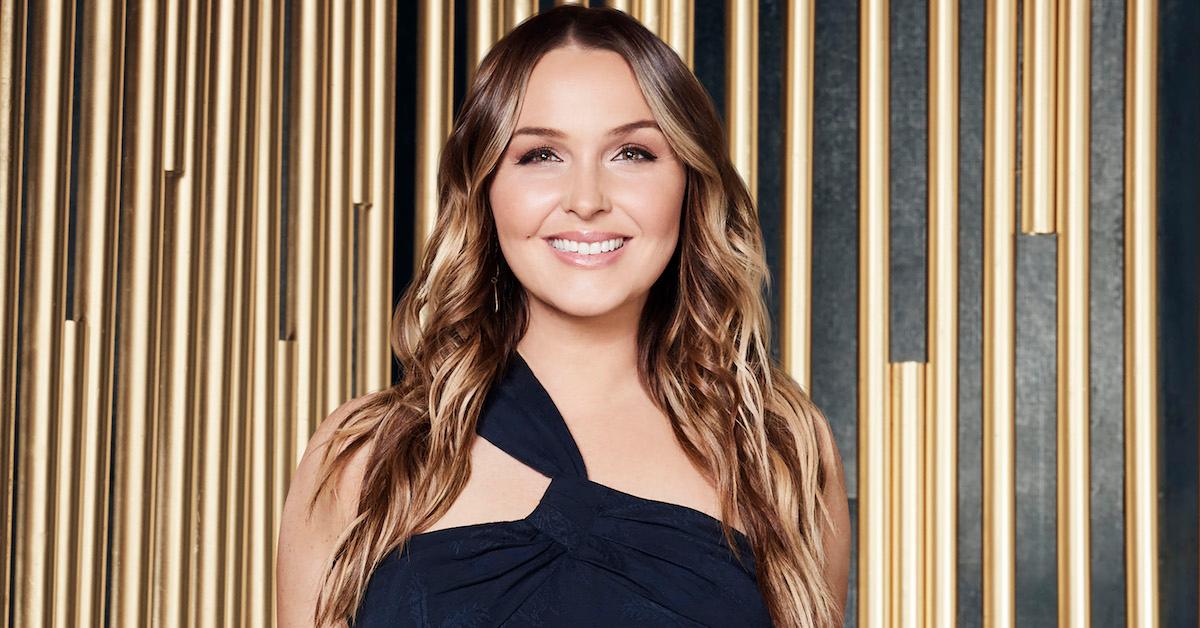 Article continues below advertisement
Is Camilla Luddington pregnant on 'Grey's Anatomy'?
Although Camilla has been pregnant while filming for Grey's Anatomy in the past, she has not revealed a pregnancy as of writing — so it seems she is not currently pregnant on Season 20 of the ABC medical drama.
Camilla Luddington had her first child in 2017.
Camilla announced her first pregnancy in October of 2016, during Season 13 of Grey's Anatomy. However, pregnancy was definitely not in the cards for her character Jo and her on-screen husband Alex Karev (Justin Chambers). In that season, Jo was dealing with a different trauma: the return of her abusive ex, played chillingly by Matthew Morrison.
Article continues below advertisement
Instead of building Camilla's pregnancy into the storyline, Shonda and Co. chose to conceal it, which required above-and-beyond creativity from wardrobe, props, and the camera crew. In a 2017 interview with Fit Pregnancy magazine, she said, "On Scandal, Kerry Washington is able to block her own belly with elaborate outfits and gorgeous bags. For me, there's only so much you can do in scrubs, aside from carrying an iPad."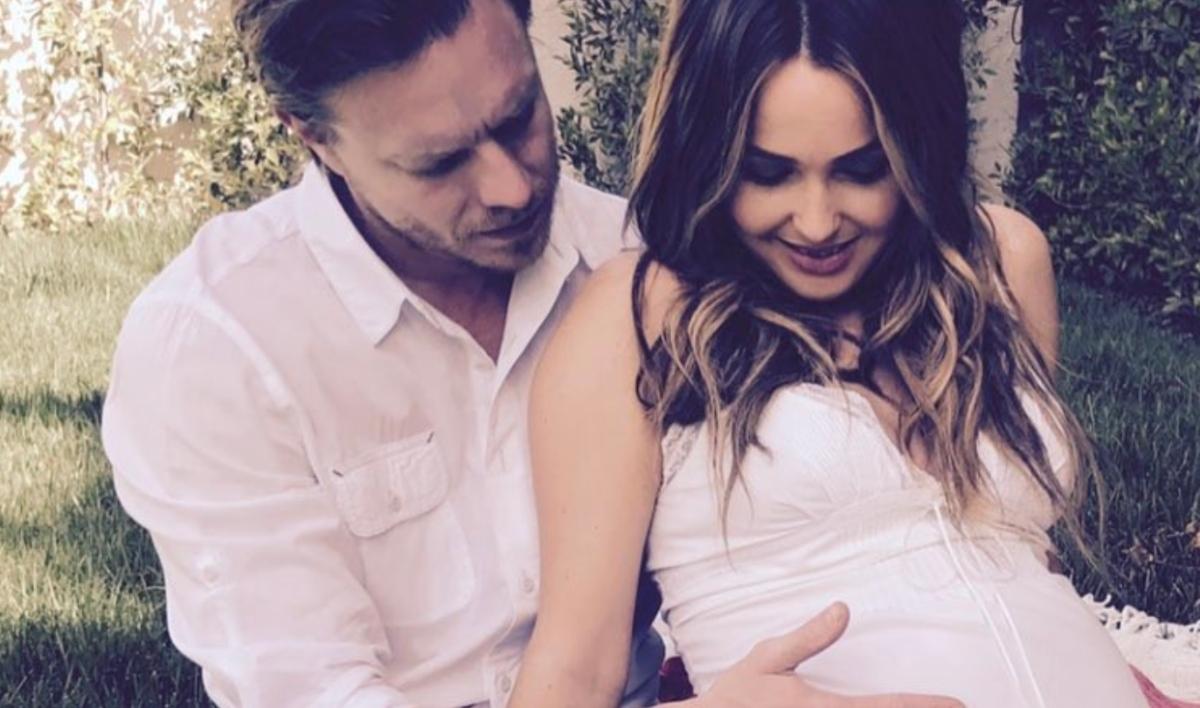 Article continues below advertisement
Then, on March 9, 2017, Camilla and her then-boyfriend, Snowfall actor Matthew Alan, welcomed their daughter Hayden into the world. Five months later, Camilla posted a short but sweet black-and-white video on Instagram featuring the couple holding the tiniest baby in all the land. The caption read, "We have a new great love in our lives ... our sweet baby girl ... Hayden!"
A few years later, the couple was ready to add to their already adorable family.
Baby No. 2 was a boy for Camilla Luddington.
On Aug. 7, 2020, Camilla and her now-husband finally met their son, Lucas. In an Instagram post, a tired but clearly happy Camilla posted a photo of her and Lucas at the hospital, writing, "After what felt like a year-long third trimester ... it finally happened!! Matt and I are SOOO happy to announce the birth of our sweet baby BOY Lucas, otherwise known as my little lion."
Article continues below advertisement
In an interview with People, Camilla spoke about the unique challenges that came with being pregnant during the height of the COVID-19 pandemic throughout 2020. "I absolutely had more daily anxiety," Camilla revealed. "Not only did I have concerns over contracting COVID and what that could potentially mean for my pregnancy, I was also worried about things like my husband not being able to be present with me during the birth."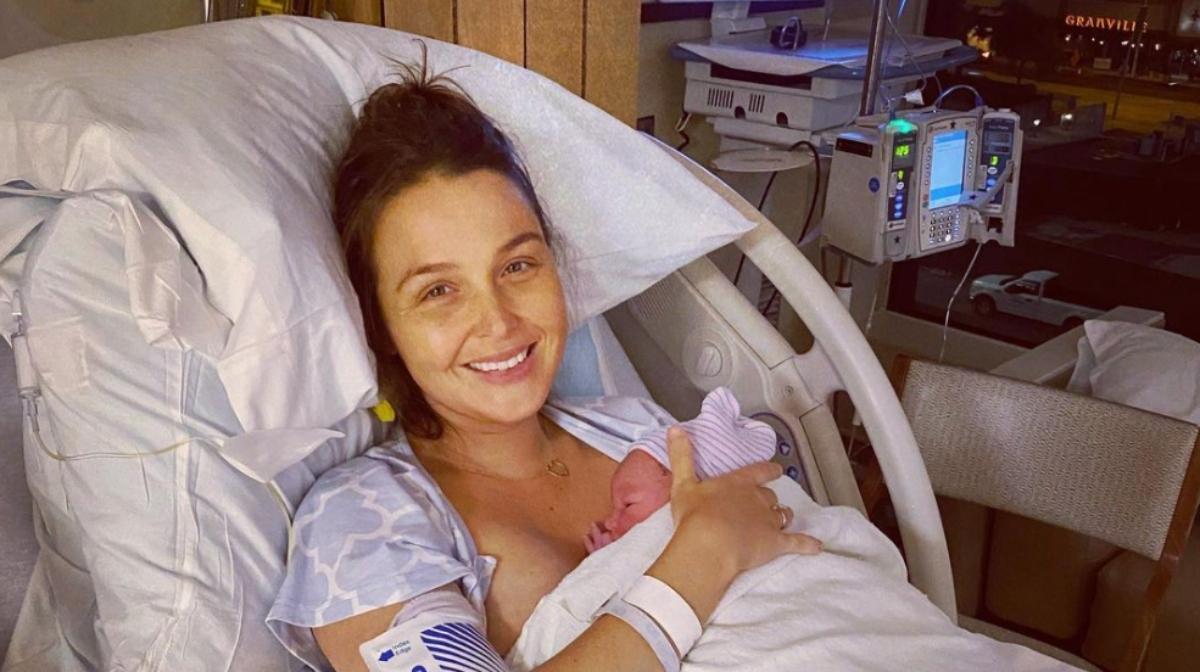 Article continues below advertisement
Having another baby can sometimes be tricky for the big sibling, but it turns out Hayden was pretty pumped about getting a younger brother. "She would tickle my belly when I was pregnant and think she was tickling the baby. When he arrived, she was so giddy. She couldn't stop kissing his head and saying how cute he was," Camilla told People.
Now that Lucas is older, Camilla gets her baby fix on set. Whether it's Jo's adopted daughter Luna or the babies in the hospital, Camilla is usually around a little human. Fans are curious about whether or not Camilla could be pregnant again, but we think it's just the fact that on Grey's Anatomy, Jo is rarely without a baby. What we really hope she gets is a love interest.
Grey's Anatomy airs on Thursdays at 9 p.m. EST on ABC and is available to stream on Hulu the following day.