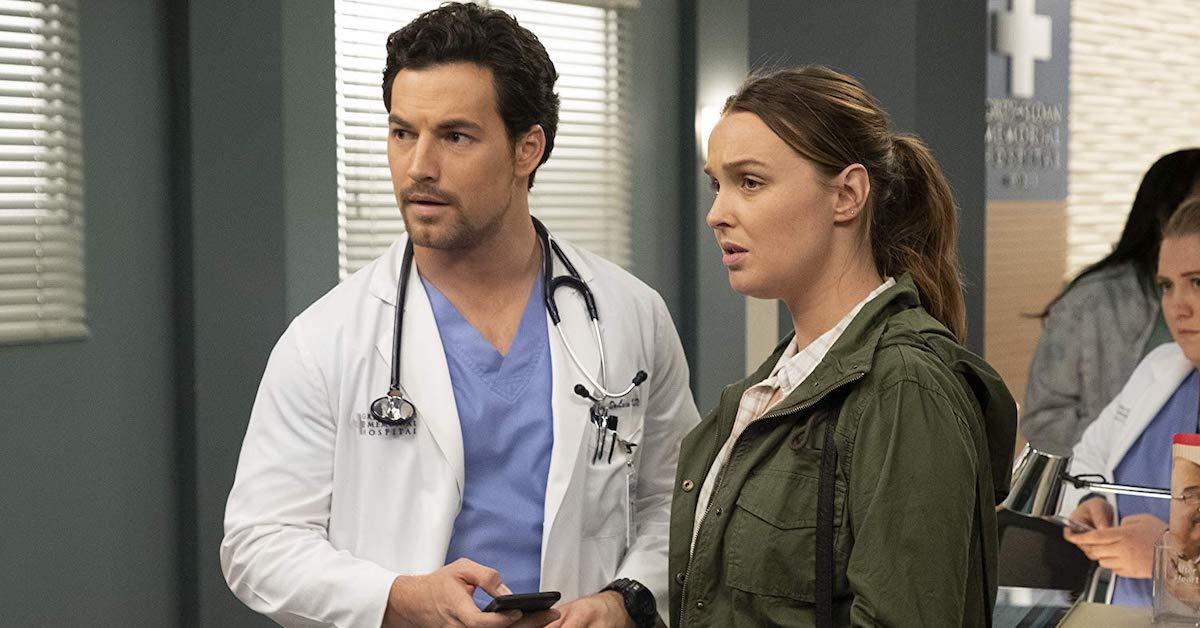 Camilla Luddington Isn't Pregnant, She's in Wardrobe
By Amber Garrett

Feb. 20 2020, Updated 9:53 p.m. ET
Grey's Anatomy fans — especially those who love Jolex (and if you don't, I'm not sure I want to know you) — have a lot of reasons to be concerned about Jo Karev (née Wilson) these days. For one thing, her husband is MIA. For another thing, she stole a baby (hey, she gave it back at least). 
Article continues below advertisement
There's been rumors in the works for a while that Alex and Jo may become parents, but, with Alex gone, some fans still believe that Jo is going to become a mom one way or another. But does that mean that Grey's is gearing up to give Jo a pregnancy storyline? And is that happening because the actress who plays her, Camilla Luddington, is pregnant herself? Unfortunately, fans are about two years late with that speculation.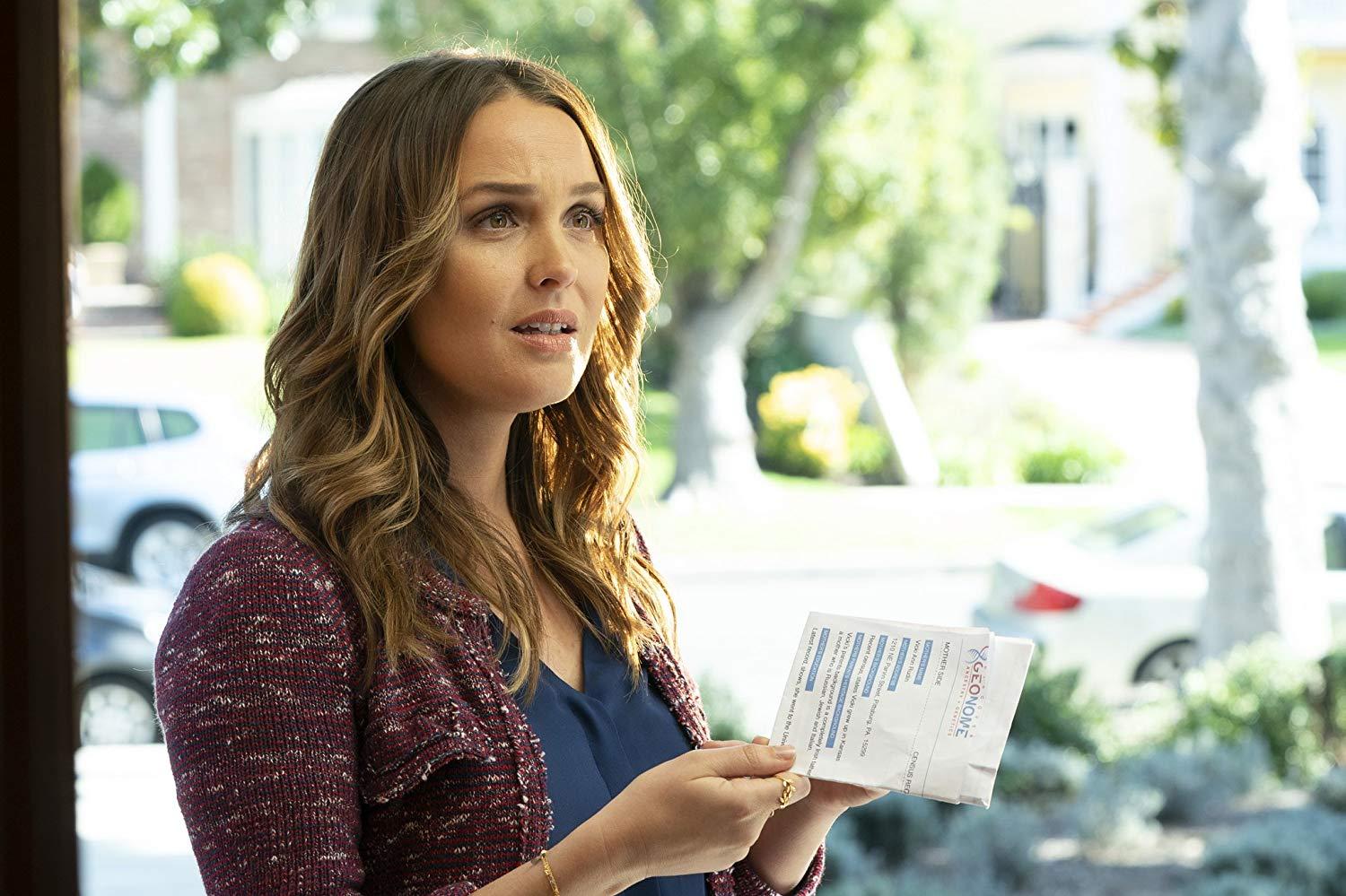 Article continues below advertisement
Camilla was pregnant in 2017, but she did a great job concealing it...
A pregnancy was definitely not in the cards for Jo and Alex in Season 13, when Camilla was carrying her daughter, Hayden. In that season, Jo was dealing with a different trauma: the return of her abusive ex, played chillingly by Matthew Morrison. 
Instead of building it into the storyline, Shonda and Co. concealed the pregnancy, which required above-and-beyond creativity from wardrobe, props, and the camera crew. 
In a 2017 interview with Fit Pregnancy and Baby magazine, she said, "On Scandal, Kerry Washington is able to block her own belly with elaborate outfits and gorgeous bags. For me, there's only so much you can do in scrubs, aside from carrying an iPad."
Article continues below advertisement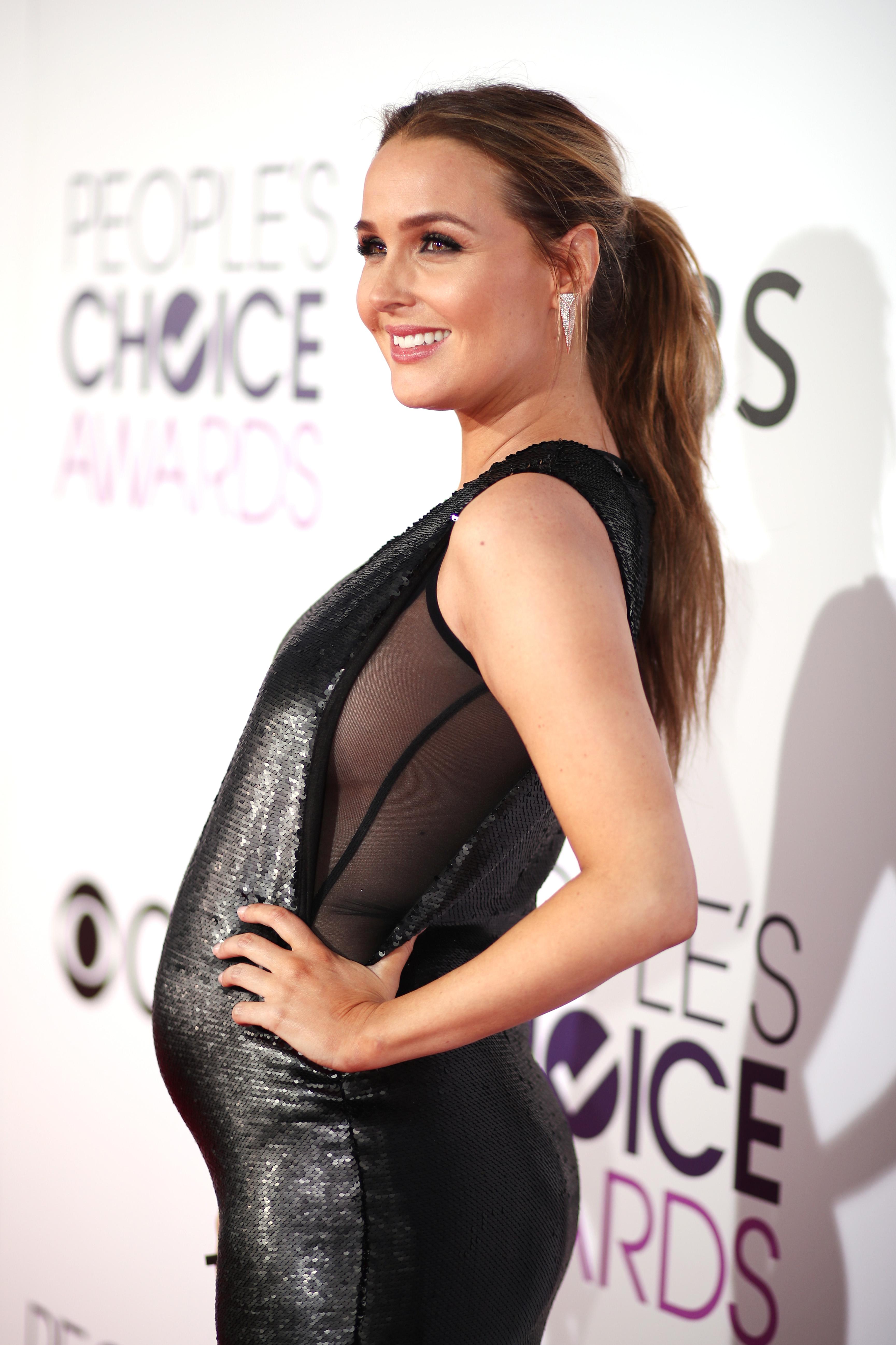 While a few fans on Twitter clearly think Camilla is expecting number two, she hasn't made any such announcements, and her latest Instagram pics certainly don't show a visible pregnancy. I'm guessing there are two reasons for this speculation. 
Article continues below advertisement
Reason one: Jo's storyline definitely seems like a set up for her to become a mom. She was desperate to keep that baby and more than a few fans have noted that she's had baby fever for a while. While we still don't know what happened or will happen between her and Alex, we do know that she can be reckless in the pursuit of what she wants. If she wants a baby, she's going to get it, with or without her (former?) husband.
Article continues below advertisement
Reason two: The Grey's Anatomy wardrobe and makeup staff are super good at their jobs. Jo has had a rough year and seems to be on the edge of a breakdown most of the time. If she looks a little puffy, it might not be a pregnancy. It could just be her and wardrobe doing a good job. As Grey's and Station 19 star Jason George pointed out, even with greasy hair and puffy eyes courtesy of the hair and makeup department, Camilla still looks gorgeous. 
If Camilla and her husband decide it's time to give Hayden a sibling, Shonda can write it into the story! But, for now, it looks like Camilla, and Jo, are not planning for a new baby.
Grey's Anatomy airs Thursdays at 8 p.m. ET on ABC.