'Grey's Anatomy' Star Kevin McKidd Low-Key Married Arielle Goldrath in 2018
Kevin McKidd's 'Grey's Anatomy' character, Owen Hunt, has had several marriages on the show. But, who is the actor's wife in real life?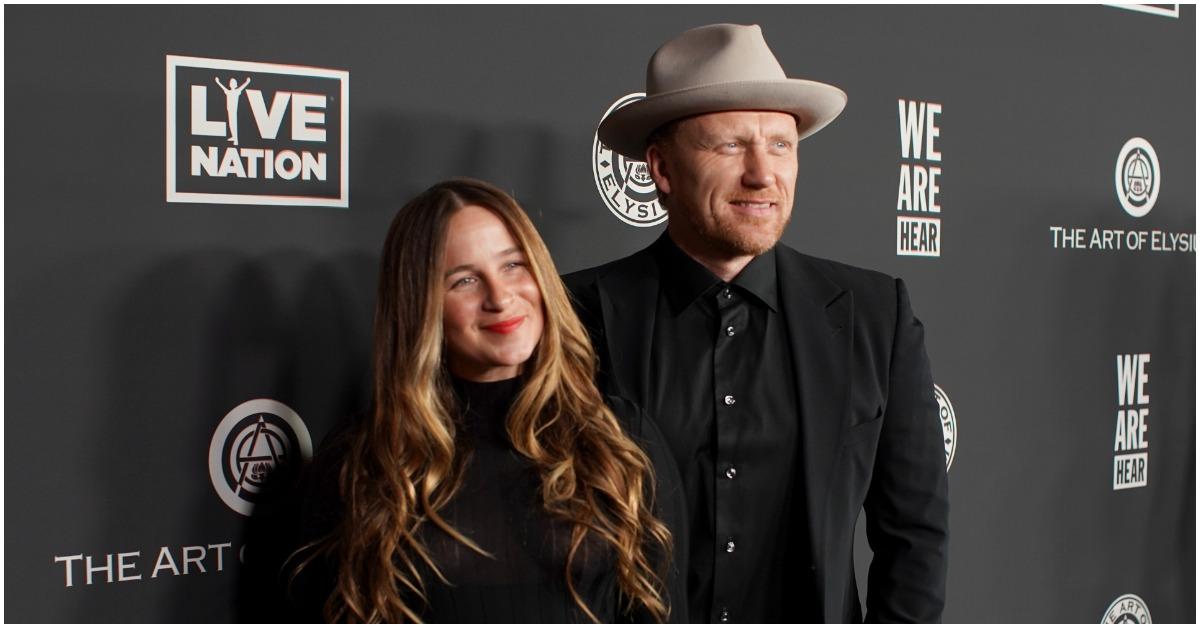 Now into this 14th season with the show, Kevin McKidd has won the hearts of fans as Dr. Owen Hunt on ABC hit Grey's Anatomy. Throughout the years, fans have watched Owen's tangled love stories unfold. First, he married Dr. Cristina Yang (Sandra Oh) in Season 7. However, they divorced in Season 9 but remained entangled until Cristina moved to Switzerland.
In Season 11, Owen and Dr. Amelia Shepherd (Caterina Scorsone) fell in love and married in Season 12. But, the couple divorced after Amelia changed her mind about wanting kids.
Article continues below advertisement
Once they spit up, Owen unexpectedly got together with his best friend, Dr. Teddy Altman (Kim Raver), and eventually married her. Fans have been deeply invested in the longtime character's love life, but they're equally interested in Kevin's romantic situation off screen.
Ever since Kevin got secretly married to his real-life wife, Arielle Goldrath, in 2018, fans have been dying to know everything about her.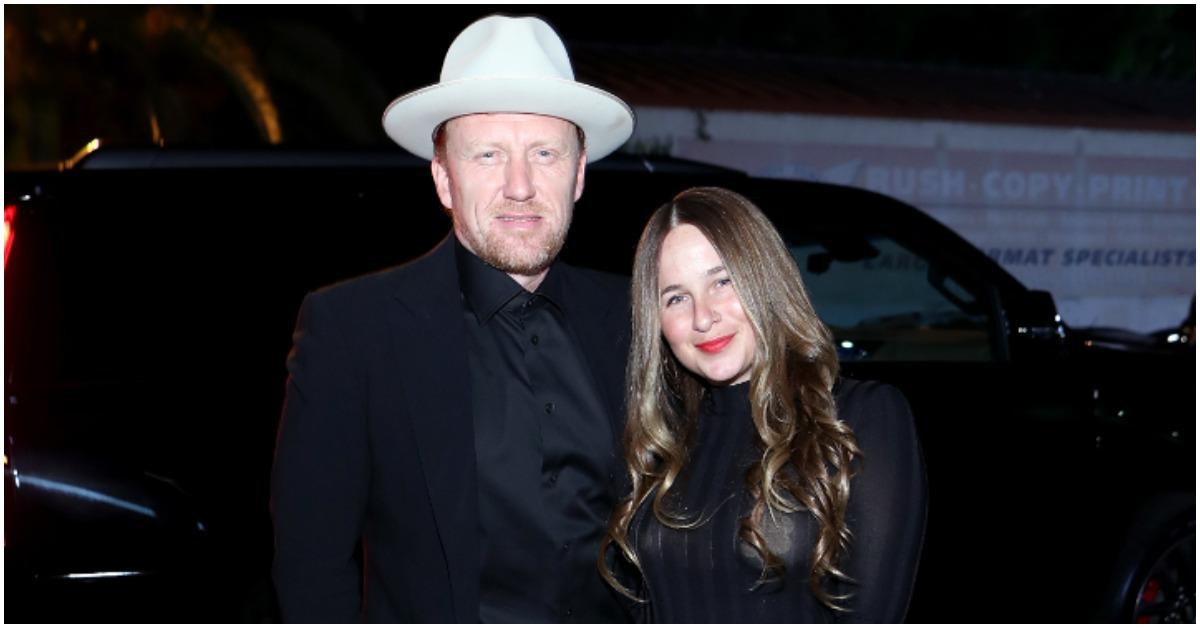 Article continues below advertisement
Who is Kevin McKidd's wife, Arielle Goldrath?
Kevin's wife, Arielle, is a private chef from Dix Hills, New York. In 2018, the Made of Honor star announced their marriage via his website. Per People, the low-key ceremony included Kevin's Grey's Anatomy co-stars and the actor in a kilt. He also shared with his fans that he and Arielle were expecting their first child together.
"Arielle and I are so happy to announce our marriage and new baby, who is soon to join our growing family," he wrote in a post, adding, "close friends and family came together with my Grey's family to share in our celebration day — an intimate, low key gathering culminating in a Scottish Ceilidh dance."
Before his announcement, Kevin divorced his first wife, Jane Parker, in December 2016. During their 17-year marriage, the couple had two children, who the actor said were excited about his new bundle of joy.
"My kids are happy for us too and are looking forward to the arrival of their newest sibling!" he exclaimed.
Article continues below advertisement
After their first child, a son named Aiden, Kevin and Arielle welcomed another baby, Nava James, in 2019. However, don't expect to see too many updates about Nava's life online. While Kevin is active on Instagram, he doesn't share photos of his daughter too often. That said, one particularly adorable shot from August 2021 shows Nava and her big sister, Iona, digging into some chocolate cake.
Article continues below advertisement
How did Kevin McKidd meet his wife?
Kevin and Arielle met at a mutual friend's house, where Arielle was preparing the food for the gathering. Once she and Kevin met, they formed a fast connection. In honor of their fifth anniversary in 2021, the Brave star reflected on the night he saw his wife for the first time.
"5 years ago TODAY, Arielle and I meet at this beautiful gathering," he said on Instagram. "She blew me away from the moment we met, created this wonderful food for our celebration, and we talked and laughed, and we both knew. Happy anniversary my love, I love you forever and always."