An Explosion on 'Grey's Anatomy' Triggers Owen Hunt's PTSD — What Happened to Him?
The mental health struggles of Owen Hunt have been carefully catalogued on 'Grey's Anatomy.' So, why does Owen Hunt have PTSD? Let's get into it.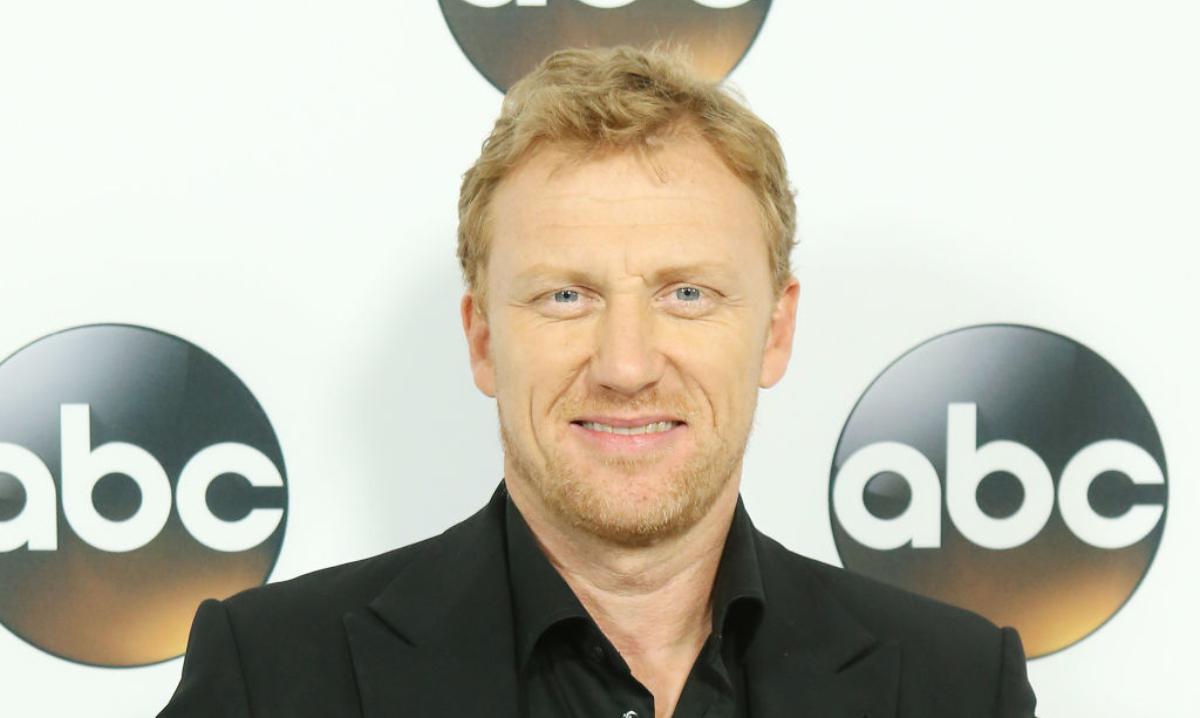 Owen Hunt (Kevin McKidd) has been through a lot, and a great deal of it occurred before we even met him on Grey's Anatomy. When we first meet Owen, we immediately find out he was a trauma surgeon in the U.S. Army. And while the trauma he worked on was related to the bodies of other soldiers, there was also trauma growing inside of him, in the form of PTSD. Why exactly does Owen Hunt have PTSD?
Article continues below advertisement
Why does Owen Hunt have PTSD?
The introduction to Owen Hunt on Grey's Anatomy was certainly memorable. He performs an emergency tracheotomy on a patient with a pen, as we learn he is an army trauma surgeon. Owen is confident, quick-thinking, skilled, and impressive, especially to Cristina Yang (Sandra Oh), who was also stabbed by an icicle that he removes before kissing her. If you told us this was a scene from a rom-com, we'd believe you. That's how mysterious and magical it was, but alas he had to finish his tour of duty.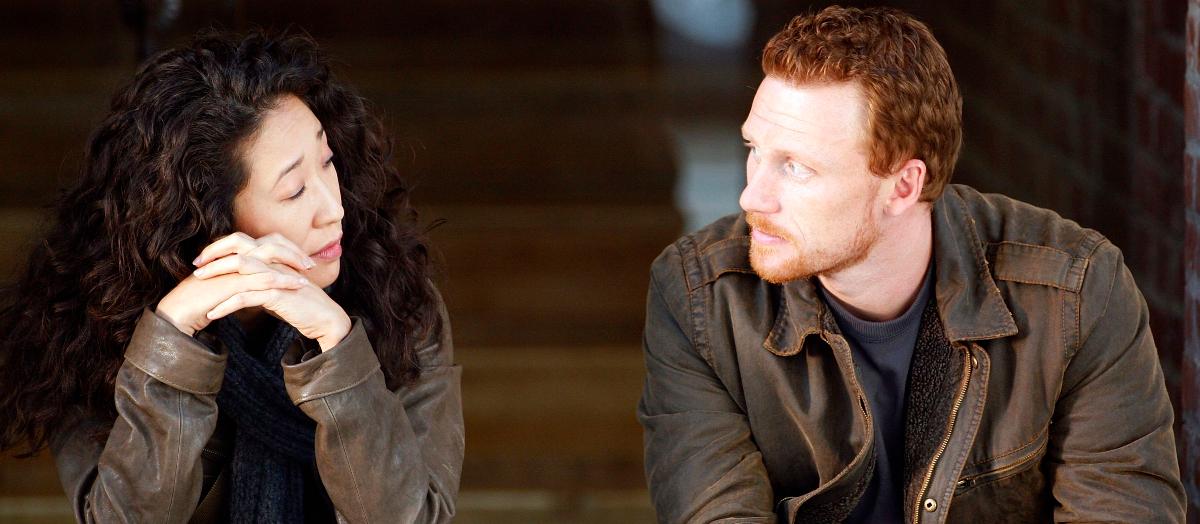 Article continues below advertisement
When we meet Owen again, three episodes later, he is a different man. An RPG (rocket-propelled grenade) ambush killed his entire unit. As the sole survivor, he is honorably discharged. According to PBS, an RPG launcher essentially fires a rocket out of a tube. They are often used as an anti-tank weapon which means, if fired on a single unit, the damage would be significant and deadly. You can see why this would traumatize Owen.
How did Owen's PTSD present itself?
The first indication that Owen was suffering from Post Traumatic Stress Disorder was subtle. He was emotionally fragile and overly sensitive. We see that he is unable to sleep well and also suffers from panic attacks, both of which are symptoms of PTSD. Owen also had night terrors, during which he accidentally choked Cristina one time.
Article continues below advertisement
Another catalyst for Owen's PTSD episodes is Dr. Teddy Altman (Kim Raver), who served with him in the war as a trauma surgeon. When she also joins the staff at Grey Sloan Memorial, she is a near-constant reminder of the trauma Owen lived through in Iraq. Not only is he working through his PTSD, but he also has survivor's guilt. And let us not forget his own sister, also a doctor, was killed right in front of him, or so he thought. There's a lot to unpack for Owen, and he barely deals with it.
Article continues below advertisement
In a June 2021 interview with Awards Radar, Kevin McKidd talked about the evolution of Owen. Kevin claims he is ready for Owen to calm down a little bit, but he's unsure that's even a possibility. "He doesn't deal with things sometimes; he has trauma from the past, which means he doesn't have the healthiest ways to react to certain things, but he's human, and I love him for that," said Kevin.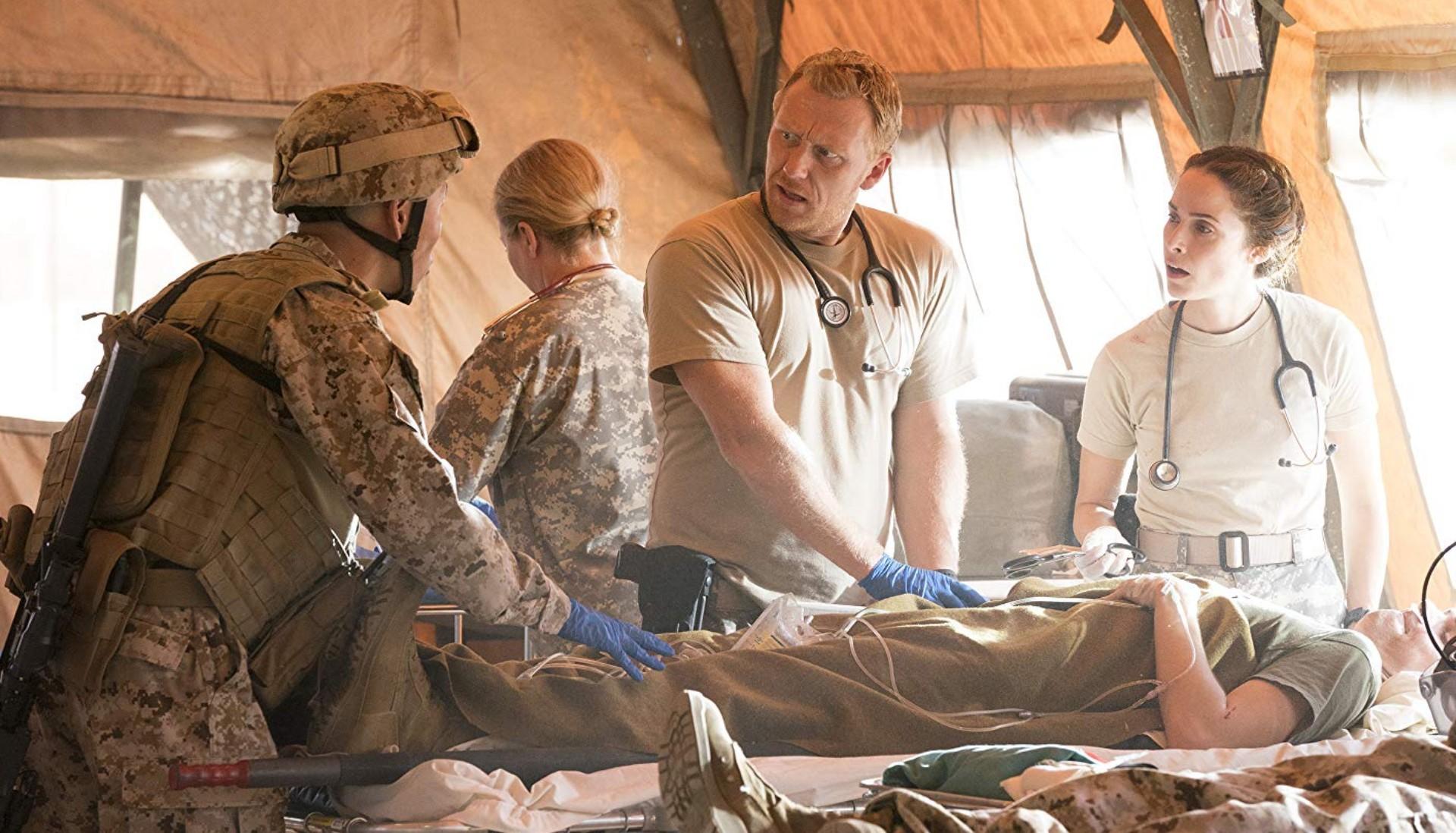 When asked about his experience with his character's PTSD over the 13 years he's been scrubbing in, Kevin said it's been very inspiring. He went on to say, "He's made mistakes like we all do, but he's become a functioning, productive member of society. To see him rebuild himself has made me really proud to tell his story." And we're proud to continue watching the character of Owen Hunt grow.
Grey's Anatomy airs Thursdays at 9 p.m. EST on ABC.