The '15 Minute Test 4 Me' Is Raising Awareness About Mental Health on TikTok
The 15 Minute Test on TikTok is the latest trend taking the platform by storm, and this one is questioning users about their state of mind.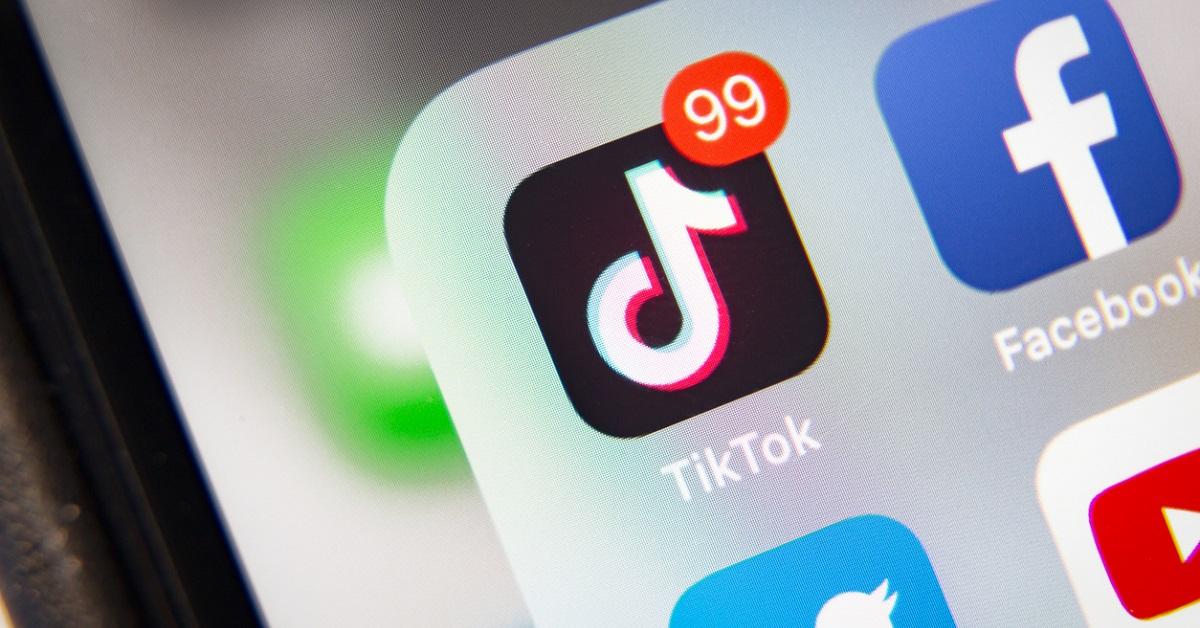 2020 has been stressful to say the least. Between a pandemic, the news, and all of life's normal stressors, there are plenty of great reasons to regularly check in on your own mental health. The latest trend on TikTok is encouraging users to do just that with the help of the 15 Minute Test 4 Me. Users across TikTok are posting videos as part of this trend, but there are many who aren't sure exactly what it is.
Article continues below advertisement
What is the 15 Minute Test on TikTok?
The 15 Minute Test 4 Me is a challenge that involves taking a short, 15-minute quiz to determine your current mental well-being along several different parameters. Users are then posting their results to TikTok. Although some users are taking the quiz and trend seriously, others are posting joke-versions of the trend, which is fairly typical on TikTok.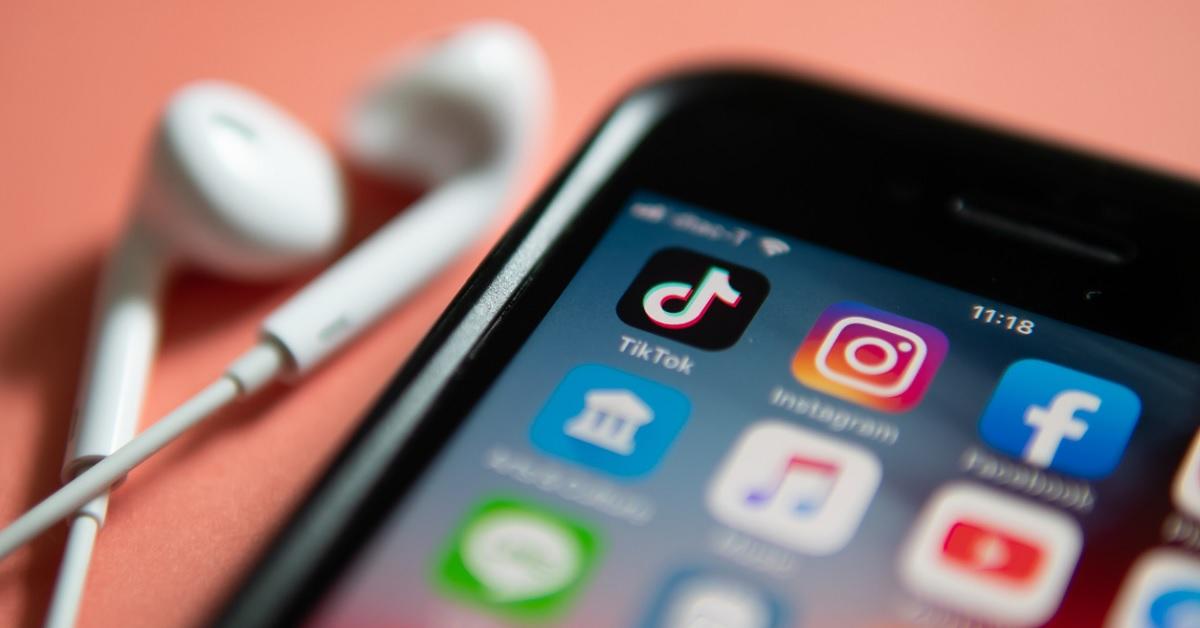 Article continues below advertisement
The test is available for free at 15minutes4me.com, and can also be helpful for developing strategies and solutions for dealing with any anxiety or stress you may be feeling. On TikTok, the trend has spurred some important conversations about self-care and the importance of tending to your own mental health. In that regard, it's one of the more positive trends to emerge on the platform.
TikTok has long been a positive platform for mental health.
Although there is plenty of evidence suggesting that social media has not been good for our collective mental health, there are pockets of TikTok where mental health advocacy has emerged as a major topic. Some mental health experts have amassed substantial followings on the platform, and have used it to offer concrete mental health advice to many of the teenagers who may need it most.
Article continues below advertisement
"TikTok offers an unprecedented opportunity to help de-stigmatize therapy and mental health issues for teens and people of all ages," Dr. Courtney Tracy said in an interview with Bustle. "The authenticity that people show on TikTok is dramatically supportive of the normalization of many difficult and varying mental health concepts." Dr. Tracy has amassed a following of more than 250,000 people on the platform.
Article continues below advertisement
TikTok allows experts to share their advice with a wide audience.
Dr. Tracy is not the only mental health expert who is using TikTok to share advice. Many others are also taking advantage of the audience TikTok provides, including Lindsay Fleming, a licensed counselor with more than 150,000 followers.
"Many describe feeling heard for the first time, while others say my general tips are helping them take the first steps in bettering their condition," Lindsay told Bustle.
Although experts have an enormous presence, some have also stressed that you don't need to be an expert to offer help. "There are some great people out there that have experience and share their stories and help others through that perspective and that can be powerful," said therapist Michelle Malouf.
TikTok's community guidelines do not permit medical misinformation or content that can negatively impact an individual's health. In a sea of often toxic social media, the platform and its users are working to make TikTok a mental health refuge.