Johnny Depp Loses Libel Case Against British Tabloid Over "Wife Beater" Claims
Is Johnny Depp going to jail? Learn more about what the 'Pirates of the Caribbean' actor's U.K. libel lawsuit loss means for him here.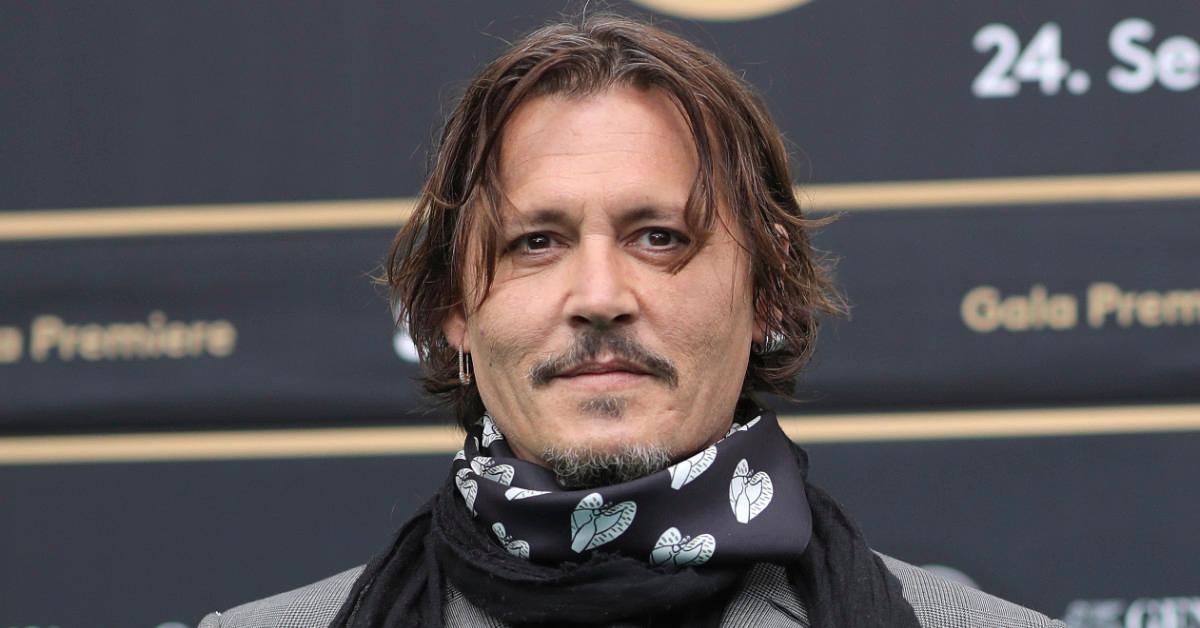 Pirates of the Caribbean star Johnny Depp lost a major libel case on Monday, Nov. 2, after a judge dismissed his libel complaint about a British tabloid's allegations that he's a "wife-beater."
Article continues below advertisement
Depp sued The Sun in June 2018 through its publishing company, News Group Newspapers Limited, as well as executive editor Dan Wootton, for an April 2018 column criticizing Harry Potter author J.K. Rowling and the other producers of Fantastic Beasts: The Crimes of Grindelwald for casting Depp as the titular wizard after Depp's ex-wife Amber Heard accused him of abuse.
According to People, Wootton's column was originally titled "How can J.K. Rowling be 'genuinely happy' casting wife-beater Johnny Depp in the new Fantastic Beasts film?"
Article continues below advertisement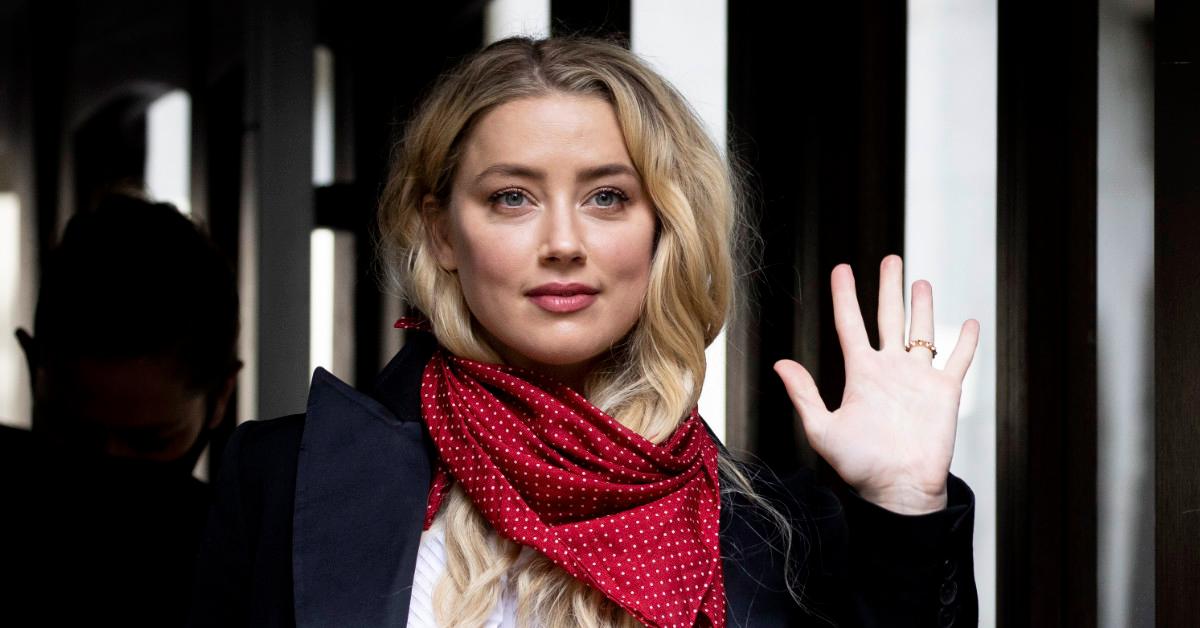 In the since-retitled column, Wootton wrote that Rowling's "claim that she is "genuinely happy" to have Depp star as the central character, dark wizard Gellert Grindelwald, in her big-budget film sequel Fantastic Beasts: The Crimes of Grindelwald provides him total rehabilitation in the eyes of the movie industry."
He added: "She is condoning behaviour that she would be loudly slamming on social media if it was a male executive making the same decision."
Article continues below advertisement
Claiming libel, Depp sued The Sun for £200,000 in addition to £10,528 for legal fees, and he asked for an injunction blocking the tabloid from "continuing to publish" allegations of spousal abuse, per People.
What's going on with Johnny Depp's "wife beater" libel trial?
During the libel trial, Depp admitted to drug use and an opioid addiction but denied Heard's allegations of abuse. "I am certainly not a violent person, especially with women," he said.
But in his Nov. 2 ruling, Justice Andrew Nicol declared that the defendants in Depp's libel suit had proved what they had published was "substantially true," according to the Associated Press.
Article continues below advertisement
The judge found that 12 instances of domestic violence against Heard had occurred, dismissing the claims from Depp's legal team that the Aquaman actress had "constructed a hoax."
"I have found that the great majority of alleged assaults of Ms. Heard by Mr. Depp have been proved to the civil standard," Nicol wrote.
A lawyer for Depp, however, called the verdict as "perverse as it is bewildering."
Article continues below advertisement
Why is Johnny Depp going to court?
Meanwhile, Depp is still waging a legal war in the United States, having sued Heard for $50 million for defamation over a December 2018 Washington Post op-ed essay that she wrote about domestic violence. "Ms. Heard is not a victim of domestic abuse, she is a perpetrator," Depp wrote in his complaint in that case, per Deadline.
A judge denied Heard's dismissal request in March 2020, and the trial is scheduled for next year, according to the AP.
Article continues below advertisement
"Very soon, we will be presenting even more voluminous evidence in the U.S.," said Elaine Charlson Bredehoft, the U.S. attorney for Heard.
Jenny Afia, an attorney for Depp in the libel suit, said, "We hope that in contrast to this case, the ongoing libel proceedings in America are equitable, with both parties providing full disclosure rather than one side strategically cherry picking what evidence can and cannot be relied upon."
Is Johnny Depp going to jail?
We've seen no mention of potential jail time for Depp now that he has lost the libel case, but the verdict is still "absolutely devastating" for the actor, media lawyer Mark Stephens told the AP.
"Johnny Depp is only going to be able to rehabilitate himself if he accepts this judgment," Stephens said, adding that Depp will have to pay not just his own legal team but a significant portion of The Sun's legal costs.
Depp's attorneys, however, said the actor will file an appeal. "The judgment is so flawed that it would be ridiculous for Mr. Depp not to appeal this decision," Afia said in a statement.