Johnny Depp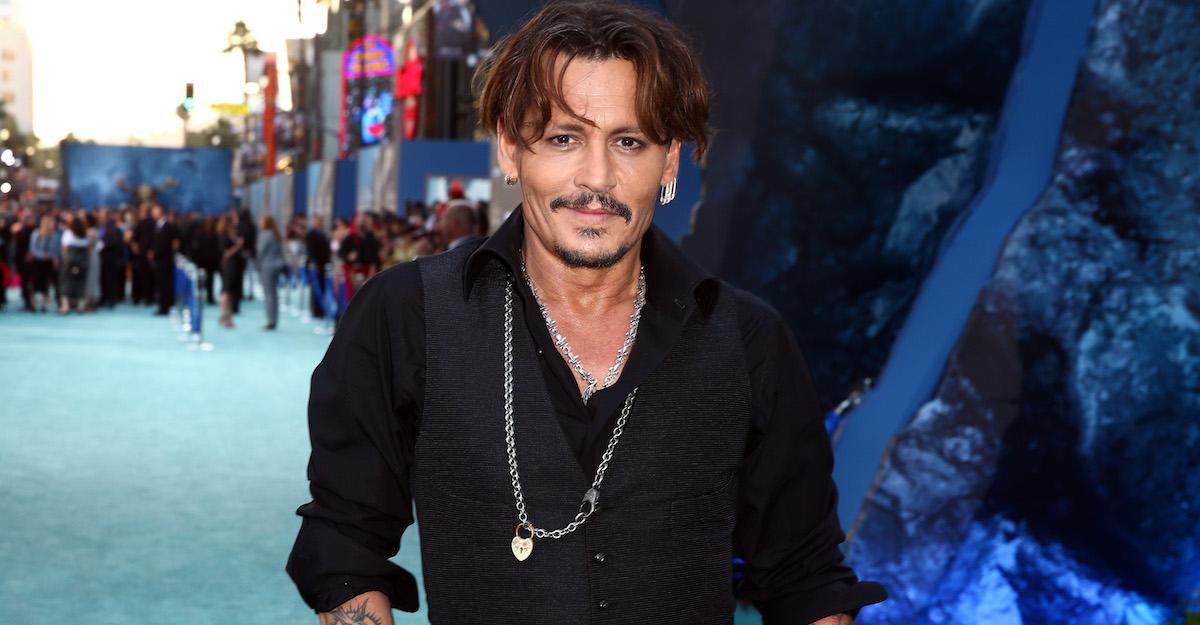 Actor and musician Johnny Depp made his acting debut in 1984's A Nightmare on Elm Street. Shortly after, he became a teen idol thanks to his role on 21 Jump Street, and throughout the 90s he was known for his independent movies such as Edward Scissorhands, What's Eating Gilbert Grape?, and Sleepy Hollow.
In 2003, Johnny was cast as Captain Jack Sparrow in the Pirates of the Caribbean franchise, making him one of the most successful actors in the 00s. He also had a successful collaboration with Tim Burton, appearing in Willy Wonka and the Chocolate Factory, Sweeney Todd, and Alice in Wonderland, among other Burton films.
In 2012, he was named the highest-paid actor, making $75 million. However, Johnny's career hit a setback following his divorce from Amber Heard in 2016, when she accused the actor of domestic violence. He was fired from the third installment of Fantastic Beasts due to the allegations. In 2019, Johnny sued Amber in a $50 million lawsuit for defamation and sued the British tabloid The Sun in a related libel case.
Johnny is the father of two kids, Lily-Rose Depp and Jack Depp, with ex-girlfriend Vanessa Paradis (1998-2012).
Full Name: John Christopher Depp II
Birthday: June 9, 1963
Relationship Status: Single (previously married to Amber Heard, dated Vanessa Paradis)
Instagram: @johnnydepp
Net Worth: $150 million
Fun Fact: Johnny Depp is in a rock supergroup called Hollywood Vampires with Alice Cooper and Joe Perry.
Latest Johnny Depp News and Updates