Is Johnny Depp Telling the Truth? A Body Language Expert Weighs in (EXCLUSIVE)
Is Johnny Depp telling the truth? 'Distractify' asked Dr. Lillian Glass, a body language expert, to weigh in on Johnny's demeanor. Here's what to know.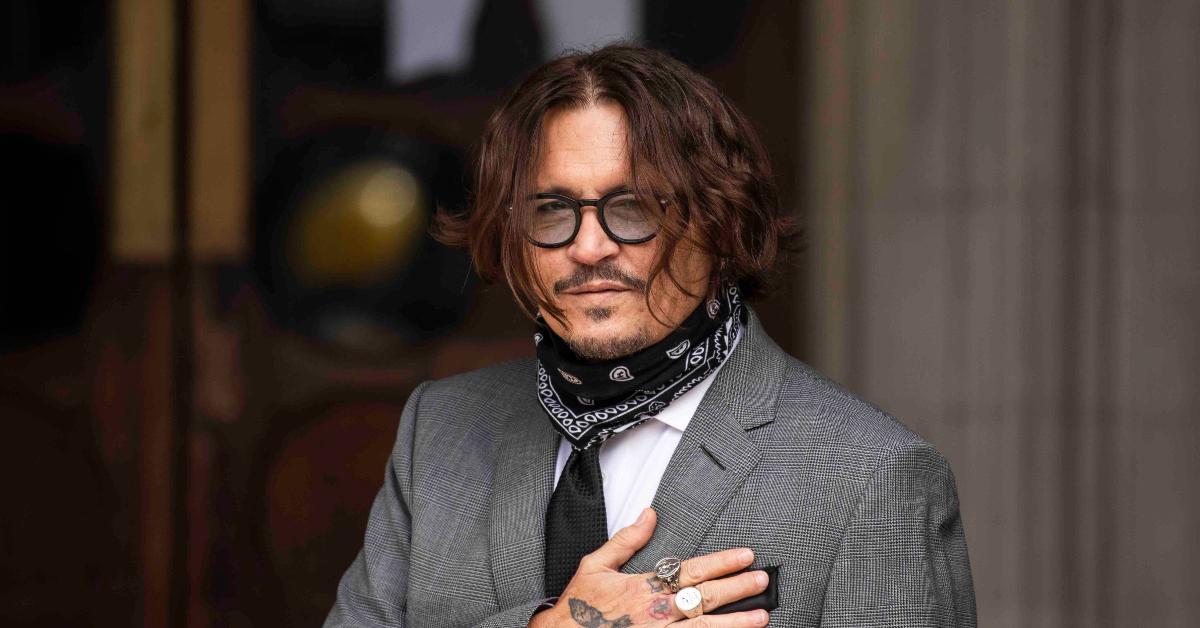 Unless you live under a rock, you've probably come across the endless headlines and heavy media coverage regarding the ongoing defamation trial between Johnny Depp and Amber Heard. The legal battle is becoming more and more intense as the weeks go by, with each party alleging they sustained physical and verbal abuse at the hands of the other.
Article continues below advertisement
For the first few weeks, viewers heard Johnny's side of the story, with the actor himself testifying in detail for four consecutive days about the abuse he endured from his mother and his issues with substance abuse.
Afterward, many folks hopped onto the #JusticeforJohnnyDepp train; however, others struggled to believe him. So, is Johnny telling the truth, or is he lying? Distractify asked Dr. Lillian Glass, an internationally renowned body language expert, to weigh in.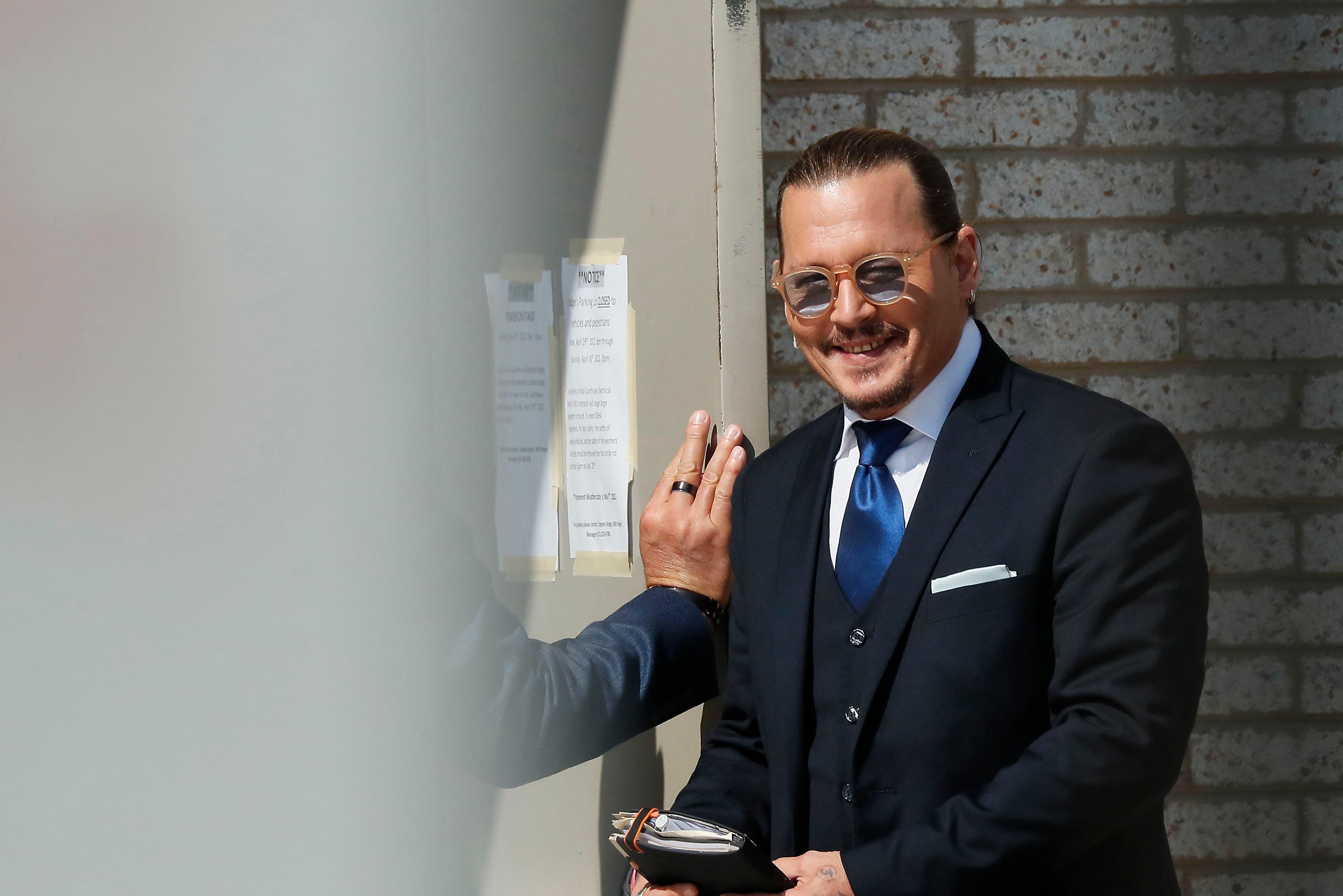 Article continues below advertisement
Is Johnny Depp telling the truth? Body language expert Dr. Lillian Glass weighs in.
As far as Johnny's body language throughout the trial, Dr. Glass finds it "open," and with quite the "appealing" tone. As she explained to Distractify, Johnny is "articulate and is drawing out his articulation and [his] pacing time is engaging."
Additionally, Dr. Glass said he "comes across as in control and level-headed in his delivery and appears to be credible."
Although many of the revelations must be challenging for Johnny to address in court, Dr. Glass noticed that "he openly describes his experiences with Amber and holds nothing back," while also owning up to his "flaws and embarrassing issues."
Article continues below advertisement
In response to critics who believe Johnny is merely a good actor and deceiving the entire general public, Dr. Glass told Distractify that he is "mesmerizing" on the stand, arguing that "no actor can be that consistent in his or her delivery over the course of that many days unless there was truth involved in what they were saying."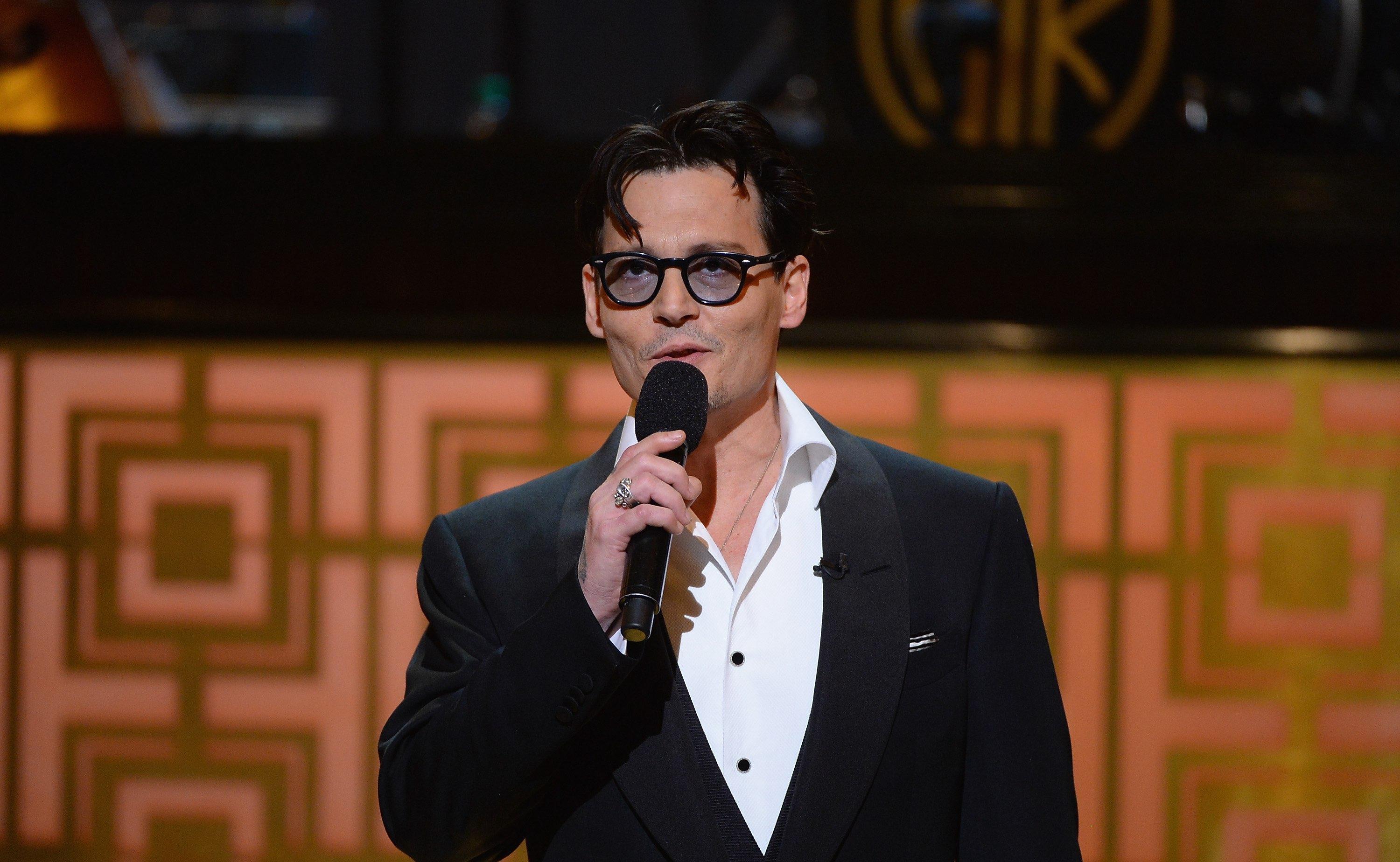 Article continues below advertisement
Dr. Glass claimed Johnny's childhood trauma affected his relationship with Amber.
As for Johnny's description of his traumatic childhood, specifically surrounding his abusive mother, Dr. Glass told Distractify it clears up plenty of speculation within the jury and general public. More specifically, it helps them "better understand the dynamics of his relationship and why he was drawn to such a toxic wife as Amber."
The abuse Johnny sustained from his mother is eerily similar to the harmful way Amber treated him; thus, Dr. Glass explained this is the reason why it was so hard for Johnny to "quit [Amber]." Essentially, he repeated this destructive relationship by marrying a woman with behavioral issues similar to his mother's.
Article continues below advertisement
Now, let's talk about the instances of Johnny "banging cupboards and punching walls." When speaking to Distractify, Dr. Glass explained that this behavior is identical to the way his father acted when he was angry with Johnny's mother.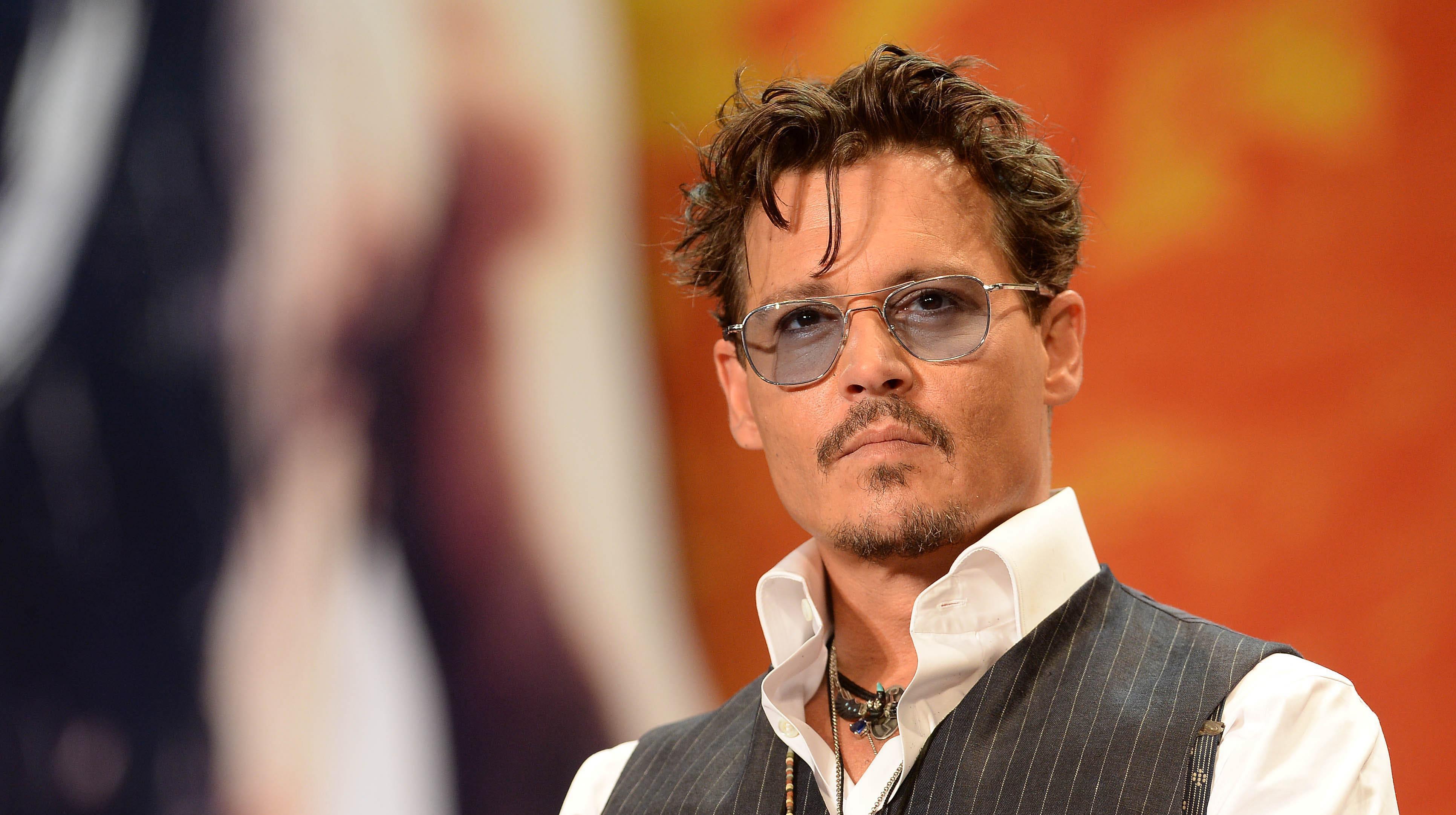 Article continues below advertisement
Johnny stated that his father never once hit his wife when they were together; he took out his aggression on inanimate objects — sound familiar? Overall, Dr. Glass explained that Johnny "modeled" his father's behavior in his relationship with Amber, and ultimately, it played a massive role in how he got himself in this situation.
A spokesperson for Amber issued the following statement to Distractify: "If Mr. Depp was truly innocent, why has he repeatedly apologized to Ms. Heard and promised to put the 'monster away for good'? One of Ms. Heard's disappointments is Mr. Depp's inability to distinguish fact from fiction — a malady which appears to have spread to his legal team."
"That same team is so panicked they are fighting tooth and nail to prevent compelling evidence and photos from being introduced. Small wonder Mr. Depp does not have the fortitude or courage to even look at Ms. Heard at all throughout the proceedings — as he could not in the U.K. trial — and, instead he doodles and snickers. Mr. Depp's behavior in this trial has been as pitiful as it was in their marriage," the statement continued. "Apparently, they feel they must double down on their demonstrably losing two-part strategy: distract the jury and demonize the victim."