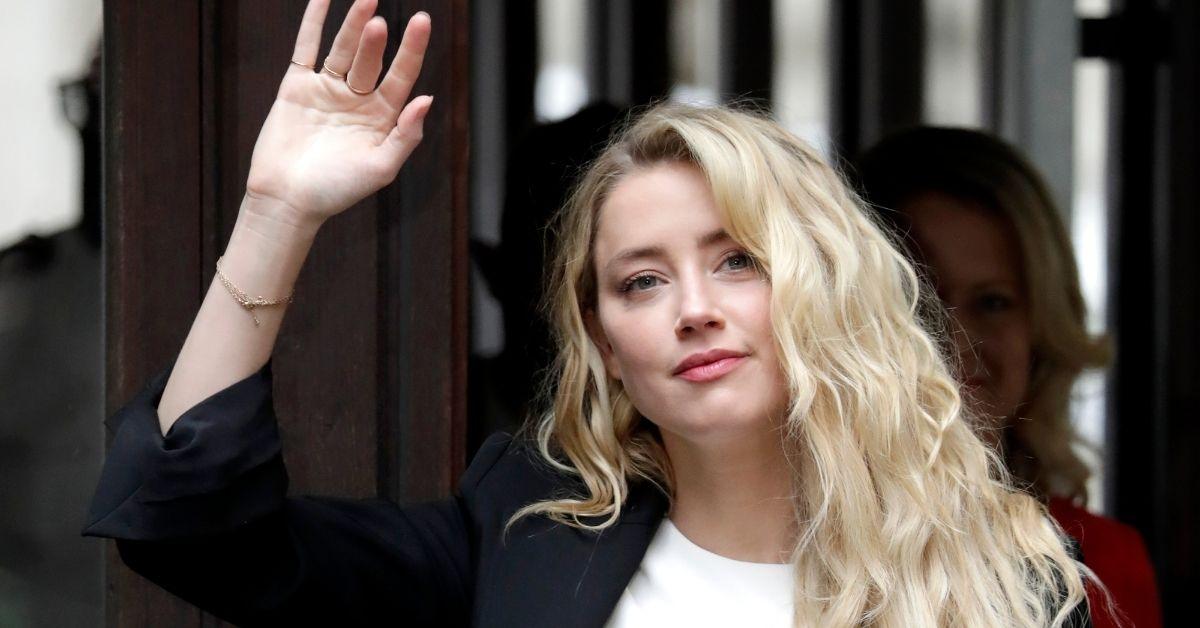 Is Amber Heard Telling the Truth? We Asked a Body Language Expert to Weigh In (EXCLUSIVE)
The ongoing Johnny Depp and Amber Heard trial has continued to captivate America.
As a refresher, the former husband and wife split in 2016 after an extremely toxic and rocky marriage. In 2018, Amber penned an opinion piece for The Washington Post about her experience with domestic violence. While her piece didn't mention her ex-husband by name, it was pretty clear that it was about him. As a result, Johnny sued Amber for defamation.
Article continues below advertisement
In April 2022, the trial finally went to court. For the first few weeks, we heard Johnny's side of the story. But in the first week of May, Amber took the stand and made some horrifying claims against him. Throughout her testimony, she recalled numerous traumatic, violent, and controversial moments in their relationship.
While Amber's account is harrowing, some folks are having a hard time believing her. Is what she's saying true or is it just an act? Distractify asked Dr. Lillian Glass, a body language expert and the author of Body Language of Liars, to weigh in on Amber's testimony.
Article continues below advertisement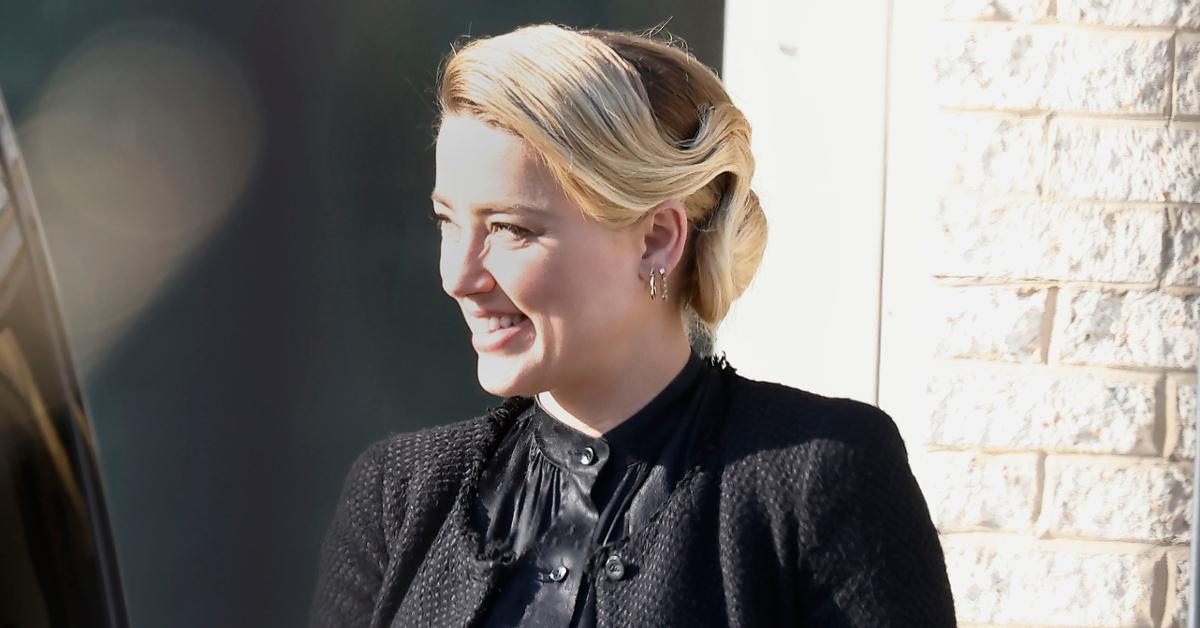 Is Amber Heard telling the truth? 'Body Language of Liars' author Dr. Lillian Glass weighs in.
Several things stood out to Dr. Glass during Amber's testimony.
She took notice of Amber's breathing, which she categorized as "heavy." As she explained to Distractify, "You often hear this kind of breathing when you hear 911 calls by the person who perpetrated a crime."
Article continues below advertisement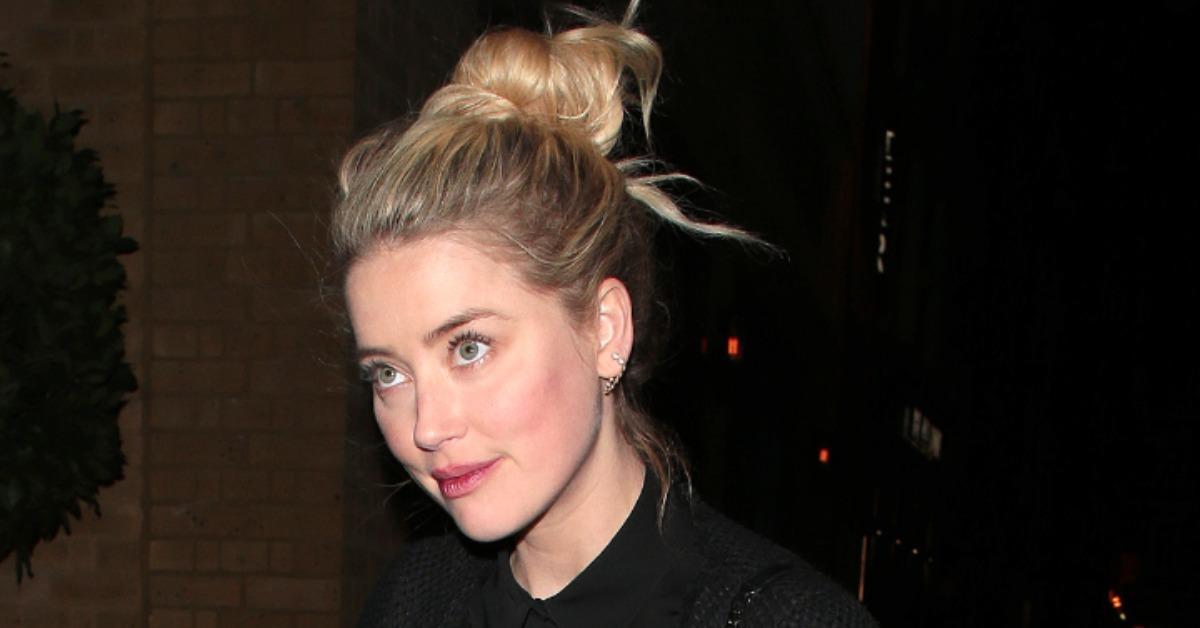 She also pointed out Amber's "considerable" shoulder shrugs, which she noted "was also a signal of deception."
Another standout detail was Amber's facial expressions during her testimony. Dr. Glass noted they "seemed contrived, as if she was doing a dramatic scene and was acting over the top."
Article continues below advertisement
She continued, "As she gets more and more graphic in her description of what Johnny allegedly did to her in terms of the alleged cavity search, she tries harder and harder to conjure up emotion and tears. But the tears never came. She kept shaking her head. It truly reminded me of a beginning acting student. In essence, her bad acting appeared cringeworthy."
There was also a part of the trial in which viewers at home believed Amber posed for a photo while appearing to cry.
Article continues below advertisement
Dr. Glass agreed that Amber was being disingenuous. "[She] had no liquid in her eyes or nose, [and] she never blew her nose, just put the Kleenex to her nose and kept it there. She snuck a peek at the camera to make sure they had the shot," she said.
Overall, Dr. Glass said, "She comes across a very unlikeable on the stand. This is very important when it comes to a jury's decision."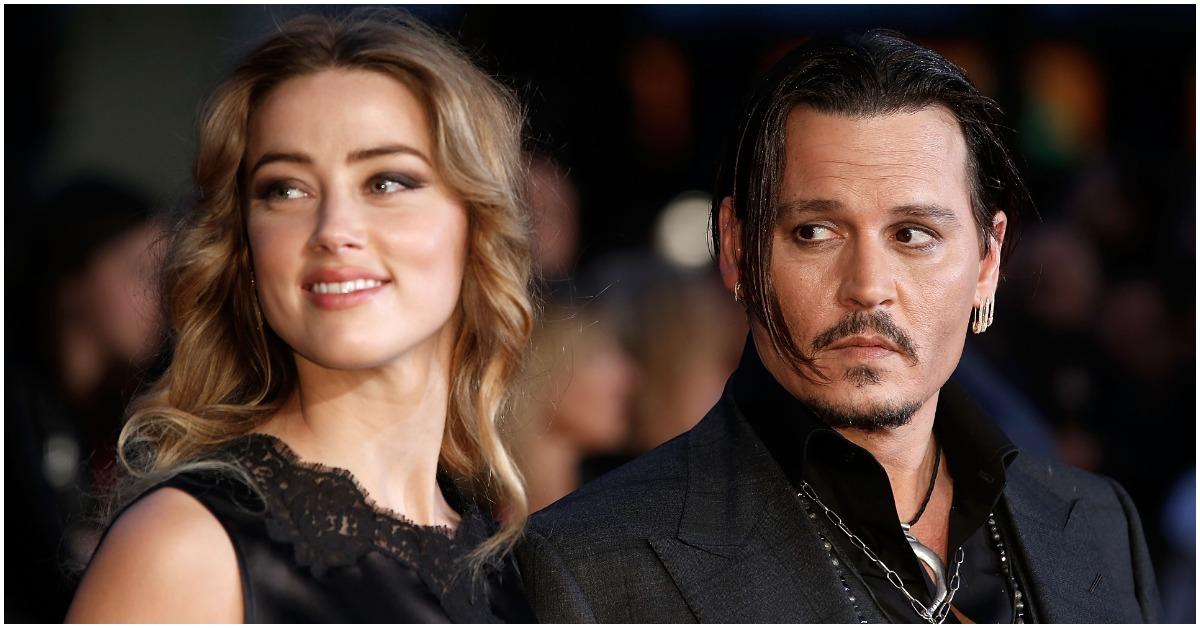 Article continues below advertisement
A spokesperson for Amber Heard issued the following statement to Distractify in her defense: "If Mr. Depp was truly innocent, why has he repeatedly apologized to Ms. Heard and promised to put the 'monster away for good'? One of Ms. Heard's disappointments is Mr. Depp's inability to distinguish fact from fiction — a malady which appears to have spread to his legal team."
The statement continues: "That same team is so panicked they are fighting tooth and nail to prevent compelling evidence and photos from being introduced. Small wonder Mr. Depp does not have the fortitude or courage to even look at Ms. Heard at all throughout the proceedings — as he could not in the U.K. trial — and, instead he doodles and snickers. Mr. Depp's behavior in this trial has been as pitiful as it was in their marriage. Apparently, they feel they must double down on their demonstrably losing two-part strategy: distract the jury and demonize the victim."