We're Weeks Away From Closing Arguments in Johnny Depp's Trial Against Amber Heard
When will there be a verdict for Johnny Depp? Learn about the timeline in the actor's defamation case against ex-wife Amber Heard.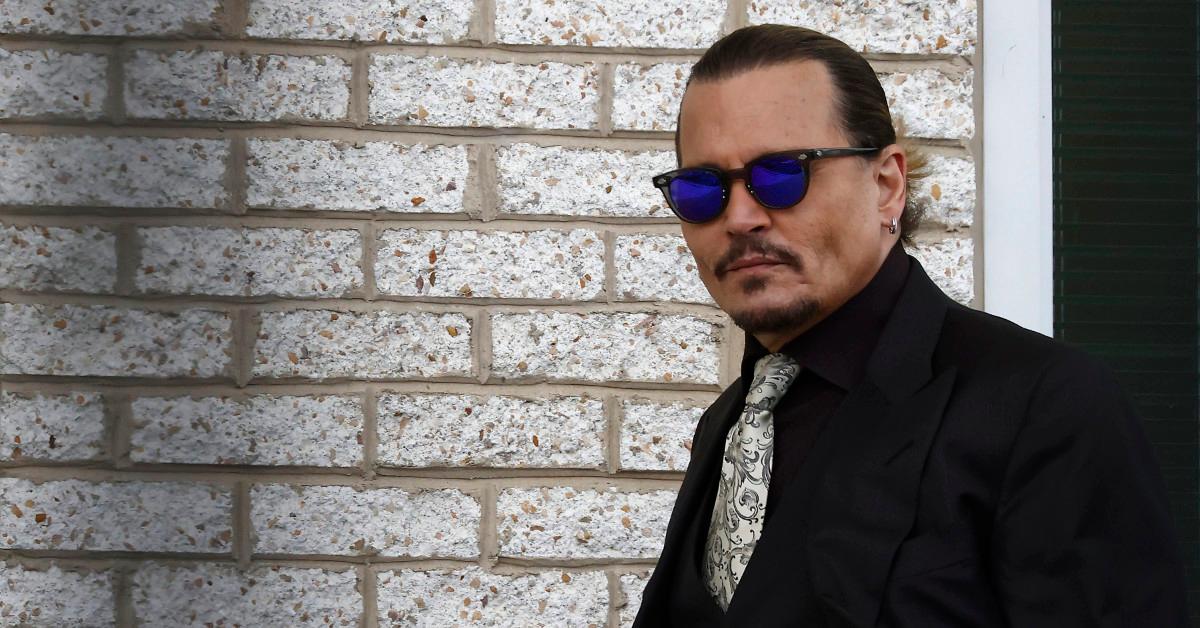 If you've been tracking his lawsuit against ex-wife Amber Heard, or if you're just tired of hearing about the drama between these former spouses, you might be eager to know when there will be a verdict for Johnny Depp.
Article continues below advertisement
Or, perhaps, you've kept blissfully unaware of this legal war. As The Independent recaps, Depp sued Heard for alleged defamation for her 2018 Washington Post op-ed, titled "I spoke up against sexual violence — and faced our culture's wrath. That has to change." Even though her op-ed didn't name Depp, he claimed it hurt his career.
Heard then sued Depp for an alleged "smear campaign" and for continuing his alleged "abuse and harassment" with his lawsuit.
Here's what we know about the trial timeline…
The trial for Depp's lawsuit started last month and might not end until late this month.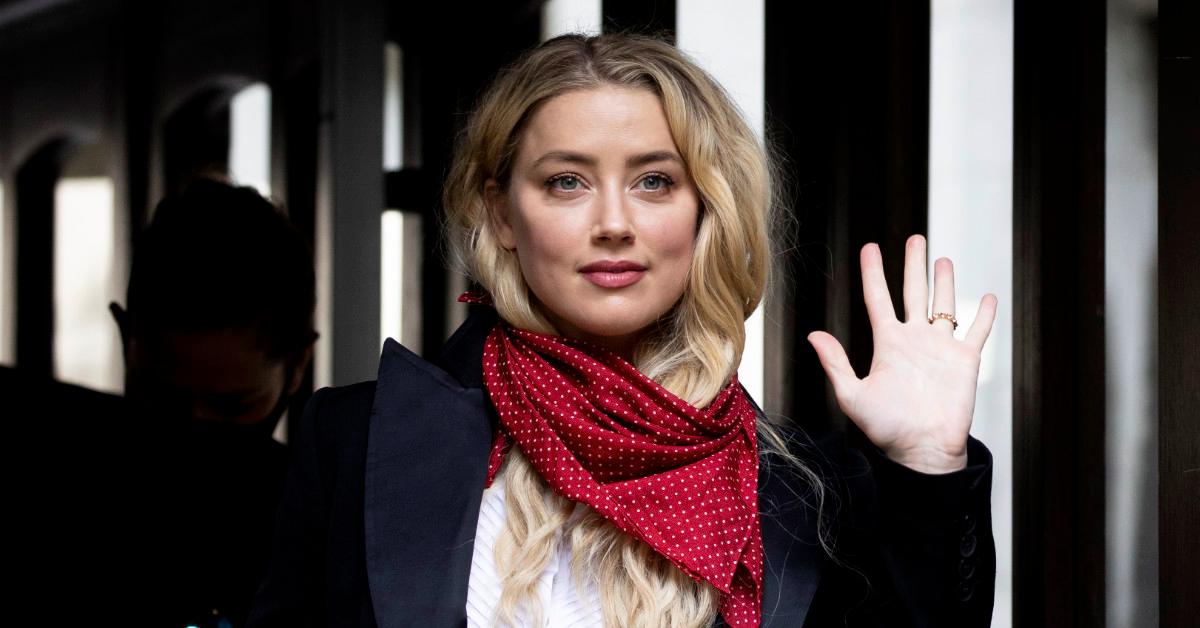 In his court action, Depp sued Heard — to whom he was married from 2015 to 2017 — for $50 million over the Washington Post op-ed, and the trial kicked off on April 11 in Fairfax County, Virginia, where the Post is printed, according to USA Today.
Article continues below advertisement
Both actors have testified in these first four weeks of the trial, with Heard taking the stand on Wednesday, May 4, and Thursday, May 5. Now the court and the jurors in the trial are in the middle of a week-long break before the trial resumes on Monday, May 16.
And on Thursday, Judge Penney Azcarate told jurors that closing arguments are scheduled for May 27 and that deliberations could begin that same day. But as The Independent notes, there's no telling how long the deliberations will last, particularly with the weeks of testimony and the voluminous evidence the jurors must consider.
Article continues below advertisement
Jurors face longer hours in the days before closing arguments.
With that May 27 date for closing arguments looming, Judge Azcarate also extended the length of each day in court. Before this week-long break, proceedings last from 10 a.m. to around 5 p.m. each day, with two 15-minute breaks and a lunch break of one to two hours. But when the trial resumes on May 16, the proceedings will start at 9 a.m. and might not finish until 5:30 p.m. each day, Judge Azcarate said.
Meanwhile, experts say this week-long break gives Heard an advantage, since jurors heard her testimony last. "That's the kind of thing lawyers worry about all the time, and sometimes you get bad luck," legal analyst Danny Cevallos told NBC News. "This is a significant break and people are going to marinate in it [Heard's testimony]."
Los Angeles jury consultant Richard Gabriel spoke along similar lines, observing that jurors will sit with Heard's testimony for more than a week. "What we hear last really does stick with us," Gabriel added. "That's a real thing."
If you need support, call the National Sexual Assault Hotline at 1-800-656-4673 or visit RAINN.org​ to chat online one-on-one with a support specialist at any time.