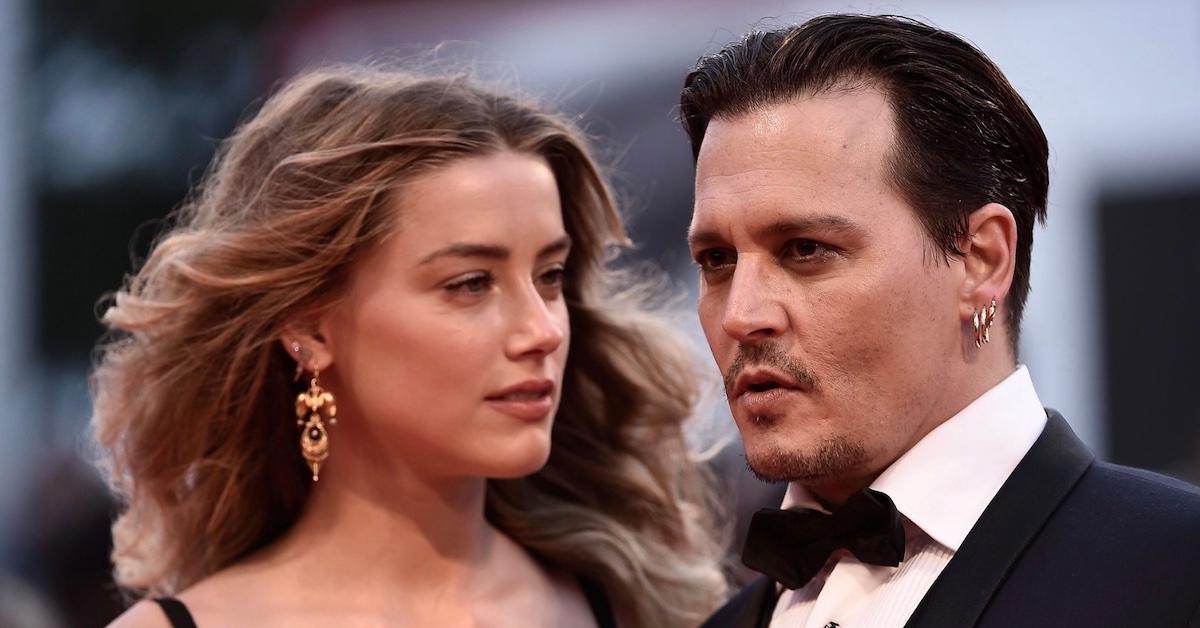 Why Does Johnny Depp Go by "Steve" in Amber Heard's Phone Records? Here's the Truth
The 2022 defamation trial between Johnny Depp and Amber Heard is continuing to get more and more intense. Clips from the proceedings are spreading like wildfire on social media –– and everyone with an opinion is weighing in.
Article continues below advertisement
One interesting detail that has come to light during the trial so far is the fact that Johnny's name was saved as "Steve" on Amber's phone. Is there a reason for this? Where exactly did the nickname come from? Here's what we know.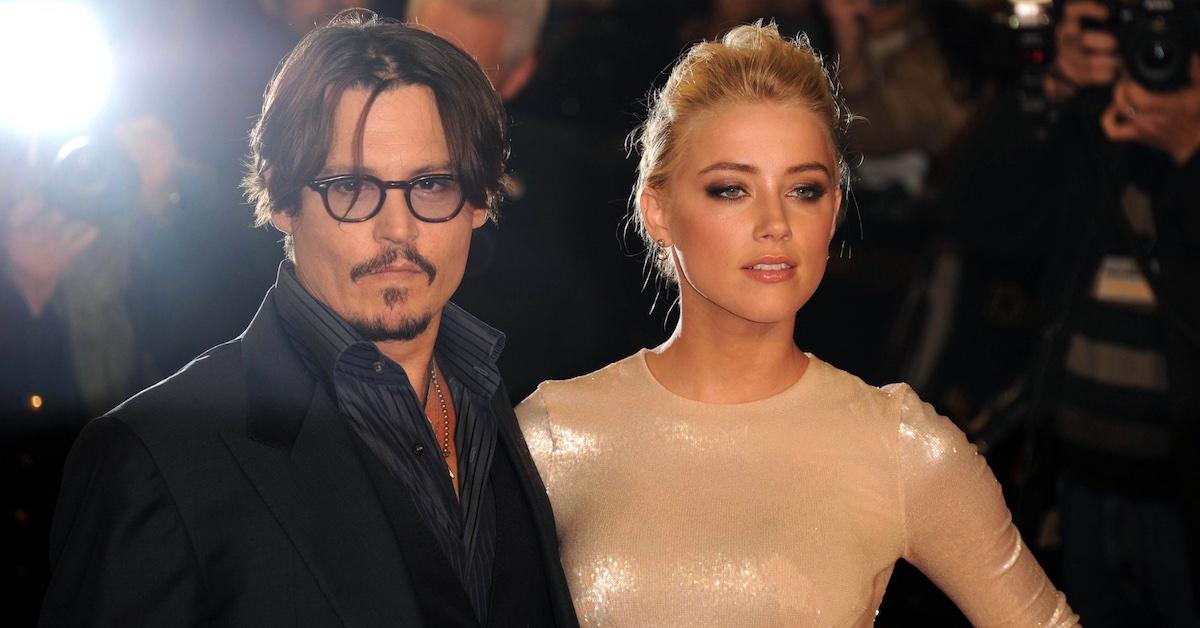 Article continues below advertisement
Why does Johnny Depp go by "Steve" in Amber heard's phone?
Fans are curious to know if Johnny's real name is secretly Steve ever since learning that Amber saved his name on her phone that way. According to The Focus, that rumor is far from the truth.
His real name is John Christopher Depp II, which means the stage name we know him by is pretty close to what's on his birth certificate.
It turns out Amber would call Johnny "Steve" as a term of endearment while he would refer to her as "Slim."
Article continues below advertisement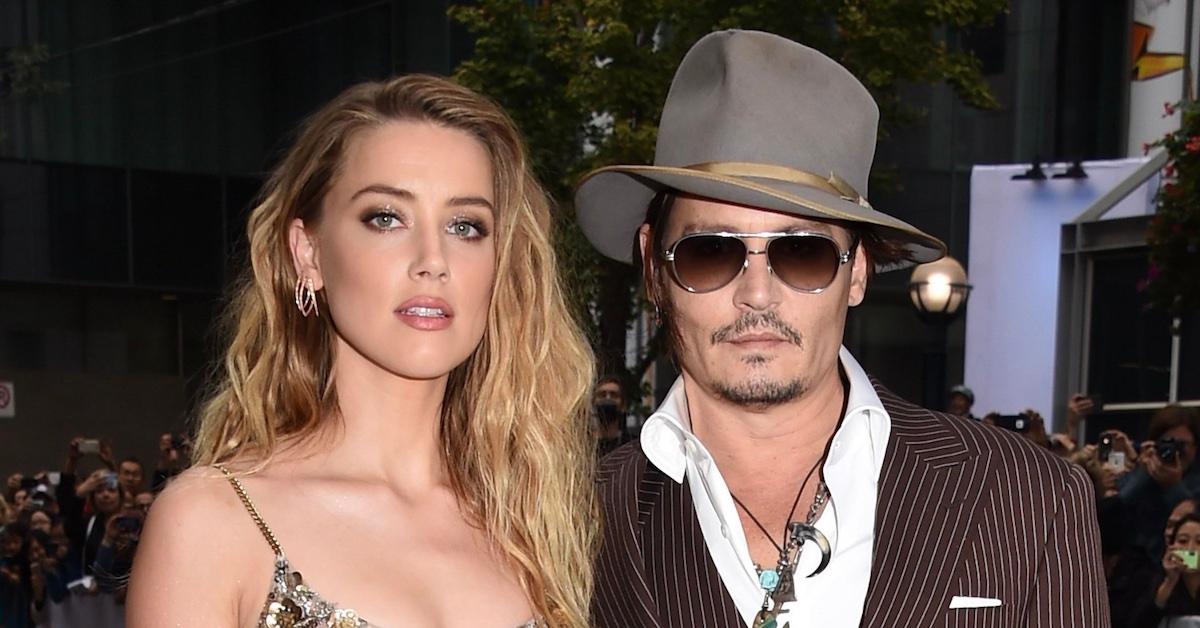 Per ABC, the nicknames both come from two characters in a 1944 movie called To Have and Have Not. Lauren Bacall and Humphrey Bogart are the actors who take on those character personas. The reason Johnny and Amber were able to relate to Slim and Steve is the fact that the characters in the film also have a major age difference between them.
Article continues below advertisement
Keep in mind that there are 22 years between Johnny and Amber! At this point in time, he's 58 years old and she's 36 years old. In To Have and Have Not, the main characters (Steve and Slim) also have a significant age gap between them of 25 years.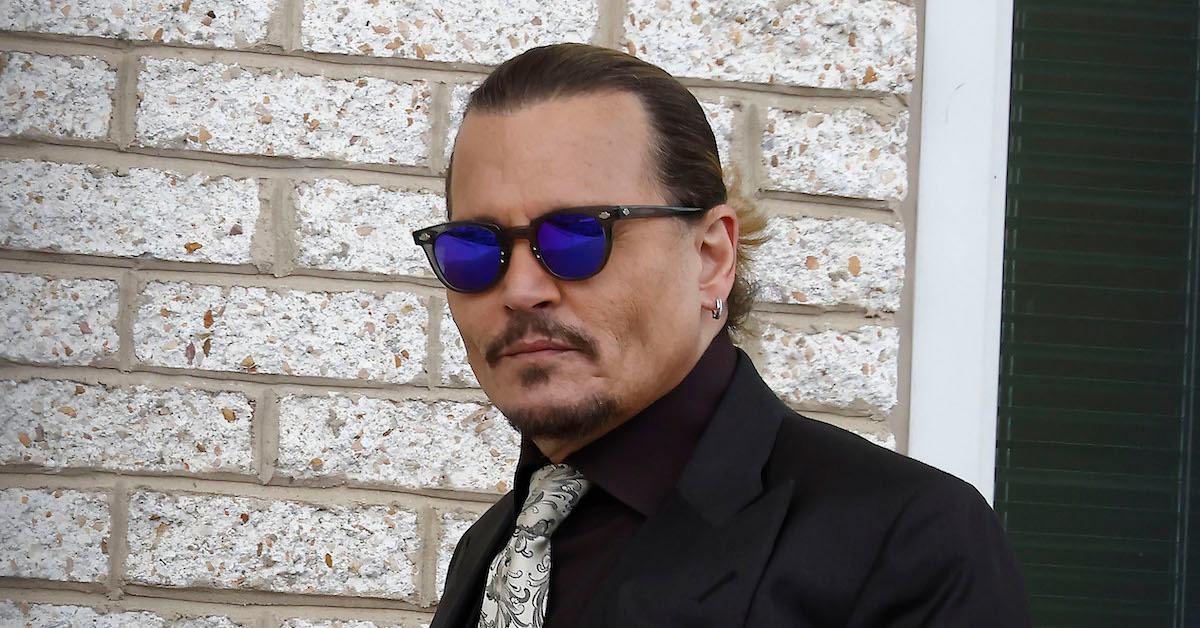 Has Johnny Depp ever played a character name Steve in any of his movies?
Could the name Steve also be a reference to a role Johnny has held at some point in his career? It's a fair question, but that doesn't seem to be the case. As it stands today, Johnny has never taken on a character or role with the name Steve. He's been Detective Tom Hanson, Edward Scissorhands, Sam, Gilbert Grape, Ed Wood, Donnie Brasco, and Willy Wonka — but as far as we're aware, no Steves! The nickname Amber had for him appears to be completely unrelated to his own personal acting résumé.