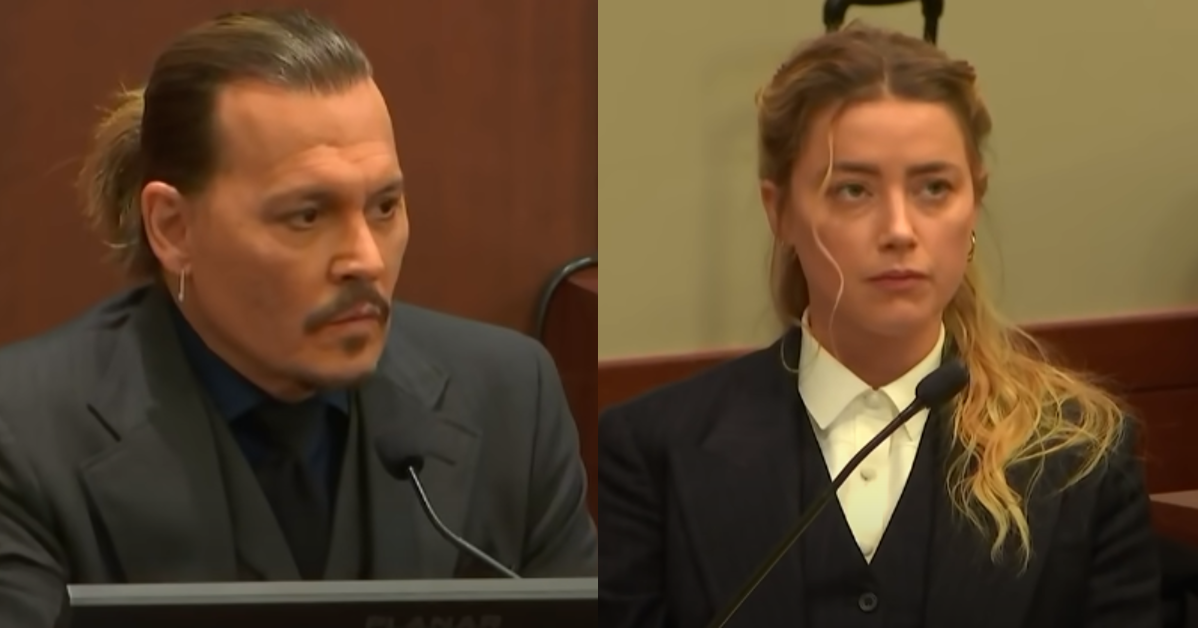 Is There a Clear Winner in the Johnny Depp vs. Amber Heard Trial?
So far, Johnny Depp's defamation case against Amber Heard is well under way, a year after accusations began circulating in the media that Johnny's abuse of his former spouse led to the dissolution of their marriage. The legal battle between the two entertainers has culminated in a highly anticipated trial.
Article continues below advertisement
There have been some shocking exhumations of their personal lives along with inconsistencies in testimony and a slew of "circus-like" moments. Who's winning the trial?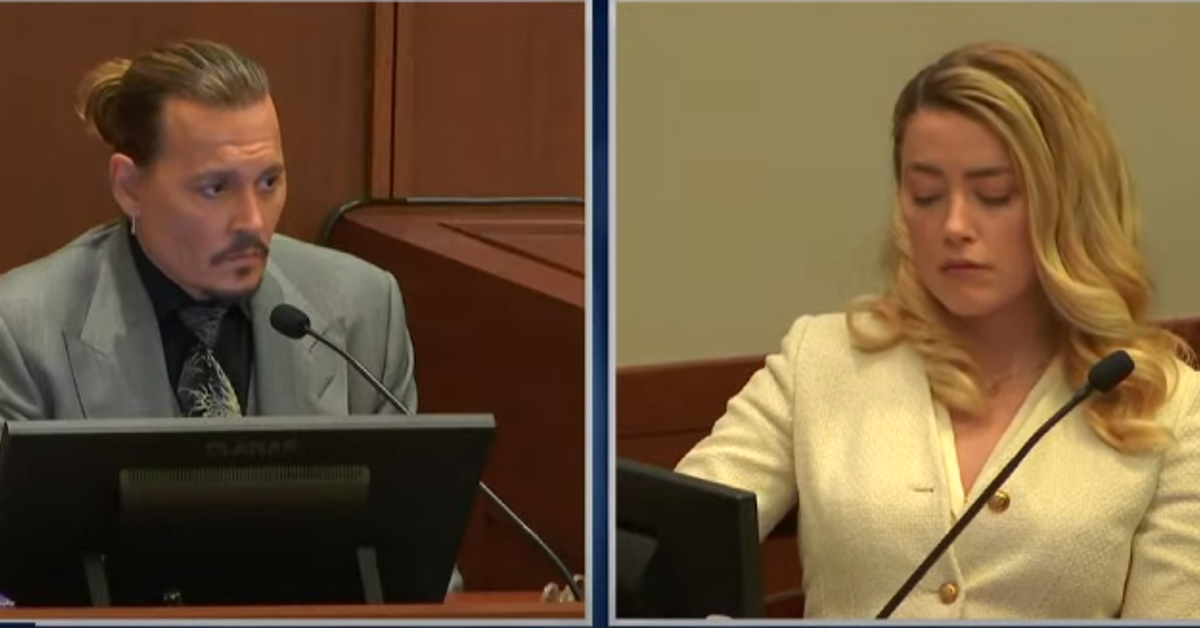 Article continues below advertisement
Who is winning in the Johnny Depp vs. Amber Heard trial?
As far as the court of public opinion goes, it certainly seems like folks are favoring Johnny in this conflict due to a number of different factors. The first is the competence, or presumed lack thereof when it comes to Amber's legal team. Her own legal counsel objected to his own question once he received an answer from a witness that he didn't like.
Those who attended the legal proceedings have also seemingly taken delight in Johnny's reactions to Amber's lawyer's questioning, as well as the perceived foibles in her defense, like the fact that they presented a revised version of an article Johnny's legal team named in the defamation suit.
Some lurid details also emerged throughout the case, like the suggestion that Amber defecated in her and Johnny's shared bed — something she described as a "horrible practical joke."
Article continues below advertisement
Johnny claims that he was constantly subjected to psychological as well as physical torment from Amber that ranged from slapping and shoving to having a TV remote tossed at his head. He said Amber constantly insulted him, but the actor said he never was once emotionally or physically abusive to the actress.
Article continues below advertisement
Johnny and his sister also testified about the emotional and physical abuse that they suffered at the hands of their mother as children. Johnny would stoically suffer her attacks without any retaliation, something he implies he repeated in his relationship with Amber.
Article continues below advertisement
"I suppose because my father stayed [in his abusive marriage]. ... And I didn't want to fail. I wanted to try to make it work. I thought maybe I could help her. I thought maybe I could bring her around. Because the Amber Heard that I knew for the first year, year and a half was not this, suddenly this opponent. It wasn't my girl, she had become my opponent," Johnny said.
Article continues below advertisement
It seems that Amber's public perception isn't to her liking. The actress fired her PR team right before she was set to testify. The judge presiding over the case, Penney Azcarate, rejected Amber's motion to dismiss the case after Johnny's own team of attorneys rested their case.
Johnny alleges that he suffered irreparable career damage as a result of Amber's claims of being a victim of domestic violence. A petition to remove the actress from Aquaman 2 also has reached over 3 million signatures. The number jumped significantly after the legal proceedings between the two actors began.
Article continues below advertisement
We won't know the results of the case until it's finished on Thursday, May 19, 2022, and even then there will be appeals.
But it seems that there are tons of people who firmly believe at this point in the trial that Amber is guilty of defaming Johnny. We'll have to wait and see what the official outcome is.