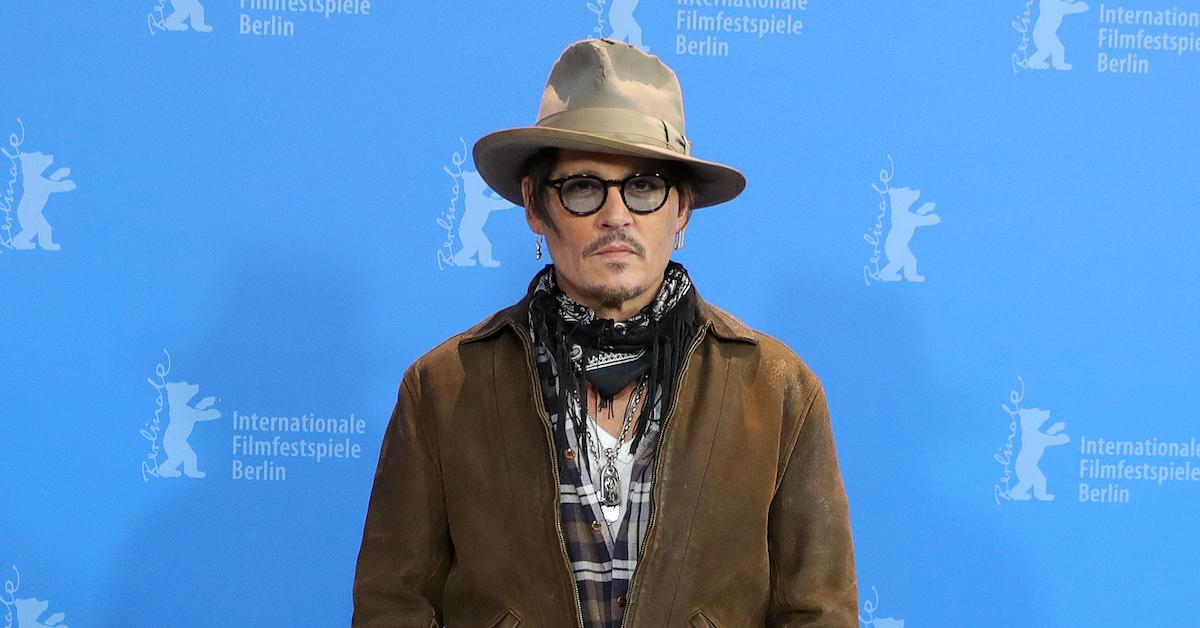 Jack Whigham Is Johnny Depp's Manager –– Here's What Fans Should Know About Him
The people who are closest to Johnny Depp and Amber Heard have been dragged into their messy 2022 defamation trial. Johnny filed a lawsuit against Amber based on an open letter she wrote in The Washington Post about how she was a domestic violence victim.
Article continues below advertisement
He claims his career as an actor heavily suffered because of the words she had printed about him … even though she never directly mentioned him by name. Johnny Depp's talent manager, Jack Whigham, has recently been called to testify in the trial as well. Here's what everyone should know about Jack.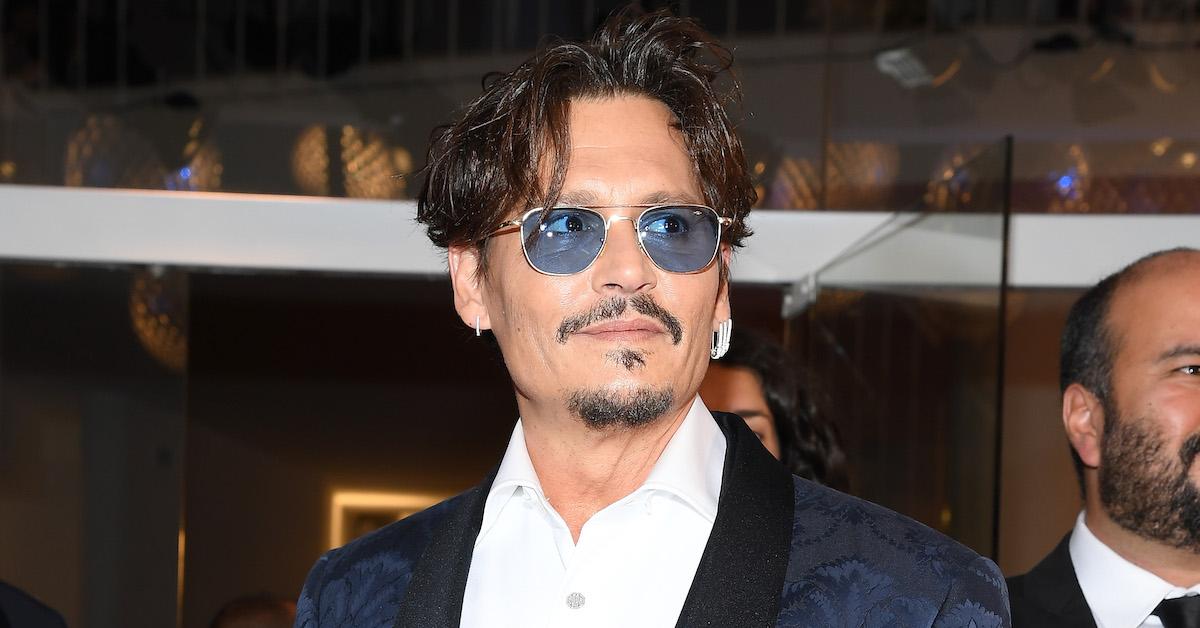 Article continues below advertisement
Who is Jack Whigham? Meet Johnny Depp's talent manager.
According to Sportskeeda, Jack is someone who's worked closely with Johnny. He is a managing partner of the Range Media Talent Agency and is known as a talent agent in Hollywood. Interestingly enough, he's also related to an actor named Shea Whigham, who appeared in a movie called City of Lies back in 2018 alongside Johnny.
Another major actor Jack has worked with aside from Johnny happens to be Chris Hemsworth. It's obvious Jack knows what he's doing when it comes to dealing with high-profile celebrities.
Article continues below advertisement
How is Jack Whigham connected to Johnny Depp's lawsuit against Amber Heard?
Article continues below advertisement
Jack further explained that Johnny was blocked from being hired for major roles that otherwise would have easily been given to him. Disney's Pirates of the Caribbean featured Johnny playing Captain Jack Sparrow for years … but he was dropped from the franchise.
He was also replaced as Gellert Grindelwald in the Fantastic Beasts movie franchise. Jack made it clear that Johnny's career took a nosedive after Amber said what she said about him.
Article continues below advertisement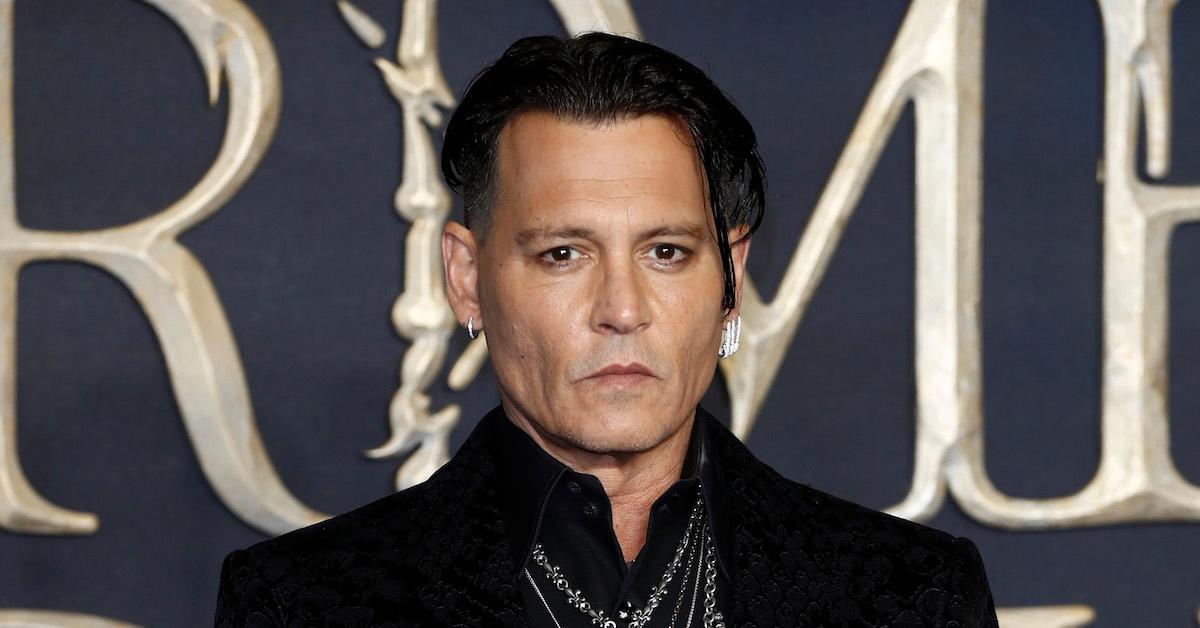 Are there any other updates about Johnny Depp and Amber Heard's trial?
Jack's testimony was obviously eye-opening for a lot of people in court.
There are other major updates about the trial to pay attention to other than what Jack recently brought to light though. One of the biggest headlines right now is the fact that Amber put forth a motion to have the judge toss out Johnny's case entirely.
Article continues below advertisement
According to Deadline, the judge rejected her motion. This means that the trial will continue moving forward regardless of Amber's wishes. She obviously wants the trial to come to an end.
A lot of unsavory details about her former relationship with Johnny are being exposed for the world to see. It's most likely very uncomfortable for everyone involved. As of now, the trial will proceed until a final verdict is decided.