Chris Hemsworth Is Hosting Meditation Lessons on His App Centr
Actor Chris Hemsworth has his own wellness app called Centr. He's using the platform to host meditation lessons and expert-level body and mind advice.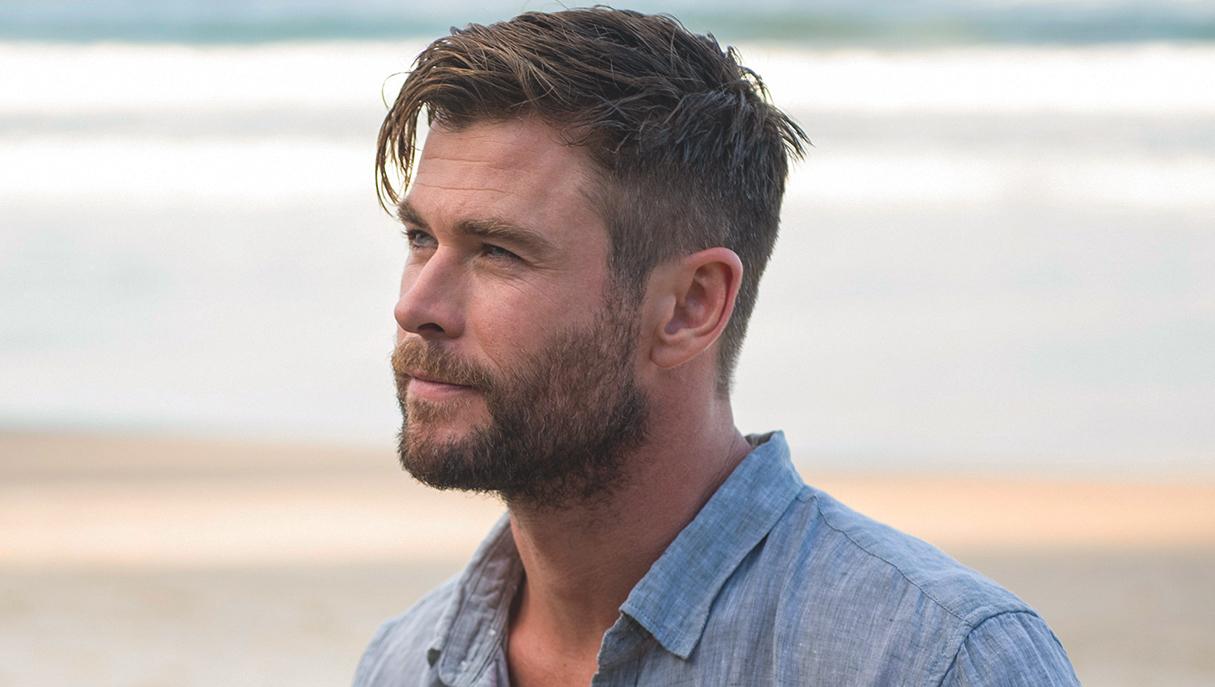 It may come as no surprise, but health and wellness are big parts of actor Chris Hemsworth's life. Playing the Son of Odin a.k.a Thor in addition to all kinds of other roles over the years means that his body has had to keep up with the changes necessary to match each character and that can be rough.
Article continues below advertisement
Since Chris has seen all kinds of success in his acting career, he's gotten help from some of the best in the industry to get his body together for everything it has to go through. Now, he's sharing all that knowledge with others through his program Centr and is hosting his own meditation lessons.
Chris Hemsworth is hosting his own meditation lessons.
To make mediation less intimidating to newcomers, Chris is starting his own lessons that he narrates himself. Titled Learn to Meditate, the series features seven different episodes that all focus on one aspect of the meditation process. Listeners will focus on things like breathing, motivation, and stress release.
Article continues below advertisement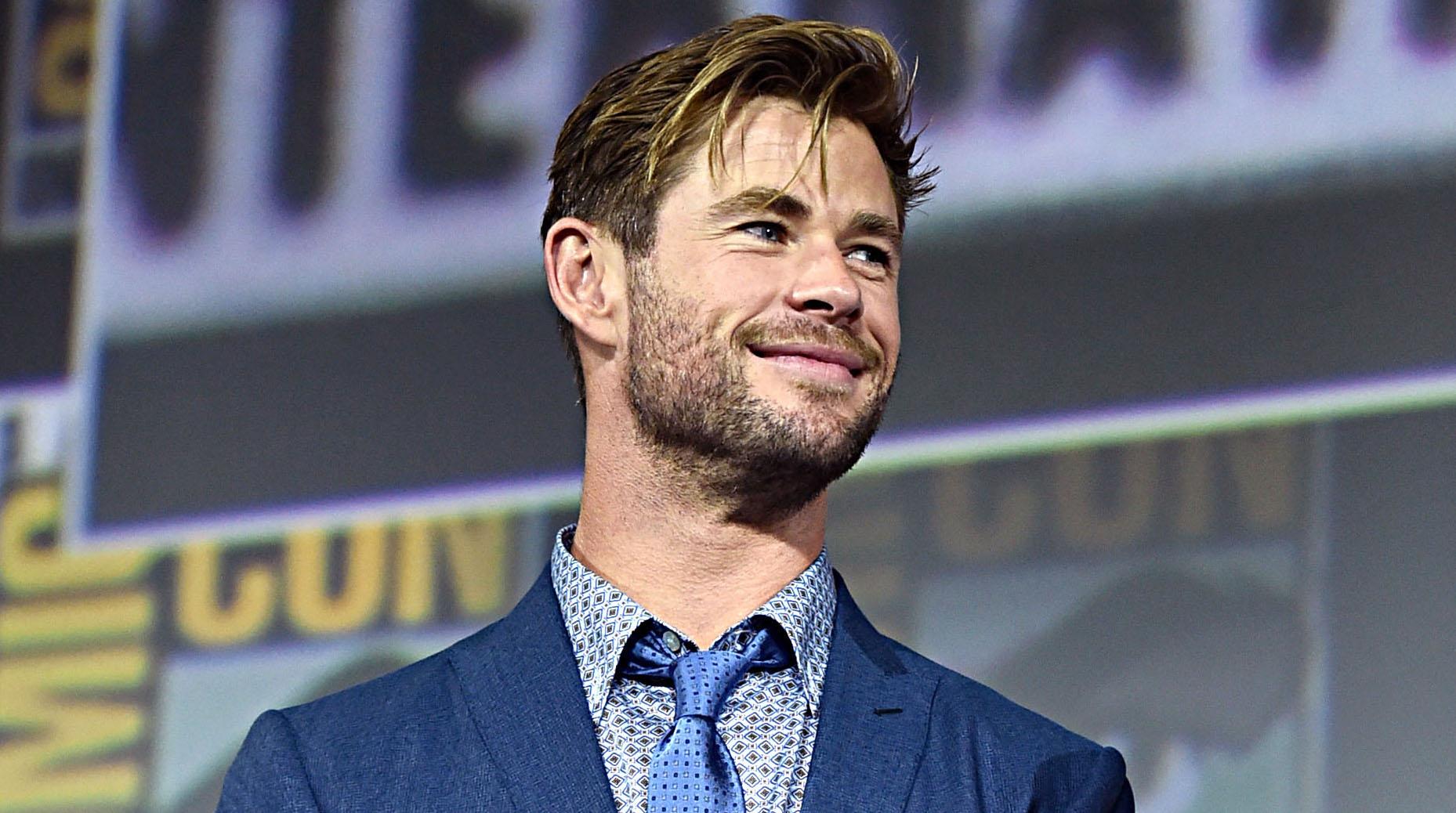 According to a press release, Chris wanted to start this series because he wanted more people to uncover all the benefits that meditation has given him. His series will also feature different styles of mediation as well so that there's enough variety for everyone and people can pick quick kinds that work best for them.
Article continues below advertisement
There's also a kid-friendly version of meditation on the Centr app that Chris says worked with his own kids. "I thought, this is not going to work, my kids are allergic to sitting still. But to my surprise it actually did calm them down," he said in a Centr blog post.
"Kids are feeling anxiety and stress like us, and probably more so because they don't understand it and it's difficult for us to explain it to them. These guided meditations have been really beneficial."
What is Centr?
According to its website, Chris started Centr because he wanted to give other people access to the same kind of expert-level help advice he's gotten over the course of his career.
"I feel so fortunate to have worked with incredible experts in the fields of health, nutrition, mindfulness, and training, so I thought, 'Why not share that,'" Chris said in a quote on the Centr homepage. "Tell my team what you want to achieve and they'll help you get there."
Article continues below advertisement
But Centr is more than just meditations. It features blog posts and programs about food, workouts, and more from people who know what they're talking about. If you've ever wanted to hear from Chris' stuntman, Bobby Holland Hanton, about what it's like preparing for big roles like Thor, you're in luck.
Or if you're new to boxing and want to learn the basics, there's that too. This one is written by Michael "Silk" Olajide Jr. who was a boxing champ in the 90s and has worked with Chris.
Currently, Centr is accessible through its website and its apps on the Play Store and App Store. There's a free seven-day trial and then users can pay $29.99 per month, $59.99 for three months which equals $20 per month, or $119.99 for 12 months which equals $10 per month.