Marvel's 'Thor: Love and Thunder' Will Be Introducing the Female Thor
What is 'Thor 4' really about? Will it focus more on female superhero, Jane Foster? Here's everything we know about the 'Thor: Love and Thunder' plot.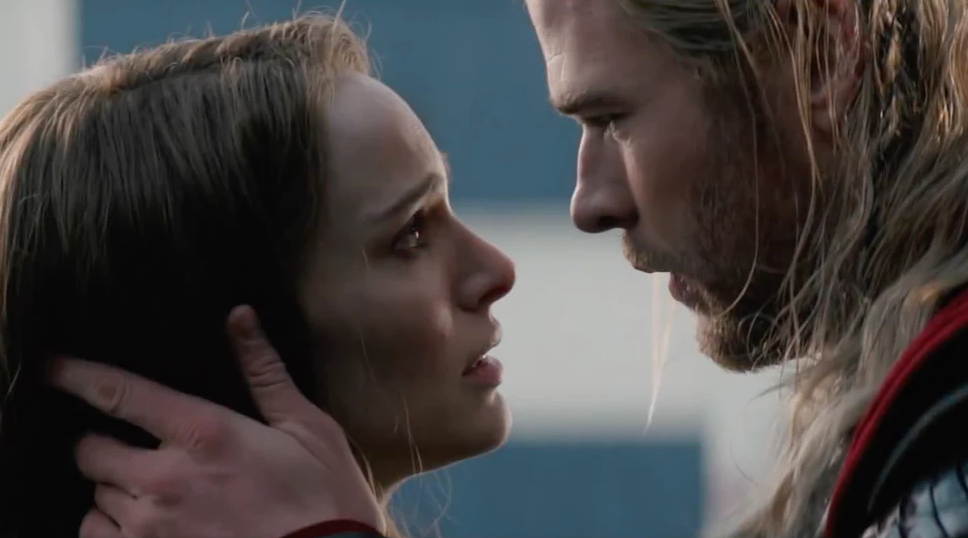 Thor: Ragnarok was arguably the best Thor film ever released, and perhaps one of the greatest Marvel films to date. From the action-heavy sequences and hilarious punchlines to Valkyrie's epic introduction, it was nothing short of perfect. So of course, when it was confirmed that the film's director, Taika Waititi, would be returning to write and direct the fourth film, Thor: Love and Thunder, our life was made.
Article continues below advertisement
As of now, we know from Avengers: Endgame that Thor and the others finally defeated Thanos and saved the planet. We also know that he's no longer leading the Asgardian refugee community and that he joined the Guardians of the Galaxy crew for a new mission.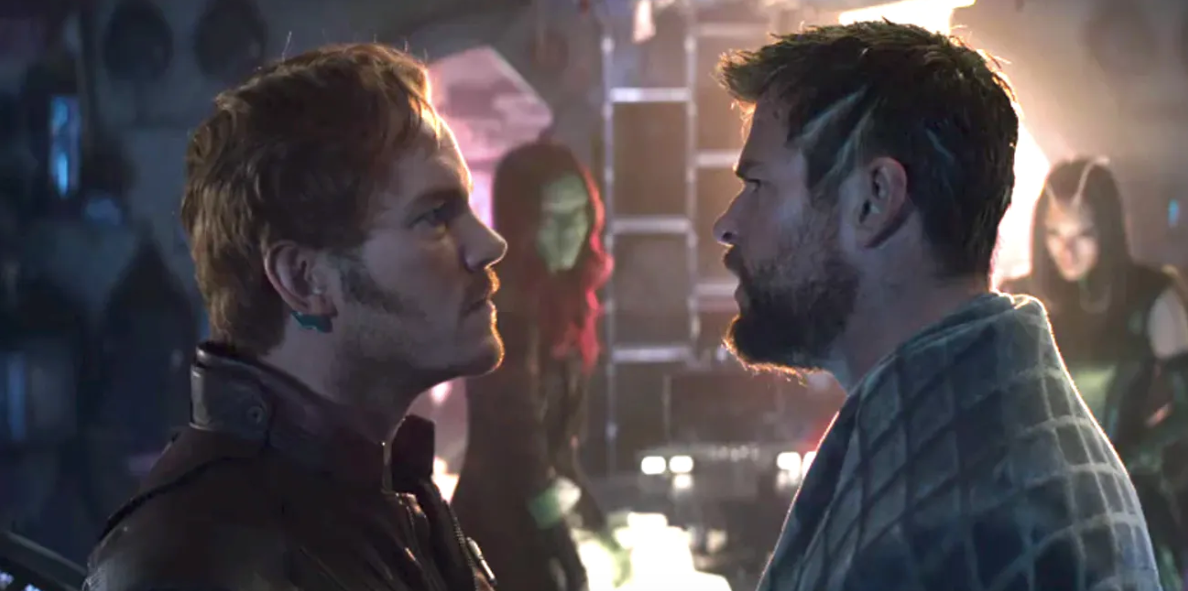 Article continues below advertisement
It was quite a turning point for the God of Thunder, but fans are now wondering: What does this mean for his storyline going forward? And what will Thor: Love and Thunder actually be about? Here's what we know so far.
First off, who will be in the movie?
Remember Jane Foster? Well, Natalie Portman will be returning as the character, except this time, she will also be the female Thor. Despite her hiatus, according to Marvel Studios President Kevin Feige, it didn't take much for the actress to return.
Article continues below advertisement
He said: "[Taika] pitched it to us, and we were totally in. We loved it. We'd been in touch with Natalie. She's part of the MCU family and we put she and Taika together. It took one meeting and she agreed to do it."
Aside from Natalie, Chris Hemsworth will return as Thor, Tessa Thompson will be back as Valkyrie, and Taika will return as Korg. No other cast member was confirmed, but it's possible that Loki and the Hulk will make an appearance.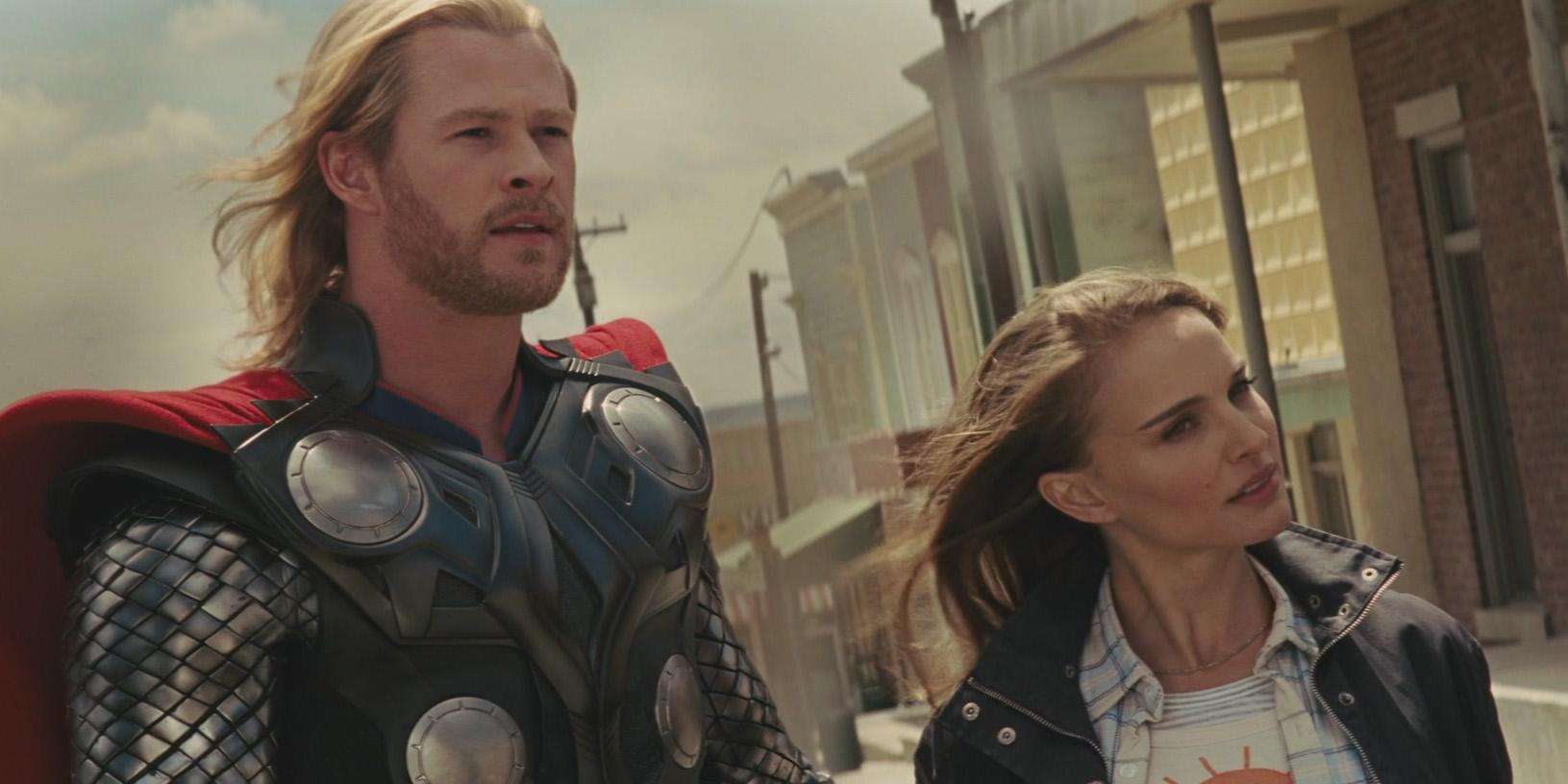 Article continues below advertisement
What is the Thor: Love and Thunder plot?
According to James Gunn, who directed the Guardians of the Galaxy films, the events of Thor 4 will actually take place before the God of Thunder goes on his adventures with the superhero team. But as for the film's plot, Taika revealed that he got his inspiration from The Mighty Thor.
He said: "When we were shooting Ragnarok, I was reading one storyline by Jason Aaron called The Mighty Thor, and for those of you who know that storyline, it's incredible, it's full of emotion and love and thunder. And it introduces for the first time, female Thor."
Article continues below advertisement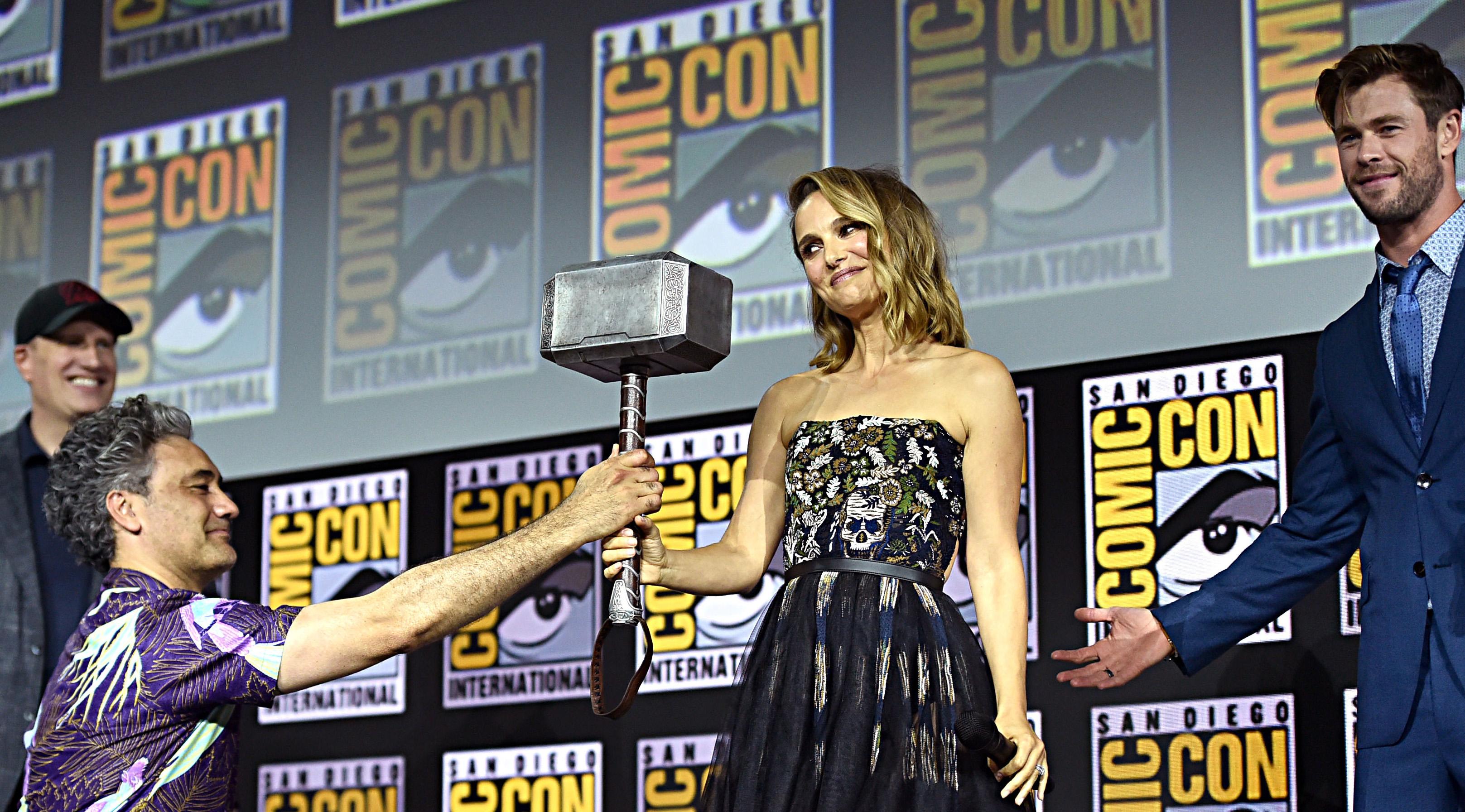 The Mighty Thor series focuses on the Goddess of Thunder, who also battles breast cancer in her mortal form. She doesn't permanently replace Thor, as she'll be seen right alongside the original superhero in the film. However, Taiki revealed that there may be some major changes to her original story.
Article continues below advertisement
He said: "We're not sure if we're going to do a complete lift of that whole storyline. These things change through the shoot and even when we're editing sometimes. Like, 'Let's get rid of that storyline where she's got breast cancer. We'll change it to something else, or maybe she's fine."
In addition to introducing the female Thor, Tessa teased that Valkyrie (who's character is bi) will commit to rebuilding Asgard and possibly have a love interest.
Article continues below advertisement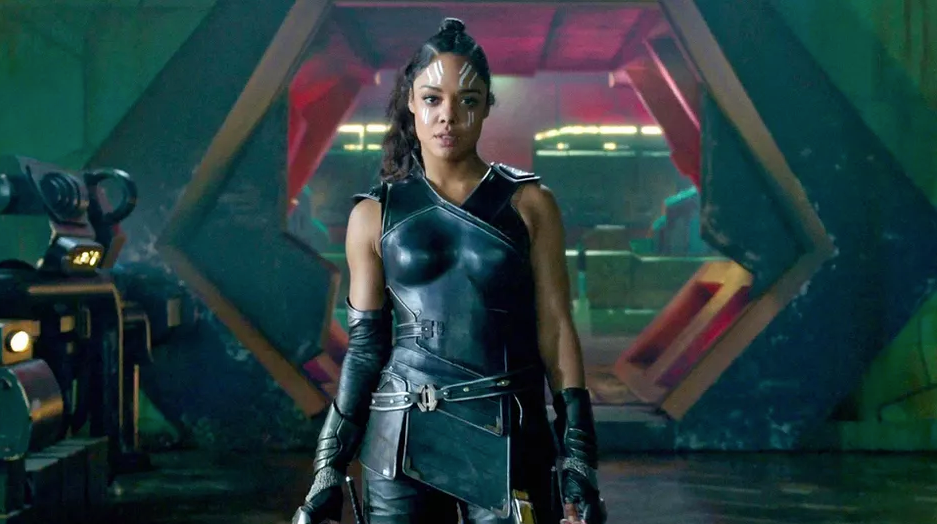 She explained: "First of all, as king, as new king [of Asgard], she needs to find her queen. So that will be the first order of business. She has some ideas. I'll keep you posted. And then, I don't know, what's cool about Asgard — as it has already been mentioned — Asgard is not a place but a people. So I think just reinvesting in her people, and a cool thing is to create a refuge for any person who might need it. That to me is the idea of a perfect Asgard."
When will the movie be released?
The film, which will be the last in Phase Four, is set to release on Nov. 5, 2021. In August, rumors surfaced that Taiki had already completed the script for the film, but he denied the rumors on Twitter, claiming "the title page is complete."
The movie will reportedly start shooting in Australia in the early months of 2020.