You Might Not Recognize Thor in 'Avengers: Endgame' (SPOILERS)
Fans of Avengers: Endgame have one question on their mind: why is Thor fat? Find out, plus find if Thor will be in 'Guardians of the Galaxy 3.'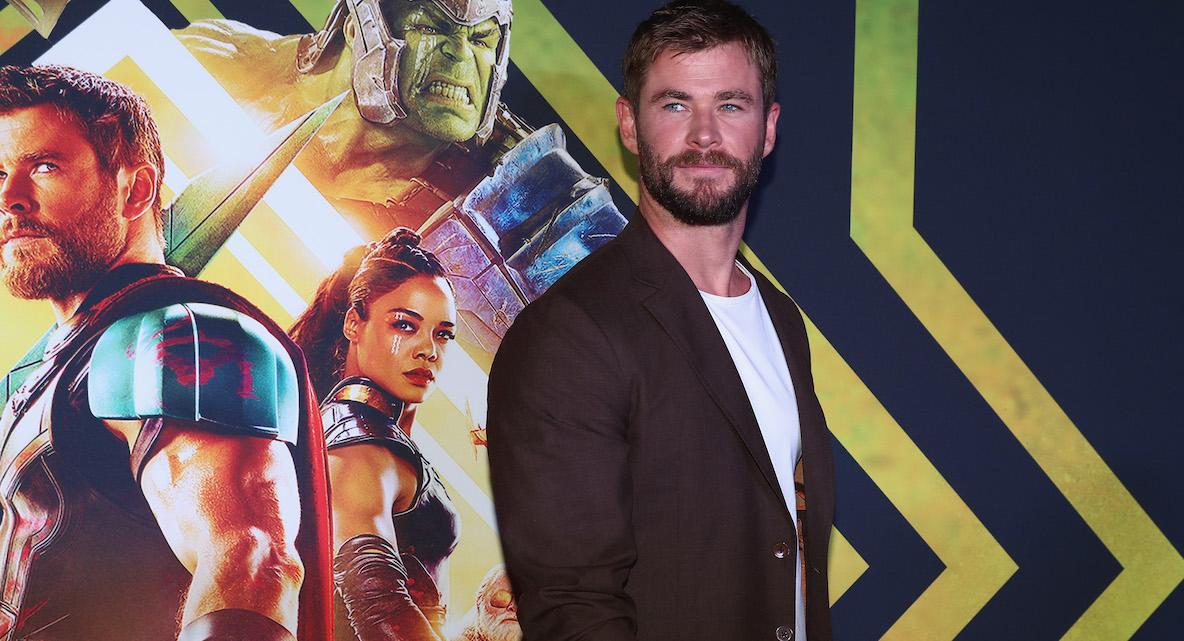 There was a lot of hype around Avengers: Endgame, with many fans of the Marvel franchise predicting what would happen to their favorite superheroes — some of whom had been snapped into oblivion by Thanos.
Article continues below advertisement
However, following the premiere of the film, there was one plot twist many fans did not see coming, and it involved Thor. More specifically, Thor's godlike physique, or lack thereof.
"Nobody wants to say it but Fat Thor was really pointless like seriously pointless," one fan tweeted. Another added, "Nah I've slept on it and fat Thor has still got me feeling pissed off. Who made that decision."
So, why is Thor fat? Warning: spoilers ahead!
Article continues below advertisement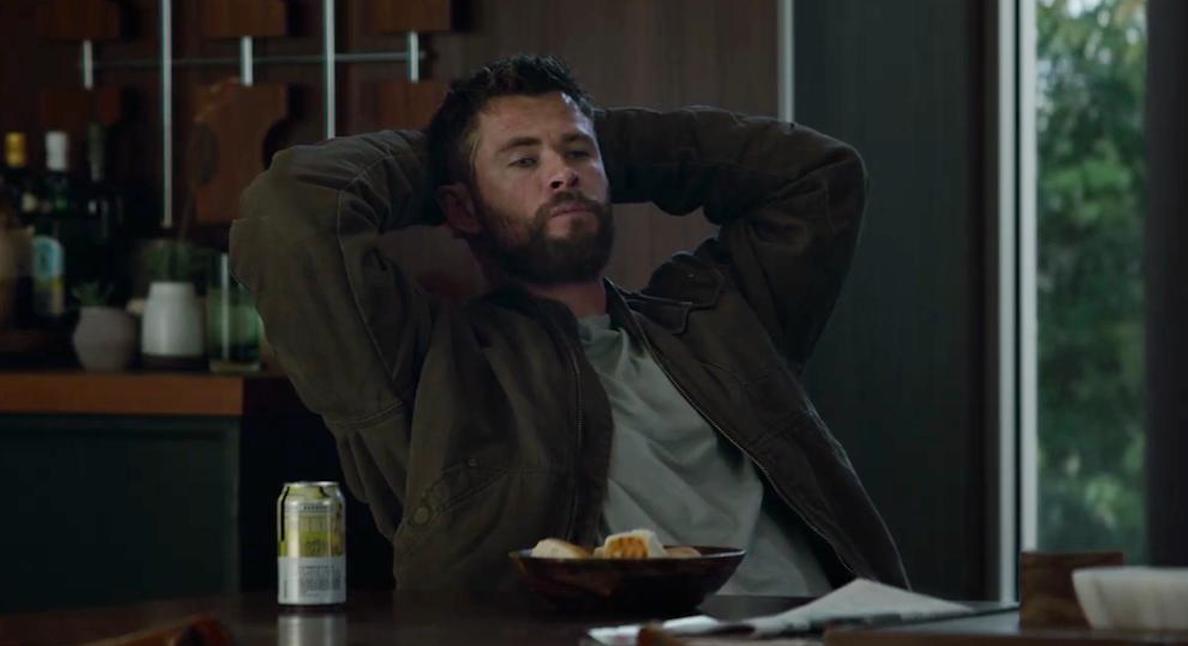 Not only did Thor lose his brother Loki to Thanos' wrath, but he also watched his people get slaughtered by Hela and Thanos. Fast forward, and Thor is struggling with PTSD and has turned to drinking.
While his grief is serious, many fans are upset that Thor's pain was characterized in a joking matter, like one character telling him to eat a salad, or showing Chris Hemsworth shirtless to remind audiences he no longer has his six-pack abs.
Article continues below advertisement
As one upset viewer described on Twitter, "Talking about #AvengersEndgame, this is the only thing I'll say about, because I want my friends to know this and not end up surrounded by hundreds of people roaring in laughter at them: a character gains weight due to PTSD. It's a complete and utter joke repeated several times... My wife put it well: 'I thought Marvel were above this". They aren't.'"
Article continues below advertisement
Article continues below advertisement
However, some fans understood the "Fat Thor" storyline. "I was quite glad he was. It gave the film a new element to play along with. Plus it would've been hard to lose all that weight. And it's probably a better reason for him to join GOTG," one redditor explained.
Another responded, "Also because it sort of explains why he can't beat Thanos with the same ease he did in Infinity War."
Will Thor be in Guardians of the Galaxy 3? 
At the end of Avengers: Endgame, Thor decides to travel with the Guardians — prompting many to believe he will be joining their team and possible even replacing Gamora.
Article continues below advertisement
Again, this possibility has fans divided.
"I wasn't looking forward to Guardians 3 after the James Gunn debacle and now Thor has to be involved in this clusterf--k?? I can't even," one fan tweeted. Another disagreed, jokingly adding, "I'm ready to see Quill and Thor dancing together."
Article continues below advertisement
A third chimed in, "I'm also excited with how Thor will be going forth along the Guardians of the Galaxy from now on (will he be in GOTG Vol. 3? Did James Gunn write that script that far ahead including Thor already?"
Guardians of the Galaxy Vol. 3 is slated for release in 2022 — and so far, Chris Hemsworth has not been added to the cast list.