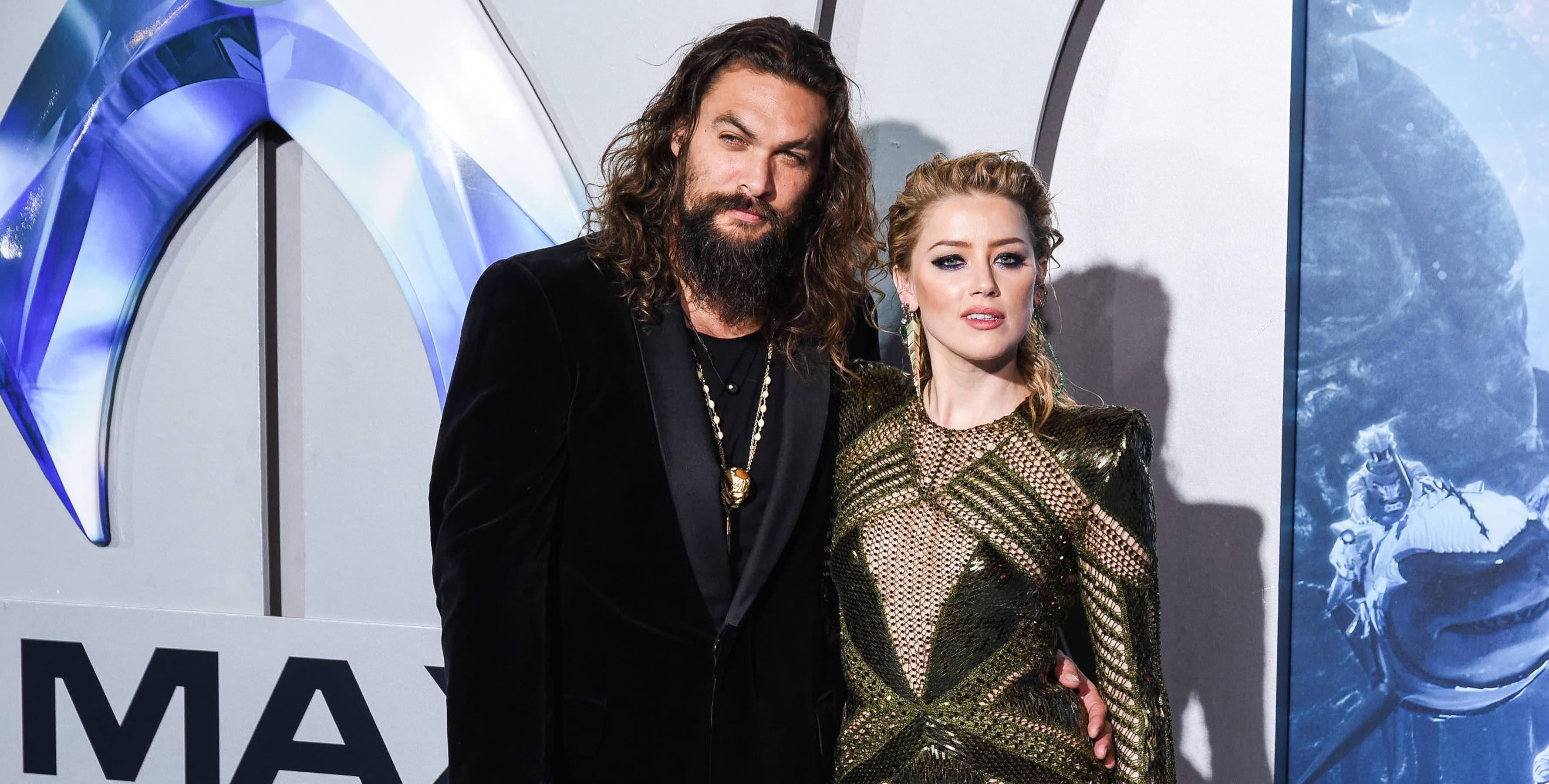 Jason Momoa Appears to Slyly Side With Johnny Depp in Amber Heard Case
As we all know, the high-profile defamation trial between Johnny Depp and Amber Heard is the talk of the town.
For the last three weeks, various celebrities have offered their opinions on the case and taken sides in the legal battle; however, there's one particular public figure many expected to stand by Amber who has seemingly done the opposite.
Article continues below advertisement
Yes, we're talking about Jason Momoa — he and Amber shared the screen in Aquaman and will do so again in Aquaman and the Lost Kingdom. Although several spectators assumed the 42-year-old would side with Amber, it appears that's far from the truth.
Here's everything we know about Jason's sly actions regarding Amber's ongoing court case.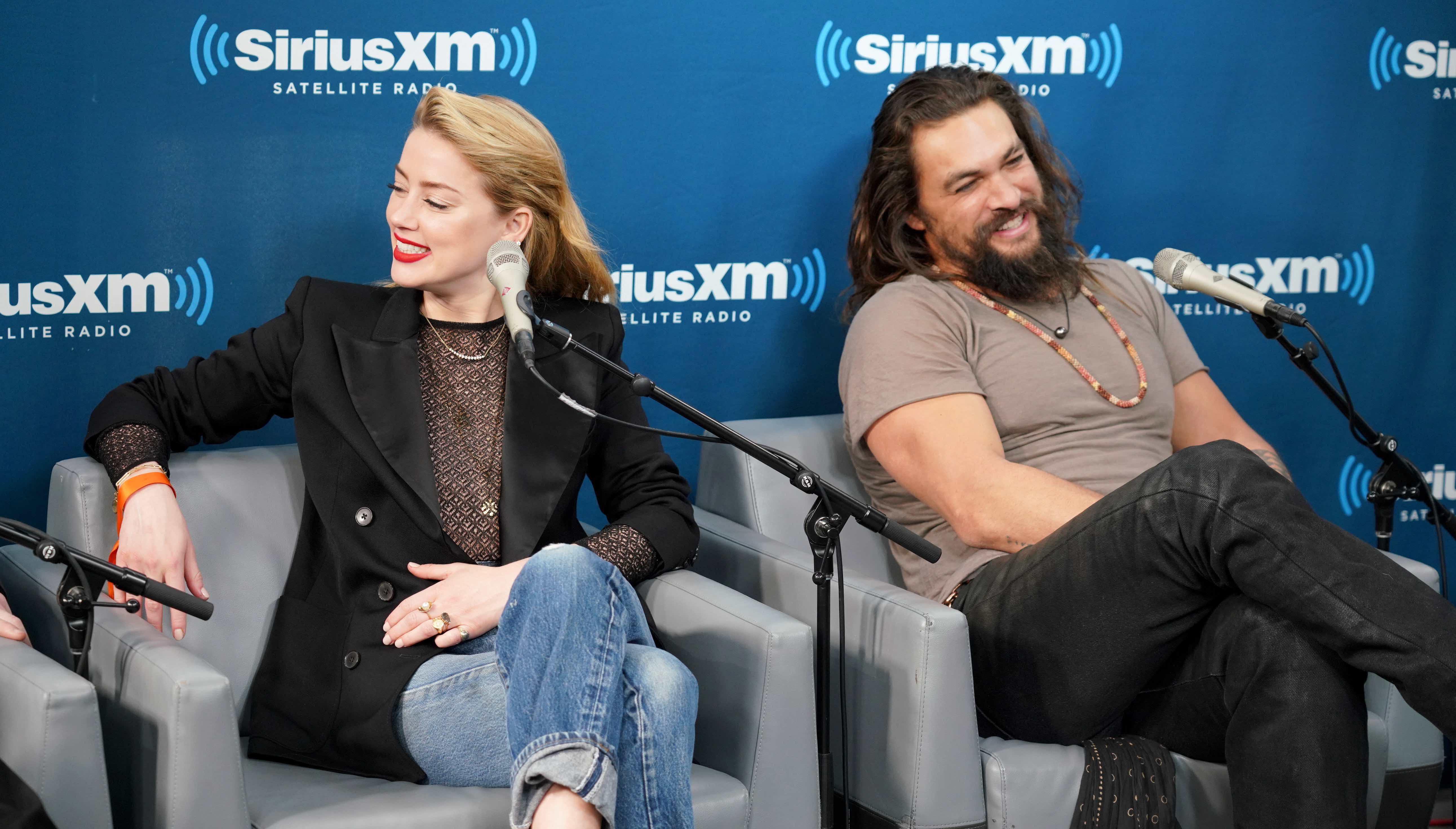 Article continues below advertisement
Jason Momoa might not be #TeamAmber.
Once Johnny and Amber's legal dispute was well underway, Jason sparked rumors that he chose to side with the Pirates actor after subtly following him on Instagram.
According to Game Rant, a swarm of eagle-eyed fans believed this was a "clear indication" that the Game of Thrones star was siding with Johnny. As of this writing, it's unknown if that is the message he intended to push.
Since Jason has remained relatively quiet throughout the ongoing defamation trial, Game Rant also reported that many pop culture buffs theorize that his P.R. team advised him to follow Johnny.
Article continues below advertisement
Before the case, Jason only followed Amber, so following the Sweeney Todd star could "imply his neutrality."
It's likely that we'll never know the truth because Jason isn't one to insert himself in the controversial affairs of others; plus, given his recent split from longtime love Lisa Bonet, he may want to lay low and stay out of the spotlight for a bit.
Article continues below advertisement
Text messages between Jason and Amber will be revealed in court.
Ahead of Johnny and Amber's widely publicized legal battle, Hollywood Life obtained court documents and revealed that evidence shown in the Fairfax County, Va. courtroom would include text messages between Jason and Amber.
Now, this comes as a shock to many because, back in February 2022, Amber made it her mission to prevent the forthcoming Aquaman and the Lost Kingdom from being mentioned at all during the trial.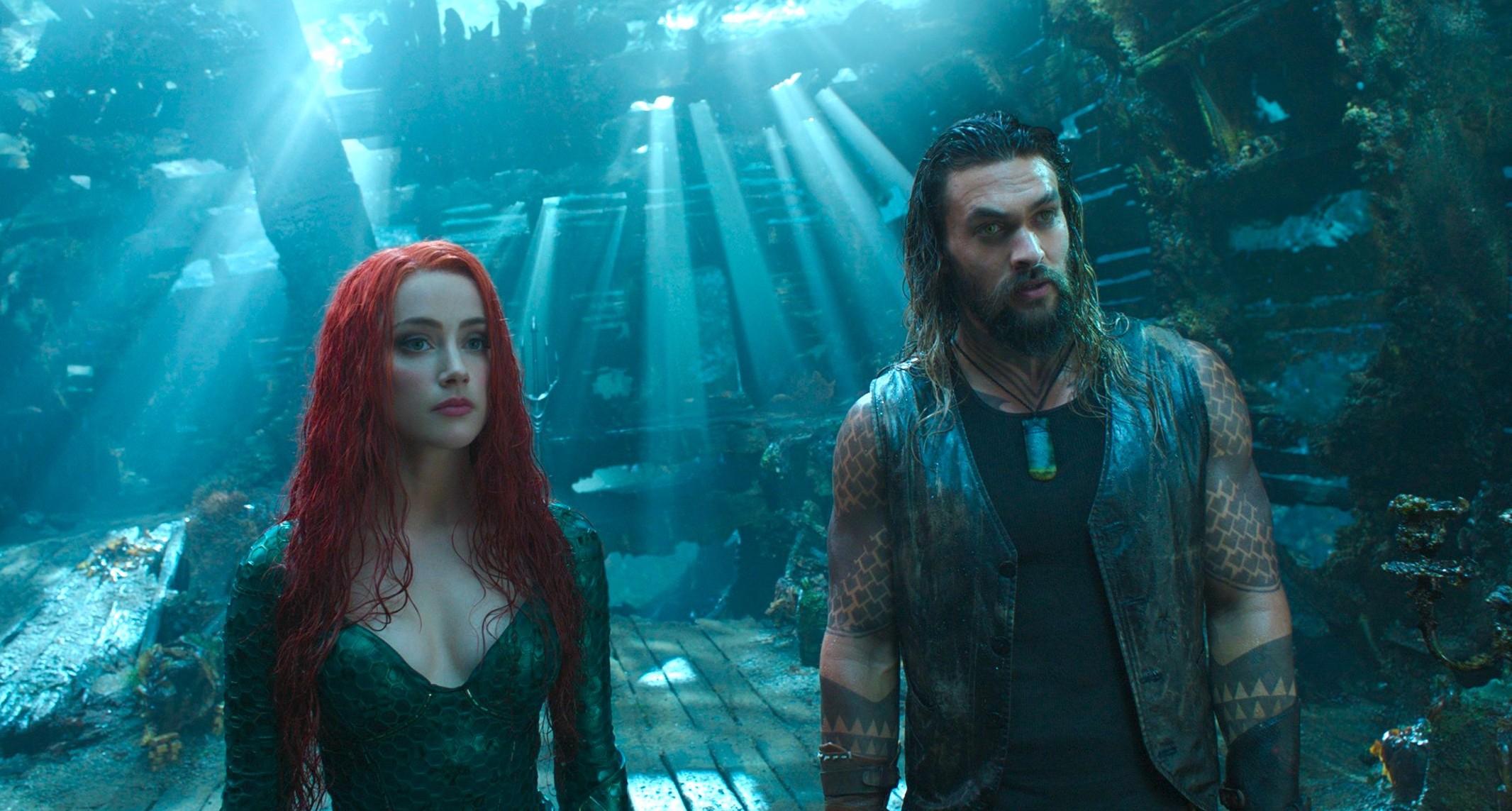 Article continues below advertisement
With the text-message exchange between Jason and Amber set to be shown in court, in addition to conversations with Aquaman director James Wan and original Justice League leader Zack Snyder, viewers can't help but call Amber out on her hypocrisy.
One Twitter user wrote that despite Amber imploring the court to ban the film from being cited, she still provided several "texts & emails between [her] & various people, including Jason Momoa & James Wan, about Aquaman 2 that [she wants] used at trial."
Another added that Jason and the others may have "had no idea what [Amber Heard] was up to. All those [text messages] in 2021 [are] yet another setup by Sweet [Amber Heard]." "I bet she was planning on using them all along for her counterclaim, and these fools fell right into her web," they said.