Will Amber Heard Be Replaced in 'Aquaman 2'? Filming Has Been Completed
Following fan petitions and many rumors, many are wondering if Amber Heard will be replaced in 'Aquaman 2.' Inside the latest rumors.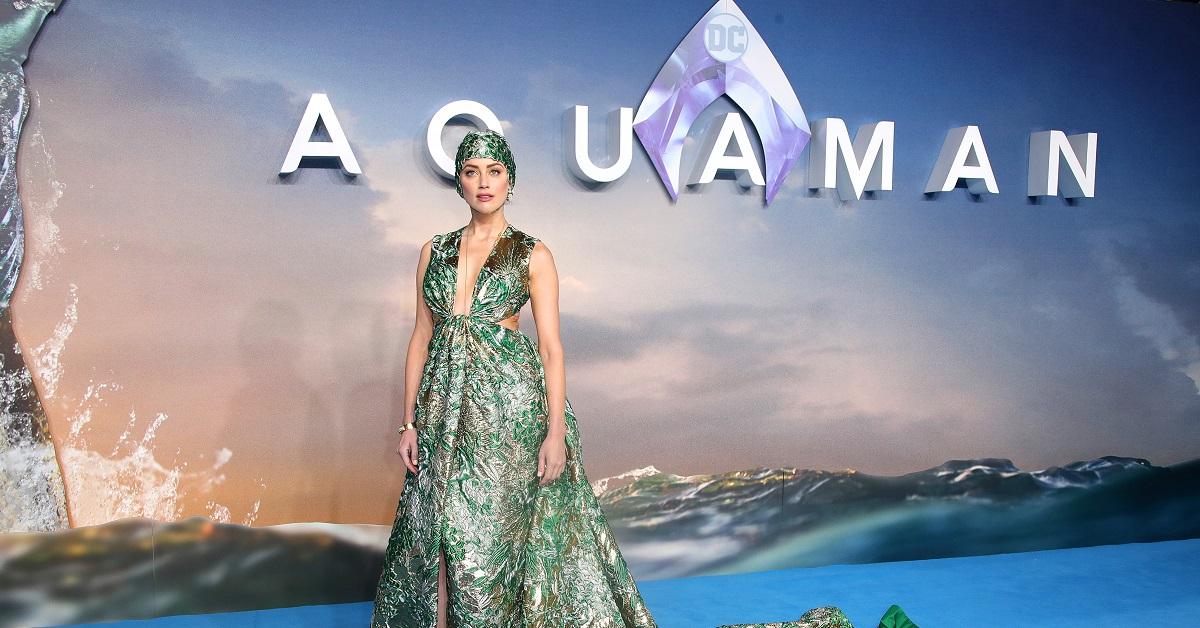 The first Aquaman movie set the stage for another huge superhero franchise from DC Comics after arriving in theaters to rave reviews. Actor Jason Momoa reprised his role as Arthur Curry/Aquaman from Justice League alongside veteran actors such as Nicole Kidman and Willem Dafoe.
Article continues below advertisement
Aquaman 2, also known as Aquaman and the Lost Kingdom, filmed in London from July 2021 to December 2021. Throughout filming and post-production, fans have been speculating about whether Amber Heard, who played Mera in the first film, would be recast due to her ongoing court battle with Johnny Depp.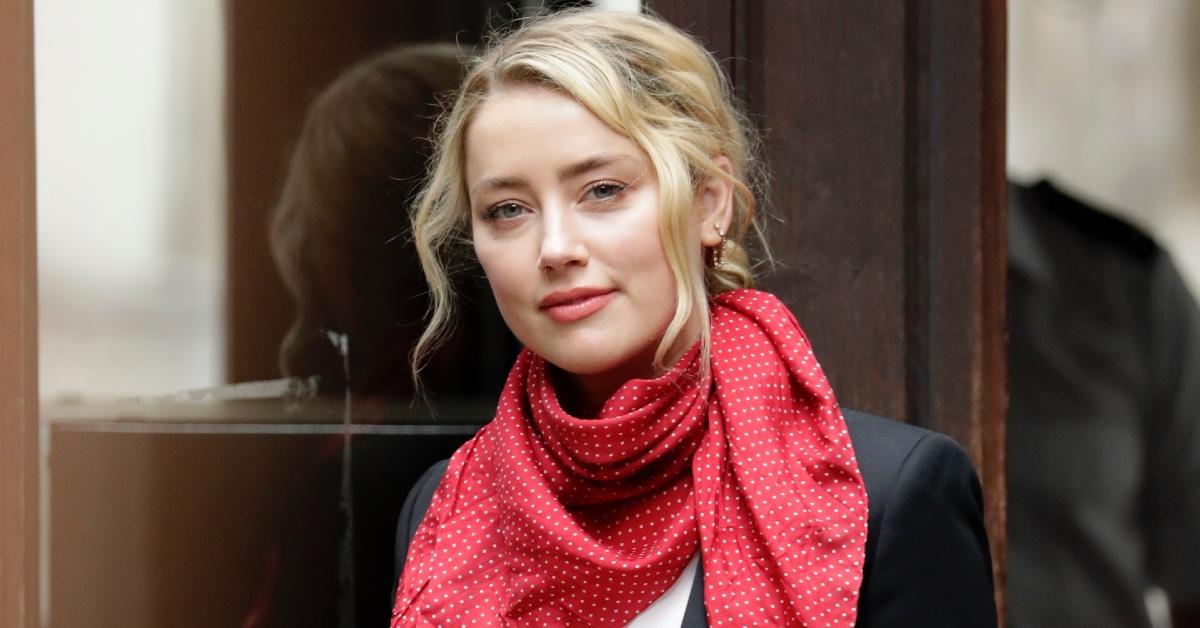 Article continues below advertisement
Was Amber Heard replaced in 'Aquaman 2'?
The speculation about Amber Heard being replaced picked up steam after her legal battle with ex-husband Johnny Depp began to dominate headlines. Johnny sued Amber for defamation, claiming that her allegations of abuse are untrue. Although that lawsuit is still ongoing, Amber has already clarified that it did not impact her ability to participate in Aquaman 2.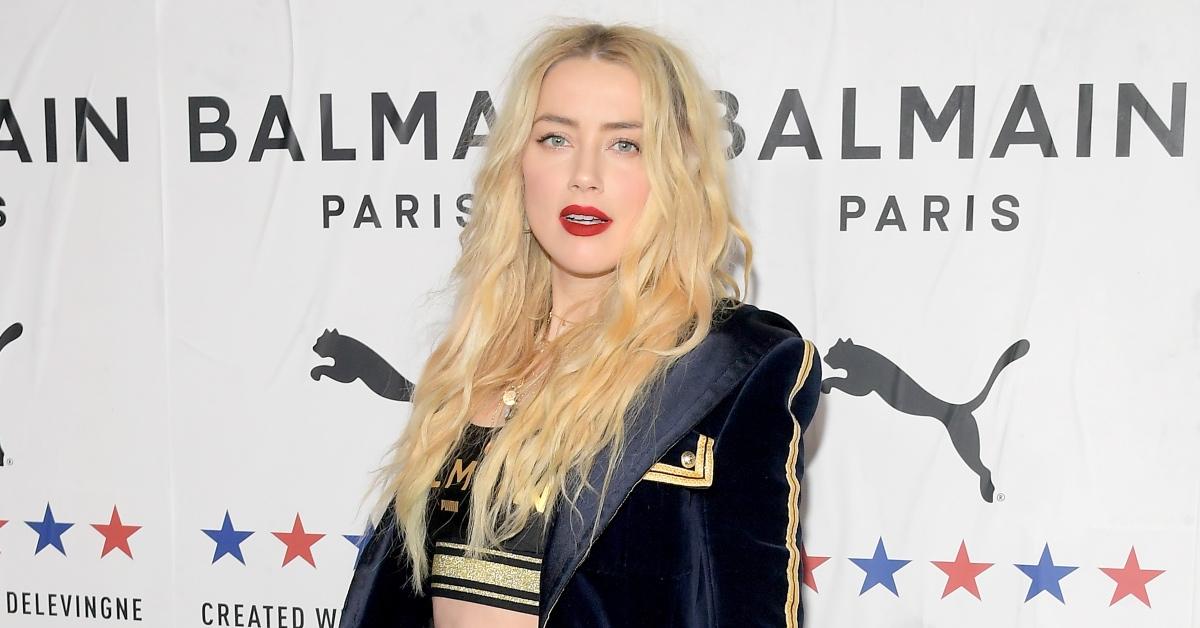 Article continues below advertisement
Rumors began to swirl back in February 2021 that Amber was going to be replaced by former Game of Thrones star Emilia Clarke, although those rumors may have been unfounded. Emilia worked with fellow Aquaman star Jason Momoa on Game of Thrones, so fans know that the two have chemistry.
However, Ryan Parker of The Hollywood Reporter tweeted in February 2021 he knew on good authority that Amber would not be replaced in the Aquaman movies.
Article continues below advertisement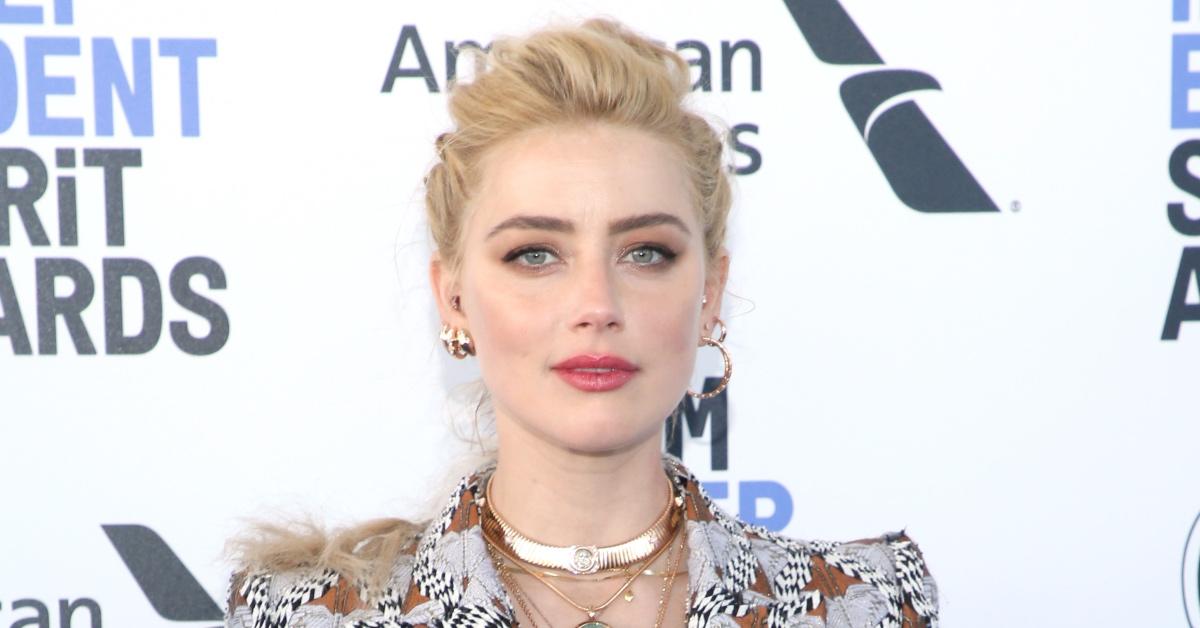 Australian entertainment news website Sausage Roll reported in February 2021 (per the Sun) that because Amber allegedly broke a clause in her Aquaman contract regarding her weight and appearance, she was fired from the sequel. The outlet said she violated the terms that require her to be in a certain shape in order to properly perform in her role.
Article continues below advertisement
Thankfully, Aquaman 2 producer Peter Safran set the record straight in July 2021 while on Deadline's Hero Nation podcast, as reported by The Hollywood Reporter: "I don't think we're ever going to react to, honestly, pure fan pressure. You gotta do what's best for the movie. We felt that if it's [director] James Wan and [star] Jason Momoa, it should be Amber Heard. That's really what it was."
He also added that the studio is well aware of the fan petitions to keep Amber off the movie, but said, "One is not unaware of what is going on in the Twitter-verse, but that doesn't mean you have to react to it or take it as gospel or accede to their wishes. You have to do what's right for the film, and that's really where we landed on it."
Article continues below advertisement
However, there are new rumors now that Amber's role has been greatly reduced in light of her legal troubles. YouTuber Grace Randolph alleged that Amber had "less than 10 minutes of screen time" in Aquaman 2 via her Twitter page in April 2022. There are also new rumors that Amber nearly didn't return for Aquaman 2.
Article continues below advertisement
Per CinemaBlend, Amber almost didn't return for the sequel, and DC Films head honcho Walter Hamada reportedly had to sit through a three-hour deposition. Rumor has it the deposition, which is not currently available to the public, could be used in the Heard-Depp trial happening in Virginia. In the deposition, Hamada allegedly admits that the chemistry between Amber and Jason left much to be desired, and they did consider replacing her.
Despite all the controversy, Amber was able to complete filming for Aquaman 2, and as of January 2022, post-production is reportedly finished. It remains to be seen if she will return for a third Aquaman film or if she will be replaced at a later date.