Zack Snyder's 'Justice League' Features Huge Changes From the Original Cut
Zack Snyder's new, four-hour cut of 'Justice League' features some major differences from the original version, but which are the biggest?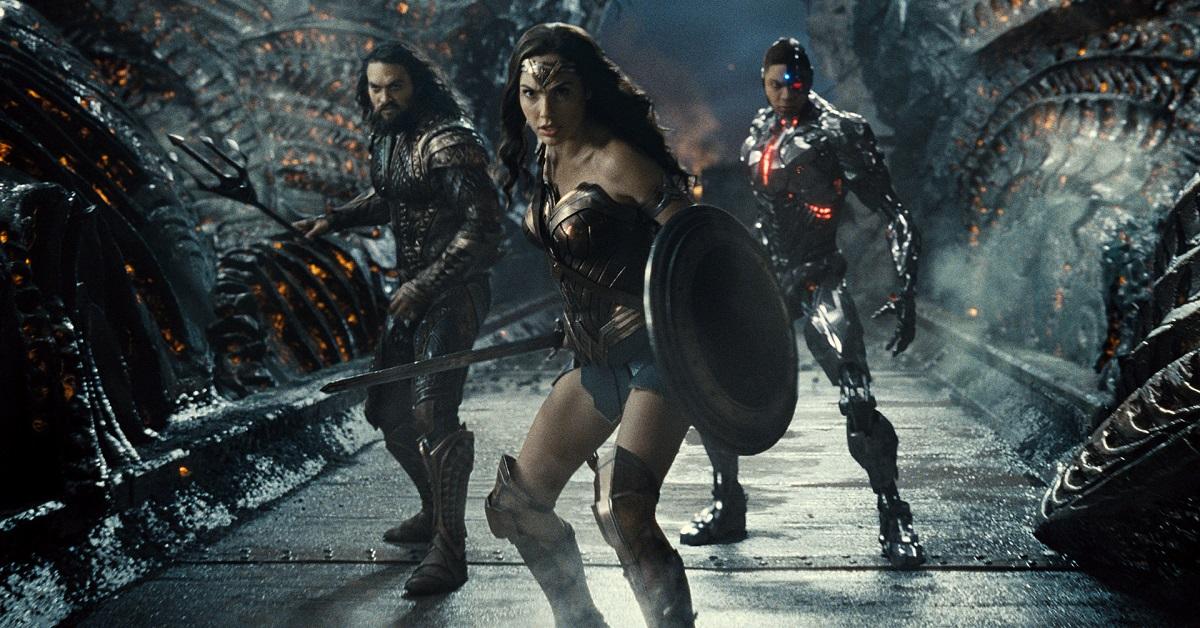 Considering its extended run time, it's not exactly a surprise that Zack Snyder's cut of Justice League contains a number of changes from the original, theatrically released version of the movie that Joss Whedon stepped in to finish. Some of those changes are relatively minor. Scenes get tweaked or extended, and action beats play out a little differently. There are other differences, though, that are more notable and substantial. Here are the most major differences in the Snyder cut:
Article continues below advertisement
Cyborg gets way more story time.
The Snyder cut's extended run time gives characters like Cyborg way more room to breathe. Although characters like Batman, Superman, and Wonder Woman were introduced in other films, others like Cyborg and The Flash were totally new to audiences when Justice League was first released. The biggest beneficiary of this is Cyborg, who is given a more established arc and an extended backstory that details how he wound up an android.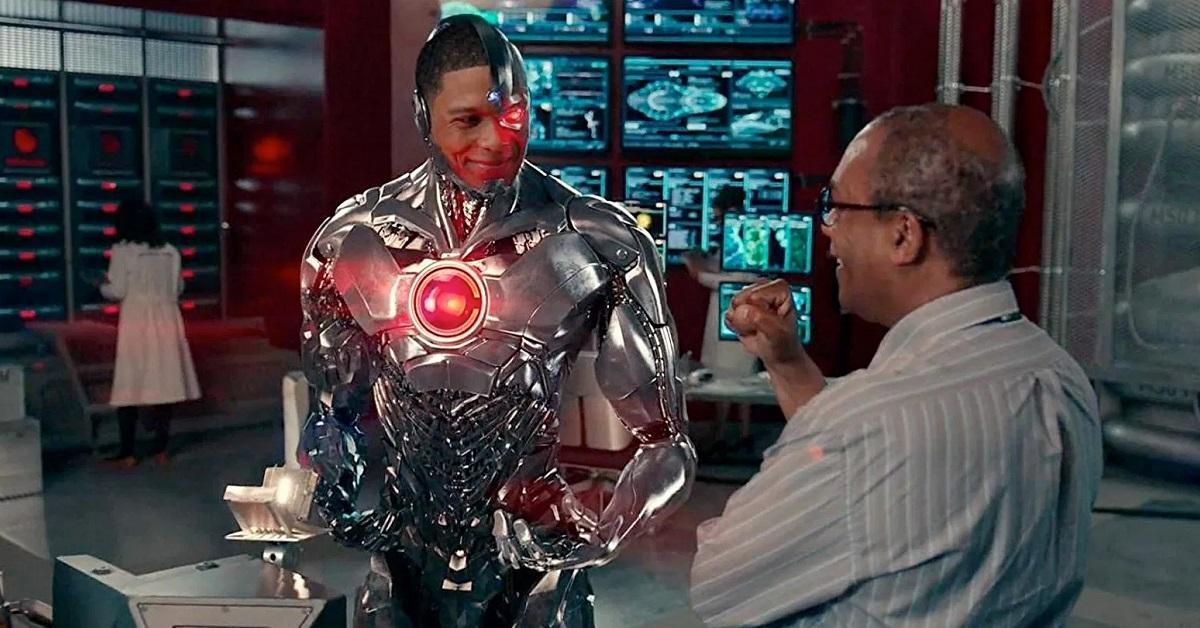 Article continues below advertisement
We also get more details about his tortured relationship with his father, and all of that makes his centrality to the battle over the Mother Boxes feel more logical. Cyborg's new character arc may be a bit basic, but it's a lot more complete than it was in the original film. This is also true of The Flash, who we understand better and plays a more crucial role in the climactic action sequence than he did in the original version.
Darkseid plays a much bigger role.
Although Steppenwolf, one of Darkseid's minions, is still the central villain in Justice League, this version of the film spends much more time setting up Darkseid as the big bad to come. Steppenwolf's entire invasion of Earth is only to get back in Darkseid's good graces, and at the end of the Snyder Cut, Steppenwolf's failure ultimately convinces Darkseid to invade Earth himself.
Article continues below advertisement
The epilogue offers an extended tease of what was to come.
The original cut of the movie featured a brief tease of the darkness to come, but Snyder's version offers a much more extended look. In the scene, we see that Darkseid's invasion of Earth succeeds and ultimately leads to the death of many members of the Justice League. Batman assembles a motley crew of those who remain alive, along with some former foes, in what appears to be an attempt to turn back time.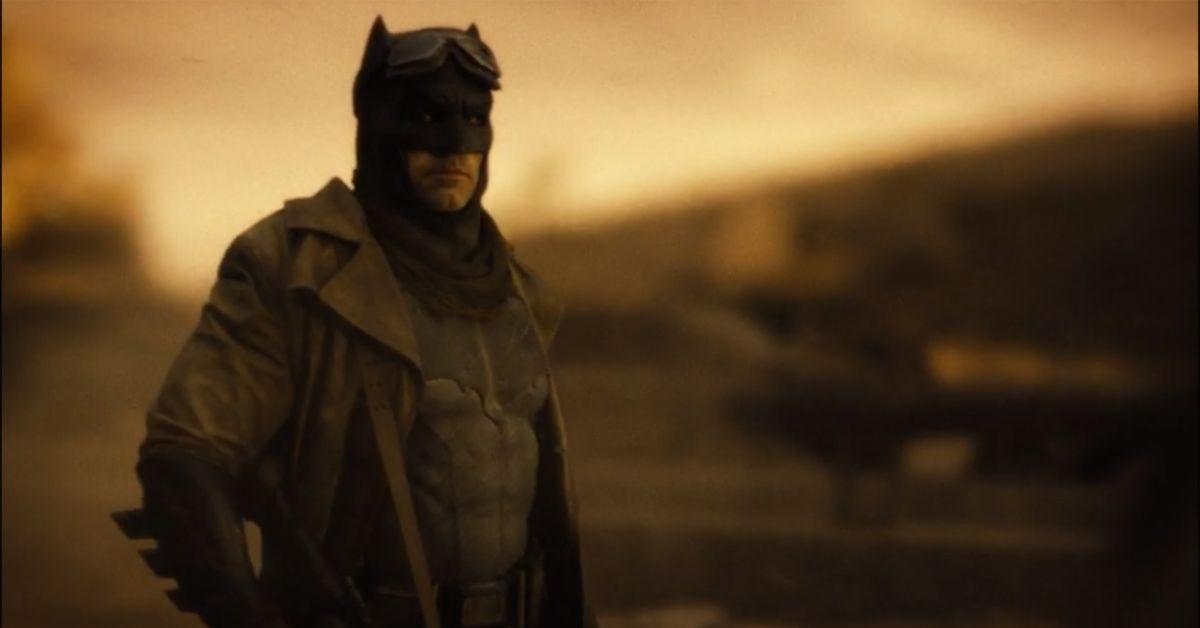 Article continues below advertisement
Snyder's cut sets up this potential time travel arc by showing the way The Flash's abilities allow him to go back in time. Although it feels unlikely we'll ever get to see Darkseid's invasion and its aftermath as the director had originally envisioned, the epilogue still serves as a tease of the dark plan that he had laid out for a potential sequel to Justice League.
Martian Manhunter enters the picture.
The Snyder cut also features the introduction of Martian Manhunter, a character who was entirely absent from the original cut of Justice League. He only appears in two scenes, first as Martha Kent in a scene with Lois Lane, and then again at the end of the film, when he tells Bruce Wayne he wants to join the Justice League. We don't learn much about what he's been doing on earth, but it seems like he would be an ally for the team moving forward.