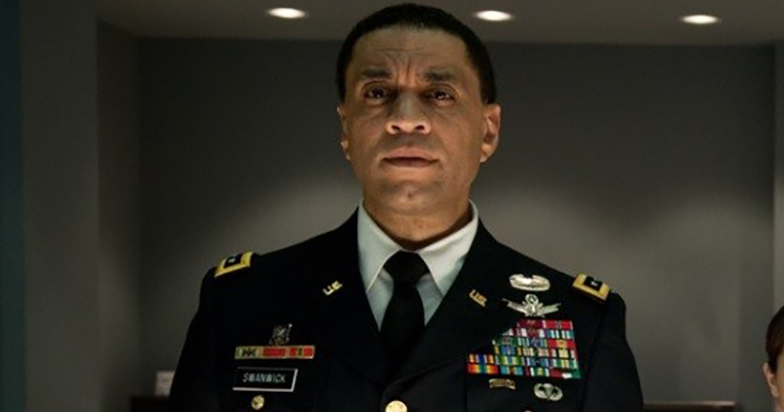 Martian Manhunter's Arc Will Finally Happen in 'Zack Snyder's Justice League'
DC Comics fans have been waiting a long time for the Snyder Cut of Justice League. The film, which was originally released in 2017, was met with less-than-favorable reviews as much of the movie's original vision was altered following original director Zack Snyder stepping down from the project in its final stages. This led to many fans petitioning for a new cut of the film, executed how Zack initially envisioned it.
Article continues below advertisement
And now, that cut is almost here. The official Zack Snyder's Justice League is set to make its debut on HBO Max on March 18, featuring four hours of footage (with a 10-minute intermission, of course).
One character many fans are hoping will find justice in this new cut is Martian Manhunter. Will the superhero be in the Snyder Cut?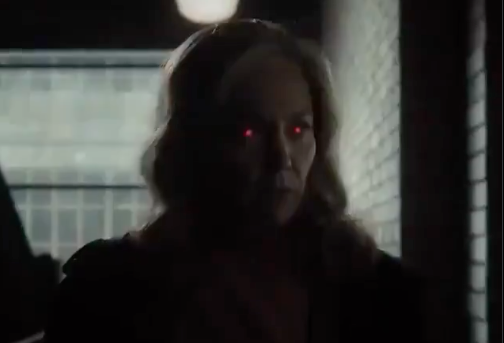 Article continues below advertisement
Will Martian Manhunter be in the Snyder Cut?
HBO Max's newest trailer for the film dropped, revealing more information about what the cut might look like. In it, viewers notice a scene where Martha Kent has glowing red eyes — immediately raising their hopes that Martian Manhunter would get his well-deserved screen time. The alien superhero's trademark is his glowing red eyes, and the Snyder Cut might finally connect the pieces for this shapeshifter.
The character, played by Harry Lennix, was reportedly going to have a bigger role in the original Justice League before Zack left the project. In an interview with Collider, Harry confirmed that he had shot all of the necessary footage for his character's arc to be realized in the upcoming release.
Most of the footage to be released in the Snyder Cut was reportedly shot during the original filming process, but Harry supposedly has shot some new scenes for the new cut.
Article continues below advertisement
Zack had previously released storyboards of the movie prior to the confirmation of Zack Snyder's Justice League, confirming that Martian Manhunter's identity was initially planned to be revealed, and connecting the hero to Harry's previous roles in Man of Steel and Batman v. Superman: Dawn of Justice.
Just how much screen time Martian Manhunter will get has yet to be seen, though, and fans will have to wait until the film's release to see how it all pieces together.
Article continues below advertisement
Will there be a Martian Manhunter movie?
This knowledge that Martian Manhunter will have a more prominent role in the upcoming Zack Snyder's Justice League leads some fans to be hopeful that the famous hero will be getting his own movie in the future. This would make the superhero a more prominent member of the current DC cinematic universe, something many have been asking for for a long time.
That being said, it currently doesn't look as though there's much hope for a Martian Manhunter movie in the near future. Following the release of the original Justice League film, Warner Bros. took the superhero movies in a more individualized direction, and it does not seem as though there is much legitimate discussion from the producers about it.
There's a slight possibility the Snyder Cut could change that, though there are no confirmed plans at the moment.