It's a Bird! It's a Plane! Is It Still Superman?
Even though Henry Cavill hasn't worn his Superman cape in a few years, he is still hoping to bring more to Superman's story in the future.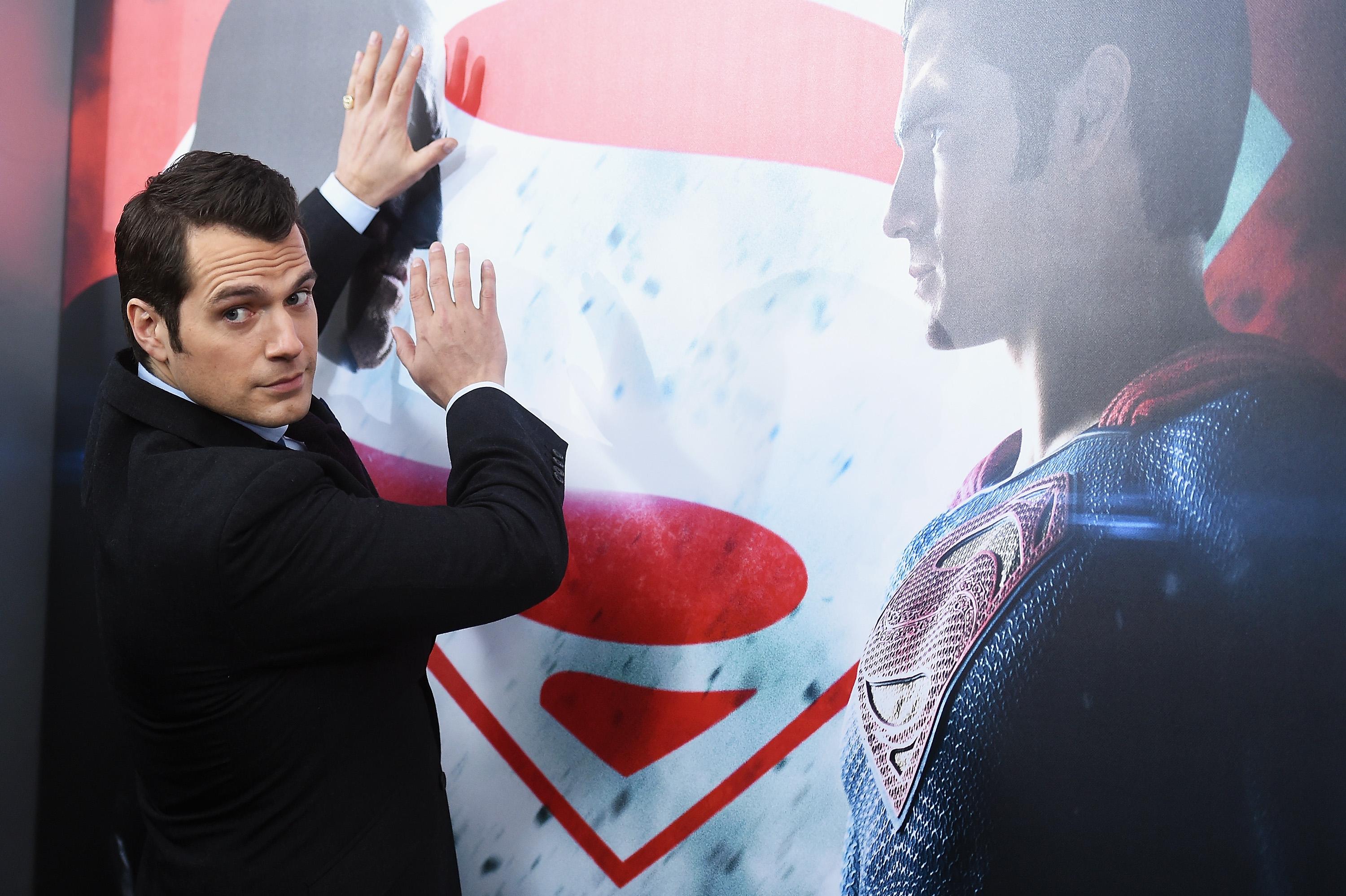 Although the DC Extended Universe has a lot to do to compete with Marvel, it seems they are well on their way with several new movies on the docket. But after Henry Cavill's three turns as Superman proved less commercially successful than expected, fans are wondering if Henry Cavill is still Superman. Or, on the flip side, if Superman will still continue to appear in the DC franchise at all.
Article continues below advertisement
Henry Cavill first starred as Superman in Man of Steel back in 2013. But since then, his time as Superman has been somewhat underwhelming, and after the disappointing Justice League fiasco, there were rumors Henry might not bring Superman back to the screen again.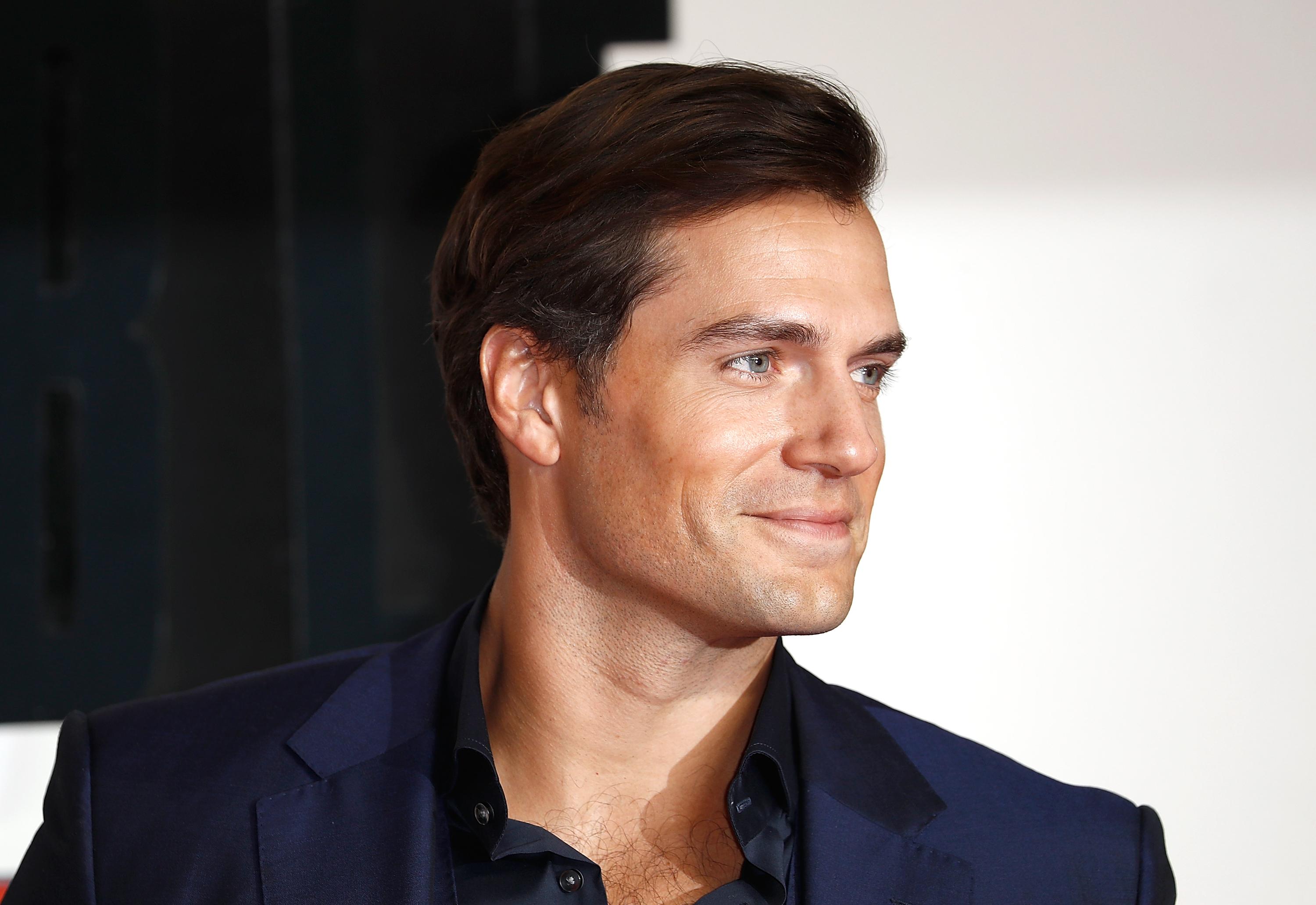 Article continues below advertisement
Henry Cavill is still Superman, although we don't yet know what that means.
Henry shared: "I've not given up the role. There's a lot I have to give for Superman yet. A lot of storytelling to do. A lot of real, true depths to the honesty of the character I want to get into. I want to reflect the comic books. That's important to me. There's a lot of justice to be done for Superman. The status is: You'll see."
Article continues below advertisement
So, does that mean there are more Superman films to come in the franchise? Perhaps, but Henry may not be involved. In fact, after Man of Steel didn't quite hit the incredibly high box office expectations, Warner Bros. put a Man of Steel 2 project on hold. In the meantime, other DC superheroes like Aquaman and Shazam have gained much more popularity.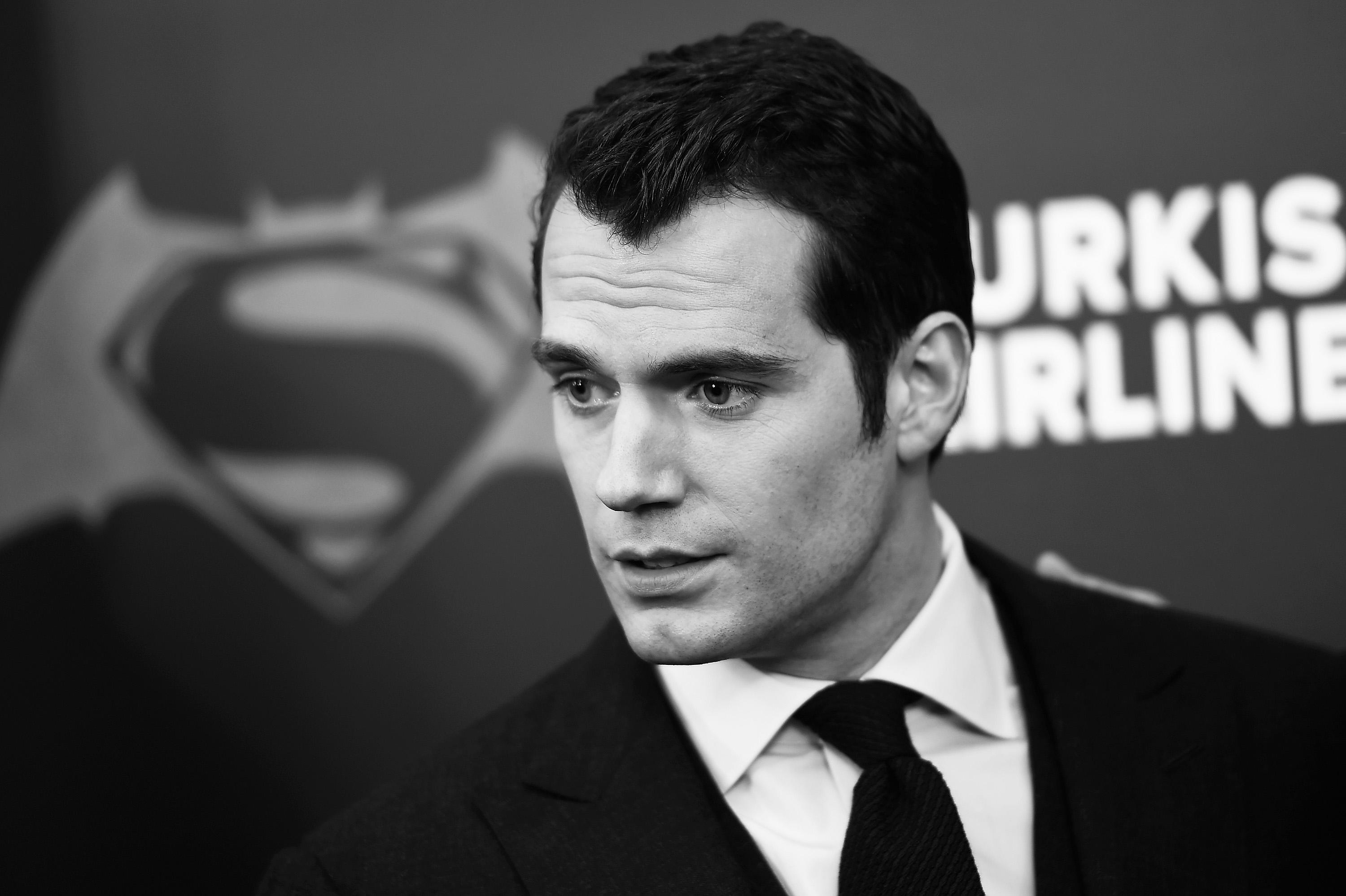 Article continues below advertisement
There are rumors that Henry Cavill has signed a new contract to still play Superman.
Amidst the news that Justice League would see its own form of justice in a Zack Snyder cut to be released in March of 2021, rumors began that Henry Cavill would see his own Superman revitalization. According to a The Cultured Nerd exclusive in September 2020, Henry had signed a new Superman deal with Warner Bros. to play the hero once again.
These sources claim that Henry pitched the future of Superman to the studio, and his pitches were taken with great enthusiasm. And considering Henry's love of Superman, it's not absurd to believe he would be pitching his own storylines. Not only that but since his turn as Superman, Henry Cavill has quickly grown in popularity with his roles in The Witcher, Mission: Impossible - Fallout, and Enola Holmes. This gives Warner Bros. more incentives to bring Henry back to Superman.
Article continues below advertisement
Henry's new rumored contract also includes cameos in future DC films, and while many suspected a Superman cameo in the upcoming Shazam film, it's now been confirmed that that isn't happening. This still leaves open the possibility of popping up in Black Adam or even a Justice League 2 if the Zack Snyder cut brings more enthusiasm to the franchise.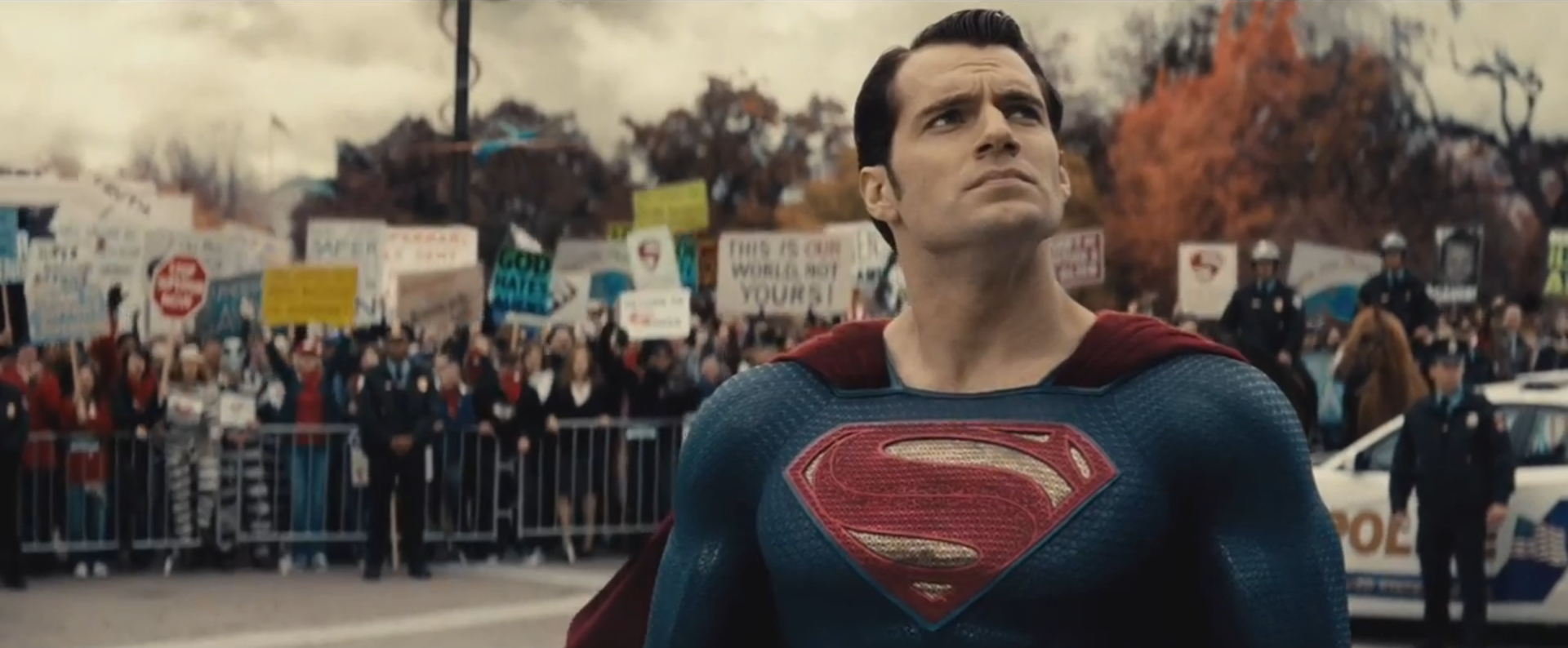 Article continues below advertisement
We may soon see a different Superman on screen.
Deadline has reported that author Ta-Nehisi Coates is writing a Superman reboot film for Warner Bros. and DC, which J.J. Abrams is set to produce. So far there are no cast or plot details announced, but Deadline has also confirmed that Henry is hoping to don the cape again.
However, reports are indicating that a Black Superman may be taking center stage in the reboot. As Superman fans know, a Kryptonian name Kalel, who goes by Calvin Ellis, also uses the Superman name, just on a different Earth in the DC Multiverse. It would seem that if Henry were to return as Superman, he may be doing it alongside Calvin as the multiverse gets expanded in the DCEU.
It's not such a far fetched idea considering that it's already been confirmed that the DCEU is planning on reintroducing three different Batmans in upcoming films. The latest news about the debut of a Black Superman may indicate that the multiverse is growing faster than we thought.
Previously, Michael B. Jordan attempted to get a Black Superman project off the ground at Warner Bros., but it did not go anywhere at the time. It remains to be seen if Warner Bro. will call on him to take on the role.