It Looks Like Henry Cavill Might Be Done With Superman After His Netflix Series Got Renewed
Will Henry Cavill play Superman again? It's not looking good. Sorry, superhero fans! Find out what the former Superman is up to now.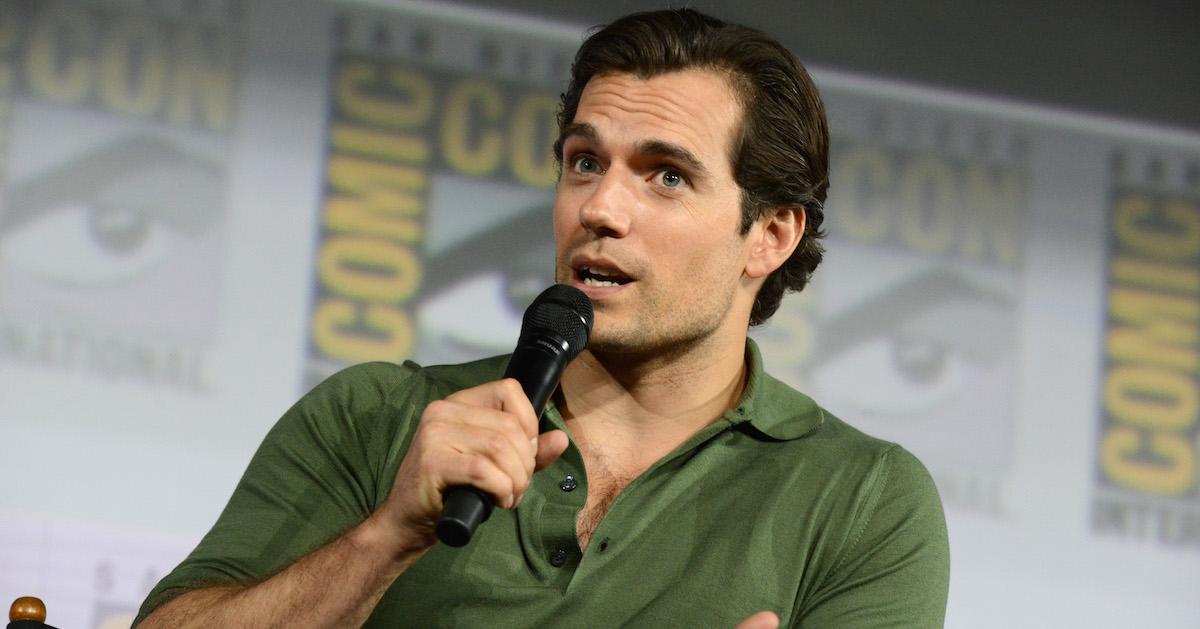 In 2013, British actor Henry Cavill took on the iconic role of Superman in Man of Steel. He went on to play the role in two other movies, and it served as a huge career boost for the actor. But, Henry might be hanging up his cape for good after taking on a starring role in a Netflix original series, meaning that Hollywood might have to find another Clark Kent.
Article continues below advertisement
Will Henry Cavill play Superman again?
Henry got a lot of buzz for 2013's Man of Steel, but 2016's Batman vs. Superman: Dawn of Justice featuring Ben Affleck as Batman completely bombed at the box office and with critics. His final Superman starring role was in Justice League, which made more than $600 million, but it cost Warner Bros. $750 million. The film was meant to be the DC equivalent of Marvel's Avengers movies.
Article continues below advertisement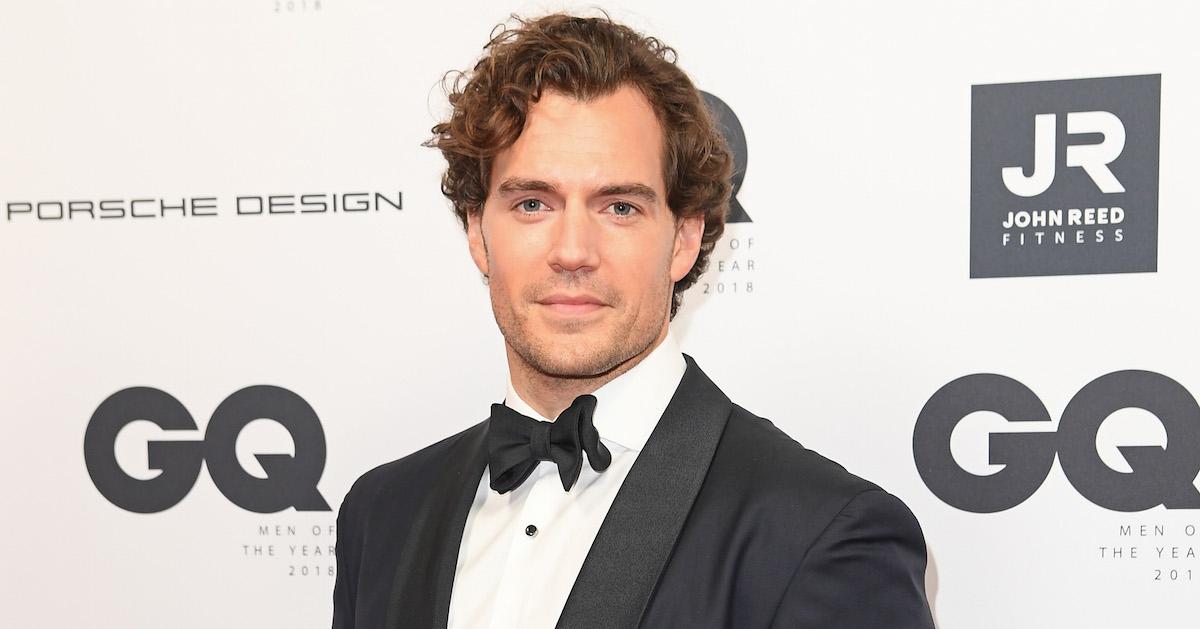 Most recently, the character of Superman was supposed to appear in the DC comics movie Shazam! starring Zachary Levi. The movie premiered in April, but Henry was nowhere to be seen in it. According to a report from The Hollywood Reporter , Henry's representatives were unable to reach an agreement with Warner Bros. to have Superman do a cameo in the movie. A rep for Warner Bros. later said that the lack of cameo was because of scheduling issues, not because Henry is against reprising his role.
Article continues below advertisement
Warner Bros. might also be shifting its focus to a movie centered on Supergirl. In the comics, Superman is an infant when Supergirl is in her prime, so there would be no sort of crossover including Henry Cavill. Supergirl is already a popular series on The CW starring Melissa Benoist.
Deadline reported in 2018 that a Warner Bros. produced Supergirl was in the works, but no further casting or script news has been revealed since.
Article continues below advertisement
Warner Bros. released a statement to THR saying that nothing has been decided about quashing the Superman series completely.
"We have a great relationship and great respect for Henry Cavill that continues to remain unchanged," Warner Bros. stated. "Additionally we have made no current decisions regarding any upcoming Superman films."
Henry Cavill's Netflix show, The Witcher, also just got renewed.
While Henry's busy schedule might have been the reason he was unable to make a Shazam! cameo, it's not looking like he'll be having a lot of free time in the coming months. The first season of The Witcher hasn't even been released on Netflix yet, but the streaming service clearly has a lot of faith in it, as it's already been renewed for Season 2.
Article continues below advertisement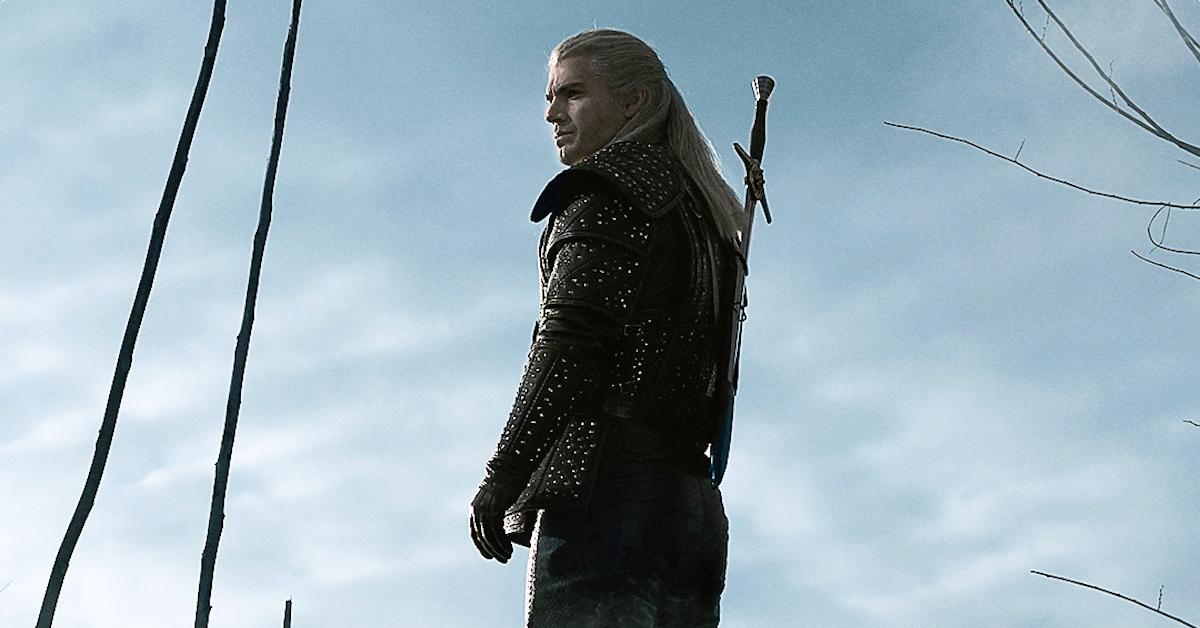 Henry plays the starring character on the show, Geralt of Rivia, who hunts witches and other monsters. The fantasy series is based on the short stories and novels of Polish writer Andrzej Sapkowski.
All eight episodes of The Witcher Season 1 will be available to stream on Netflix on Dec. 20.