DC Comics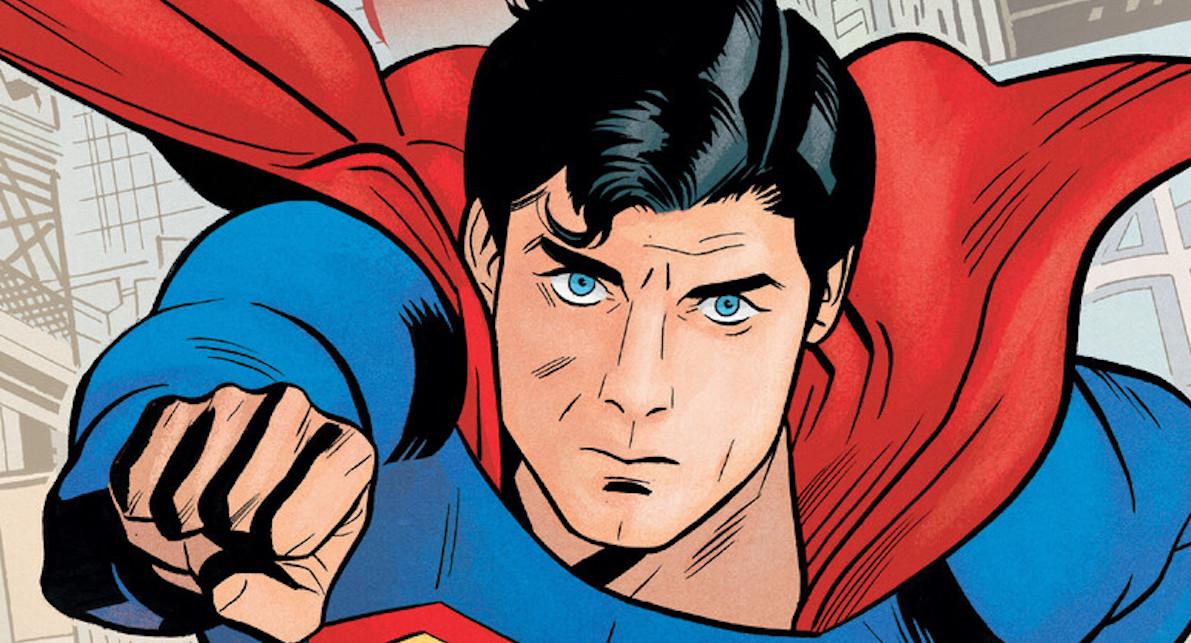 The American comic book publisher DC Comics is the flagship unit of DC Entertainment and a subsidiary of Warner Bros. One of the largest and oldest comic book companies, a majority of DC Comics publications take place within the DC Universe and feature iconic superheroes such as Superman, Batman, Wonder Woman, and Green Lantern.
It is also known for a slew of notorious villains including The Joker, Lex Luthor, Harley Quinn, General Zod, and Poison Ivy. Some of its most famous teams include the Justice League, Suicide Squad, and Teen Titans. Popular DC Imprints include Sweet Tooth, Lucifer, and iZombie.
Founded in 1934 by Malcolm Wheeler-Nicholson, it is the second-largest comic book publisher after anime and manga publisher Viz Media and followed by Marvel. Together, DC Comics and Marvel make up 70 percent of the American comic book market.
Established: 1934
DC Comics superheroes:
Superman
Batman
Green Lantern
Flash
Aquaman
Supergirl
Batwoman
Batgirl
Nightwing
Hawkman
Hawkgirl
Zatanna
Bumblebee
DC Entertainment films:
DC Entertainment television series:
Net worth: $3 billion
Latest DC Comics News and Updates