'Superman: Legacy' Adds a Few More Familiar Faces to Its Cast — Details
David Corenswet and Rachel Brosnahan will lead 'Superman: Legacy,' but who's joining them? Stick around for all the casting details!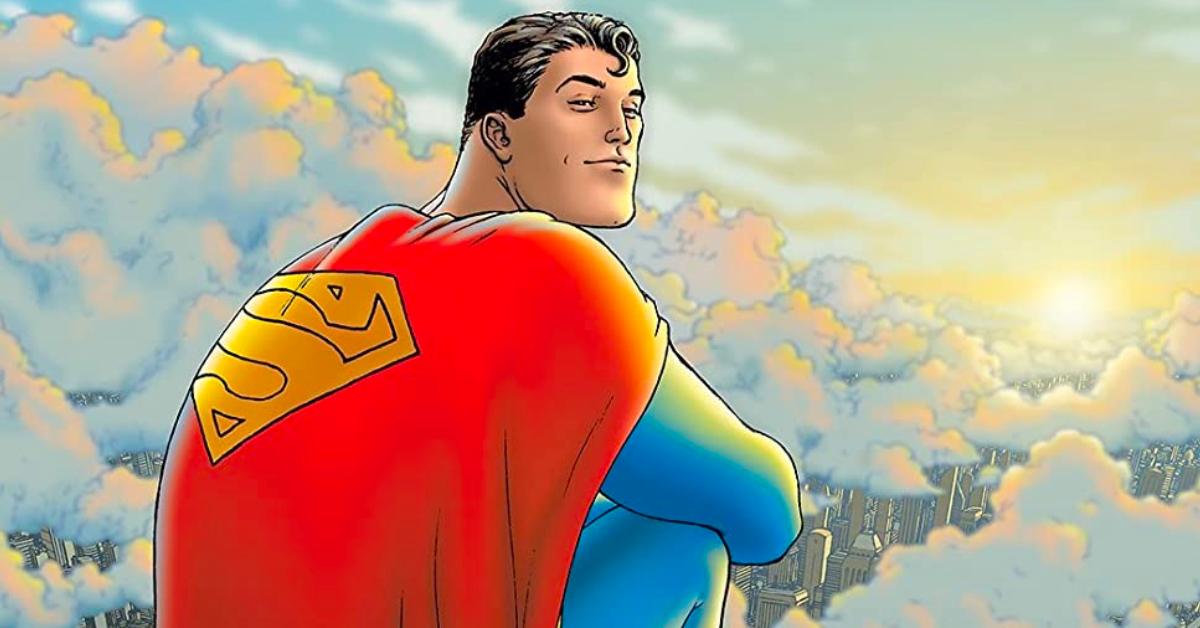 It's a bird! It's a plane! It's a new Superman!
The two leads of James Gunn's new Superman movie Superman: Legacy have been announced, and fans have gone bananas. David Corenswet and Rachel Brosnahan are set to star as the iconic comic book couple Superman and Lois Lane, beating out seasoned contenders like Nicholas Hoult, Tom Brittney, Emma Mackey, and Phoebe Dynevor.
Article continues below advertisement
Described as the start of a new chapter for the DC Cinematic Universe, the adventures of our favorite Son of Krypton will follow him reconciling his Kryptonian heritage and his life on Earth as Daily Planet reporter Clark Kent.
Find out more about the two new leads and casting updates below.
David Corenswet as Clark Kent/Superman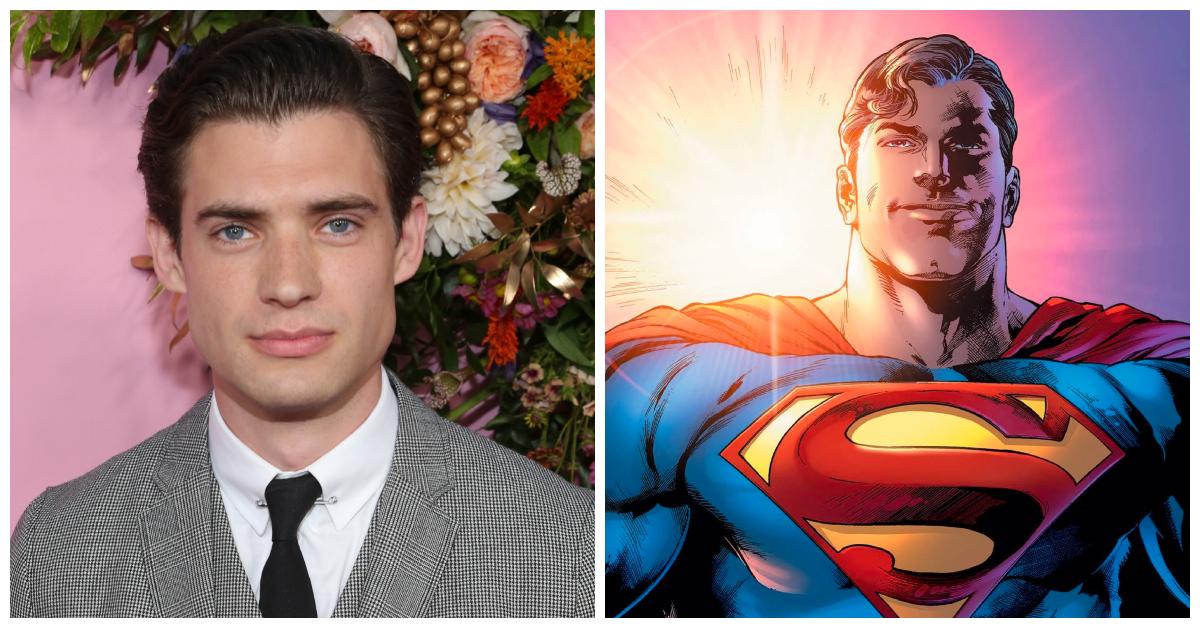 While casting for the project, James Gunn told Variety exactly what he was looking for in Clark Kent.
"The next Superman has to be someone who has all the humanity that Superman has but he's also an alien," Gunn explained. "It's gotta be somebody who has the kindness and the compassion that Superman has and be somebody who you want to give a hug."
In the end, David Corenswet was the one who best embodied "truth, justice, and the American way."
Article continues below advertisement
Since he first starred in Ryan Murphy's black comedy The Politician, audiences have likened David Corenswet to a younger Henry Cavill. He looks like he was born to play Clark Kent, standing tall at 6'4" with deep blue eyes and an awe-shucks boyish grin evocative of Tom Welling when he starred as a young Clark Kent on Smallville.
David, like Christopher Reeve before him, also graduated from Juilliard. It's like this role was written in the stars!
Article continues below advertisement
With subsequent roles in Hollywood, Look Both Ways, and most notably Ti West's Pearl, the campy horror flick that spawned a thousand Halloween copycats, David's star has been on the rise, but it seems like Superman: Legacy will be what puts him on the map.
Article continues below advertisement
Rachel Brosnahan as Lois Lane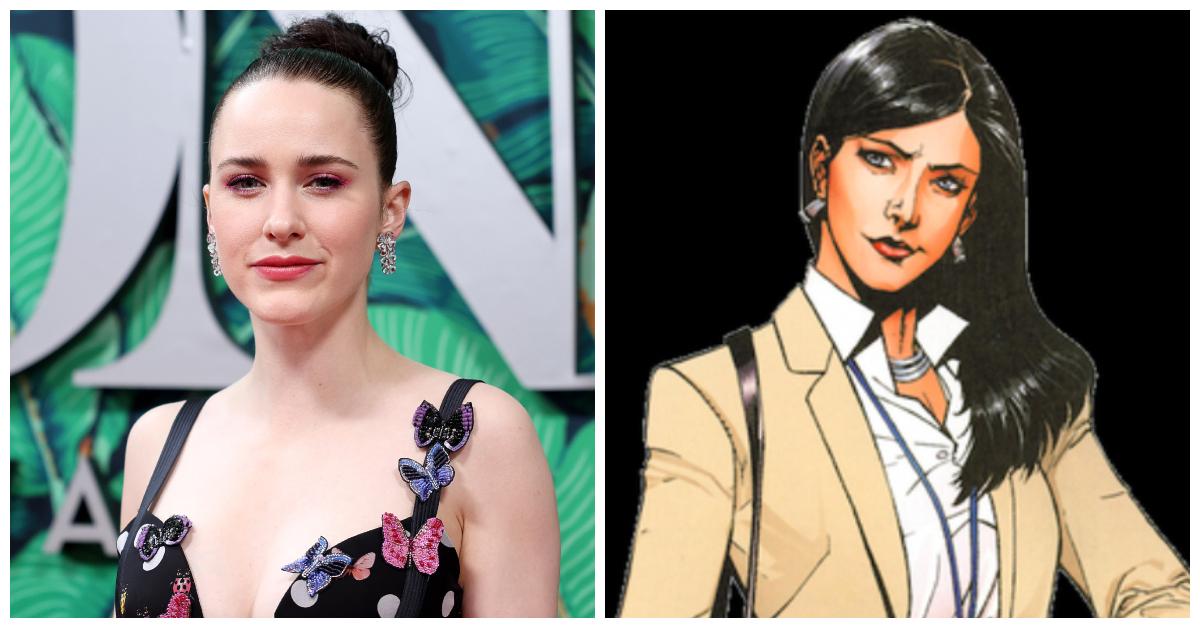 Fresh off her career-making lead role on Prime Video's The Marvelous Mrs. Maisel, it seems like it's only going up from here for Rachel Brosnahan. She has been at the top of the list of contenders to play Lois Lane following what insiders have described as "the best audition of the process."
Article continues below advertisement
Before her casting was announced, Rachel addressed the rumors on The View, "It would be extraordinary. I grew up watching Lois Lane, this incredibly talented journalist who is far from a damsel in distress. I would jump at the chance if it arose." Never give up on your dreams, folks!
Article continues below advertisement
Isabela Merced as Hawkgirl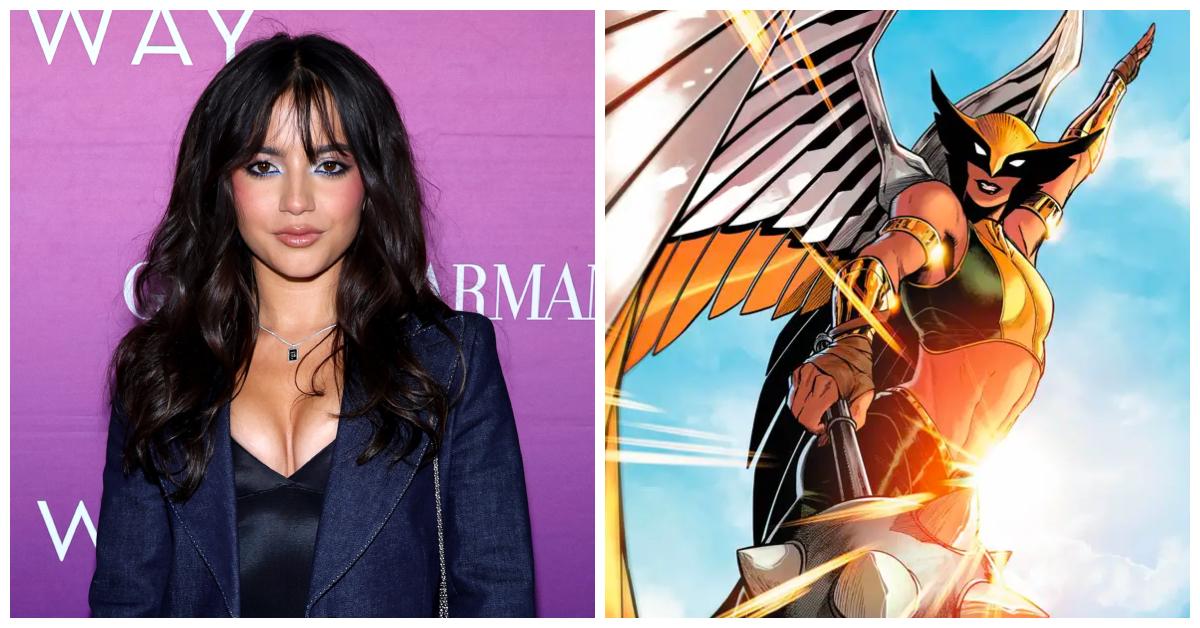 On July 11, 2023 — exactly two years from the film's arrival — DC Studios revealed three new actors joining the cast, one of which is Isabela Merced. The actress, known for her role in Sicario: Day of the Soldado and playing the title character in Dora and the Lost City of Gold, will step into the shoes of winged warrior Hawkgirl.
"James Gunn gave me the best birthday gift," she said of the casting.
Article continues below advertisement
Edi Gathegi as Mister Terrific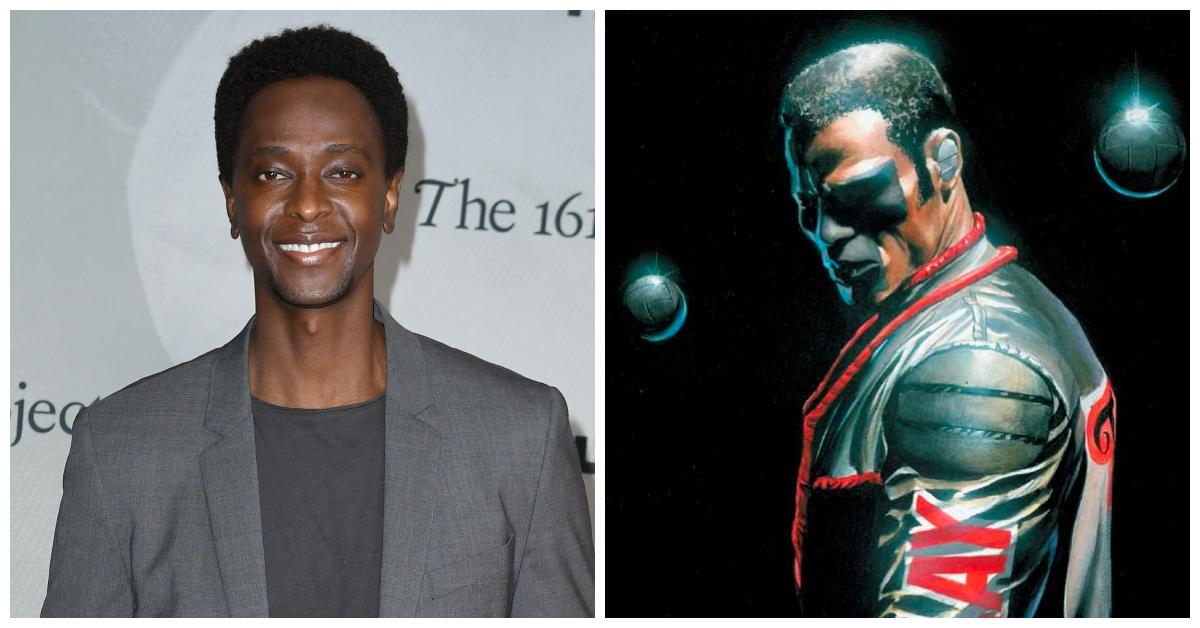 Another new addition is Edi Gathegi, who is set to portray the uber-brilliant Mister Terrific, aka Michael Holt. The actor is best known for playing Laurent in the Twilight films and Darwin in X-Men: First Class.
Article continues below advertisement
Nathan Fillion as Guy Gardner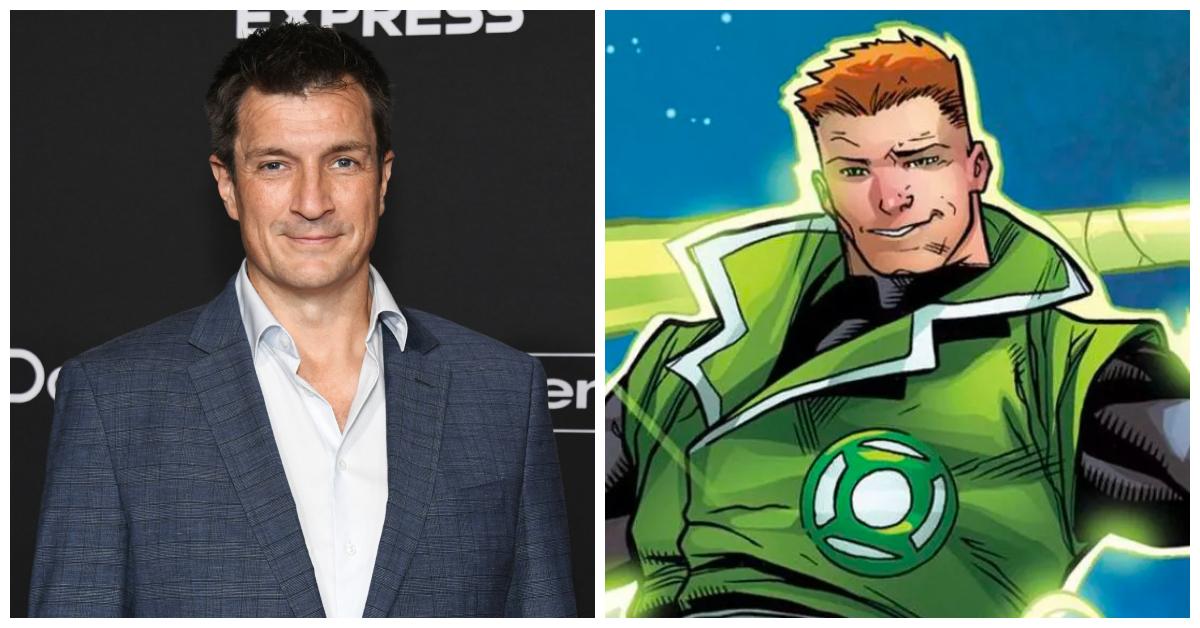 Let's face it — there's no James Gunn without Nathan Fillion. The actor is a mainstay of Gunn's movies, starring in several of his projects, including his first film, Slither, and his most recent, Guardians of the Galaxy Vol. 3. This time around, he'll take on the role of a Green Lantern named Guy Gardner.
Of the casting, James teased that Nathan will be donning the character's iconic bowl cut: "Giving my old pal Nate a bowl cut might have been my primary reason for casting him," he wrote on Threads.
Article continues below advertisement
Anthony Carrigan as Metamorpho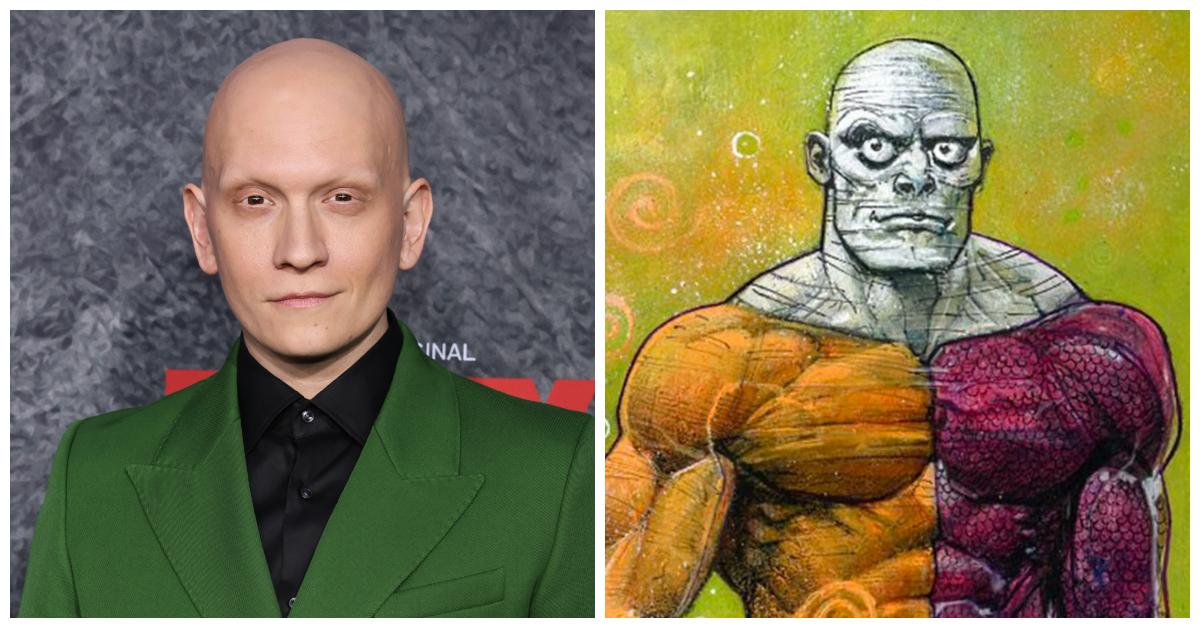 Just hours after receiving his third Emmy nomination for his phenomenal work in HBO's Barry, actor Anthony Carrigan joined the ever-growing cast of Superman: Legacy. Best known for roles in The Forgotten and the DC series Gotham, the actor star as Metamorpho, aka the archeologist-turned-superhero Rex Mason.
Superman: Legacy hits theaters on July 11, 2025.