Looks Like Henry Cavill Is Officially Grounded — Why Is He No Longer Playing Superman?
The recent excitement surrounding Henry Cavill's return as Superman was dashed when it was announced the deal is off. Why is Henry Cavill out?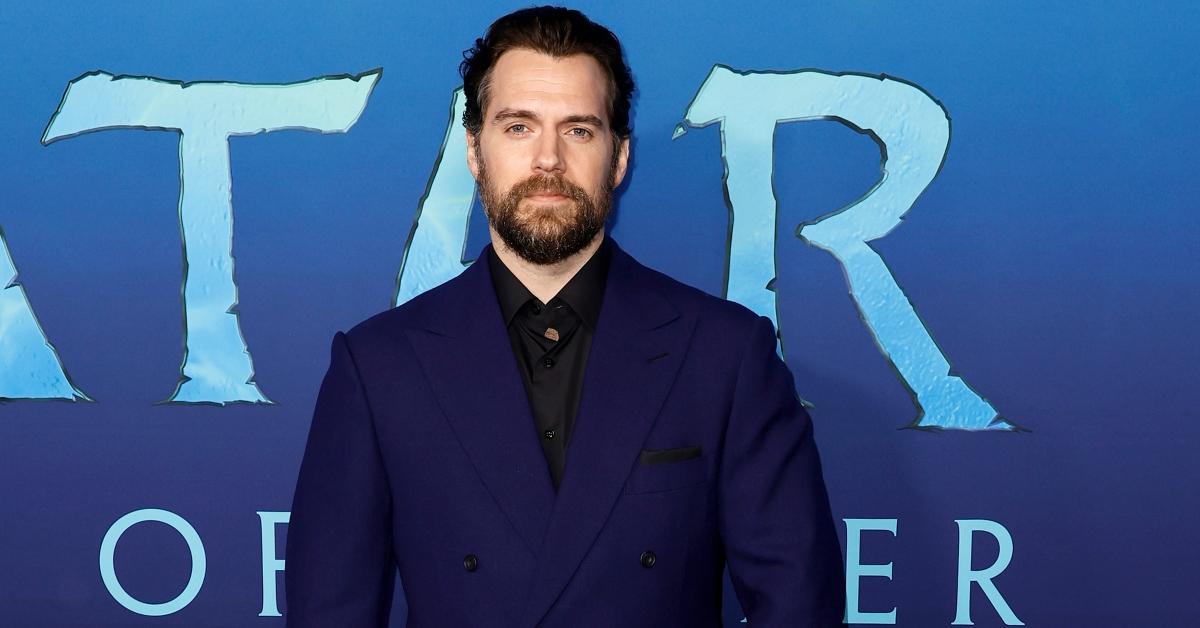 Look, up in the sky! It's a bird! It's a plane! It's Superman — and he is not being played by fan favorite Henry Cavill.
Almost two months after announcing he would be donning the blue suit and red cape once again, the actor has revealed he is no longer stepping back into the red boots. Did he come across some Kryptonite? Why is Henry Cavill not returning as Superman... and is it too late to toss a coin back to The Witcher?
Article continues below advertisement
Why is Henry Cavill not returning as Superman? Was he fired?
In a very adorable Instagram video from Oct. 24, Henry Cavill excitedly announced that he was in fact going to be playing Superman again: "I wanted to wait until the weekend was over before posting this because I wanted to give you all a chance to watch Black Adam but now that plenty of you have, I wanted to make it official that I am back as Superman."
This announcement was met with mixed reactions as, five days later, he shared disappointing news.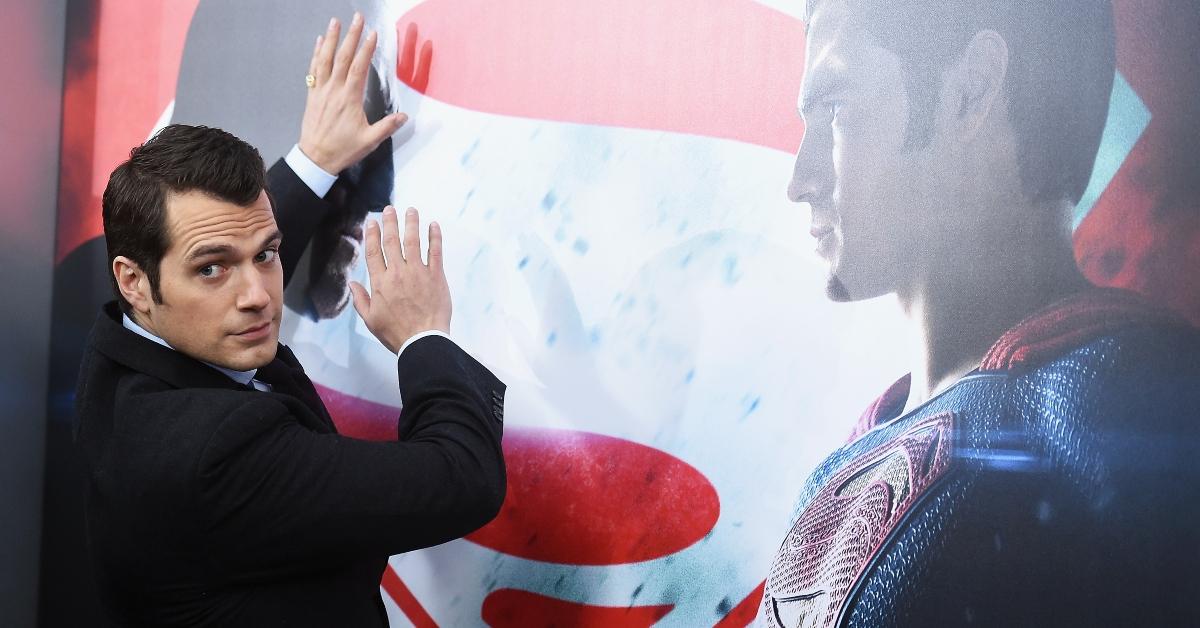 Article continues below advertisement
"My journey as Geralt of Rivia [in The Witcher] has been filled with both monsters and adventures, and alas, I will be laying down my medallion and my swords for Season 4," Henry commented on an Instagram post. "In my stead, the fantastic Mr. Liam Hemsworth will be taking up the mantle of the White Wolf."
Naturally, everyone assumed that Henry left The Witcher for Superman, but that sadly that did not work out.
Once again, the actor took to Instagram to drop another devastating update. In a Dec. 14 post, he divulged that his Superman homecoming was not meant to be. "I have just had a meeting with James Gunn and Peter Safran and it's sad news," he wrote. "I will, after all, not be returning as Superman."
Apparently, the studio told Henry he would be coming back before they hired James Gunn and Peter Safran to take over the DCU.
Article continues below advertisement
In what is surely not a coincidence, James Gunn tweeted about his decision around the exact same time Henry Cavill posted his announcement to Instagram.
"Peter and I have a DC slate ready to go, which we couldn't be more over-the-moon about," James said. He teased that more information will come in the new year.
James then added, "Among those on the slate is Superman. In the initial stages, our story will be focusing on an earlier part of Superman's life, so the character will not be played by Henry Cavill."
Article continues below advertisement
Gunn assured fans that he would like to work with Henry in the future, though who knows what that could look like. Speaking of the future, we can't believe we'll only get to see one more season of The Witcher with Henry Cavill in the titular role.
Will Liam Hemsworth still be replacing Henry Cavill in 'The Witcher'?
We assume that Liam Hemsworth tightened up a contract before making any wild announcements (unlike some people, it seems). It's pretty obvious that Henry Cavill's exit from The Witcher was due to the fact that the studio dangled Superman in front of him. And while we don't know this for sure, it's safe to assume that no contracts were signed because now Henry Cavill is out of two jobs and we're out of Henry Cavill fighting in tight clothes.
Article continues below advertisement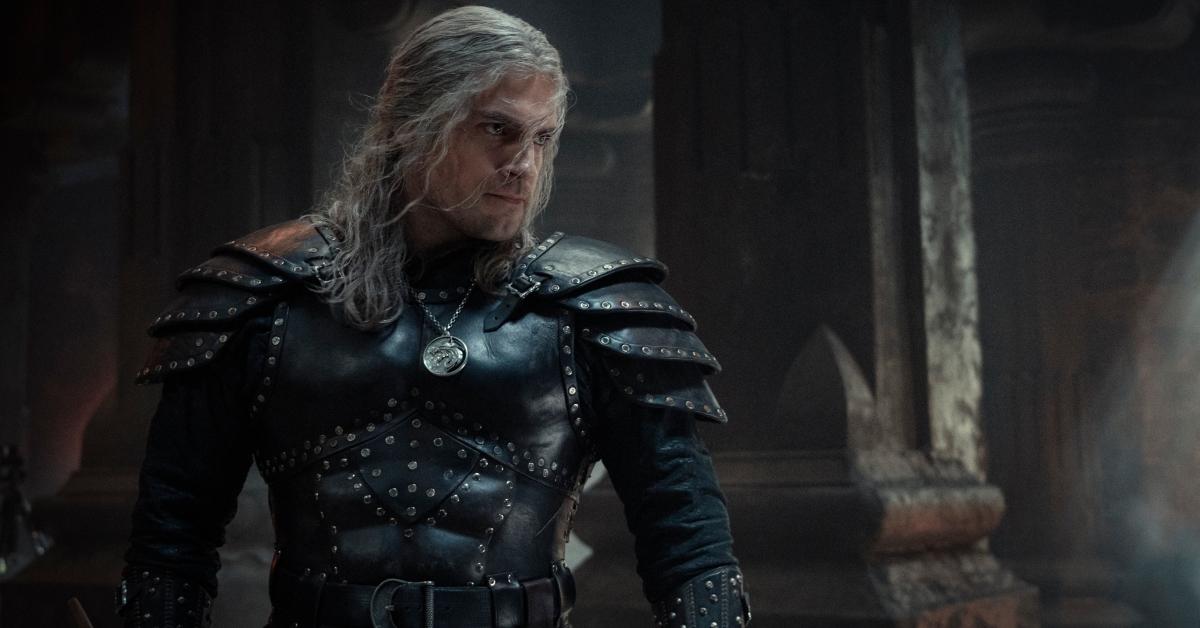 In a recent conversation with Variety, Netflix's head of U.S. and Canada scripted series Peter Friedlander gave a fairly unhelpful response when asked about Henry Cavill being replaced by Liam Hemsworth.
"Henry is an extraordinary Geralt and I think Liam will continue and also be an extraordinary Geralt," explained Peter. "We will continue to honor the IP, the fans, the storytelling, all the way through." Great non-answer!
When Season 4 rolls around, we'll try our best to welcome Liam with open arms. Evidently, he's already doing some research. While speaking with Metro.co.uk at the London premiere of The Witcher: Blood Origin, Joey Batey (Jaskier the bard) reassured fans, saying, "[Liam] is already throwing himself into every little corner of this world and this universe."
At least we still have Henry Cavill in Season 3.