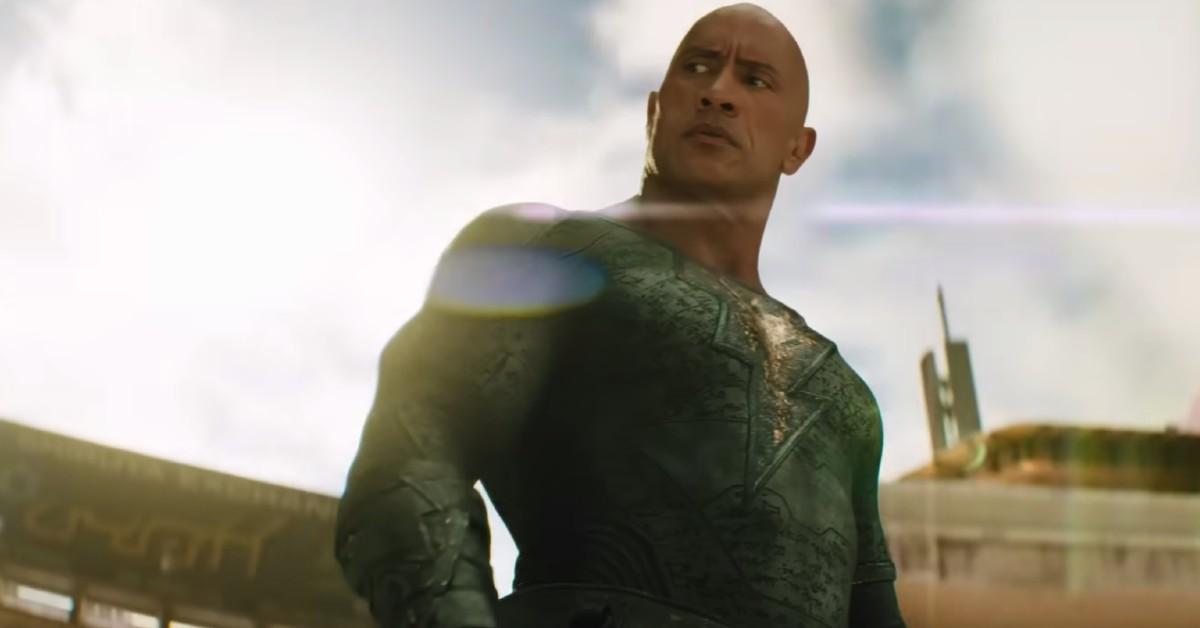 Could Superman Appear in a 'Black Adam' Sequel? Here's What We Know
Spoiler alert: The following article contains spoilers for the DCEU film Black Adam.
We've been positively besieged by a vast array of Marvel projects lately, but now DC is attempting to reclaim the superhero spotlight with the premiere of Black Adam.
The titular character, played by Dwayne "The Rock" Johnson, has a tragic backstory that would make Batman weep. However, don't mistake Black Adam for your typical superhero.
Article continues below advertisement
Although Black Adam just debuted in theaters worldwide, it's understandable to wonder when we'll see Black Adam next. Is the first Black Adam movie setting up a slew of sequels, or will The Rock's DC antihero appear in other DC properties down the line?
Here's what we know (so far).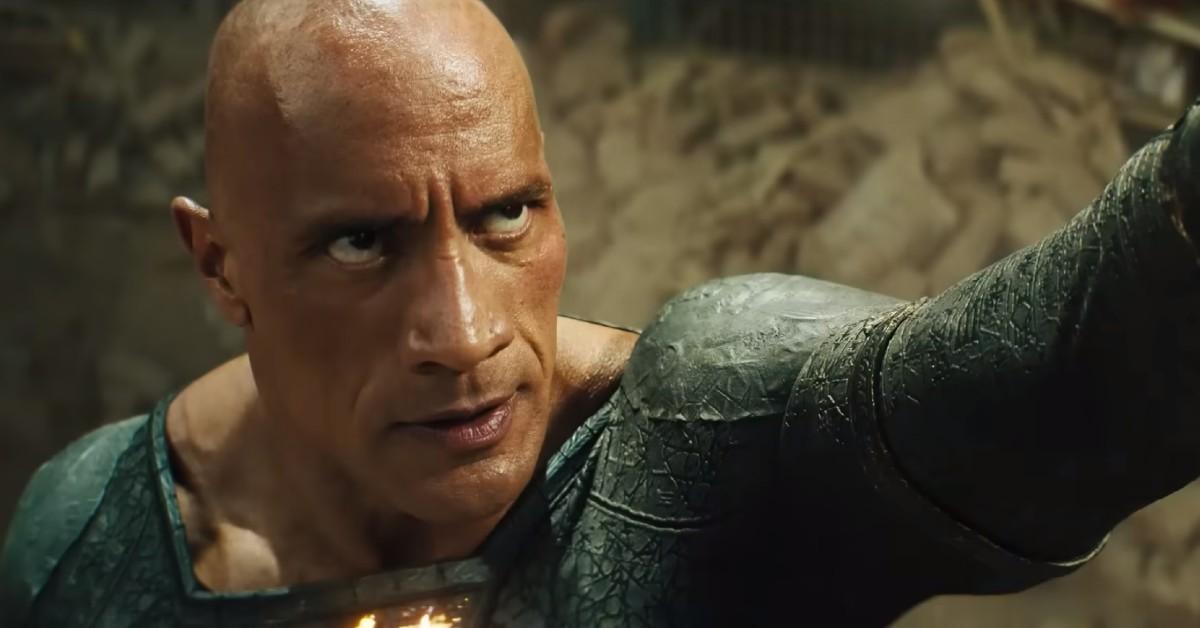 Article continues below advertisement
Will there be a 'Black Adam' sequel?
Two Black Adam producers have already confirmed that a Black Adam sequel is definitely in the works. Hiram Garcia and Beau Flynn told ComicBook.com, "We will open up the magic wagon, we'll have the script ready pretty fast."
Although Dwayne explained at San Diego Comic-Con 2022 that Black Adam had taken 10 years to make, Hiram and Beau were confident that the Black Adam sequel would be completed far more quickly.
Article continues below advertisement
Hiram said in the same interview, "It's not going to take that long, I can promise you that." At the present time, a release date for a Black Adam sequel has yet to be officially confirmed.
Article continues below advertisement
What would the 'Black Adam' sequel be about?
Black Adam is both a superhero origin story and Black Adam's initial introduction into the DCEU on the big screen. Initially, there were tentative plans to introduce Black Adam during Shazam (the two characters are sworn enemies after all!).
However, as Distractify previously reported, Dwayne felt that a Black Adam introduction in the first Shazam movie wouldn't do the iconic DC antihero the justice he deserved.
The ending of Black Adam definitely sets up a lot of room for a Black Adam sequel, as well as setting the stage for a larger overarching conflict in the DCEU.
In the Black Adam post-credits scene, Superman (Henry Cavill) himself arrives on the scene, telling Black Adam that they need to have a chat. Whether that chat will involve fists is yet to be determined — after all, Black Adam and Superman go toe-to-toe multiple times in the DC comics.
Article continues below advertisement
What's next in the DCEU after 'Black Adam'?
Now that the first Black Adam film has hit theaters, what's next on the DCEU roster? Well, it's back to Black Adam's main rival, Shazam!
Shazam: Fury of the Gods is the next DCEU film to hit theaters, but sadly we'll have to wait until March 23, 2023, to see if Black Adam might appear to punch Billy Batson around a bit in the Shazam sequel.
In the interim, you can catch Black Adam now officially in theaters!