Here's Why a 'Black Adam' Sequel Is Unlikely to Move Forward at DC Studios
Dwayne "The Rock" Johnson has made his DCU debut as the titular antihero in 'Black Adam.' Is a sequel in the works? Here's what we know.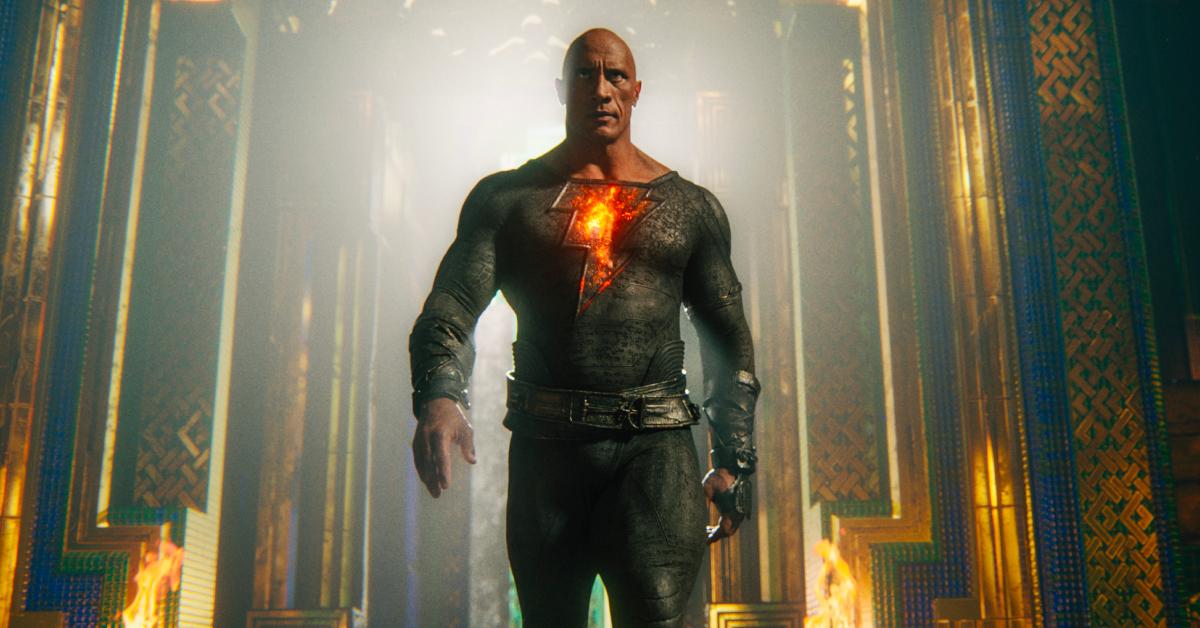 Spoiler alert: The following article contains spoilers for the DCU film Black Adam.
We've been positively besieged by a vast array of Marvel projects lately, but now DC is attempting to reclaim the superhero spotlight with the release of Black Adam. The titular character, portrayed by Dwayne "The Rock" Johnson, has a tragic backstory that would make even Batman weep. However, don't mistake Black Adam for your typical superhero.
Article continues below advertisement
The action-packed flick hit theaters on Oct. 21, 2022, and received mixed reviews from critics; it also grossed $384 million worldwide against a budget of $195-230 million, which isn't great. With that said, we can't help but be concerned about the antihero's future in the DC Universe. Is this it, or will there be a Black Adam sequel? Here's what we know.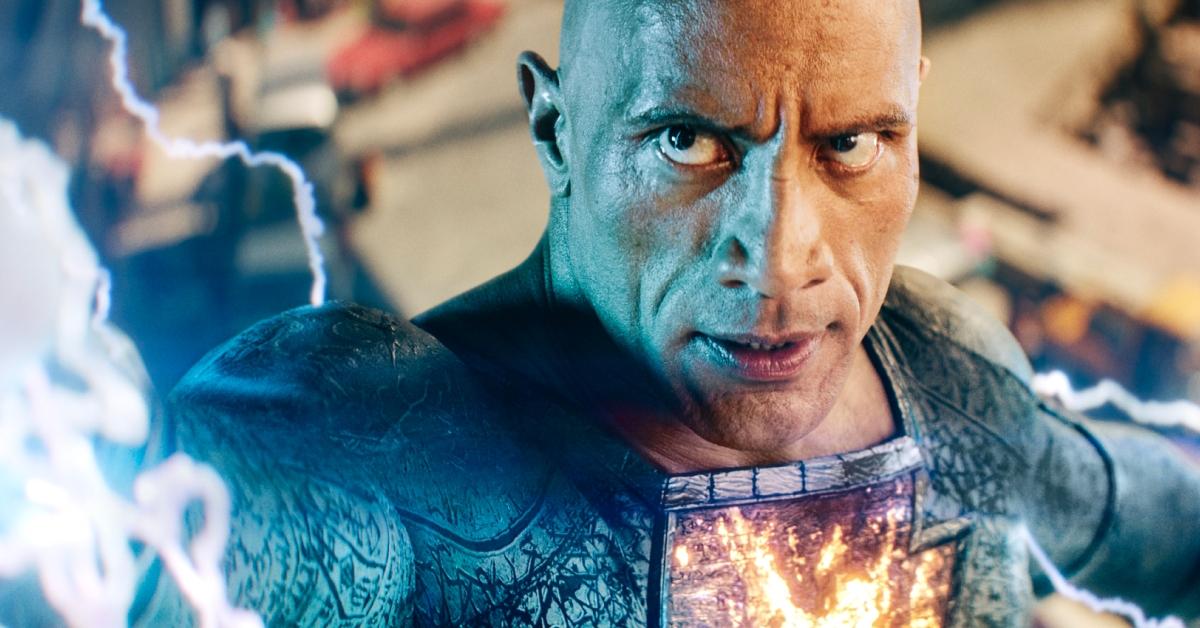 Article continues below advertisement
Will there be a 'Black Adam' sequel?
Unfortunately for Dwayne Johnson, the new co-chairpersons and CEOs of DC Studios didn't think Black Adam changed the hierarchy of power in the DC Universe; as a result, a sequel is unlikely to move forward — but why?
According to The Hollywood Reporter, the movie was a box-office failure.
As previously stated, the film only grossed $384 million worldwide, and "insiders at the studio say the movie ... will be lucky to break even, even considering ancillary revenue." The outlet added that even if Black Adam makes the littlest of profits, "any follow-up's inherent rising costs dim the prospect of a sequel."
Article continues below advertisement
Also, the outlet learned from multiple sources that Dwayne's "playing up of a returning [Henry] Cavill and his own involvement with DC may not be endearing him to the new management." Speaking of new management, co-chairman and co-CEO James Gunn recently took to social media to respond to the story published by The Hollywood Reporter.
Article continues below advertisement
"As for the story yesterday in the Hollywood Reporter, some of it is true, some of it is half-true, some of it is not true, & some of it we haven't decided yet whether it's true or not," James tweeted. "Although this first month at DC has been fruitful, building the next ten years of story takes time & we're still just beginning."
He added, "Peter [Safran] & I chose to helm DC Studios knowing we were coming into a fractious environment, both in the stories being told & in the audience itself & there would be an unavoidable transitional period as we moved into telling a cohesive story across film, TV, animation, and gaming."
"But, in the end, the drawbacks of that transitional period were dwarfed by the creative possibilities & the opportunity to build upon what has worked in DC so far & to help rectify what has not."
Article continues below advertisement
James further stated, "We know we are not going to make every single person happy every step of the way, but we can promise everything we do is done in the service of the STORY & in the service of the DC CHARACTERS we know you cherish and we have cherished our whole lives."
Henry Cavill's future as Superman is up in the air.
Article continues below advertisement
This outcome would be absolutely heartbreaking because Henry's always been open to reprising his role as Superman, and after he put the cape back on for Black Adam, he shared a video on Instagram where he revealed, "I wanted to make it official — I am back as Superman."
In the caption, he added that the cameo was "a very small taste of what's to come, my friends. The dawn of hope renewed. Thank you for your patience, it will be rewarded." Sadly, we don't think that's the case anymore.