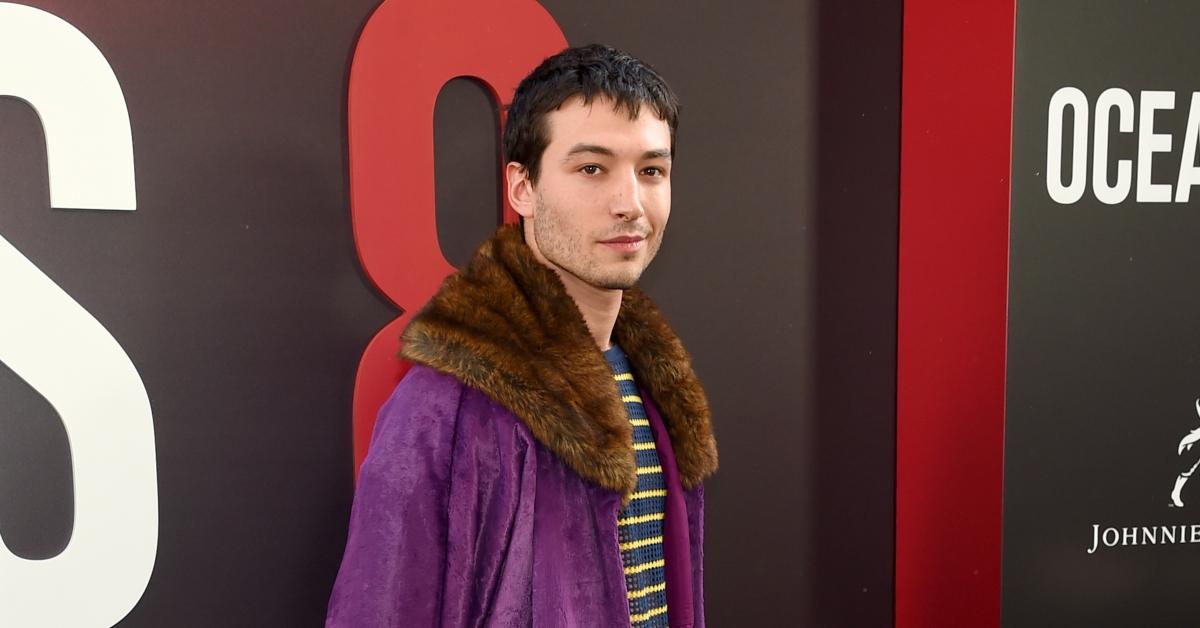 Some Fans Believe 'The Flash' Movie May Get Canceled Because of the Ezra Miller Scandal
By Leila Kozma

Apr. 7 2022, Published 9:43 a.m. ET
On March 28, 2022, The Flash actor Ezra Miller got arrested for disorderly conduct and harassment following an incident at the Margarita Village karaoke bar in Hilo, Hawaii. The actor was ultimately released on a $500 bail.
Article continues below advertisement
Miller was then hit by a temporary restraining order request. As a couple living in Hilo, Hawaii alleges, Miller barged into their bedroom. What will happen to Miller? Is their movie The Flash canceled?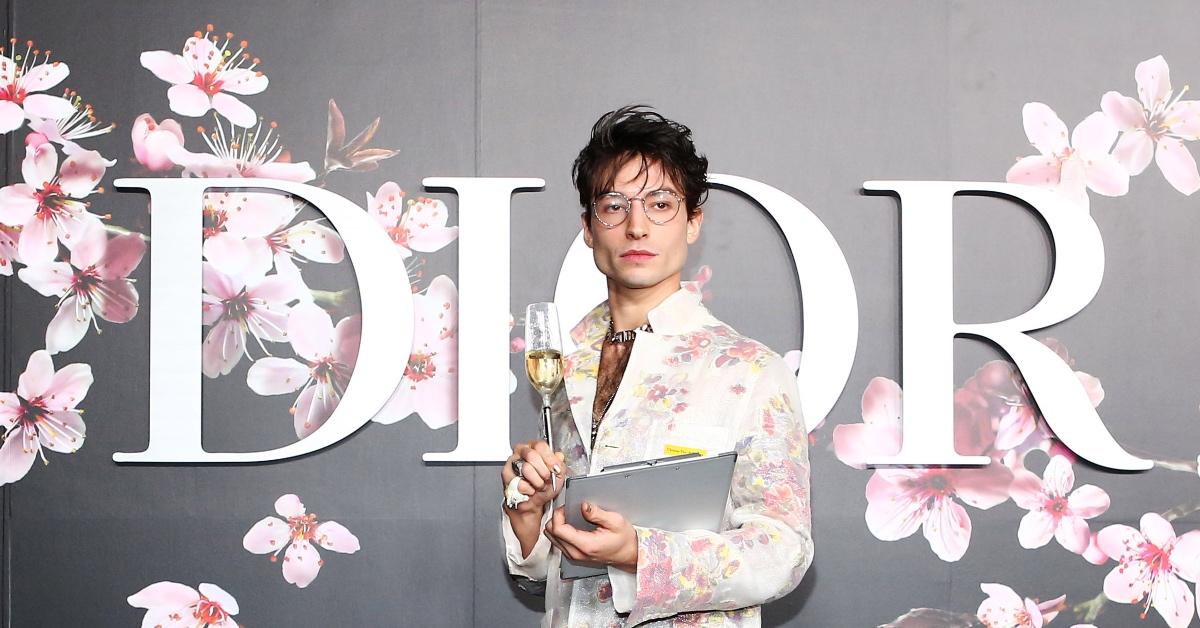 Article continues below advertisement
Is 'The Flash' canceled? The movie was delayed several times.
Miller made the headlines for disorderly behavior twice in the spring of 2022 and at least once in 2020. In 2020, they were caught on camera appearing to choke and push a woman to the ground. The incident occurred at the Prikið Kaffihús in Reykjavik, Iceland.
Miller's antics sparked heated debate several times, with many condemning the A-lister. Calls for their cancellation are nothing new. According to the latest rumors, however, Warner Bros. Pictures might decide to pull the plug on The Flash.
Article continues below advertisement
An insider close to Miller told Rolling Stone that there had been complaints about the actor's conduct. As the source said, they had "frequent meltdowns" during the shooting of The Flash.
Article continues below advertisement
'The Flash' first sparked cancellation rumors in the spring of 2020, after the incident in Iceland.
Fans started discussing the prospect of The Flash getting canceled after a video of Miller seemingly choking a woman started to make the rounds in the spring of 2020.
The Flash had already been delayed several times at that point, having first been scheduled for a 2018 release. (That plan was scrapped when the movie lost its first director.) Its new proposed release date was June 23, 2023, but that may change.
Article continues below advertisement
Article continues below advertisement
'The Flash' has not yet been canceled, though some fans believe it may get delayed indefinitely.
At this stage, it's not entirely certain if a re-shoot of The Flash would be on the table, but some fans want Grant Gustin to replace Miller. According to another rumor, Warner Bros. may decide to delay the movie indefinitely.
"The Flash getting delayed indefinitely I fear. There's always something with them," tweeted @DaveTheAnodite.
Warner Bros. announced on March 9, 2022, that the release date of several movies has been pushed back. Black Adam is scheduled to arrive in theatres on Oct. 21, 2022. Aquaman and the Lost Kingdom is set to premiere on March 17, 2023. Wonka is scheduled to come out on Dec. 15, 2023. The Flash, as it stands, will arrive in cinemas on June 23, 2023. But we'll believe it when we see it.