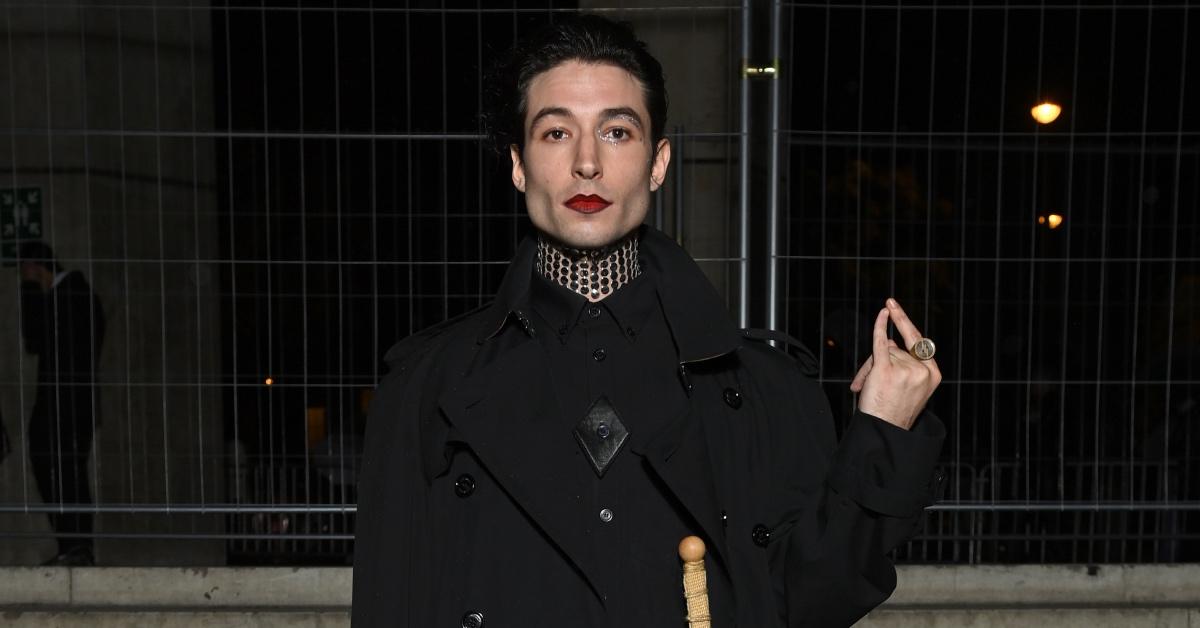 Actor Ezra Miller Has a Bone to Pick With a North Carolina Chapter of the KKK in New Video
Fans are curious if actor Ezra Miller is Jewish after his viral message to a chapter of the North Carolina KKK goes viral. Here's everything we know.
Actor Ezra Miller is known for his eccentricities. As the star of The Perks of Being a Wallflower, We Need to Talk About Kevin, Justice League, The Fantastic Beasts franchise, and now The Flash, he is no stranger to fame and controversy. In 2020, they received public backlash for allegedly choking a fan outside of a bar in Reykjavik, Iceland.
Article continues below advertisement
Now, fans are concerned for the actor's safety after they posted a new video to Instagram seemingly threatening a North Carolina chapter of the Ku Klux Klan. The video's appearance for seemingly no reason has also sparked questions of why it may have been posted in the first place. Some have speculated the video is a reaction to the recent antisemitic attack in Texas, prompting the question: Is Ezra Miller Jewish?
Here's what we know.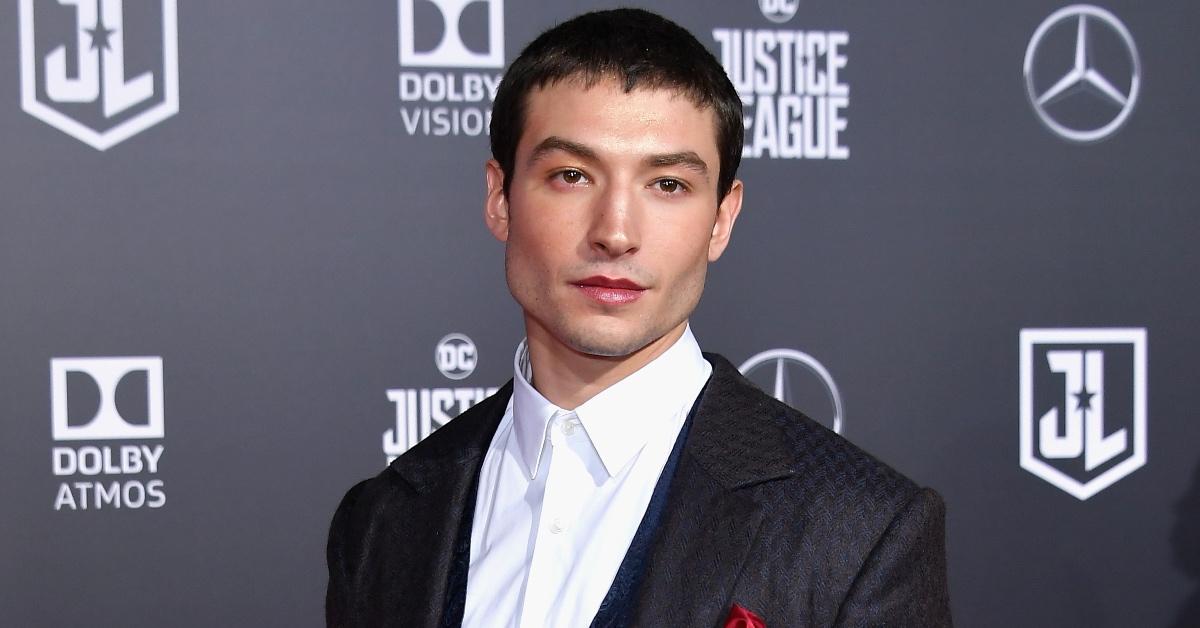 Article continues below advertisement
Is Ezra Miller Jewish?
In 2017, The Washington Post wrote an article titled "With 'Justice League,' Now There's a Jewish Superhero Played by a Jewish Actor on the Big Screen." The article highlights not only Ezra Miller's Jewish identity, but how, through a few lines of dialogue, the character they play in Justice League (and will reprise in The Flash) Barry Allen, is also Jewish.
In an interview from 2012, Ezra discussed their Jewish identity with Israeli publication Haaretz. They said, "My father is Jewish, my mother is not, but I consider myself entirely Jewish even though, according to Jewish law, I am not. I encourage everyone to understand that the rules were written before anyone could do DNA tests ... I know that I am a descendant of Abraham through my father."
In addition to being Jewish, Ezra is queer and genderfluid. They said in an interview with GQ that they are "comfortable with all pronouns."
Article continues below advertisement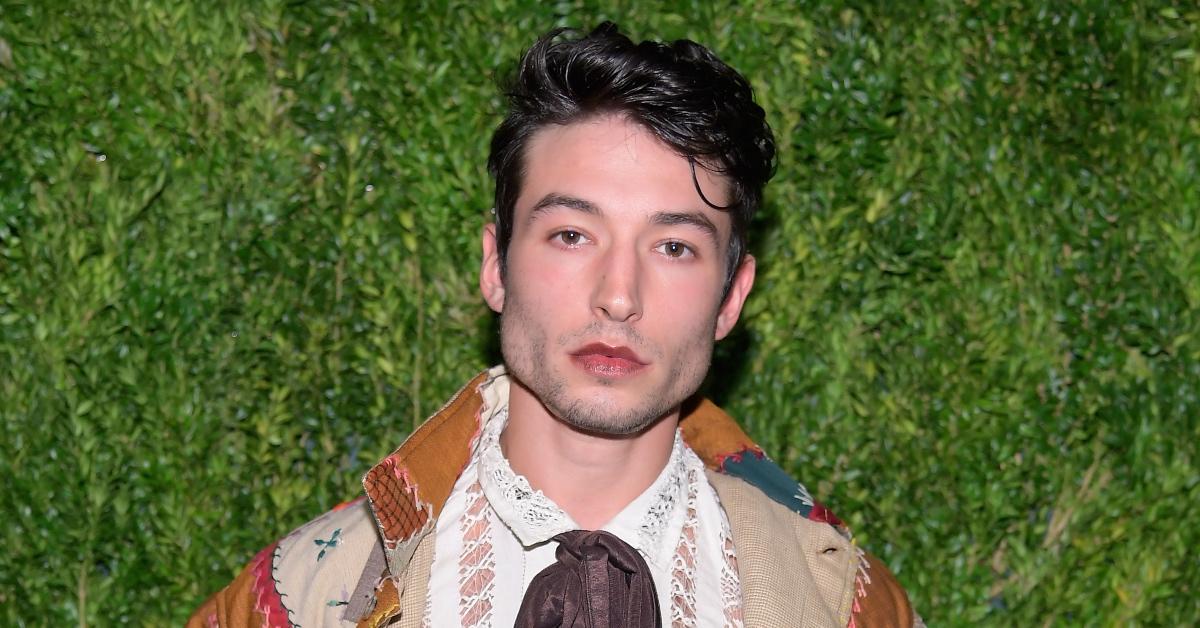 In a recent Instagram video, Ezra appeared to address the KKK.
In a recent post shared to his more than 46,000 Instagram followers, Ezra Miller appears to address a Beulaville, N.C. chapter of the Ku Klux Klan. The video begins Ezra saying, "This is Ezra Miller — aka the Bengal Ghouls, the Mad Goose Wizard — and, um, this is a message for the Beulaville chapter of the North Carolina Ku Klux Klan."
Article continues below advertisement
The actor continues, "Hello. First of all, how are you all doing? Um, it's me. Look, if y'all want to die, I suggest just killing yourselves with your own guns, OK? Otherwise, keep doing exactly what you're doing right now — and you know what I am talking about — and then, you know, we'll do it for you if that's what you want."
Article continues below advertisement
Miller ends the video saying, "OK, talk to you soon, OK? Bye!" In the caption for the video, they write, "Please disseminate (gross!) this video to all those whom it may concern. This is not a joke and even though I do recognize myself to be a clown please trust me and take this seriously. Let's save some lives now OK babies? Love you like whoa."
Per Variety, none of Miller's representatives have been available for comment, nor has Miller clarified the statement in any way. One fan wrote in the comments section of the Instagram video that the message could also be a reaction to a recent arson of a home that took place the same day as the message posting.