Will Ezra Miller Continue Playing the Flash? Rumor Has It That DC Might Replace Them
It would appear that not even the Flash can outrun the troubles that star Ezra Miller has gotten into lately. The DCEU actor has been making headlines for all the wrong reasons as the upcoming film experiences delay after delay. Given their growing list of criminal offenses, we can't help but wonder if Ezra will continue to play the Flash in the future.
Article continues below advertisement
The Flash is set to be the first solo film for the speedster in the DCEU. In the movie, Barry Allen uses his super speed to travel back in time in order to prevent his mother's murder. Unfortunately, the change in the timeline begins to wreak havoc on the DC multiverse.
The highly anticipated movie has experienced several delays, and now, the future may not be looking too bright for its star, either.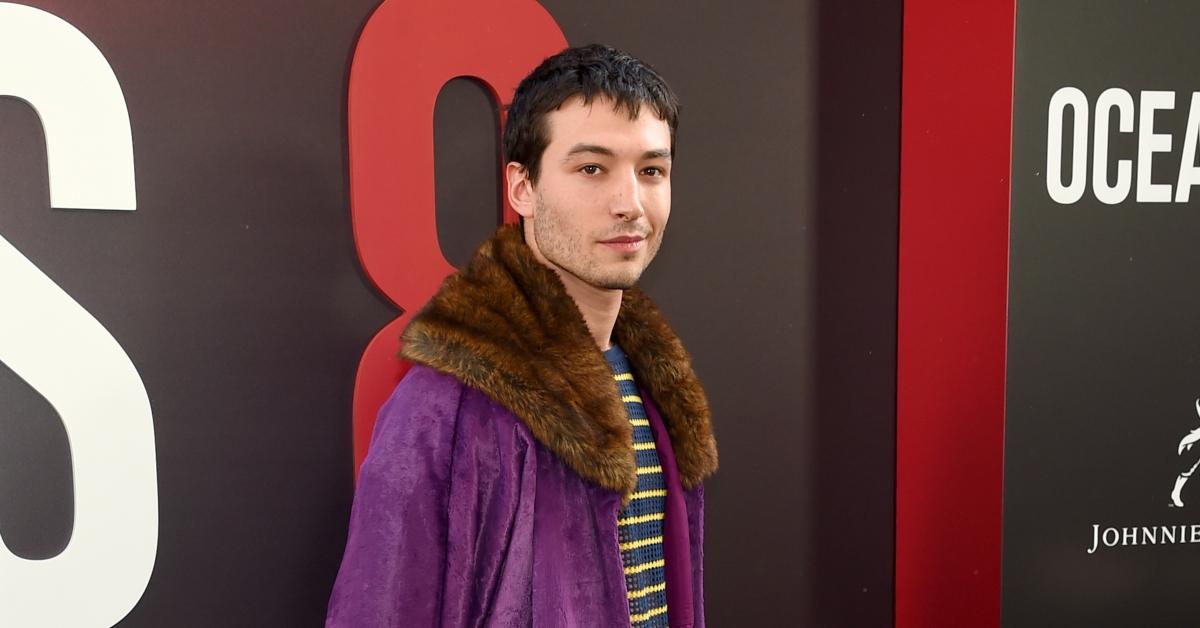 Article continues below advertisement
Will Ezra Miller remain in the DCEU as the Flash?
Ezra Miller has been surrounded by negative press lately. As recently as March 2022, they were charged with disorderly conduct at a bar in Hawaii after yelling obscenities at a person singing karaoke. In the same incident, they also lunged at a 32-year-old patron playing darts.
This is only the latest in a line of criminal offenses that Ezra Miller has racked up over the years. In 2020, Ezra also faced backlash after attacking a woman in Reykjavik. Needless to day, they've raised eyebrows at WB.
Soon after the Hawaii incident, Warner Bros. and DC executives held an emergency meeting to discuss Ezra Miller's future as part of the franchise. According to an exclusive report by Rolling Stone, there was an agreement to put a hold on any future projects involving Ezra. Insiders also cited "frequent meltdowns" that Ezra experienced while filming for the upcoming The Flash film. It's safe to say at this point that if Ezra doesn't clean up their act, they may be done being the Flash.
Article continues below advertisement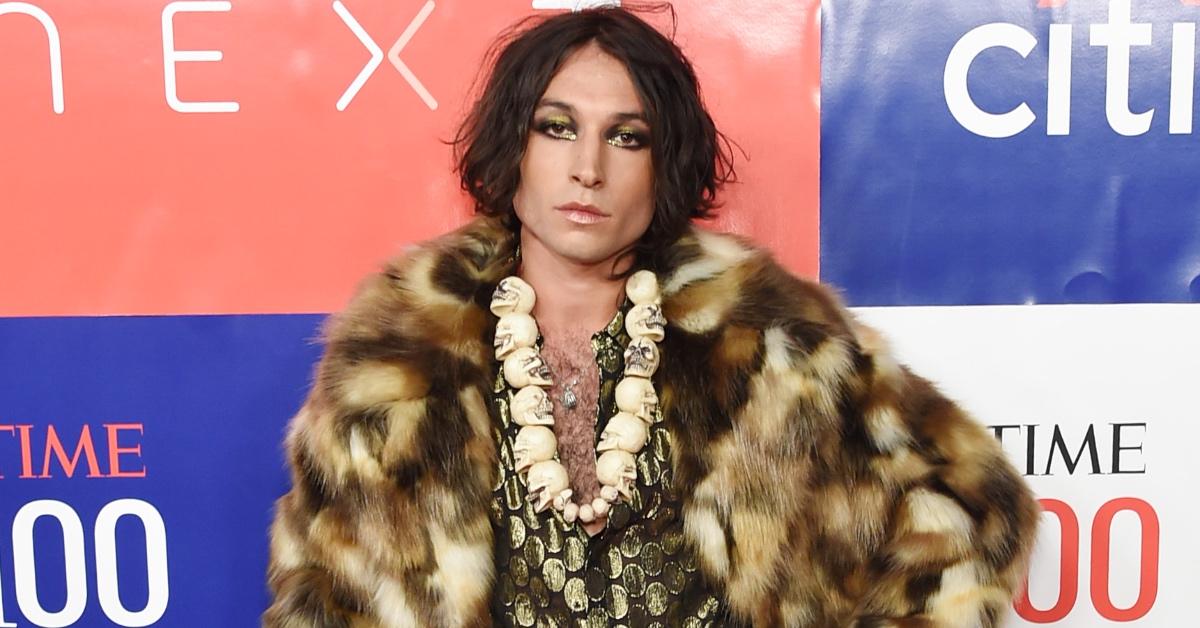 Can the Flash be replaced?
Warner Bros. initially announced The Flash and several other DCEU films for release in 2022, but many of them were pushed to 2023 due to issues with visual effects.
The Flash film officially wrapped in October 2021, so any potential swap-outs could create more delays and millions of dollars of CGI alterations.
Article continues below advertisement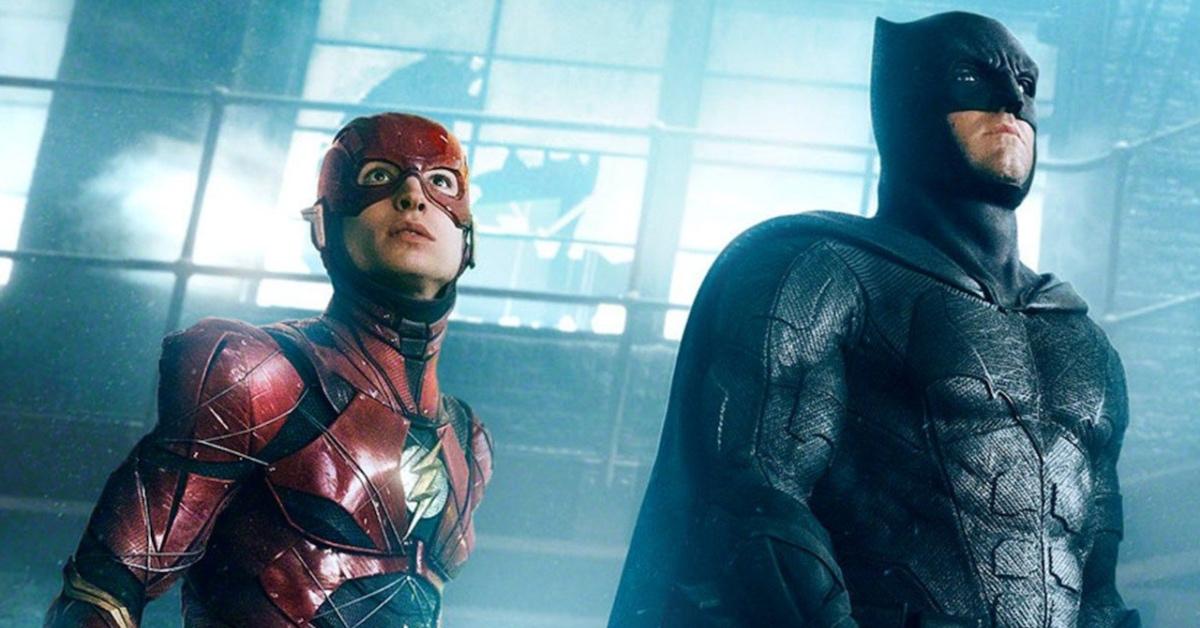 New rumors suggest actor Dylan O'Brien might take up the role of the Flash.
Previously, fans called for CW's The Flash star Grant Gustin to replace Ezra in the films. While one actor playing two separate versions of a DC hero within the multiverse could prove confusing, a recast might be in order given Ezra's history.
Article continues below advertisement
Lately, however, the name tossed around for Ezra Miller's potential replacement is Teen Wolf actor Dylan O'Brien, who has quietly been making a name for himself in independent films. Dylan was previously rumored to portray Dick Grayson/Nightwing in the Batgirl film, but this rumor was never confirmed and seems unlikely, due to the film wrapping in March 2022.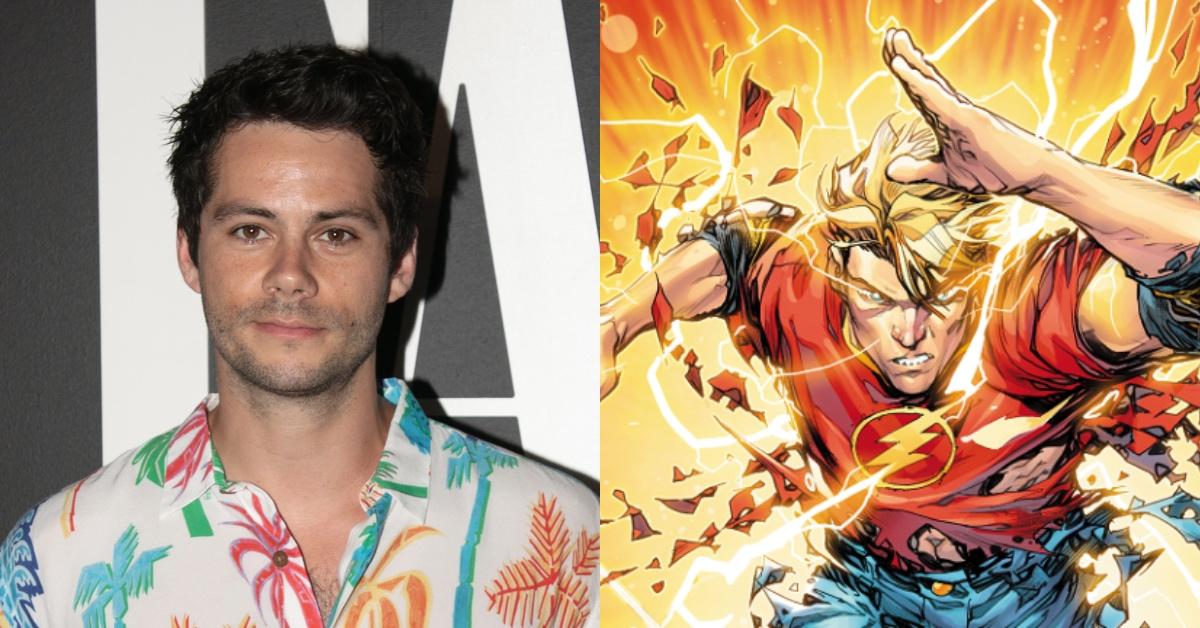 Article continues below advertisement
A report from ScreenGeek suggests that DC executives have noticed the online fervor surrounding Dylan and are considering him to replace Ezra in the future. However, a conflicting report from Variety claims Warner Bros. is not considering replacing Ezra in The Flash.
It will be interesting to see what the future of the DCEU holds, and whether Warner Bros. will address The Flash at the upcoming WarnerBros Discovery UpFront event on May 18, 2022, where they will allegedly address new and upcoming DC projects.
The Flash is scheduled to be released in theaters on June 23, 2023.