The CW Renews More TV Shows for the 2022–2023 Season — and Axes Several Fan Faves
The CW announced renewals for 'The Flash,' 'Riverdale,' 'All American,' and more. But several shows have been canceled, and some hang in the balance.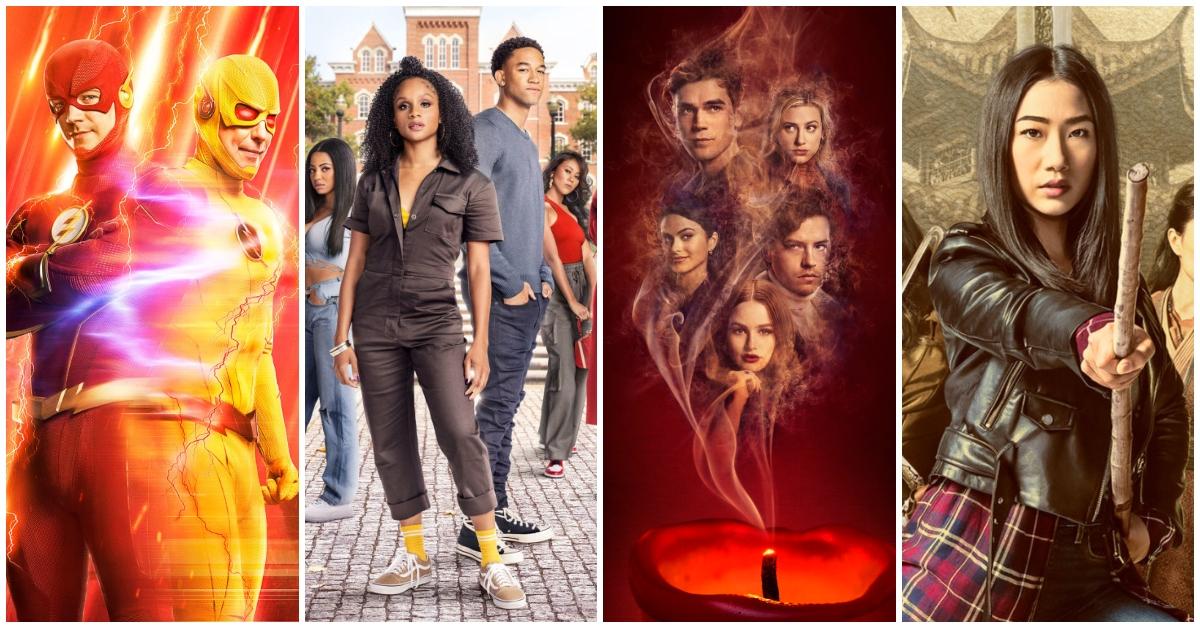 Exciting news for CW fans: The network announced that seven TV shows have been renewed for the 2022–2023 season.
Here's what we know about which television shows got the green light for the upcoming season, and which shows still currently hang in the balance — as well as which shows have sadly been canceled.
Article continues below advertisement
Here's the scoop on the CW's renewals.
On March 22, 2022, the CW announced that The Flash, Riverdale, All American, Nancy Drew, Kung Fu, Superman & Lois, and Walker had all been renewed for another season.
Additionally, series that have been previously announced as renewed include Masters of Illusion, Penn & Teller: Fool Us, and World's Funniest Animals.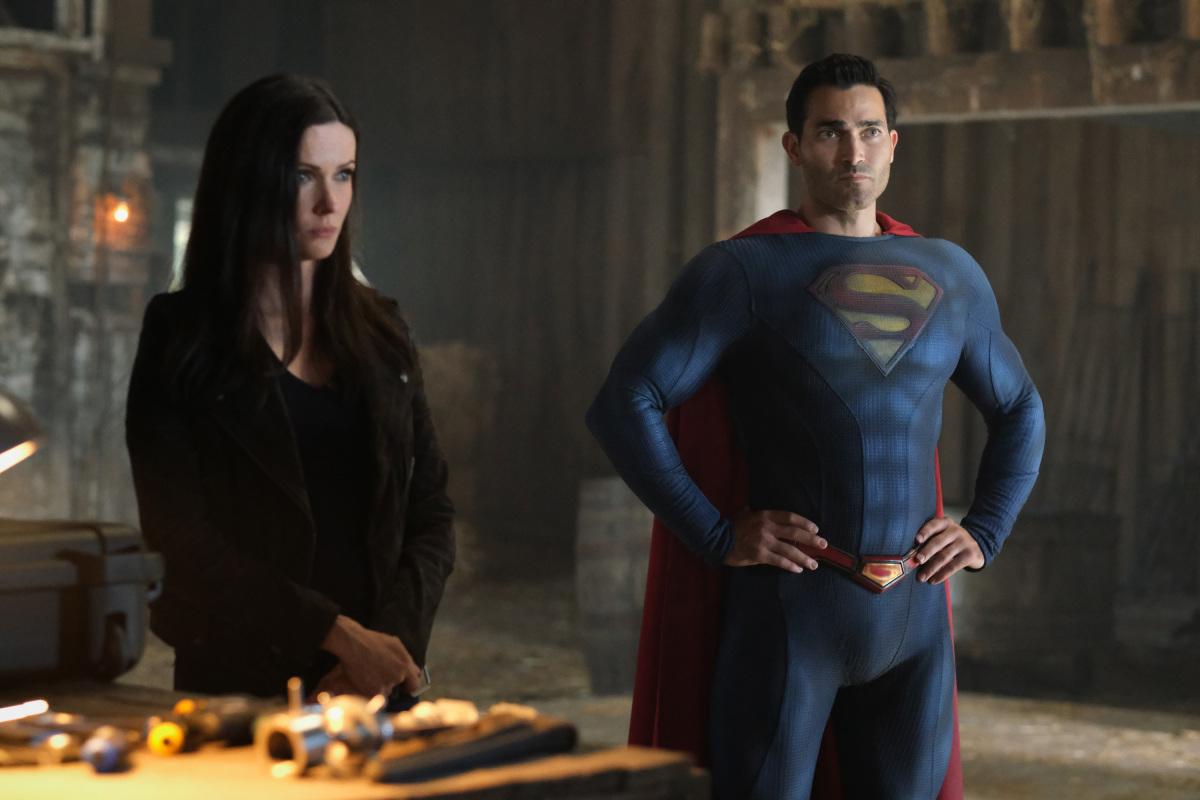 Article continues below advertisement
In a press statement, CEO and chairman of the CW, Mark Pedowitz, said, "As we prepare for the 2022-23 season, these scripted series, along with the alternative series we renewed earlier, will serve as the start of a solid foundation utilizing some of our most-watched series for us to build on for next year and beyond."
He continued: "These dramas are also important to our overall digital strategy, as they are some of our most-streamed and socially engaged programming, and we look forward to adding more new and returning series to help strengthen and expand our multiplatform footprint."
Article continues below advertisement
Which CW shows are ending in 2022? And what about new shows?
Though it's exciting that the network renewed so many shows from their TV lineup for additional seasons, fans still have to say goodbye to quite a few programs, especially in wake of rumors that the CW will be bought out.
Currently, TV shows with lives in the balance include Tom Swift and Stargirl.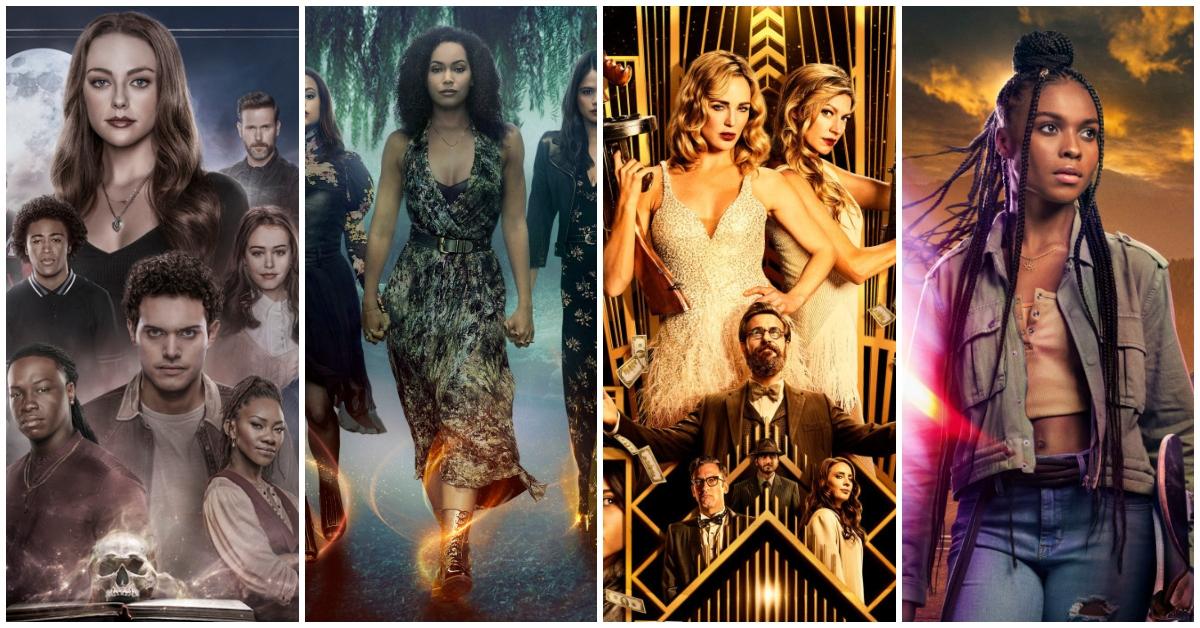 Per a May 2022 report in The Hollywood Reporter, the total television shows that were recently canceled by the network include Legacies, Batwoman, Legends of Tomorrow, Naomi, 4400, Charmed, Dynasty, In the Dark, and Roswell, New Mexico. Fans are devastated by the loss of so many popular and long-running TV shows, which has sparked ire on Twitter.
Article continues below advertisement
In happier news, All American: Homecoming was renewed for a second season, while new shows have been given series orders. Per a May 2022 report in Deadline, fans can start getting excited for Gotham Knights, the Supernatural spinoff The Winchesters, and the Walker spinoff Walker: Independence.
Several CW stars reacted on social media to their show renewals.
Following the network's renewal announcement in March 2022, several CW actors took to social media at the time to react to the great news. Tyler Hoechlin, who stars as the Man of Steel himself on Superman & Lois, shared the good news to his Instagram stories, writing, "Season 3 is official! Thanks to everyone who works so hard to make this show. Can't wait to run it back!"
Article continues below advertisement
Meanwhile, Nancy Drew star Kennedy McMann shared a heartfelt message on the 'Gram, writing, "NANCY DREW RENEWED FOR SEASON 4!!!"
She also took to Instagram stories to share a series of tweets from the Nancy Drew cast expressing thanks to fans for helping them get renewed. In her own tweet, she wrote, "BECAUSE OF YOU!!!!!!! we're renewed BECAUSE OF YOU!!!! thank you thank you thank you thank you so much I CAN'T WAIT TO BRING YOU SEASON 4!!!!!!!"