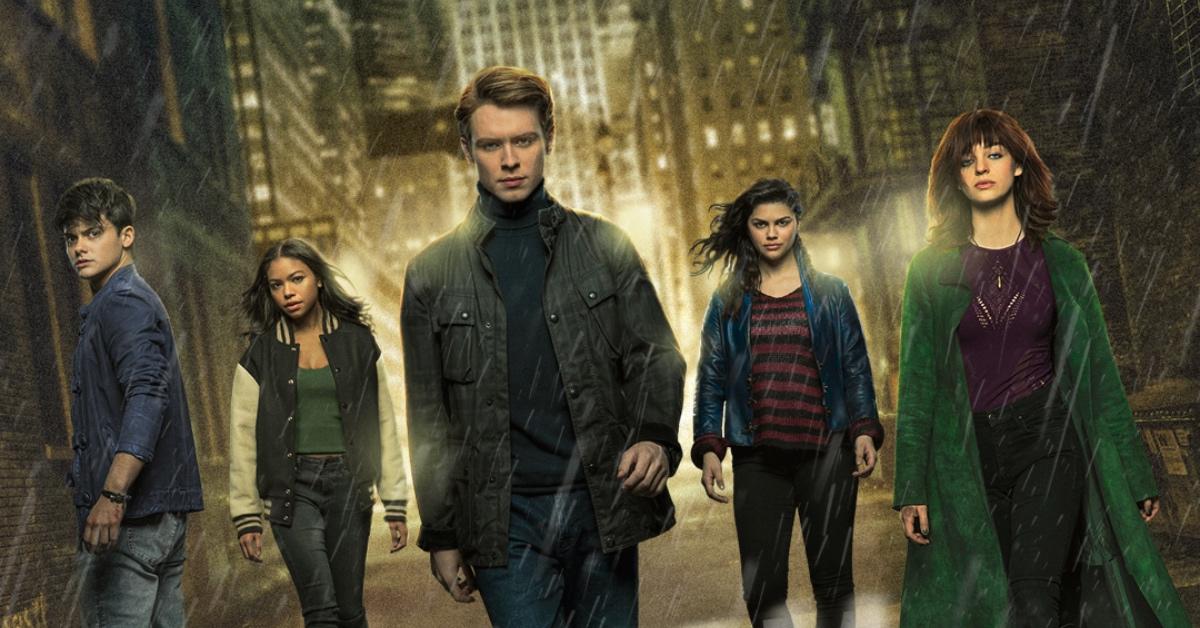 DC's 'Gotham Knights' Adds a Few New Heroes and a First Look Poster
CW shows such as Supergirl, Arrow, Naomi, Batwoman, Legends of Tomorrow, and The Flash have all introduced new audiences to familiar comic book characters. Now, Gotham Knights is here to be the newest addition to the DC Comics lineup after a few brutal show cancellations.
Article continues below advertisement
While Gotham Knights shares its name with a video game, the two will be vastly different. Here's everything we know about the cast, release date, and premise of Gotham Knights on the CW.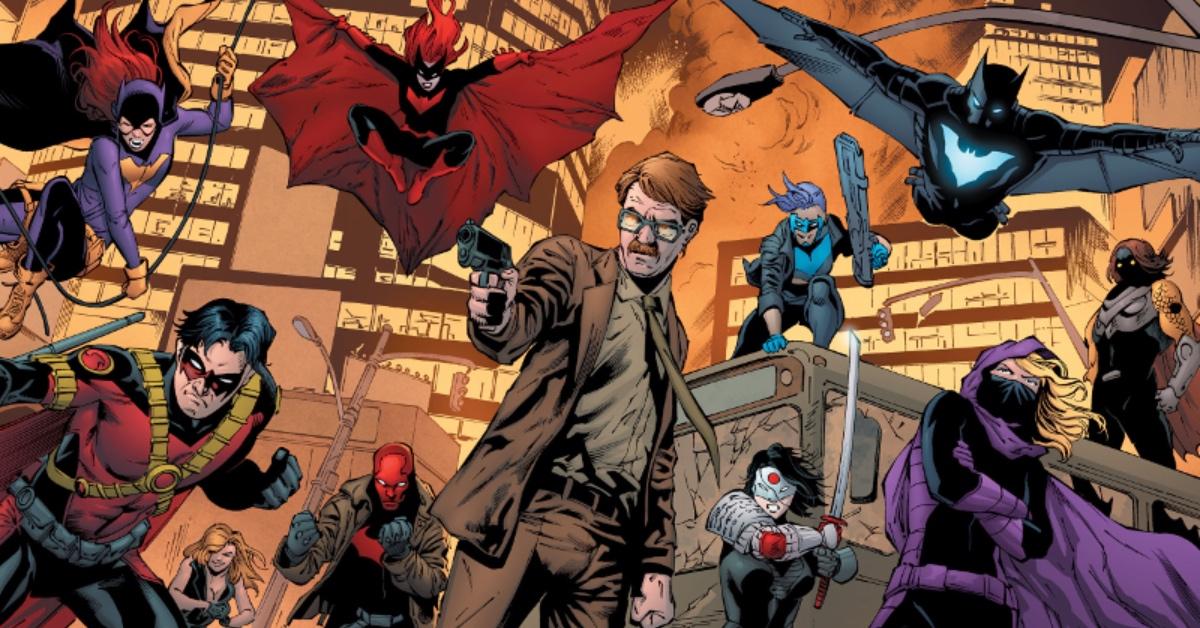 Article continues below advertisement
What is the 'Gotham Knights' TV show about?
In 2021, Deadline announced a Gotham Knights series was in the works from Greg Berlanti (Young Justice, Arrow) and Batwoman executive producers Chad Fiveash and James Stoteraux. An official synopsis provided by IGN notes that in this universe, Batman is dead, and his adopted son Turner Hayes is framed for his murder.
Also accused of the crime are the children of Batman's enemies: Duela, Harper Row, and her brother Cullen Row. Harvey Dent is pre-Two-Face (for now) and the acting District Attorney of Gotham City, who is hot on the kids' trail. Turner seeks out allies such as Stephanie Brown and Carrie Kelley to clear his name and solve the case.
As far as we know, the show will take place outside of the Arrowverse, leaving plenty of opportunities for new and familiar foes to come out of the woodwork during Season 1.
Article continues below advertisement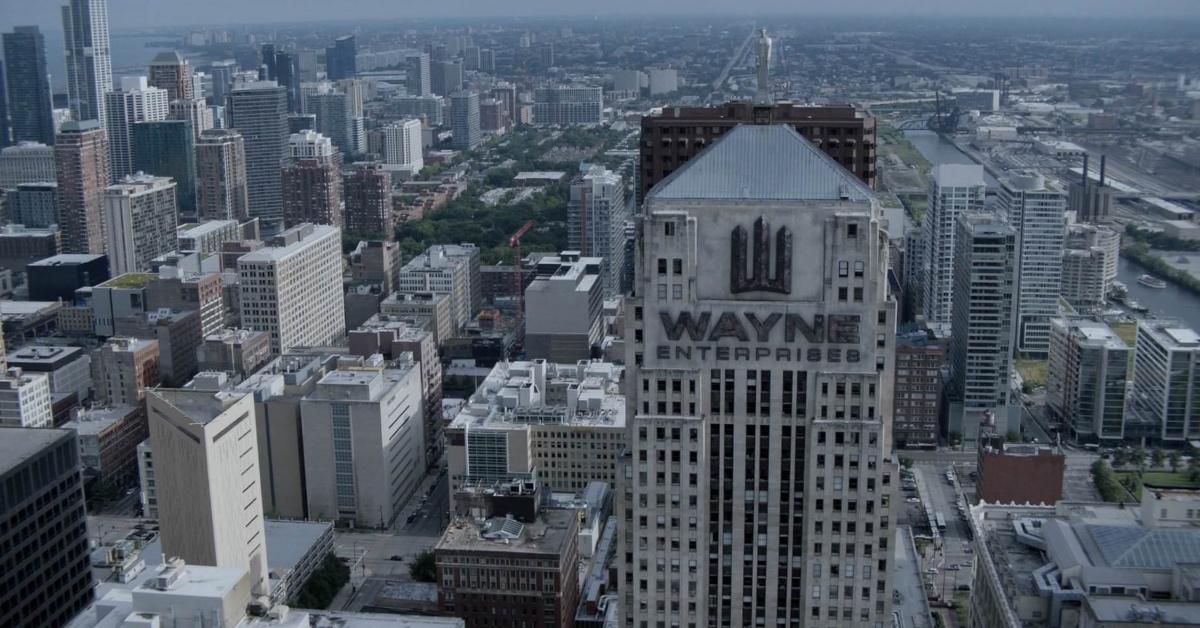 Who is in the 'Gotham Knights' cast?
On March 7, 2022, the Gotham Knights pilot cast its first characters, per Deadline. Fallon Smythe (grown-ish) and Tyler DiChiara (The Virgin of Highland Park) will appear as series regulars Harper and Cullen Row, siblings struggling to live as their authentic selves and survive in Gotham City. Harper is known by the codename Bluebird and began appearing in comics with her brother in 2012.
Article continues below advertisement
On March 9, 2022, Deadline announced that the CW added three more series regulars to Gotham Knights: Oscar Morgan (De Son Vivant), Olivia Rose Keegan (High School Musical: The Musical the Series) and Navia Robinson (Raven's Home). Oscar plays Turner Hayes, a brand-new character created for the show, who was adopted by Bruce Wayne after the murder of his biological parents.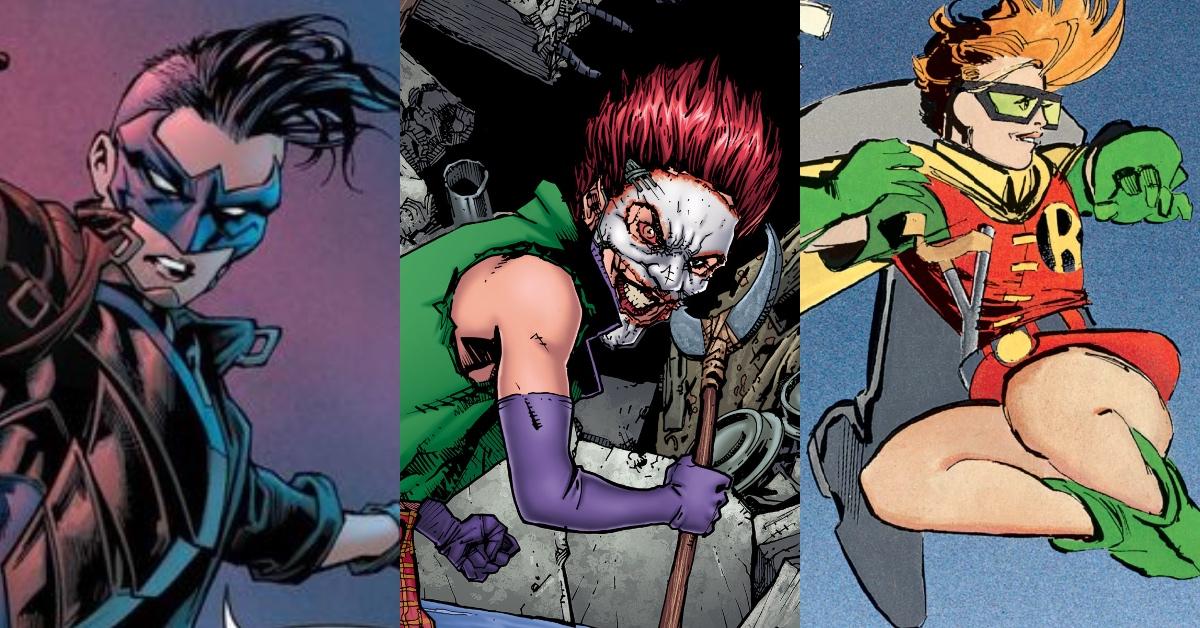 Article continues below advertisement
Olivia Rose Keegan will play Duela, who was born in Arkham Asylum and became a brutal fighter and thief. Many fans theorize Duela is Duela Dent, the daughter of the Joker and eventual antiheroine. Navia Robinson plays Carrie Kelley, widely known as the Robin from The Dark Knight Returns story arc. Carrie is fearless, idealistic, and loves being Robin — as long as she's home by curfew.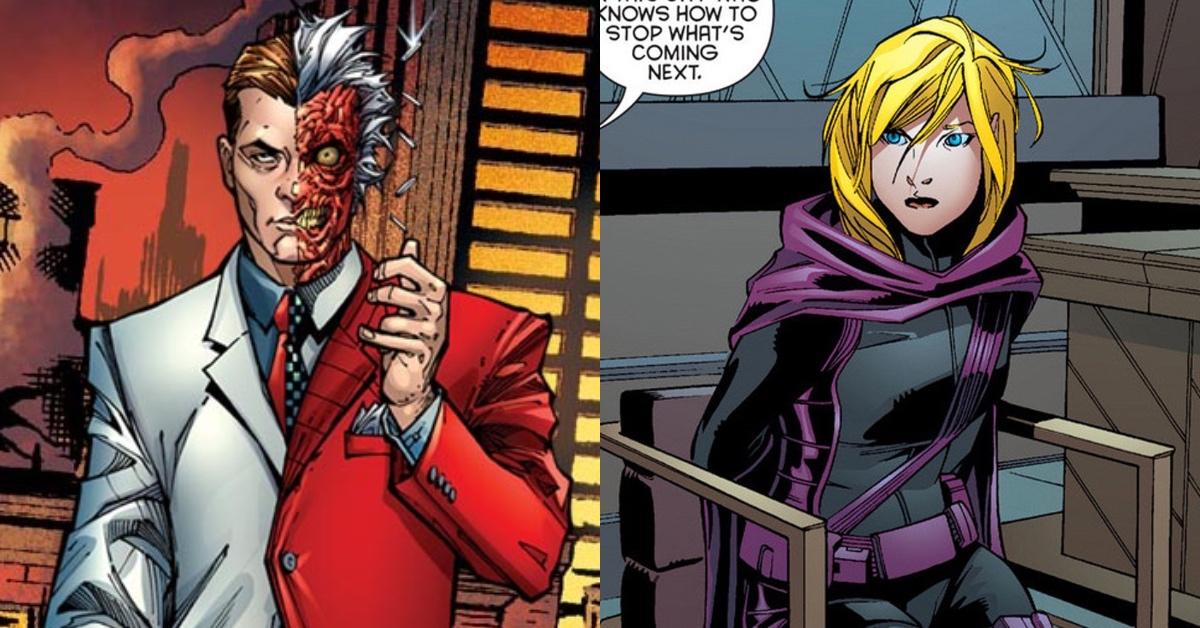 Article continues below advertisement
Shortly after, three more castings were announced by Deadline: on March 23, Supernatural alum Misha Collins joined the cast as Harvey Dent, who later becomes villainous Two-Face. Then, on March 28, Anna Lore joined the cast as Stephanie Brown, a character from the comics whose father is the villainous Cluemaster. Stephanie adopts the mantle of "Spoiler" to "spoil" her father's evil schemes and eventually becomes both Robin and Batgirl in the comics.
Finally, on April 1, 2022, Rahart Adams joined the cast as Brody, an original character described by Deadline as, "Confident and charismatic, Brody's got the brains and the looks — and he knows it. However, his entitled attitude covers his insecurity and jealousy of anyone who rivals him."
After the release of the show's first official poster on Twitter, fans can expect the show to premiere sometime in 2023. CW viewers are looking forward to this unique take on some of Gotham's heroes, including characters who have never before been portrayed onscreen.
Gotham Knights will be available on the CW.