DC Fans Have Even More Information About the Long-Awaited 'Gotham Knights'
After originally being delayed from its 2021 release date, the developers have announced a new release date for the game from WB Games Montreal.
Even though gaming has received an immense resurgence in popularity thanks to the COVID-19 pandemic, it's also managed to push back the release dates for some of the most-anticipated triple-A titles. Games like Breath of the Wild 2 and Marvel Midnight Suns have all had production delays, forcing fans to wait longer for these titles. As things have started calming down, these delayed titles are finally coming to fruition.
Article continues below advertisement
The same can be said for Gotham Knights, developed by the same studio that produced DC's Batman: Arkham Origins. Players have had to wait longer than expected to get their hands on this title.
The long-awaited game revolves around the Bat Family, specifically Nightwing, Batgirl, Robin, and Red Hood, as they attempt to restore justice in Gotham City after the deaths of Batman and Commissioner Gordon. But what is the game's release date? Here's what we know.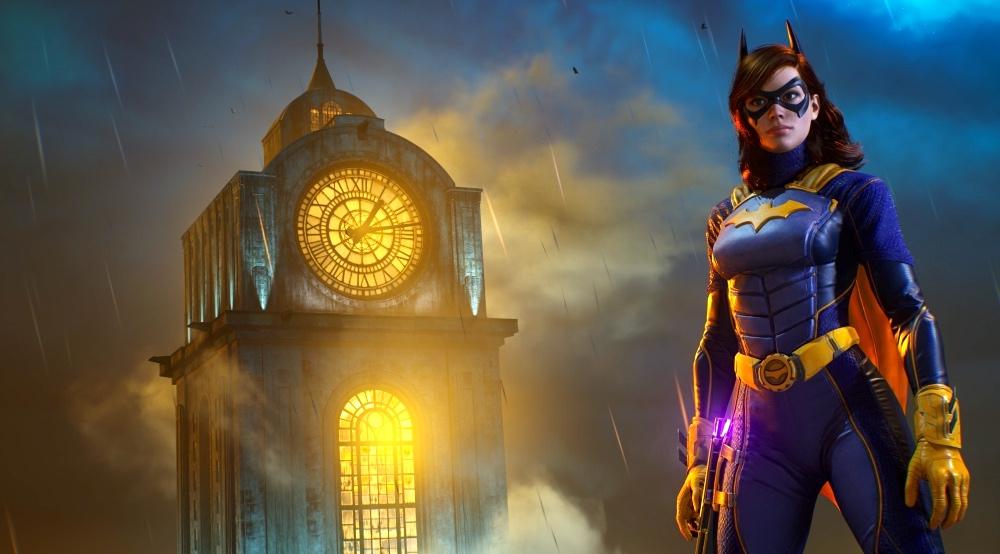 Article continues below advertisement
When is 'Gotham Knights' coming out?
Originally, the upcoming Gotham Knights game was slated for a release sometime in 2021, but the developers announced that year that the title would have to be delayed to 2022.
"We are giving the game more time to deliver the best possible experience for players," the statement released on Twitter read. "Thank you to our amazing fans for your tremendous support of Gotham Knights. We look forward to sharing more of the game in the coming months."
At the time, the developers did not provide additional commentary on their reasoning for the postponement, but it's assumed the pandemic has also played a part in this game's delay.
Despite the delay, Gotham Knights is now slated to release on Oct. 25, 2022. Some have theorized that the game could be delayed until 2023, but the developers released a gameplay trailer on May 10, suggesting the game is currently on track for its October release date.
Article continues below advertisement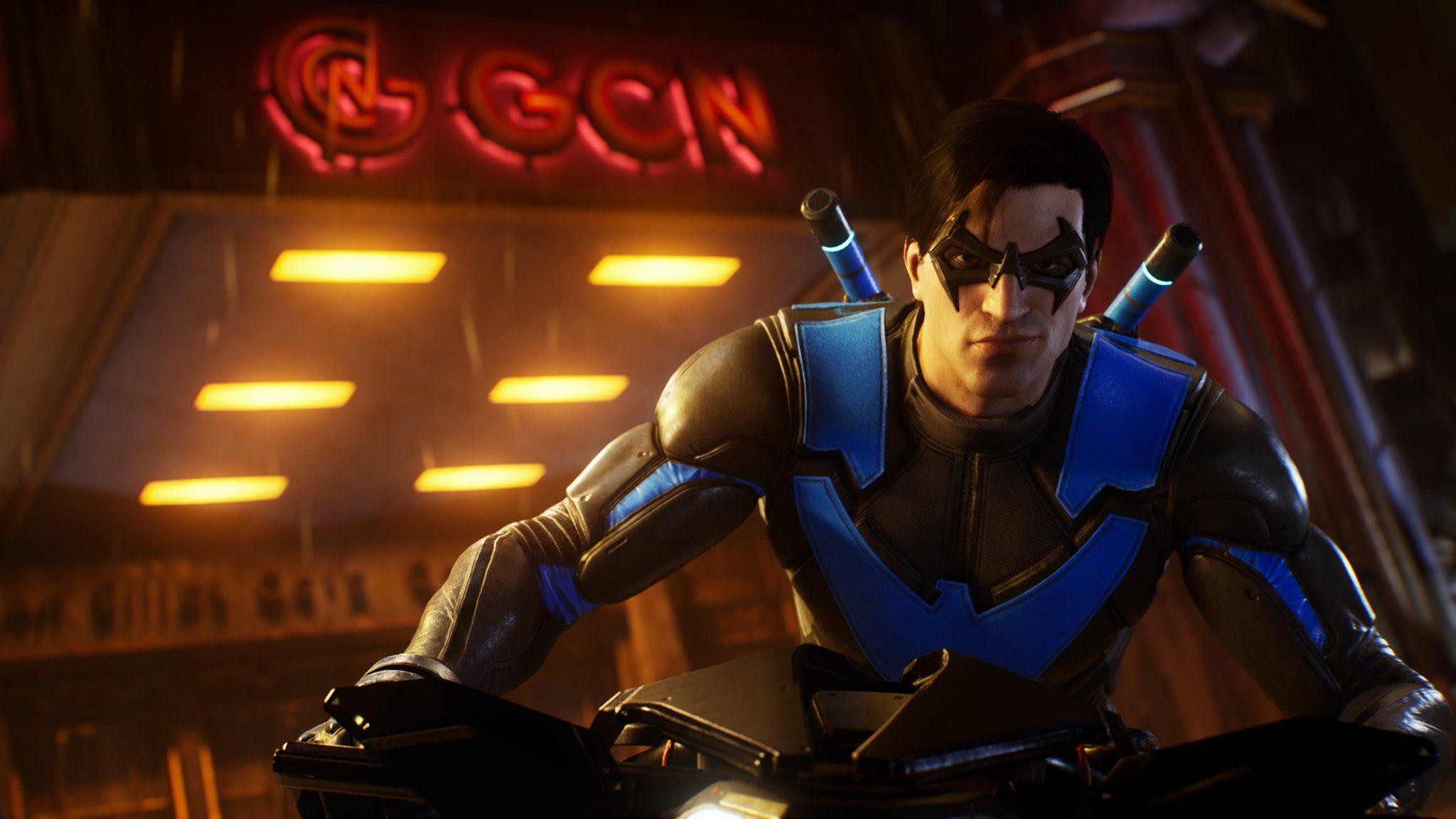 Is 'Gotham Knights' open world?
While players may not get to take on the crime in Gotham as the renowned bat hero, they'll instead get to toggle between Robin, Nightwing, Red Hood, and Batgirl as they work to help save the city from the Court of Owls.
For those who prefer to tackle games at their own pace, you'll be pleased to know that Gotham Knights is a very open-world experience.
Article continues below advertisement
Any part of the city is available for you to explore with any character at any level. While some enemies may feel too strong, there's nothing stopping you from grinding out a victory against them if you're so determined to.
According to the gameplay trailer, all of the different playable characters will be able to equip mods and upgrades, which are dropped from various enemies. These will alter both your character's appearance and abilities.
Article continues below advertisement
Using the Bat Computer back at the Bat Cave, you're able to take on any of the quests and challenges presented to you in whatever order you please, really giving the player control over their whole playthrough experience with the game.
Article continues below advertisement
Each of the playable characters also has their own special skills — Nightwing, for example, is great in close-combat scenarios, while Red Hood is better if you're looking to shoot from afar. This allows you to pick which her is best for the job you're tackling.
There will also be a variety of transportation vehicles available at your disposal, again based heavily on what character you're playing as at the time.
Despite the delay pushing the game back to late this year, it seems that Gotham Knights will have elements familiar to those who played through the Batman Arkham video game series while also providing a new experience that is still unique for fans.