Marvel's 'Midnight Suns' Will Be Released in the Spookiest Month of the Year
Marvel's 'Midnight Suns' was delayed from its original release date, but when will the game be available, and on what consoles? Here's what we know.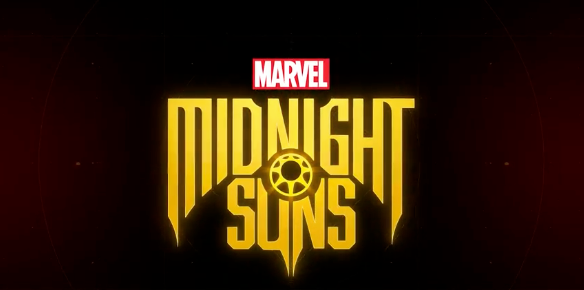 Upcoming superhero video game Marvel Midnight Suns highlights some of the gritter and darker Marvel characters in the pantheon. Players become the Hunter, the very first customizable hero in a Marvel video game. They work with various heroes from across Marvel Comics lore to take down Lilith, the Mother of Demons, as she attempts to awaken her demonic master Chthon. Lilith, however, has corrupted the likes of the Hulk, Scarlet Witch, and Venom to join her army.
Article continues below advertisement
The cast of superheroes features some MCU faves, obscure faces, and popular characters fighting alongside each other to stop the forces of darkness.
The game was originally slated to release in the first quarter of 2022, but what's its current release date?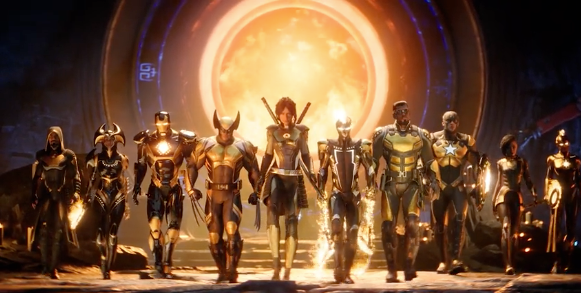 Article continues below advertisement
What is the 'Marvel Midnight Suns' release date?
Originally, the superhero game was slated to launch on consoles in March 2022, though due to some developmental delays, the developers made the decision to postpone the project.
"We decided to share that we've made the very tough decision to move our launch window to the second half of 2022," Firaxis Games wrote on Twitter. "We know many fans were looking forward to playing the game originally next spring, and this decision did not come lightly."
According to the statement, the developers decided they needed more time to "make this the best game possible," and this resulted in the delay.
Article continues below advertisement
"We believe in our creative vision for Marvel's Midnight Suns and want to do justice in delivering an unforgettable adventure set in the supernatural side of Marvel. These extra months will be used to add more story, cinematics, and overall polish and will be essential in helping us make our vision a reality," the statement continued. "Thank you for understanding — you are the best fans in the world."
Article continues below advertisement
Luckily, fans won't have to wait on the game for that much longer. Amidst a slew of video game announcements and updates throughout June 2022, Midnight Suns received a cinematic trailer, a deep dive into gameplay, and even a release date. The game is currently set to release on Oct. 7, 2022. What's more, it's will be available on several systems.
Article continues below advertisement
Will 'Marvel Midnight Suns' be available on the Switch?
Many of the video games in the Marvel franchise have been released for PlayStation and Xbox consoles, often leaving out Nintendo Switch players. Titles that are available for the Switch, like Marvel's Guardians of the Galaxy, are only available as cloud versions, meaning players need to keep an uninterrupted internet connection to successfully play them on their Nintendo consoles.
Many of these Marvel games boast 4K graphics that even the Nintendo Switch OLED model can't technically handle, which is often why these games are not created with the Switch in mind.
Despite all of that, though, it seems that Marvel Midnight Suns will be available for the Nintendo Switch upon its release. At this time, there is no word on whether it will be a cloud version of the game or not, though more information will likely be available closer to the game's release date.
Marvel Midnight Suns will be available for Xbox One, Xbox Series S/X, PlayStation 4, PlayStation 5, Nintendo Switch, and PC on Oct. 7.