Nintendo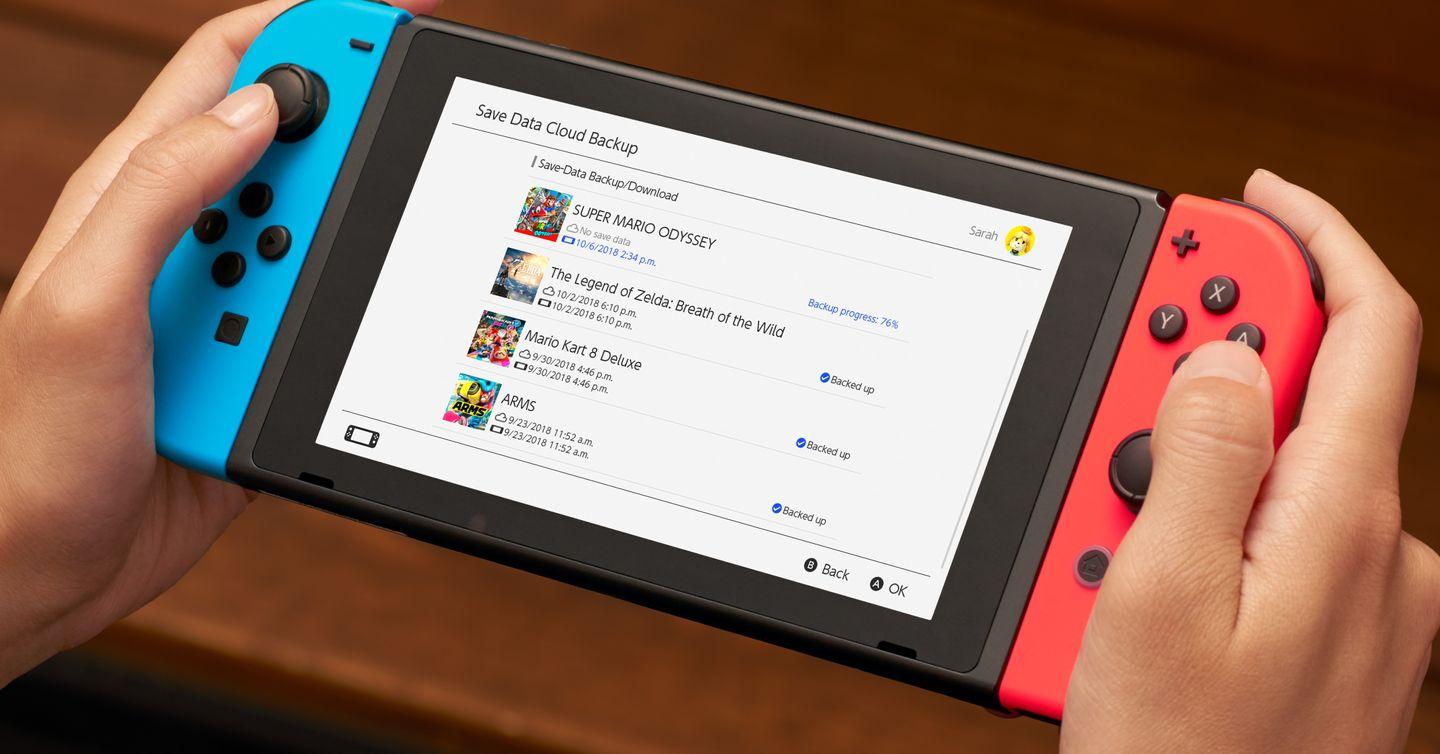 Since its release in 2017, the Nintendo Switch has become a wildly popular console. Even with the release of other current-generation consoles, like the PlayStation 5 and Xbox Series X/S, the Switch has continued to outperform competitors in sales.
There are countless games available for the Switch, whether you're looking for a cozy vibe or something to play with friends.
What Nintendo Switch should I get?
Right now, there are three different Nintendo Switch models on the market: the original Nintendo Switch, the Nintendo Switch Lite, and the Nintendo Switch OLED. The Nintendo Switch Lite is the only of these consoles without the option to play on the television, making it the single handheld version. This limits some play options, as there are certain games that require you to use motion controls to participate.
The Nintendo Switch and Nintendo Switch OLED models are very similar, though the OLED model is the most recent and upgraded version of the console. While the specs are not too different from those of the original Nintendo Switch, for hardcore gamers, it might be worth it to shell out the extra $50 for this newer model if you value graphics and plan to spend a lot of time on it.
Ultimately, whichever model you decide on will depend solely on your personal play preferences and budget.
Do you need a Nintendo Online membership to play with friends?
Many of the games available for the Nintendo Switch offer online play options so you can play with your friends, whether or not you're in the same room as them. While you don't need a Nintendo Online membership to play games available for the console on your own, like Mario Kart, Super Smash Bros. Ultimate, or Pokémon Sword and Shield, if you want to play with your friends using an internet connection, you'll need the online membership.
That being said, there are a couple of free-to-play games that, despite needing internet access, do not require an online membership. Games like Fortnite allow players to access online battle-royale matches without ever signing up for the membership, hence the free-to-play distinction.
What Nintendo Switch accessories do I need?
With many new video game consoles and electronic devices, you'll need to purchase a litany of accessories. Fortunately, you don't need a lot of accessories to get the most out of your Switch.
If you plan to capitalize on the Switch's portability often, then it would do you well to invest in a carrying case. Look for one with the appropriate amount of storage (for JoyCons, games, the charger, and other third-party controllers). The Nintendo Switch Pro Controller, while a little on the pricey side, is also easily one of the better controllers for the console and worth the investment if you find yourself fed up with the continuous drift of the JoyCons.
You'll also likely want to invest in a microSD card for your Switch, as the games can take up a good amount of storage, and if you plan to play any download-only titles, you'll find yourself running out of space quickly.
Beyond that, some invest in a screen protector or case for their Switch, though that's arguably not a necessary buy, as the screen is moderately sturdy. Any other accessories you'll want to purchase will depend entirely on your personal playing habits.
Latest Nintendo News and Updates