The Best Glitches in 'Zelda: Tears of the Kingdom' — Break the Game With These Fun Tricks
While 'Tears of the Kingdom' is a well-polished game, there are still a few useful glitches for you to discover. Here are some of the most useful.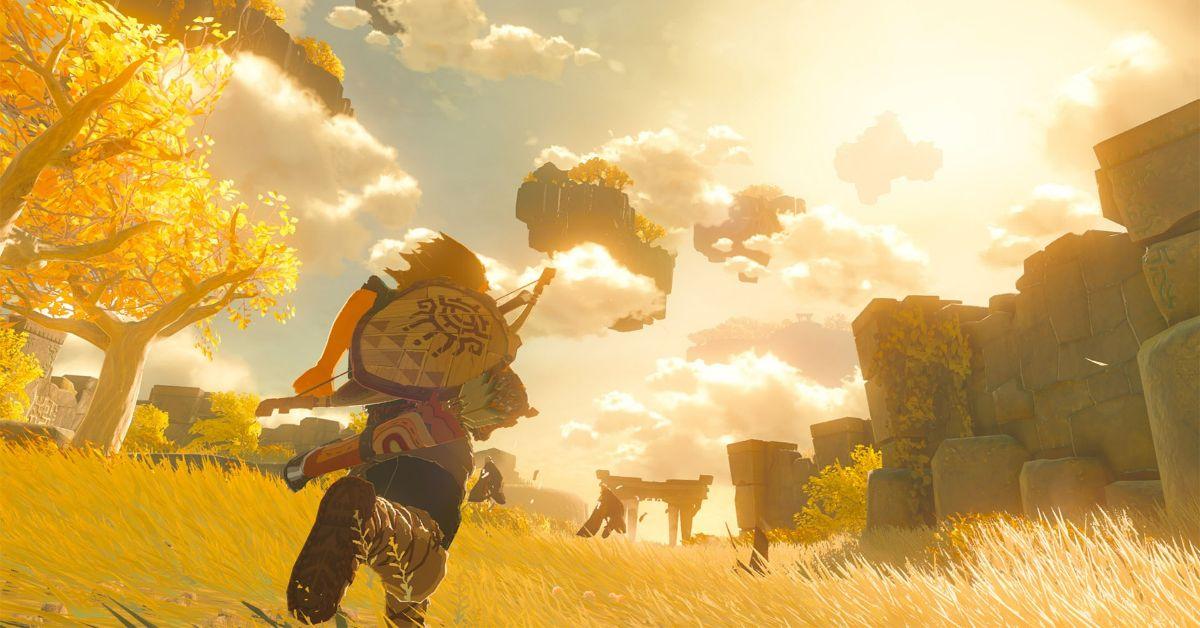 From crafting weapons and diving into shrines to cooking up food and exploring Sky Islands, there's a lot to experience in Zelda: Tears of the Kingdom. And unlike some other open-world adventures, the land of Hyrule is incredibly polished. However, there are some useful glitches you can attempt if you want to bend the rules and make your journey easier.
Here's a quick look at the most useful Tears of the Kingdom glitches, which include everything from infinite stamina to forced Blood Moons.
Article continues below advertisement
The most useful 'Tears of the Kingdom' glitches.
Before going any further, it's worth noting that not all of these glitches will work for every player. Nintendo has released several patches for Tears of the Kingdom since launch — and depending on which version you're playing, these glitches may have been patched out. But if you're playing version 1.0, you shouldn't have a problem pulling off any of these quirky glitches.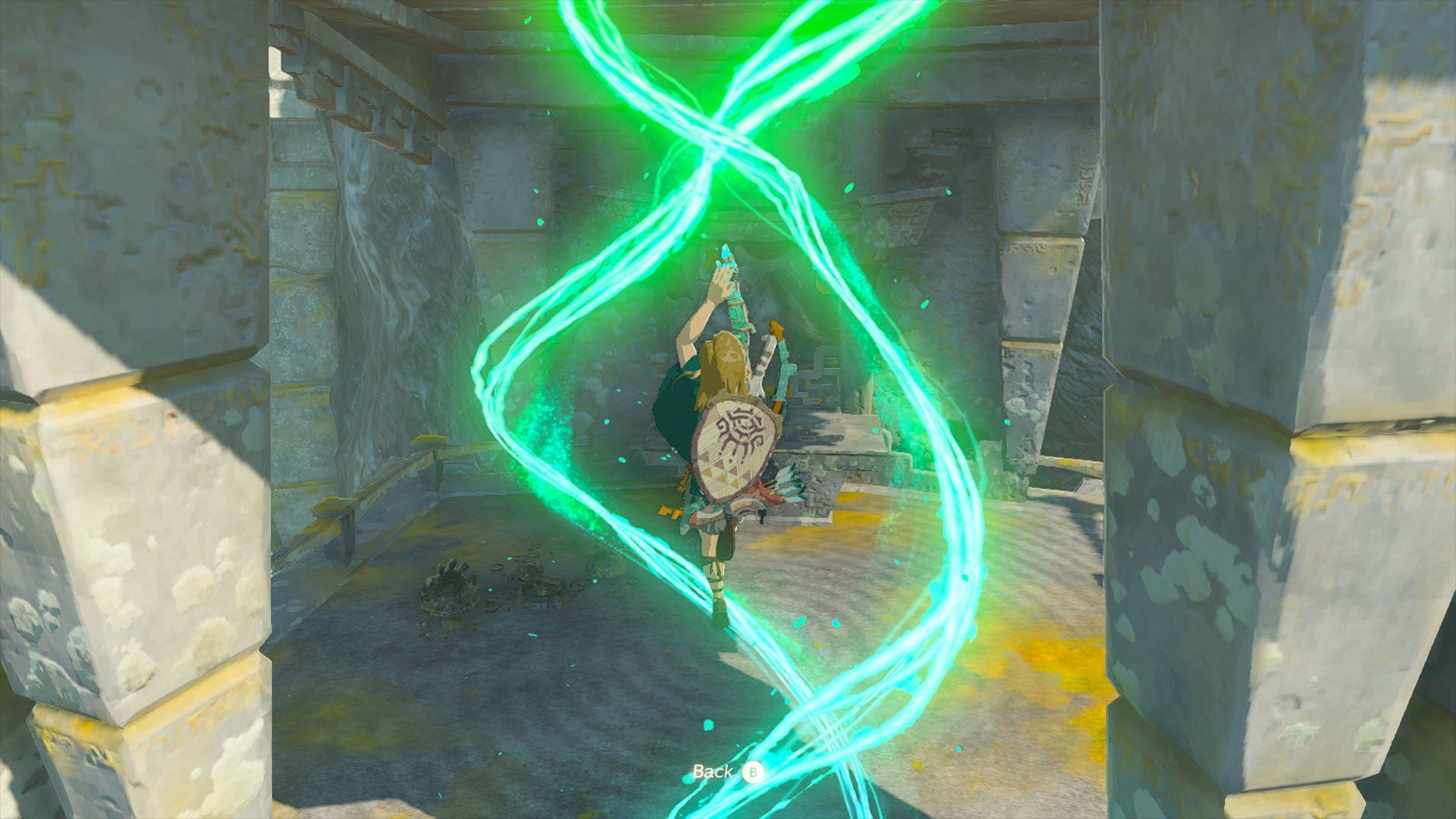 Forced Blood Moon glitch in 'Tears of the Kingdom.'
Blood Moons act as a reset for Hyrule, respawning all the monsters throughout the land. If you're farming resources, waiting around for a Blood Moon can be a hassle. However, there's a useful Tears of the Kingdom glitch that forces a Blood Moon to occur.
If you spam the game with enough special effects, a Blood Moon will automatically trigger. A simple way to do this is by getting airborne and spamming as many fused arrows as possible into a destructible wall.
Item duplication glitch in 'Tears of the Kingdom.'
Several item duplication glitches have been discovered in Tears of the Kingdom, but one of the most popular right now revolves around falling off a ledge while throwing a held item. If you open the material list while in the air (and with an object held in your hand), it's possible to duplicate the item.
Article continues below advertisement
Infinite sprinting glitch in 'Tears of the Kingdom.'
Want to get to your destination as fast as possible? Try using the "throw sprint" glitch. If you tap B, press R, then tap B again, you can essentially sprint forever. The exact method varies a bit depending on which version of Tears of the Kingdom you're playing, but the general idea is that attempting to throw your weapon leads to a glitch with stamina tracking.
If the above input doesn't work, you can try this combination — B, ZR, R, B, and then repeat from the beginning.
Article continues below advertisement
Springdolling glitch in 'Tears of the Kingdom.'
If you love tinkering with Zonai devices, you'll want to try your hand at Springdolling. When done properly, it'll slingshot Link over incredible distances. You'll first need to stand next to a spring, then start shield surfing before performing a heavy attack.
The sequence ends with you spinning, pausing the game, and removing the shield. Get the timing right, and you'll shoot across the map.
Article continues below advertisement
Negate Fall Damage in 'Tears of the Kingdom' with JumpSlash Cancel.
Tired of running out of stamina while gliding across the map, then falling to an untimely demise? Consider attempting the JumpSlash Cancel, which negates fall damage.
To perform the glitch, you'll need to get as close to the ground as you can while still performing a dive. Next, open the rune menu while also starting an attack. After that, swap from the Rune menu to the Shield menu and unequip your shield. End the sequence by entering another dive, before canceling it by pressing B.