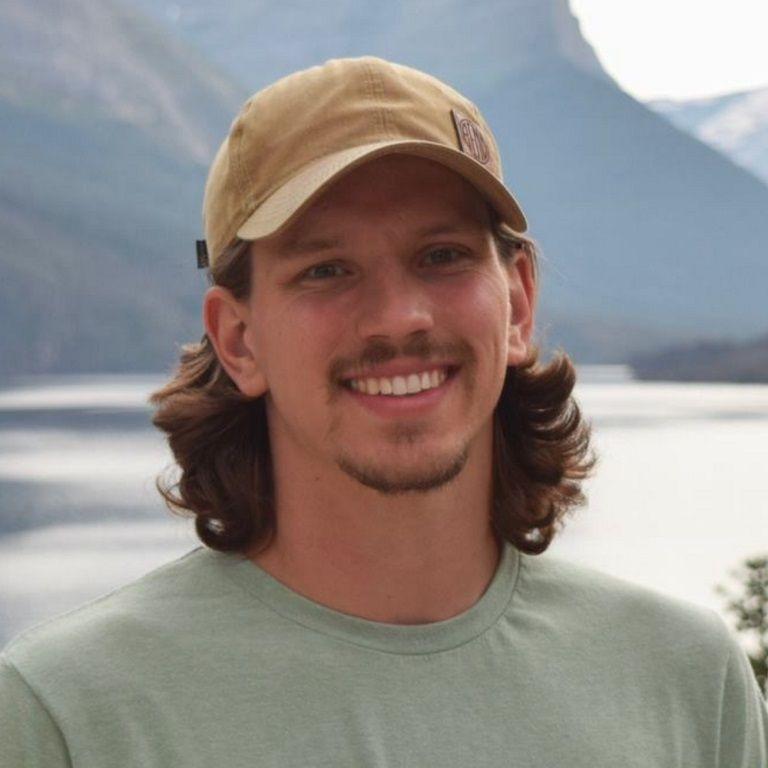 Jon Bitner
Freelance Gaming Writer
Location: Boulder, Colo., United States
Education: North Central College
Jon is a writer based in Boulder, Colo. He holds a degree from North Central College and covers topics related to gaming, consumer electronics, and entertainment. Prior to his career as a writer, Jon worked in the biotechnology sector, where he produced monoclonal antibodies to treat cancer patients.
He also held a brief stint as a medical editor, helping researchers get their work published in some of today's most prestigious journals.
When he's not writing or playing games, Jon can be found running, reading, hiking, or birdwatching.
More From Jon Bitner