'Roblox' is Being Sued for Offering "Illegal Gambling Opportunities" That Target Underage Players
The 'Roblox' gambling lawsuit alleges the Roblox Corporation is fostering an illegal gambling ring that targets its younger players.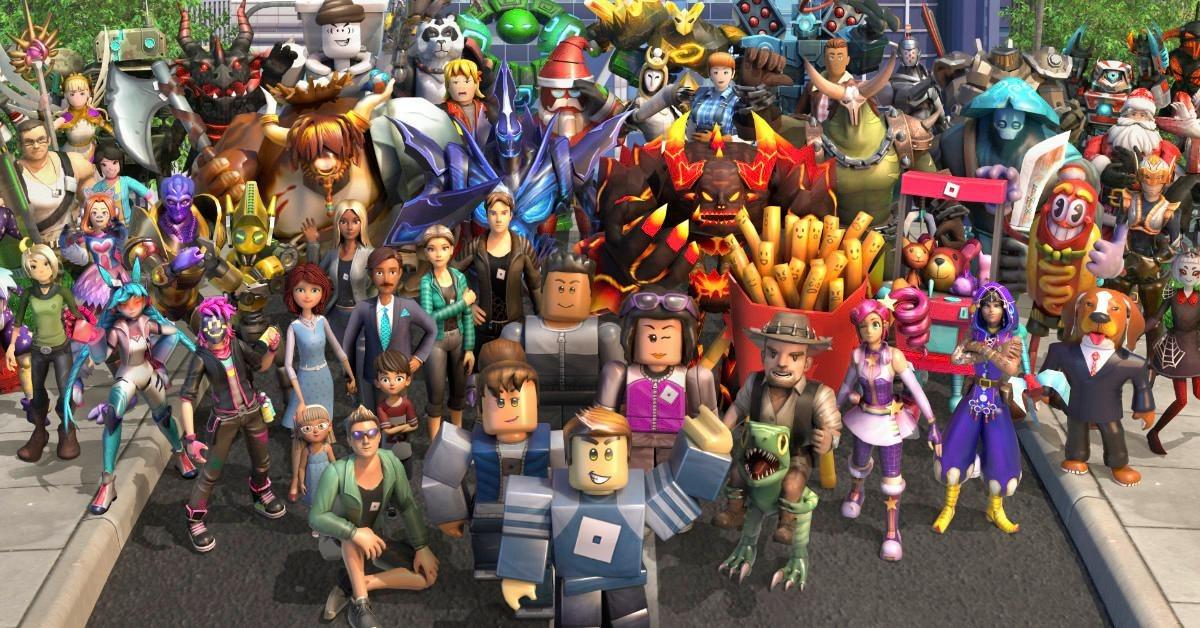 It seems Roblox, one of the biggest multiplayer games on the planet, might be running into trouble, as a new lawsuit accuses the title of facilitating an "illegal gambling operation that is preying on children." But is there any legitimacy to the lawsuit, or is it likely to sputter out in court without gaining any steam?
Here's everything you need to know about the Roblox gambling lawsuit and how it could impact the game.
Article continues below advertisement
What is the 'Roblox' gambling lawsuit?
The Roblox gambling lawsuit is a class action lawsuit against the Roblox Corporation, and it claims the online game is allowing for the implementation of "illegal gambling" targeted directly at children.
Several gambling websites are included in the lawsuit alongside the Roblox Corporation — Satozuki, RBLXWild Entertainment, and Studs Entertainment.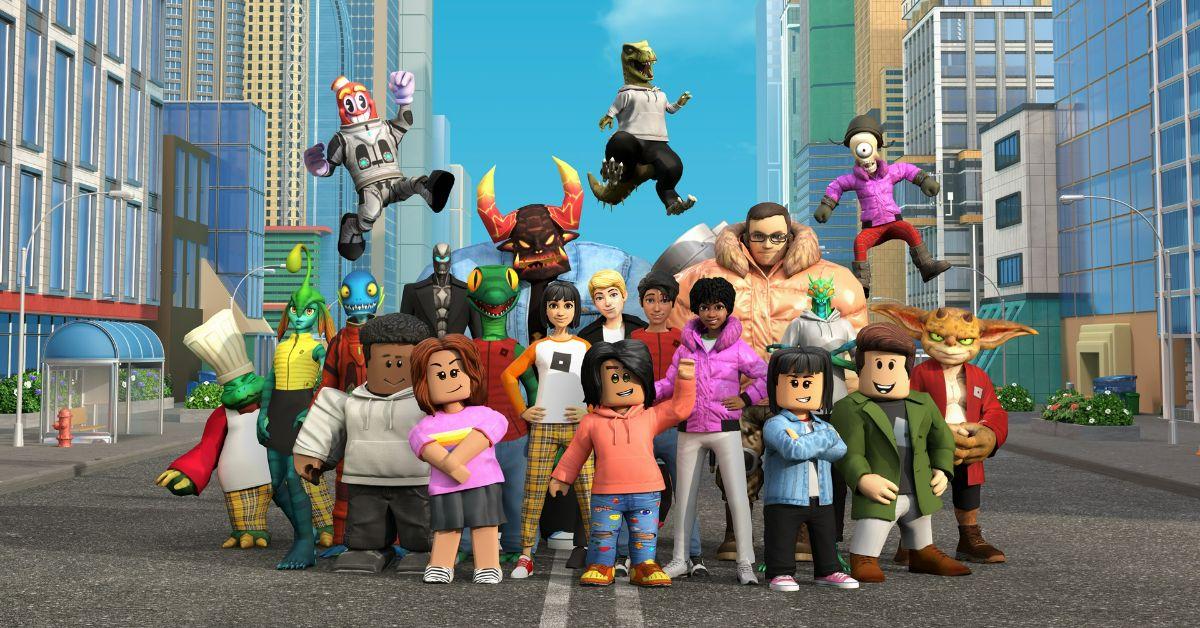 Article continues below advertisement
While there's no doubt Roblox caters to a younger demographic, the lawsuit has some intriguing evidence to back up its claims about illegal gambling. The big issue is that these three gambling companies allow players to swap Roblox currency for credits that can be used for gambling on their websites. Those winnings can then be transferred back to Roblox in the form of Robux.
This would seemingly violate Roblox's own terms of service, which state the following:
"Experiences that include simulated gambling, including playing with virtual chips, simulated betting, or exchanging real money, Robux, or in-experience items of value are not allowed."
Worse yet is the fact that the lawsuit alleges all of these transactions "take place on Roblox's website under Roblox's virtual roof and are monitored by Roblox."
Article continues below advertisement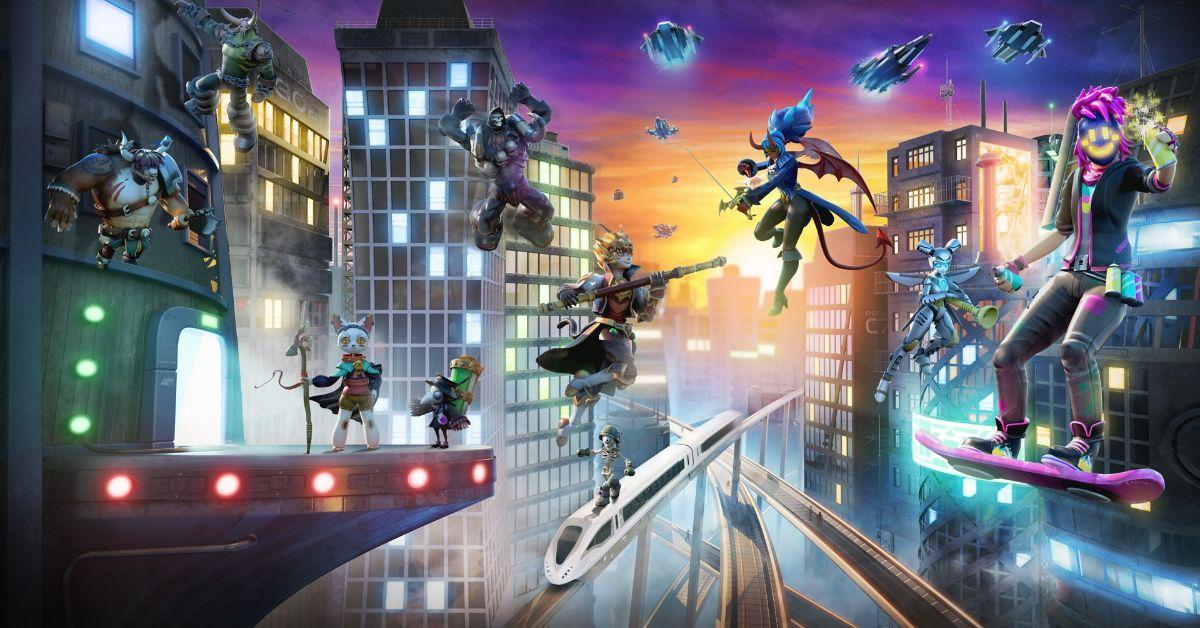 The lawsuit then goes one step further, claiming the Roblox Corporation doesn't block these sorts of illegal gambling schemes because the company directly profits from them.
"Roblox is significantly enriched by this illegal scheme," reads the lawsuit." After the Gambling Website Defendants take Robux from adolescent and teenage users and ultimately convert the Robux into cash, Roblox charges a 30% fee on this transaction, which amounts to millions in annual cash fees.
Article continues below advertisement
Ultimately, the lawsuit is hoping to shut down these operations and protect underage Roblox players from illegal gambling.
The lawsuit was filed by a few plaintiffs in California, with both Roblox and the three gambling companies listed as defendants.
What has 'Roblox' said about the gambling lawsuit?
While it's clear underage children are able to access gambling sites using Roblox, the Roblox Corporation says it's a matter of "bad actors" taking advantage of the system.
"These are third-party sites and have no legal affiliation to Roblox whatsoever," reads a Roblox Corporation statement. "Bad actors make illegal use of Roblox's intellectual property and branding to operate such sites in violation of our standards."
Article continues below advertisement
Still, it seems Roblox would be completely within its rights to shut down these gambling schemes. But since Roblox is home to thousands of games, it can be difficult for the company to keep track of everything happening on the platform.
However, since these gambling websites have been heavily featured on social media by prominent Roblox creators, it's highly likely Roblox is aware of their existence.
Expect to hear more about this case as it progresses through the legal system.