A 'Roblox' Open Beta Is Finally Coming to Quest VR Headsets Soon
From a Meta blog post, fans learned that an open beta version of 'Roblox' would be coming to the Quest VR headsets sometime in the near future.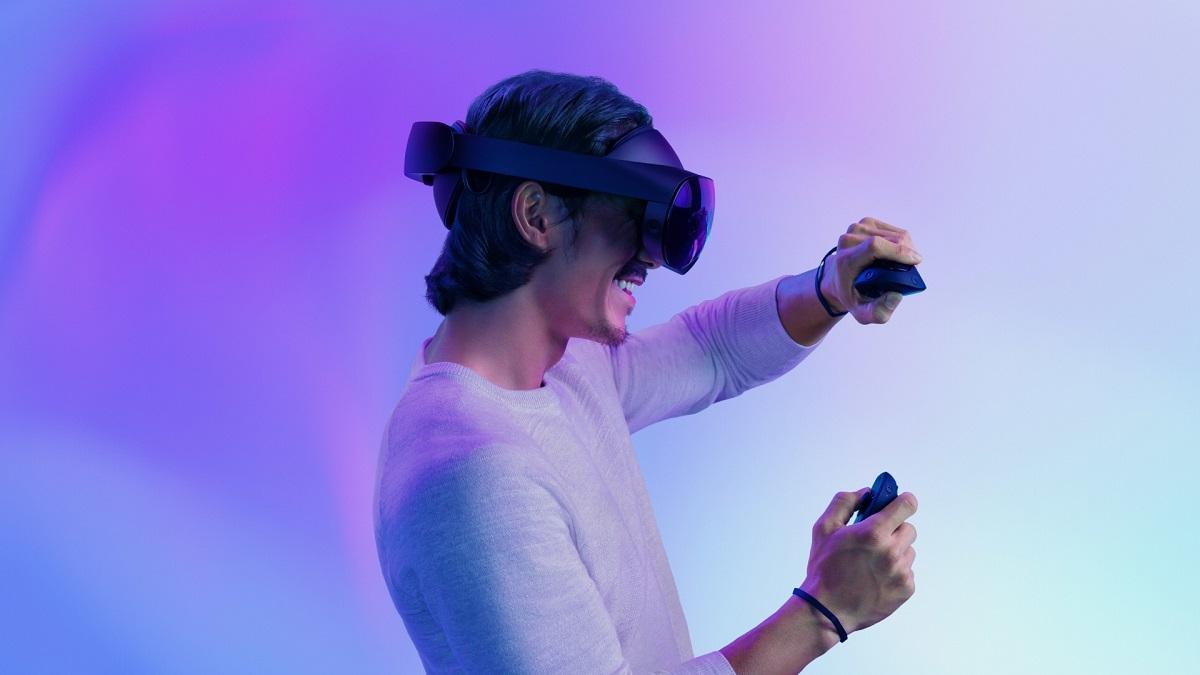 After months of development and bug-breaking to deliver the most immersive experience possible, Meta has announced that Roblox players will soon be able to enjoy it through the lenses of a Meta Quest VR headset.
News of this came from a Meta blog from the company's website on July 12, revealing an open beta will be hitting App Lab to test out Roblox in VR with its player base.
Article continues below advertisement
Thankfully, the beta is open to all Quest VR devices and is on track to be optimized for Quest 3 when that arrives this fall. But when exactly will the Roblox open beta start? Here's everything you need to know.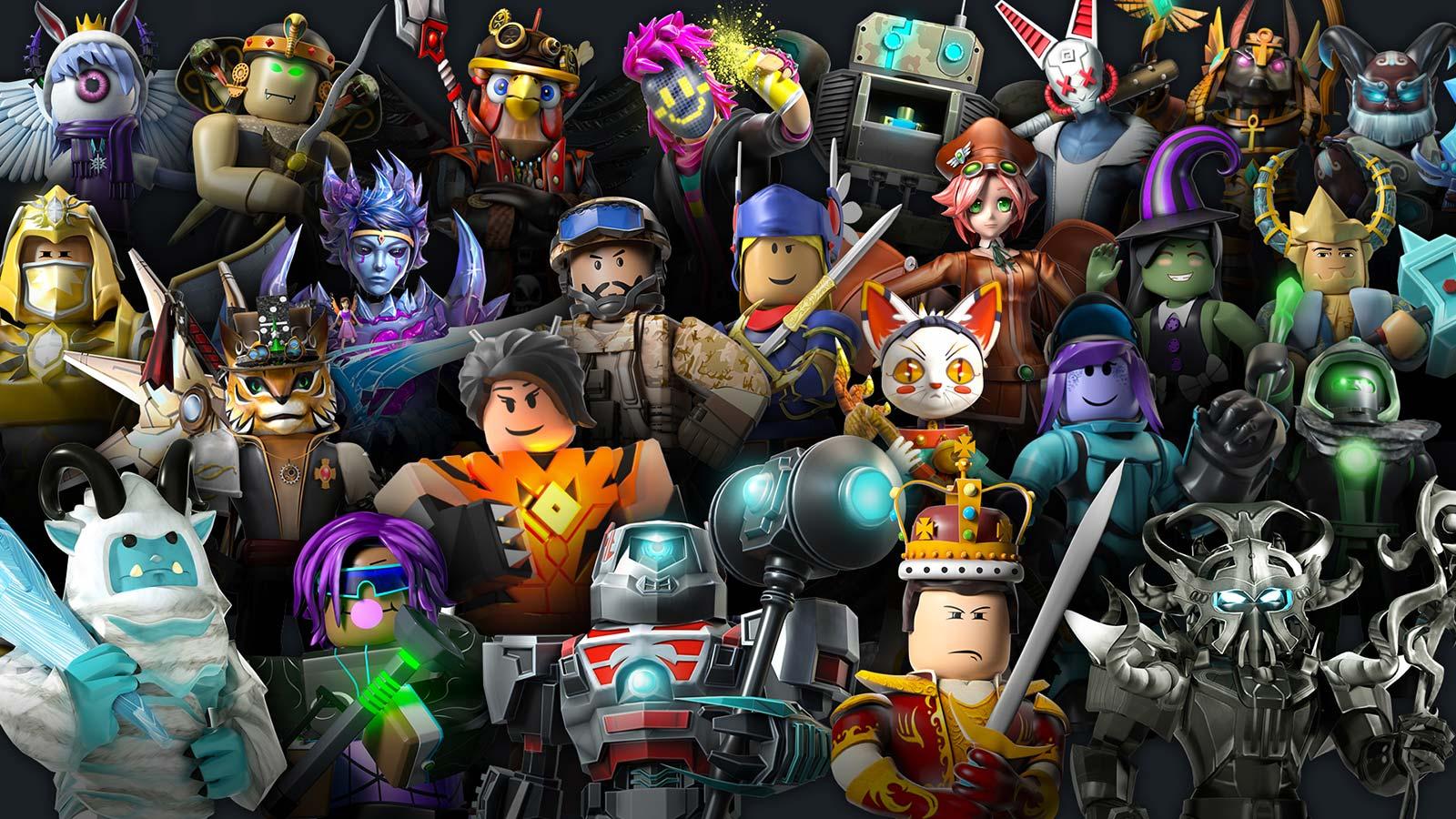 Article continues below advertisement
'Roblox' is planned to arrive on Quest VR headsets in the "coming weeks."
According to the blog, Meta aims to bring the massively popular Roblox to all Quest VR headsets sometime within the "coming weeks" to the App Lab. For those not in the know, App Lab acts as a home base for developers to distribute apps to consumers safely via direct links and platforms such as SideQuest.
By putting Roblox on App Lab, Meta believes this is a "great opportunity for the Roblox developer community to optimize their existing games for Quest and build new ones for VR while gathering input and feedback."
That statement alone is a massive plus for the dev teams helping fuel the game's popularity, as they can experiment and pioneer fresh ideas into a VR space with, supposedly, company support behind them.
Article continues below advertisement
As far as what content is going into this VR version, Meta explained the Roblox Corporation "will offer a vast library of content for the Quest community to explore."
The post reads: "Roblox is automatically publishing some experiences that use default player scripts to support VR devices. They've found that those experiences typically run well in VR without modifications, so they're seeding the Roblox VR library with great content from day one."
Article continues below advertisement
As mentioned, Roblox has an impressive list of games, many pulling in millions of players daily, but whether those numbers can gravitate to VR is to be seen still.
VR players won't be left behind; 'Roblox' will still be cross-platform friendly.
The blog also assures players who boot up Roblox VR can still connect, play, and hang out with friends on Android, iOS, PC, and Xbox. That will likely be consistent with any other versions in the future.
Not everyone has invested in the VR space, but if you enjoy Roblox and want to develop games for it, this version is yet another avenue for you to be creative.