Roblox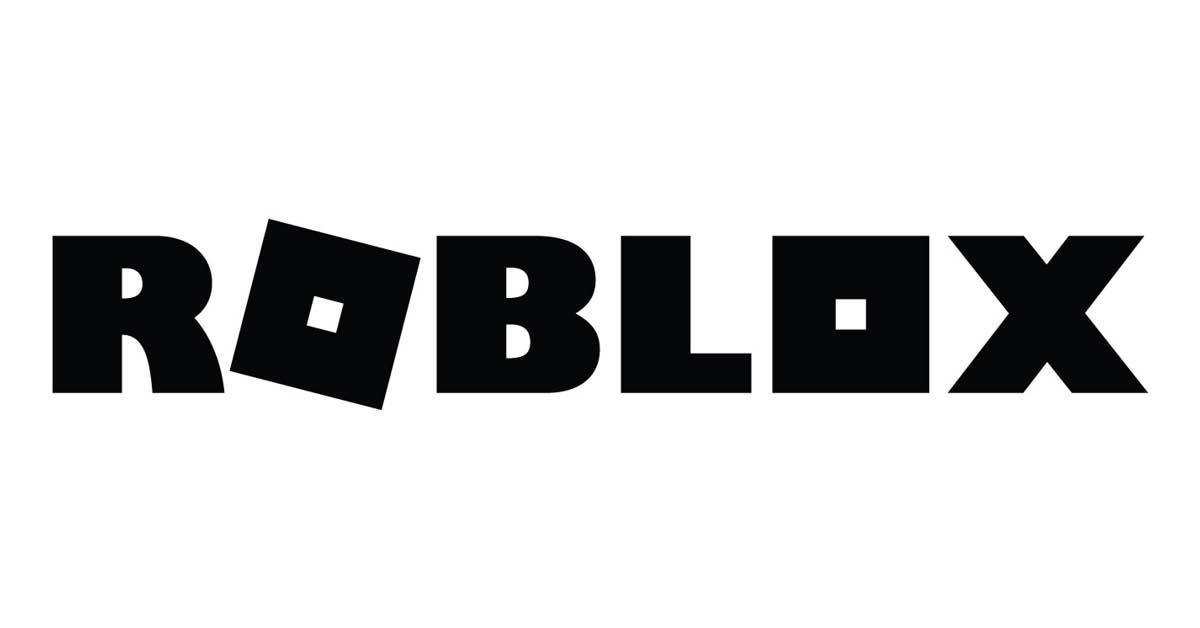 The online game and game creation platform Roblox has been around since the early 2000s, though the title saw a boom in players thanks to the COVID-19 pandemic. The platform allows players to participate in other user-generated games using the same avatar, and is extremely popular among younger gamers. Here's what you need to know about the free online platform.
Who owns Roblox?
The game was developed and created by David Baszucki and Erik Cassel in 2004. The title released in 2006, and is currently owned by the Roblox Corporation. Erik, unfortunately, passed away in 2013 from cancer, though David has continued to run the company in his stead.
In 2007, Roblox Corporation put out a blog post claiming it had been bought by Google for $380 million, leading to some speculation as to the game's ownership. This, however, was an April Fool's prank, and the game is still owned by Roblox Corporation.
Is Roblox cross-platform?
Roblox is a fully cross-platform game, meaning players can play with their friends regardless of what platform their friends play the game on. Currently, Roblox is available for the Xbox One, Windows, Mac, iOS, and Android. At this time, there is not an official Roblox game for the PlayStation 4, though players can still access the platform using the console's web browser.
Is Roblox adding voice chat?
At this time, there isn't a voice chat function in-game, though the game's developers have announced plans to add a "safe" voice chat option in the near future, which would offer ways to chat with other players but still be suitable for the platform's young audience. It's currently unclear how the company plans to integrate the voice chat function. In the meantime, players who wish to chat with their friends can still use the game's text chat feature.
What are the best Roblox games to play?
Roblox's wide variety of games is part of what makes it so appealing, especially to younger players. Here are some of the top-rated games on the platform:
Adopt Me!: A game where players adopt, raise, and even combine animals. Because of the game's low-key objectives, this is a very relaxing game for players of most ages, and is especially suitable for children.
Tower Defense Simulator: This game is one that is best played with friends, but even older Roblox fans will enjoy it. The game sometimes requires strategy skills, and the single-player options offer advanced levels for more skilled players.
Theme Park Tycoon 2: While this game is similar to the many other theme park simulators out there, it offers enough variety for players to get creative. There are also options to visit other players' parks, creating opportunities to make friends in-game.
Scuba Diving at Quill Lake: If you're looking for a game to test out Roblox capabilities without getting too involved, this game is perfect. It's an easy underwater adventure that offers a tranquil treasure hunt.
Hide and Seek Extreme: One of the best multiplayer games on the platform, this title shrinks the player down to navigate realistic environments while the person who is "It" attempts to find you using special powers.
Most Recent