Can You Use 'Roblox' Chat on PS4 and PS5? We Got Some Bad News
Chatting with others in 'Roblox' is an integral part of the experience. However, for PlayStation 4 and 5 owners, it'll be much harder to communicate in-game.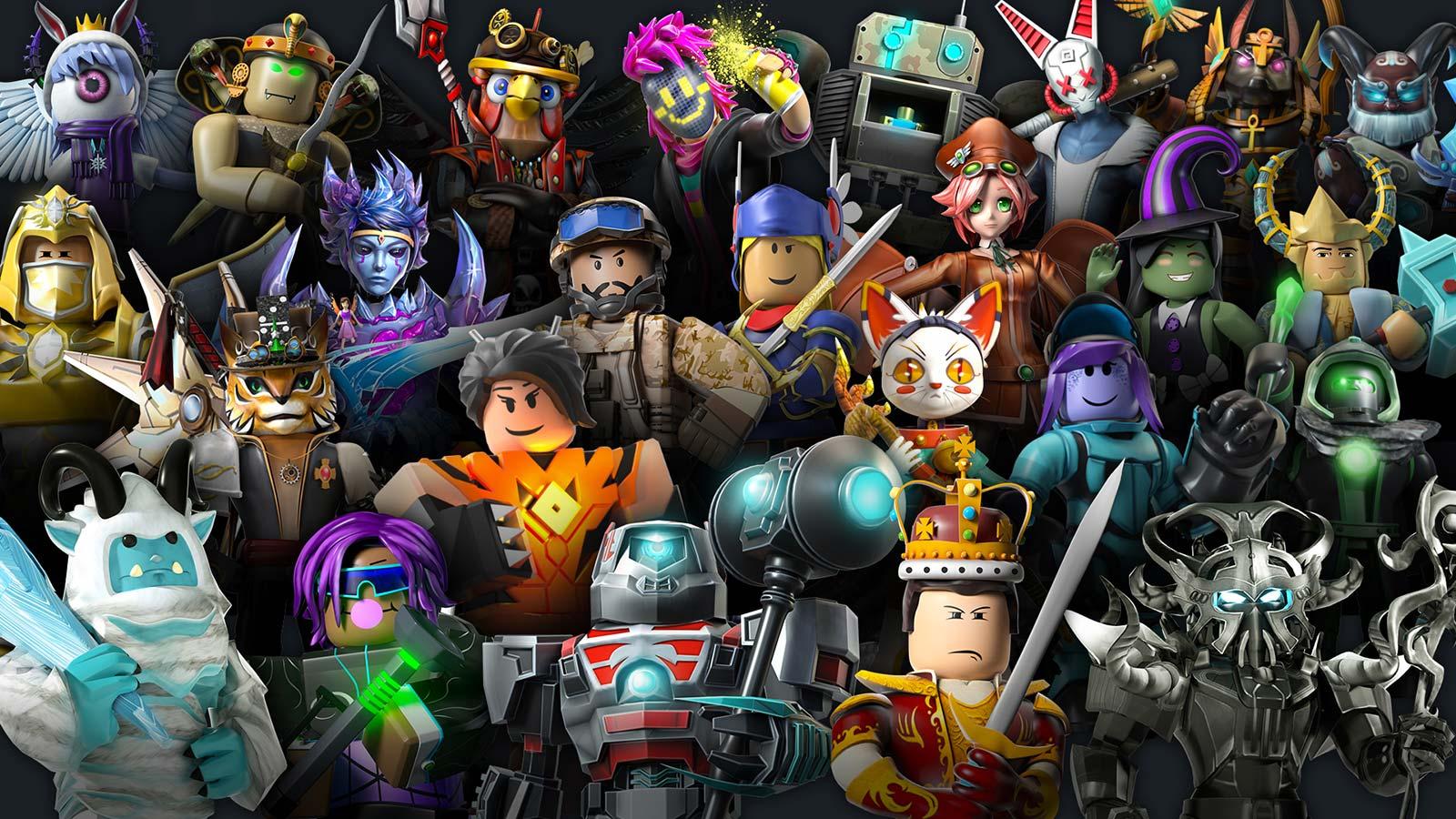 The Gist:
As of this writing, PS4 and PS5 players in Roblox can't use the in-game chat.
The developer is working on adding chat features for console devices "in the future."
On PS4 and other consoles, you could use a third-party app like Discord to communicate with others while playing Roblox as a workaround.
Article continues below advertisement
After downloading Roblox on your PlayStation 4 or 5, you'll notice the chat box isn't showing up while playing.
The absence of the box has sent many players onto the internet to search for ways to communicate in-game, but unfortunately, we don't have good news to share. Here's everything you need to know.
Currently, you can't use the chat feature on 'Roblox' for PS4 and other consoles.
As of this writing, the Roblox chat feature isn't available on PS4, PS5, and other applicable consoles for the title. This means no one on consoles has an official way to communicate with other players.
For such a player-driven game as Roblox to not have a chat feature on all platforms is odd, yet thankfully, developer Roblox Corporation has addressed this.
Article continues below advertisement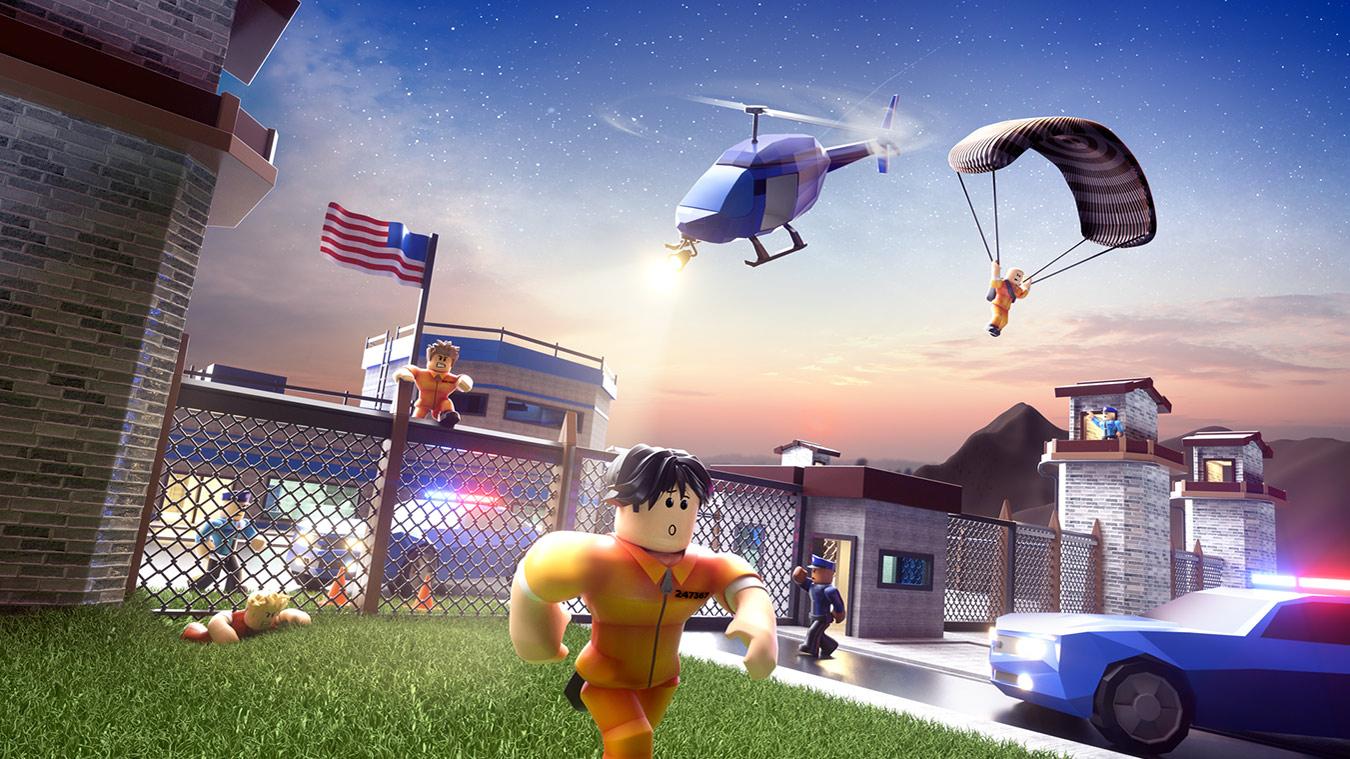 In an announcement blog, the developer stated, "chat with voice, platform text chat, and in-experience text chat are not yet supported on PlayStation and Xbox."
The team is "working on enabling these features for console devices in the future" and will update players on the details later. In response, one Redditor expressed frustrations with the message, saying, "The future could be two years from now. It's been seven years since they released on console. We should've been had it."
Article continues below advertisement
While not hinted at by the developer, it's fair to assume in-game restrictions enforced by console makers Sony and Microsoft could have been hindering this process for years. The fact Roblox Corporation has addressed the situation speaks to some changes behind the scenes, so hopefully, players can finally start communicating soon.
As a workaround, you can use Discord to chat in 'Roblox' on consoles.
Some console owners may already know this, but you can download Discord and play games while on the voice and text-chatting app.
Whether from the console's store or through your phone, you can set up a channel with Roblox friends and pop in there to communicate. It's a roundabout way of talking with others, but it's the only way that works well at this time.