Want to Play That 'Tetris'-like Watermelon Game From Japan? Here's How
A Watermelon-themed mini-game has gone viral over in Japan for its cute art style and difficult gameplay. If you'd like to play it, here's what to know.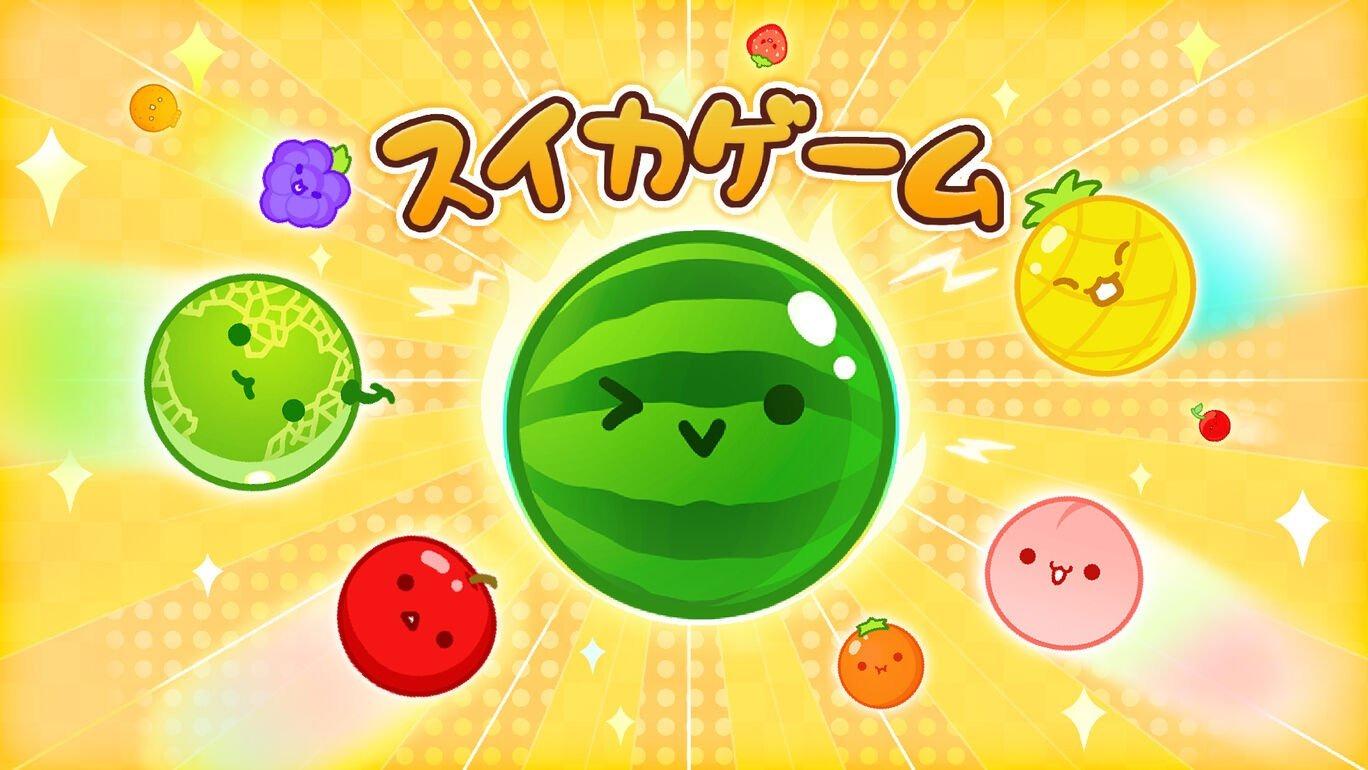 The gist:
Suika Game, otherwise known as "that Watermelon Game" around the internet, is playable on Nintendo Switch, but you must have a Japanese Nintendo account to purchase it from the eShop.
To get a Japanese Nintendo account, register a new account and select Japan for "country/region of residence."
Aside from the official iteration, a free version of Suika Game is available for browser play. Unfortunately, this version is more simplified, with different scoring and rules.
Article continues below advertisement
The latest hottest mini-game on the minds of Twitch streamers and gamers worldwide is Suika Game, otherwise known as "that Watermelon Game" on the internet.
Japanese developer popIn is the mind behind this cutesy rendition of Tetris with smiling fruit, which has earned a reputation as one of the most challenging games in Japan.
If you're curious about the game and want to try it, here's what you need to know to play this Japanese title.
How to play the Watermelon Game if you don't live in Japan.
As of this writing, the official version of this Watermelon Game is playable on Nintendo Switch. The title isn't free, though. You'd have to purchase Suika Game from the Nintendo eShop. The kicker here is that it's only buyable for Japanese Nintendo accounts, meaning if you don't have one, you won't see the game on the digital store.
Article continues below advertisement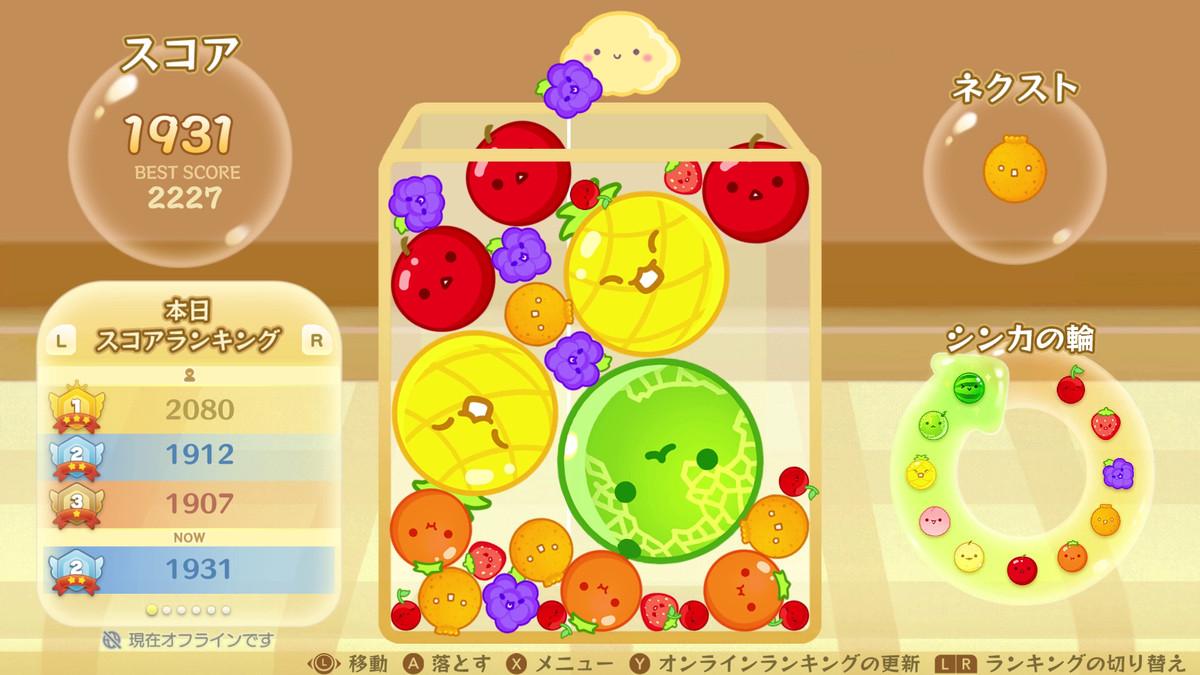 Thankfully, it's easy to create a Japanese Nintendo account. Simply register a new account, fill in your information under an email not linked to a Nintendo account already, and select Japan for the "country/region of residence."
Add this account as one of the users on your Nintendo Switch, then log in to the eShop.
Article continues below advertisement
Suika Game costs 240 yen in the store, landing just under $2. Using an American card won't work, though, so you'll have to buy a 500 yen Japanese eShop gift card. PayPal has also proven to work, but you'd need to use the Japanese alphabet throughout the payment process.
If this all seems like a hassle or you don't have a Nintendo Switch, you can play a simplified version of Suika Game through your browser. However, it will lack some of the core aspects of the official iteration.
Article continues below advertisement
'Suika Game' has suddenly gone viral due to Japanese Twitch streamers, and gamers worldwide want to get in on the fun.
On Sept. 18, Suika Game peaked with over 40,000 viewers on Twitch and has consistently pulled in great numbers for many Japanese streamers into October. The game has mostly been played overseas, yet gamers worldwide now jumping into the game are having a blast, too.
"I bought this game and boy it's so frustrating and so addicting," said one Redditor on a thread with other fans praising Suika Game. "The music is brain rot at its finest. I love it."
Per an interview with Nippon TV, developer popIn explained the game's popularity stems from its "cute and friendly art that appeals to a wide audience" and "simplicity of the game's rules."
According to the team, downloads for Suika Game increased by more than 50,000 since going viral, ranking as the No. 1 title on the eShop to this day.