PlayStation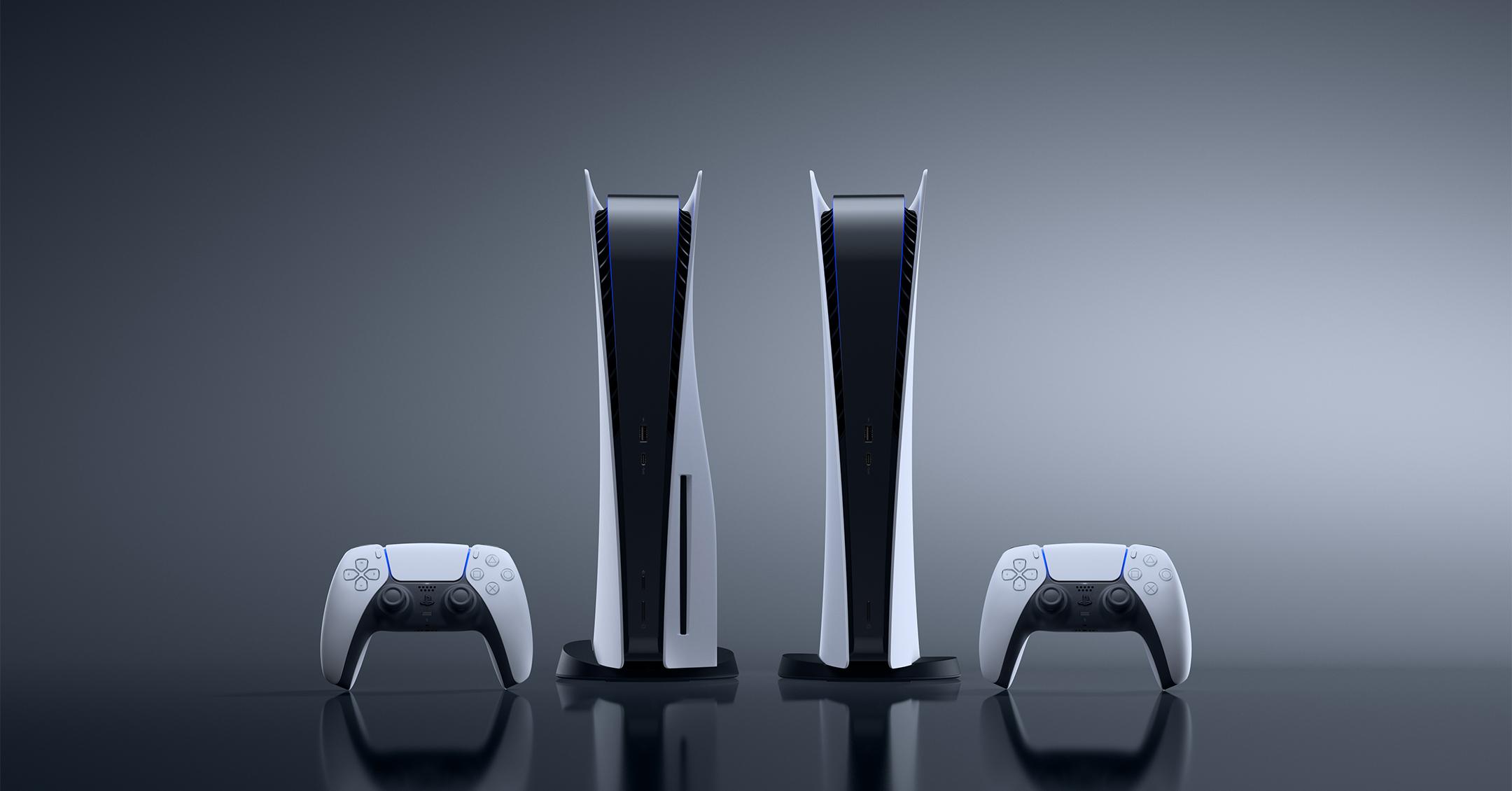 The Sony-backed video game company PlayStation has long been known for its powerful consoles and beautiful first-party titles. PlayStation is home to some of the best award-winning games on the market, like The Last of Us, God of War, Horizon Zero Dawn, and many others.
What is PlayStation Plus Premium?
In a move to consolidate Sony's PlayStation Plus and PlayStation Now services, the company combined the two subscriptions into one with multiple tiers for PlayStation owners to pick from. PlayStation Plus Premium is the top tier of the subscription service, offering all of the regular features PlayStation Plus has for users, along with the entire catalog of games across all generations of Sony consoles. This means that in addition to the two free games PlayStation Plus subscribers are already able to download, subscribers will have access to more than 700 titles dating all the way back to the original PlayStation console.
If you choose to subscribe at the top-tier level, you'll be able to access this catalog of games on your PS4, PS5, or PC.
There are, of course, other tiers that you can choose to subscribe to if you don't necessarily need all of these games at your disposal. The basic PlayStation Plus tier will remain as it is for all current subscribers, and there's also a middle-tier, dubbed PlayStation Plus Extra. This tier contains all of the benefits of the traditional PlayStation Plus subscription in addition to a catalog of up to 400 PS4 and PS5 games.
When will the PlayStation 5 be back in stock?
Since its release in November 2020, the PlayStation 5 has been incredibly hard to find, with many fans still struggling to get their hands on it. This is due to ongoing supply chain shortages happening the world over — and unfortunately, there is no word on when the console will be readily available in stores. As it is, select retailers are only getting a small stock to sell at their brick-and-mortar locations (which often sell out quite quickly).
Right now, the only way to secure a PS5 console is to buy it online through one of the various retailers. We have some tips and tricks for snagging one if you're still trying to get your hands on the newest-generation console, though, full disclosure: it'll still take some grinding to get it.
Is the PS4 being discontinued?
Following the release of the PS5, there were brief rumors that Sony would be discontinuing the production of PS4 consoles so it could concentrate on producing more PS5s. Microsoft made a similar decision with its Xbox One console following the release of the Xbox Series S/X.
That being said, later reports confirmed that the PS5 would still be produced throughout 2022, extending the previous generation console's shelf life for at least another year.
Latest PlayStation News and Updates