PlayStation Players Get Exclusive Access to the Haunted Hogsmeade Quest in 'Hogwarts Legacy'
Harry Potter fans have a chance to dive back into the wizarding world with Hogwarts Legacy — one of the most anticipated and controversial titles coming out in the next year. Many have considered boycotting the game due to the claims of antisemitism rooted in the original franchise, and while controversial author J.K. Rowling may not have had a hand in developing the game, it will still financially benefit her.
Article continues below advertisement
That being said, even some of the most divided fans have already placed their preorders for the game. Though Sony has continued to make many of the announcements about its development, it's not a PlayStation exclusive — though there are some incentives to purchase it for your PlayStation.
During the September State of Play presentation, the developers unveiled the Haunted Hogsmeade quest, though not everyone will be able to play it.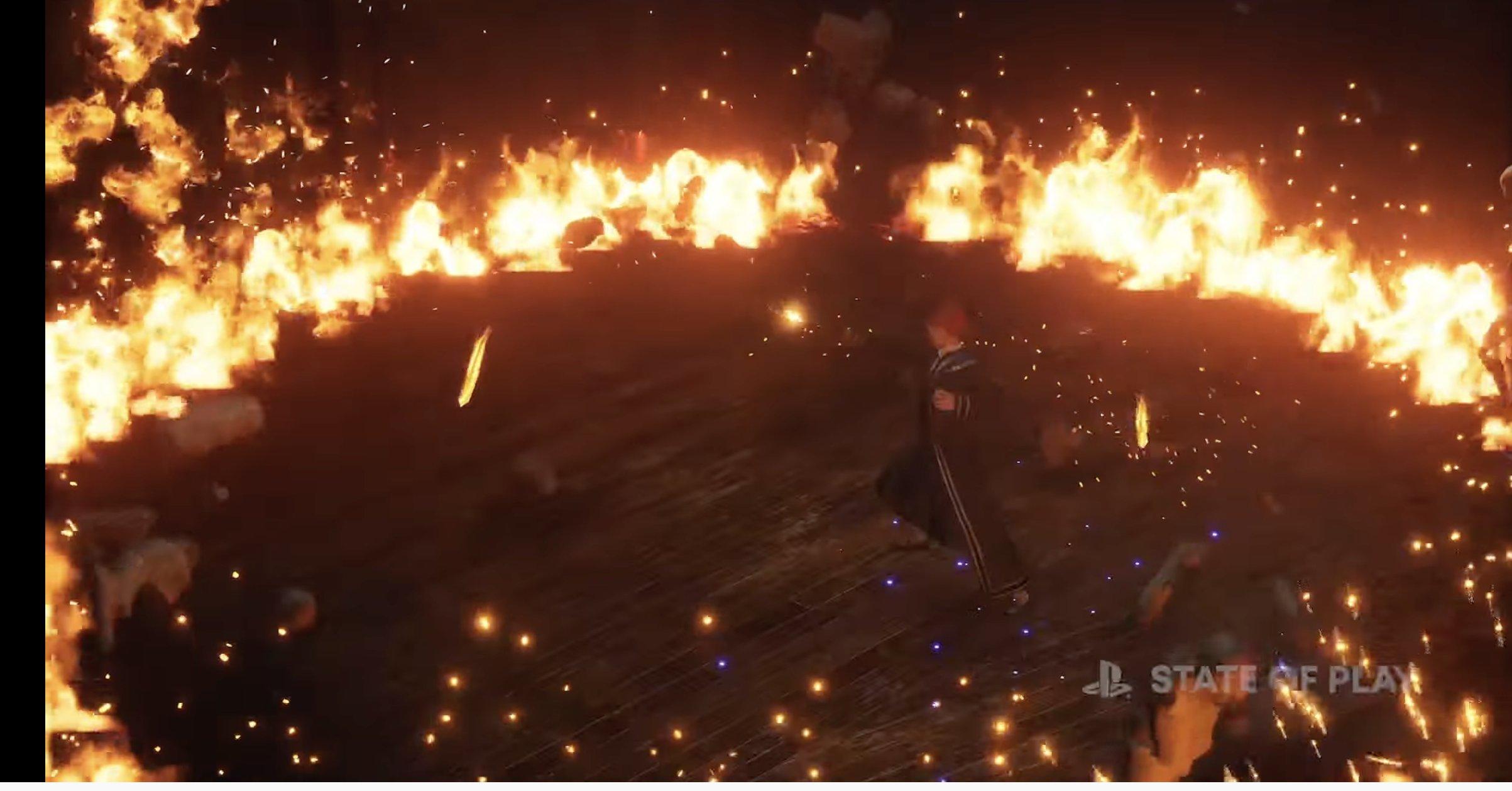 Article continues below advertisement
PlayStation players will have the exclusive "Haunted Hogsmeade" quest in 'Hogwarts Legacy.'
Though Hogwarts Legacy is not a PlayStation exclusive game, those who play the game on their PlayStation console will be granted access to an exclusive quest within the game — and it's one that really raises the stakes for the player.
Anyone who accesses the game on a PlayStation console will have the opportunity to buy a shop from Cassandra Mason in Hogsmeade. While the run-down place may seem unsuspecting, there are actually plenty of secrets hidden within the shop — and they're not all good.
While the developers have continued to keep the details of what this quest will entail secret, it will allow the player better access to items throughout the game, giving them a leg up on those who play on different consoles.
Article continues below advertisement
"Overcoming these challenges will reward you with a shop of your own where you can sell items and gear at better rates than anywhere else, and the Shopkeeper's Cosmetic Set, a right proper outfit for the entrepreneurial Hogwarts student," WB Games Community Manager Chandler Wood writes on the PlayStation Blog.
If you don't have a PlayStation, it does not seem as though there will be another way to unlock this quest.
Hogwarts Legacy is out on Feb. 23, 2023.