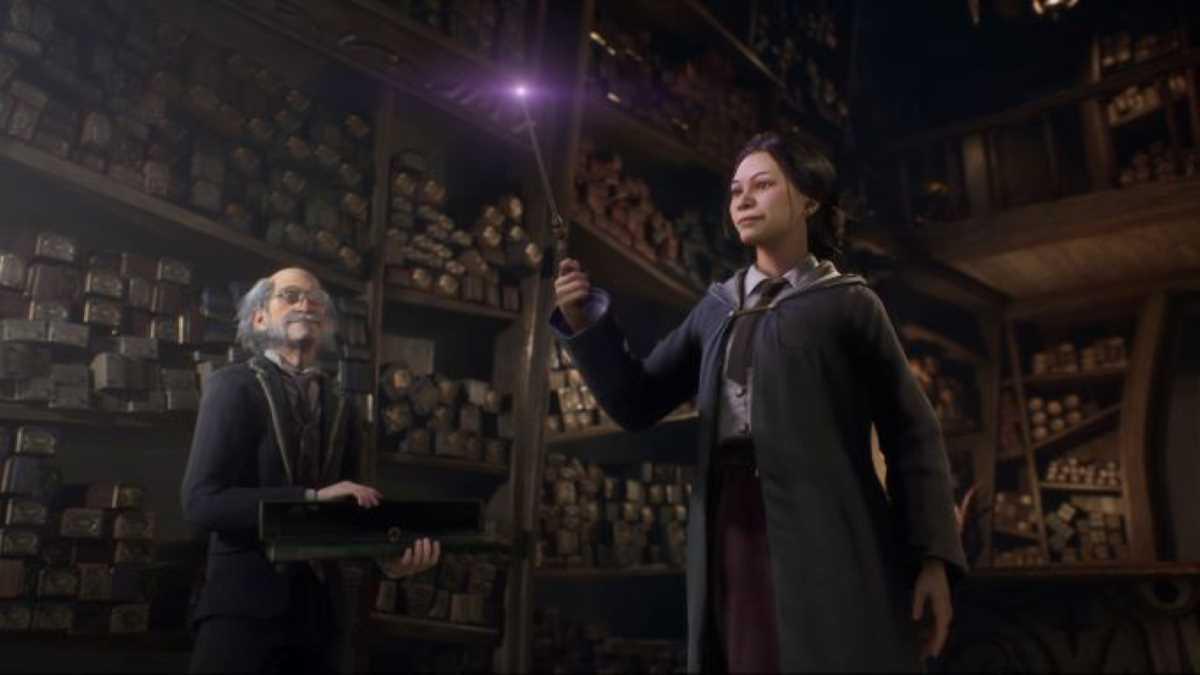 Can You Really Support 'Hogwarts Legacy' Without Supporting J.K. Rowling?
Despite the constant controversy surrounding its creation, Hogwarts Legacy is easily one of the most anticipated video game titles of the year. With a current release date of February 10, 2023, and preorders for the Collectors Edition selling out almost instantly, longtime fans of the franchise have mixed opinions on whether or not they'll support the new game.
Article continues below advertisement
Though the wizarding world has lived on in the hearts of many thanks to the longevity of the world created by author J.K. Rowling, her transphobic comments and a new novel that's coincidentally just as controversial have left a sour taste in the mouths of some fans — especially her LGBTQ fans.
Will Rowling still make money from Hogwarts Legacy even though she's so far removed from new Harry Potter projects?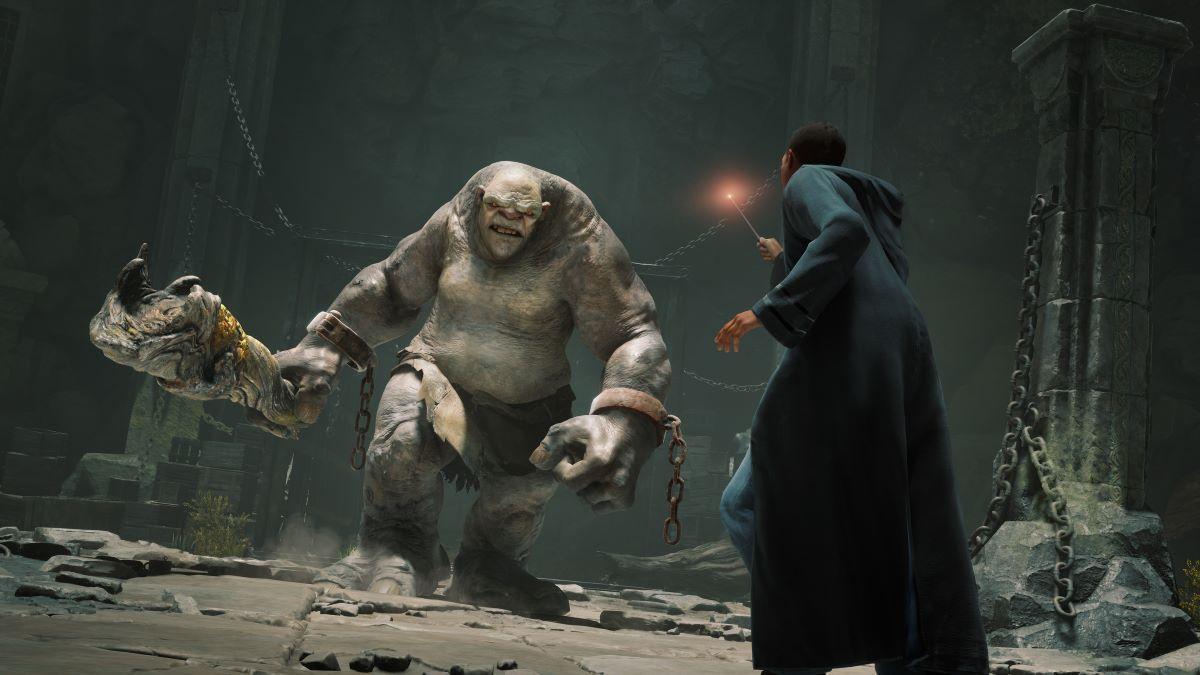 Article continues below advertisement
Will J.K. Rowling earn royalties from 'Hogwarts Legacy'?
Though the developers of the upcoming title set in Rowling's famous wizarding world have made it abundantly clear that the infamous and controversial author hasn't contributed to the content of Hogwarts Legacy, playing the game will, unfortunately, make her more money.
As Rowling owns the IP for the Harry Potter franchise and everything to do with the wizarding world, the author still earns royalties from any new products and stories based in her fictional world.
There isn't a way to purchase and support Hogwarts Legacy upon its launch without indirectly supporting Rowling in some way. At this time, it isn't clear if the game will be available to play through PlayStation Plus or Xbox Game Pass, though even playing the title without directly purchasing it will still earn her royalties.
Article continues below advertisement
Some players are considering boycotting the game before its release.
Longtime Harry Potter fans continue to remain divided on their support for the upcoming title — especially knowing that purchasing or playing the game will indirectly support Rowling.
While fans have always touted their opinions online as to whether or not this is a title they should support, some have pointed out other reasons that separating the art from the artist may not be as helpful this time around.
Article continues below advertisement
Many are hoping fans will decide to boycott the game in support of the transgender community, while other longtime fans who haven't been able to let go of their childhood love for the universe are facing guilt over purchasing it.
Whether or not you buy the game is an individual decision based on your own morals. Hogwarts Legacy will release for PS4, PS5, Xbox One, Xbox Series X/S, PC, and Nintendo Switch on Feb. 10.