Hogwarts Legacy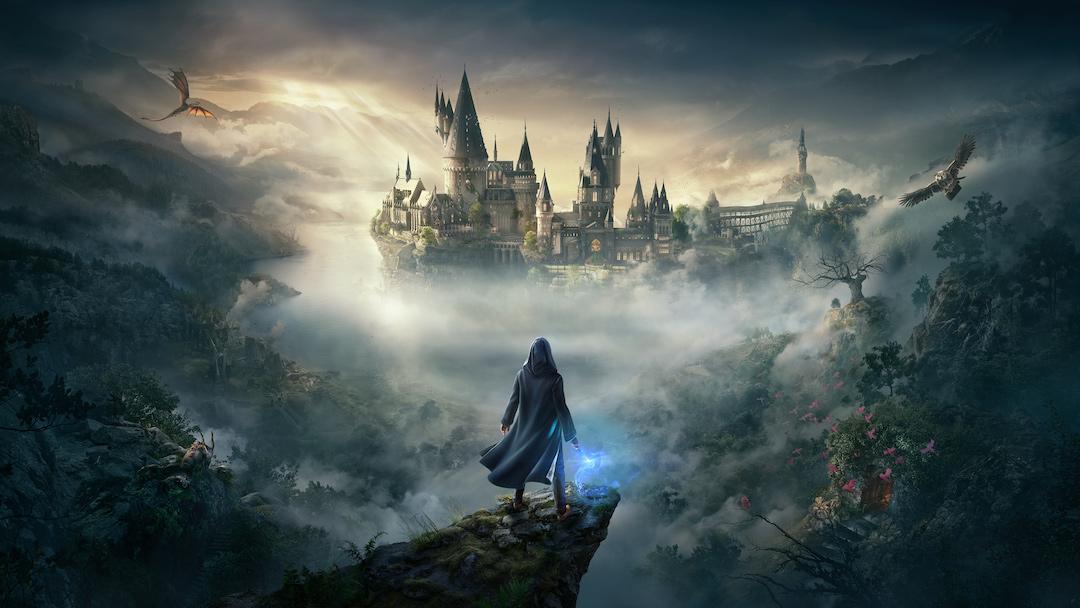 Long before its release, Hogwarts Legacy garnered massive controversy, thanks to the various harmful comments made by J.K. Rowling. While it's one of the most-anticipated games of its release year, there are also plenty who are calling for a boycott of the title, asking for gamers not to support the game.
When will 'Hogwarts Legacy' be available on the Nintendo Switch?
Hogwarts Legacy is set to release for PlayStation 5, Xbox Series X/S, and PC on Feb. 10, but those on previous generation consoles and Nintendo Switch will have to wait a little bit longer to play the game. It will release for PlayStation 4 and Xbox One on April 4, and Nintendo Switch on July 25.
When is 'Hogwarts Legacy' set?
Though set in the Wizarding World, Hogwarts Legacy takes place more than 100 years before the events of the Harry Potter franchise. The title takes place sometime in the 1800s, and though the exact plot of the game has not yet been unveiled, it's been theorized that the game will cover the Goblin Rebellion referenced in the books and movies.
Does J.K. Rowling make money from 'Hogwarts Legacy'?
Unfortunately, the answer to this question is yes, J.K. Rowling will profit from Hogwarts Legacy. Though she had no direct involvement in the creation of the game, since she owns the rights to the world, she'll receive royalties from the sales. While some have argued that purchasing the game will support those who work on it, they've already been paid for their work on the game.
Latest Hogwarts Legacy News and Updates