Unlocking Avada Kedavra in 'Hogwarts Legacy' Is a Bit Tricky
Avada Kedavra, the most unforgivable curse from the wizarding series can be used by players in 'Hogwarts Legacy.' Here's how to unlock it.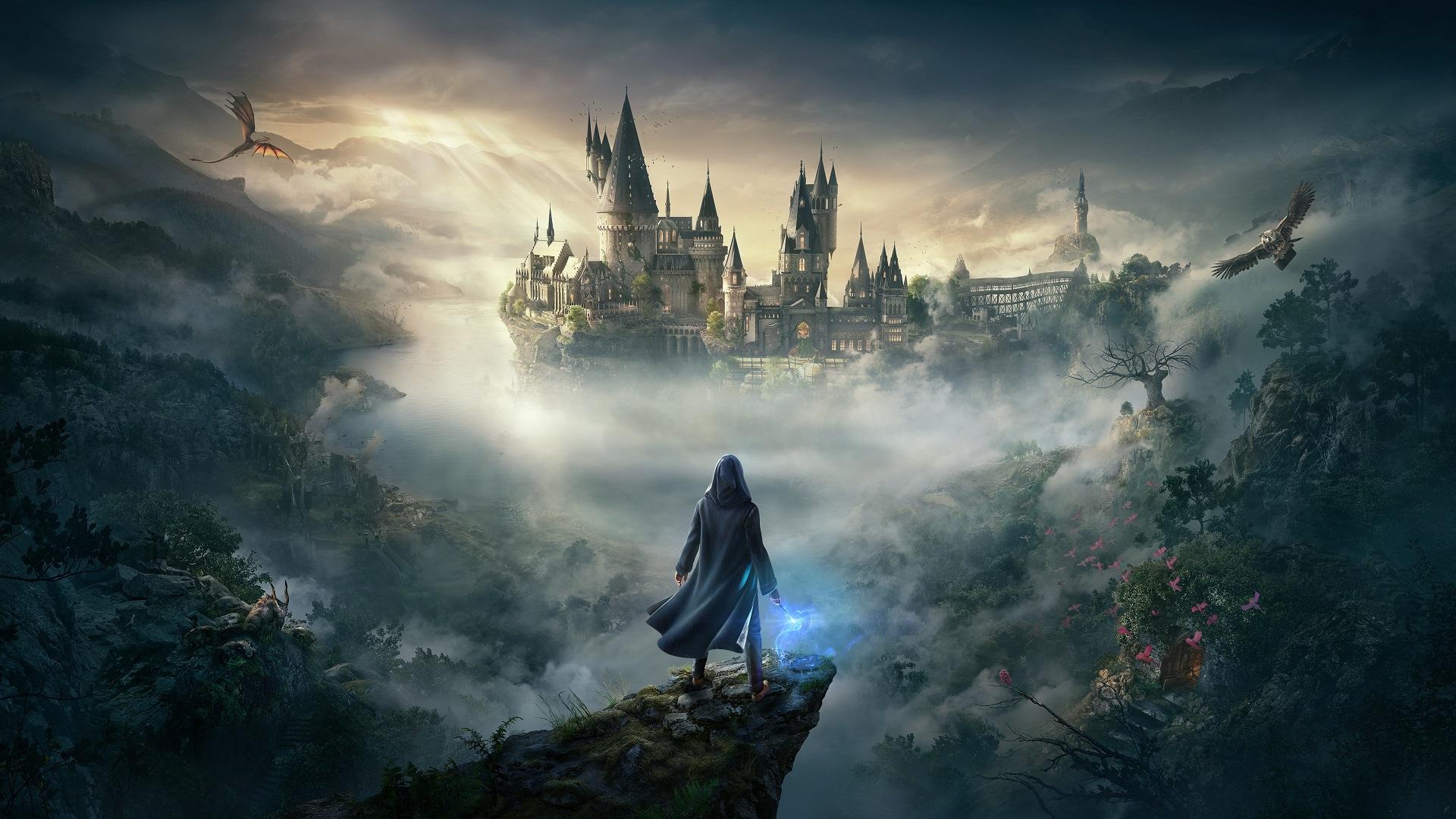 Article continues below advertisement
Developer Avalanche Studios confirmed there wasn't a morality system in Hogwarts Legacy, so much of the inherent evilness attached to curses from across the series doesn't matter when used in-game.
Hogwarts Legacy won't punish you in any way for using them, which makes adding the curses to your arsenal a boon instead of a drawback to surviving challenging fights.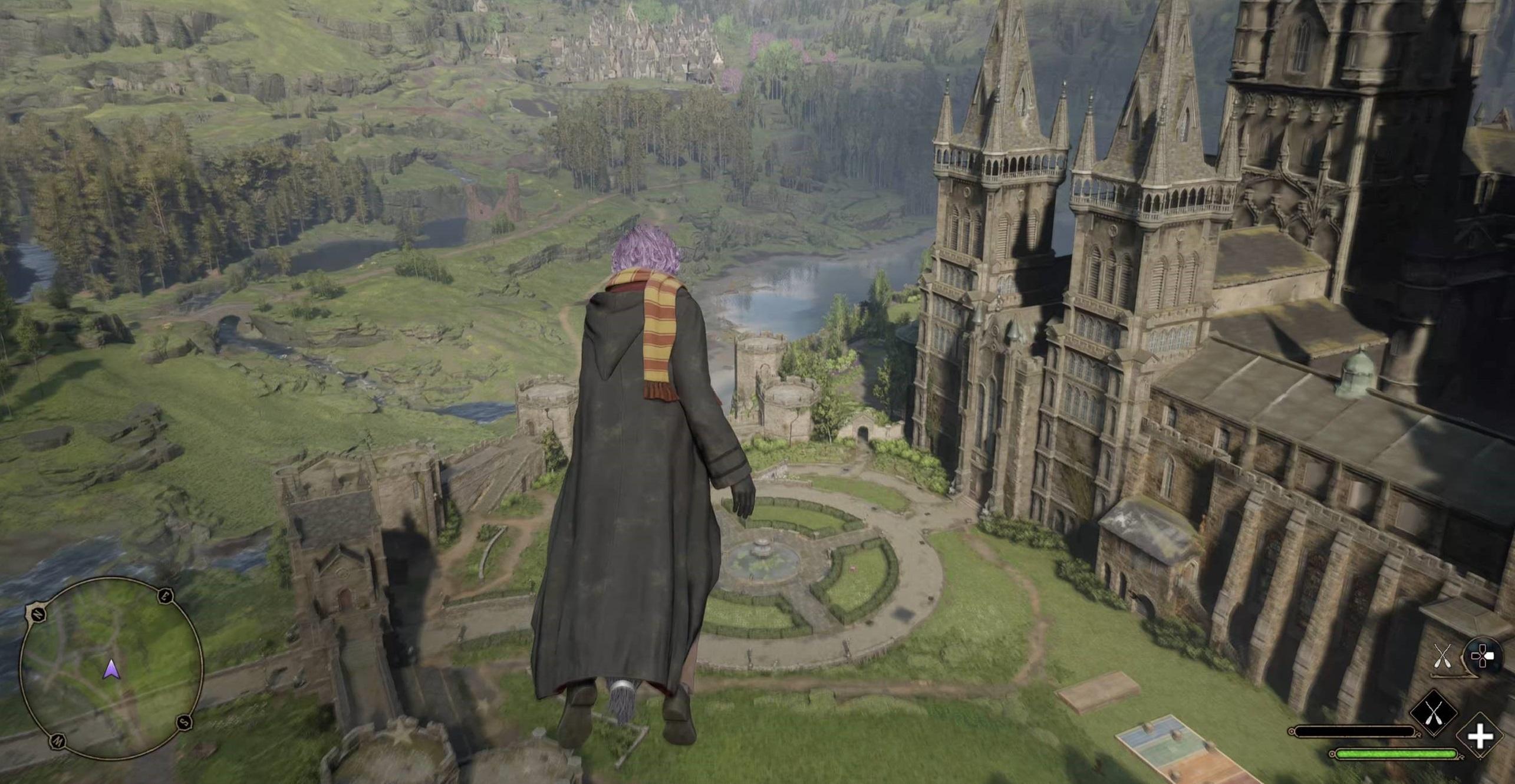 Article continues below advertisement
The most powerful of the bunch will be Avada Kedavra, the Killing Curse. It's capable of literally one-shotting anything in your path, but it takes some effort to get it. Here's how to unlock the curse in Hogwarts Legacy.
How to get Avada Kedavra in 'Hogwarts Legacy.'
To unlock Avada Kedavra in Hogwarts Legacy, you'll need to complete a series of quests from Slytherin student Sebastian Sallow. The student is one of the small handful of companions you can befriend in Hogwarts Legacy.
As you progress through the game, Sebastian's unique story quests and side objectives will become available for you to complete, with a few rewarding you with one of the three Unforgivable Curses in the game: Crucio, Imperio, and Avada Kedavra.
Article continues below advertisement
Near the end of Sebastian's storyline, the "In the Shadow of the Relic" quest becomes available and will unlock Avada Kedavra after you finish it. You'll need to choose these dialogue options to avoid getting locked out of getting the curse during the quest:
"Everyone should know about that curse" > "Yes, please."
Once you select those options and complete the quest, you'll be taught how to use the Killing Curse against enemies in combat situations.
Article continues below advertisement
How do you use Avada Kedavra in 'Hogwarts Legacy.'
As mentioned earlier, there are no negatives to using Avada Kedavra, so there are no changes to the overarching story, side quests, and how NPCs view your character.
Using the Killing Curse effectively in battle, on the other hand, will take some testing but still is substantial for taking down beefy enemies.
After setting it on your spell list, you can fling Avada Kedavra at a single enemy to one-shot them (except for bosses) on the spot, and it's pretty consistent since the curse is unblockable, too.
It's an extremely strong curse becoming even more broken in the hands of a player optimizing their Talents to spread their destruction to nearby enemies.
Article continues below advertisement
Avada Kedavra does have a long cooldown, however. But judging from what it can accomplish, limiting its usage on the battlefield brings balance to Hogwarts Legacy yet still should feel rewarding to players when it's readily available.
Hogwarts Legacy releases Feb. 10 for PlayStation 5, Xbox Series X/S, and PC.
If you or someone you know is a member of the transgender community and in need of support, call the Trevor Project's 24/7/365 Lifeline at 866-4-U-TREVOR. You can also use TrevorChat, their online instant messaging option, or TrevorText, a text-based support option. If you are looking for peer support, you can visit TrevorSpace from anywhere in the world.