Can You Romance Players in 'Hogwarts Legacy'? Everything We Know So Far
'Hogwarts Legacy' will let you explore Hogwarts, go on magical quests, and form relationships with other characters. But will it feature romance?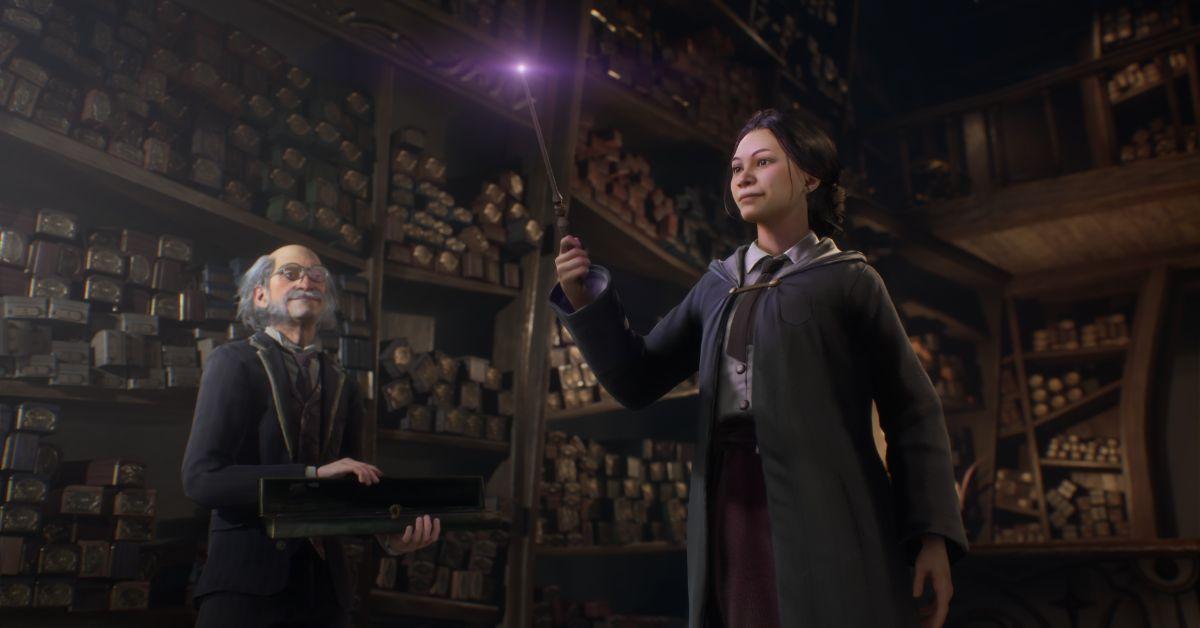 Set nearly 100 years before the events of the Harry Potter books, Hogwarts Legacy is giving you a chance to create your own character and explore the wizarding world through a new set of eyes. Beyond attending class, casting spells, and getting up to all sorts of mischief, Hogwarts Legacy will let you form relationships with other characters. But can you romance players in Hogwarts Legacy, or will friendships be strictly platonic?
Article continues below advertisement
Can you romance players in 'Hogwarts Legacy'?
Avalanche Studios, the developer responsible for the upcoming game, has yet to announce if you can romance players in Hogwarts Legacy. However, the team has revealed you'll be able to form relationships with in-game characters and eventually ask them to tag along as a companion. You'll also get different dialogue choices or access to new abilities based on who you've befriended. Beyond that, it's unclear if romance options will be available.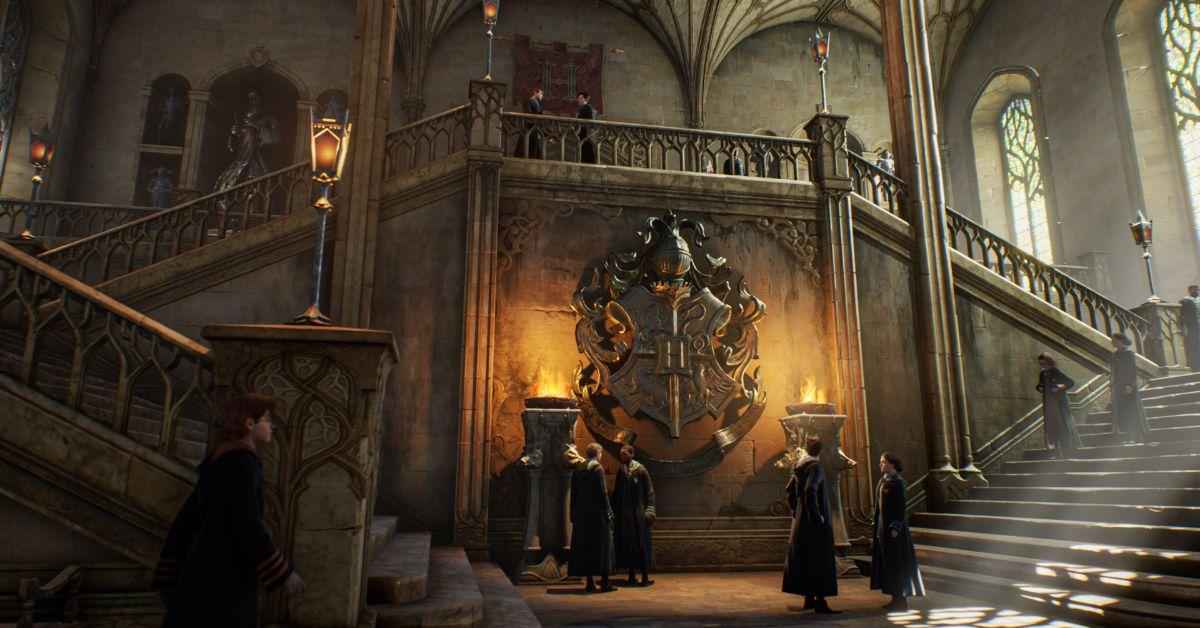 Article continues below advertisement
There's precedent for romance in Harry Potter games, as back in 2021 the mobile game, Hogwarts Mystery, added a new romance feature that allowed players to date after reaching Year 4. Friendship Milestones could be earned while going on side quests or other activities, and earning enough would allow you to date the associated character. You could even break up with them if things started to sour.
Of course, the two games are largely unrelated, but it's clear that the Harry Potter franchise doesn't traditionally shy away from the subject.
Article continues below advertisement
Because the game takes place well before the books and movies, Avalance Studio won't be tied down to much of the existing lore. That means romance could very well find its way into the game, as it won't have to stick to relationships formed in the books.
Hogwarts Legacy will also let you create a transgender character – a first for the franchise. J.K. Rowling has previously made antagonistic remarks about the LGBT community, and while she'll still earn money from every sale, she was not directly involved in the making of Hogwarts Legacy. There have also been calls to boycott the game following alleged antisemitism.
Hogwarts Legacy will be available for PS4, PS5, Xbox One, Xbox Series X/S, PC, and Nintendo Switch on Feb. 10.