'Hogwarts Legacy' Will Reportedly Welcome Transgender Characters — You Hear That, J.K.?
'Hogwarts Legacy' gender customization options will reportedly let video game players create transgender characters, according to a new report.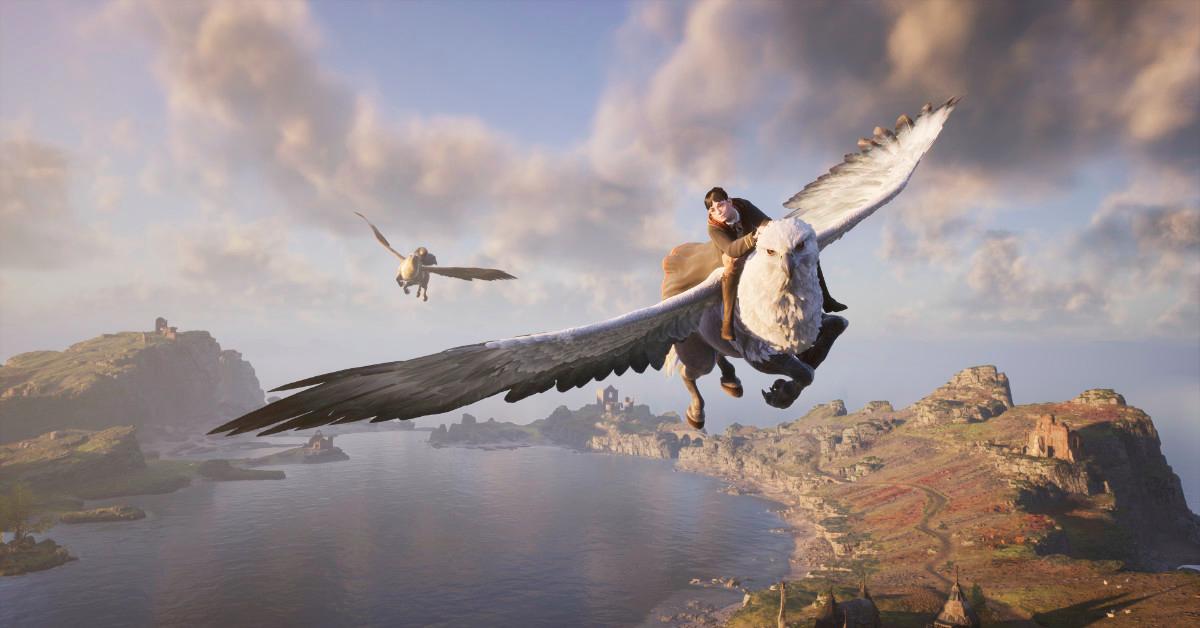 Nearly two years after Harry Potter author J.K. Rowling sparked controversy with her transphobic tweets — during Pride month, even — video game developers are reportedly making the wizarding world more inclusive with affirming gender options in Hogwarts Legacy.
The upcoming open-world action RPG allows players to explore the magical realm from Rowling's seven-book Harry Potter book series — and movies — and see Hogwarts School of Witchcraft and Wizardry in a whole new era.
Article continues below advertisement
"For the first time, experience Hogwarts in the 1800s," a description for the game reads. "Your character is a student who holds the key to an ancient secret that threatens to tear the wizarding world apart. Now you can take control of the action and be at the center of your own adventure in the wizarding world. Your legacy is what you make of it."
The developers say you can also "be the witch or wizard you want to be," hinting at the gender customization options Bloomberg recently reported on …
'Hogwarts Legacy' will reportedly let players choose their characters' voice, body type, and dorm placement.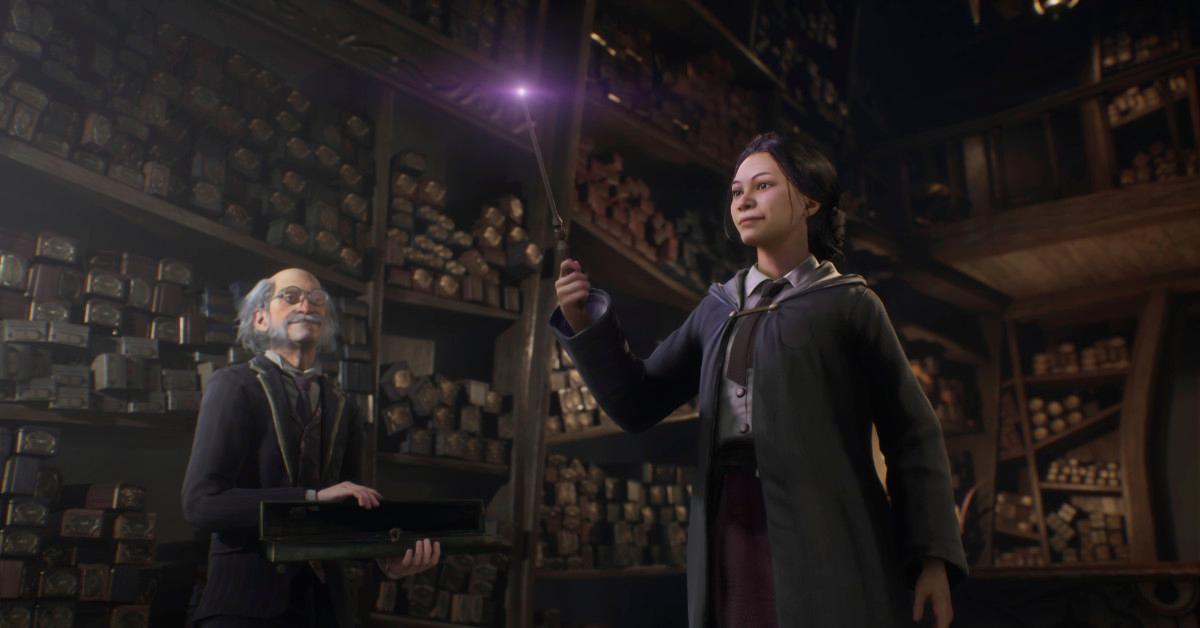 According to the Bloomberg report, Hogwarts Legacy will include transgender characters by letting each player customize their character's voice and body type and then choose their character's dorm placement — "witch" or "wizard" — independent of those other selections.
Article continues below advertisement
Bloomberg also reports that Rowling's recent comments about transgender people "rattled" some of the developers, who then "fought to make the game as inclusive as possible, pushing for the character customization and even for a transgender character to be added." According to the outlet's sources, there was pushback from studio management, but the character customizations are currently included in the game.
Article continues below advertisement
Some LGBTQ+ gamers and allies are still conflicted about supporting the game.
A previous version of the FAQ about Hogwarts Legacy revealed that Rowling "is not directly involved in the creation of the game," but the author still commands the Wizarding World franchise, "benefiting not only financially from every sale, but through its popularity," as Jessie Earl wrote for Gamespot on Thursday, March 17.
"It's still difficult for any trans person to look at any element of the Harry Potter franchise and not see the harm that continues to be perpetuated by the woman who created it," Jessie added. "I used to adore listening to Harry Potter audiobooks as comfort, but now I can't turn them on without being reminded of a woman who has actively argued against the reality of my existence and championed harm toward my community."
Article continues below advertisement
And on Twitter, LGBTQ+ gamers and their allies say they're torn about whether to support Hogwarts Legacy. "Feeling so conflicted about #HogwartsLegacy," one person tweeted. "It looks like a beautifully crafted game that will please any fans of the books, but at the same time, knowing that transphobic J.K. Rowling will get a cut of the takings pains me."
Article continues below advertisement
Another Twitter user wrote, "I could lie to you and say that I'm totally not interested in that game [but] I am interested. It sucks so much that JKR is a transphobic piece of garbo. … I think if I do play it, I'll make it clear in all promotions my feelings about JKR and also promote a trans charity for folks to donate their funds towards. Maybe it's not enough, and I might not have a lot of funds, but I do wanna use my voice to do what I can to support my trans friends."
If you or someone you know is a member of the gay, lesbian, bisexual, transgender, queer, and questioning community and need support, the LGBT National Help Center provides free and confidential resources.