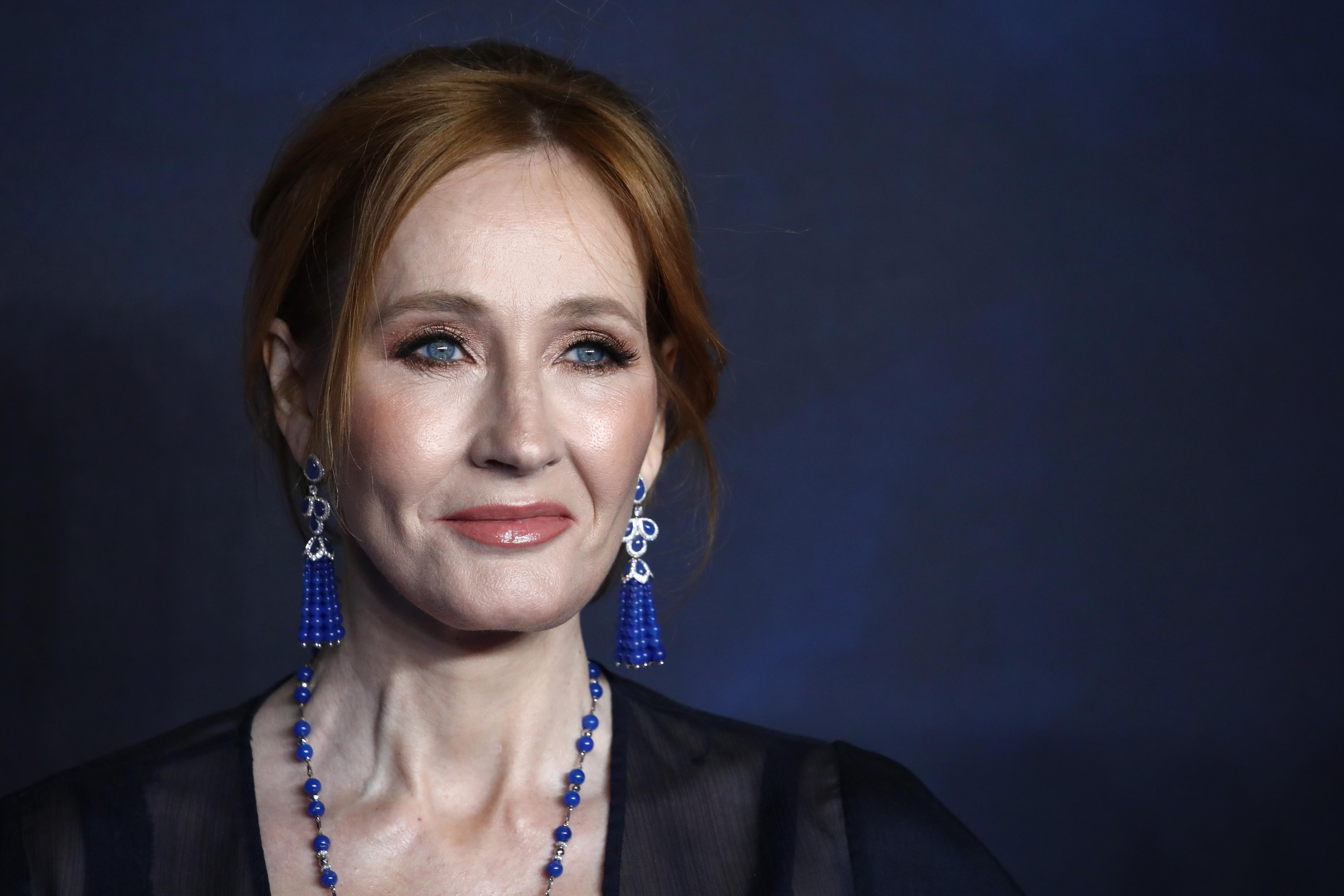 J.K. Rowling's New Book Is Already Being Called Transphobic Before Hitting Shelves
The Harry Potter franchise has set author J.K. Rowling in a position of great influence over her millions of readers, and she's wielded that power a handful of times when it comes to certain political stances. But while many of these instances won her praise, her stance on transgender issues has had many of her former fans labeling her as transphobic.
And J.K.'s new book, which was just announced, has only thrown her further into controversy before it's even hit the shelves.
Article continues below advertisement
J.K. Rowling's new book has already garnered some controversy.
Since wrapping up the Harry Potter series in 2007, J.K. has shifted her writing from fantasy to mystery, writing under the pen name Robert Galbraith. Her newest installment to her Cormoran Strike detective series, titled Troubled Blood, has been reviewed by The Telegraph — and some readers are raising their eyebrows.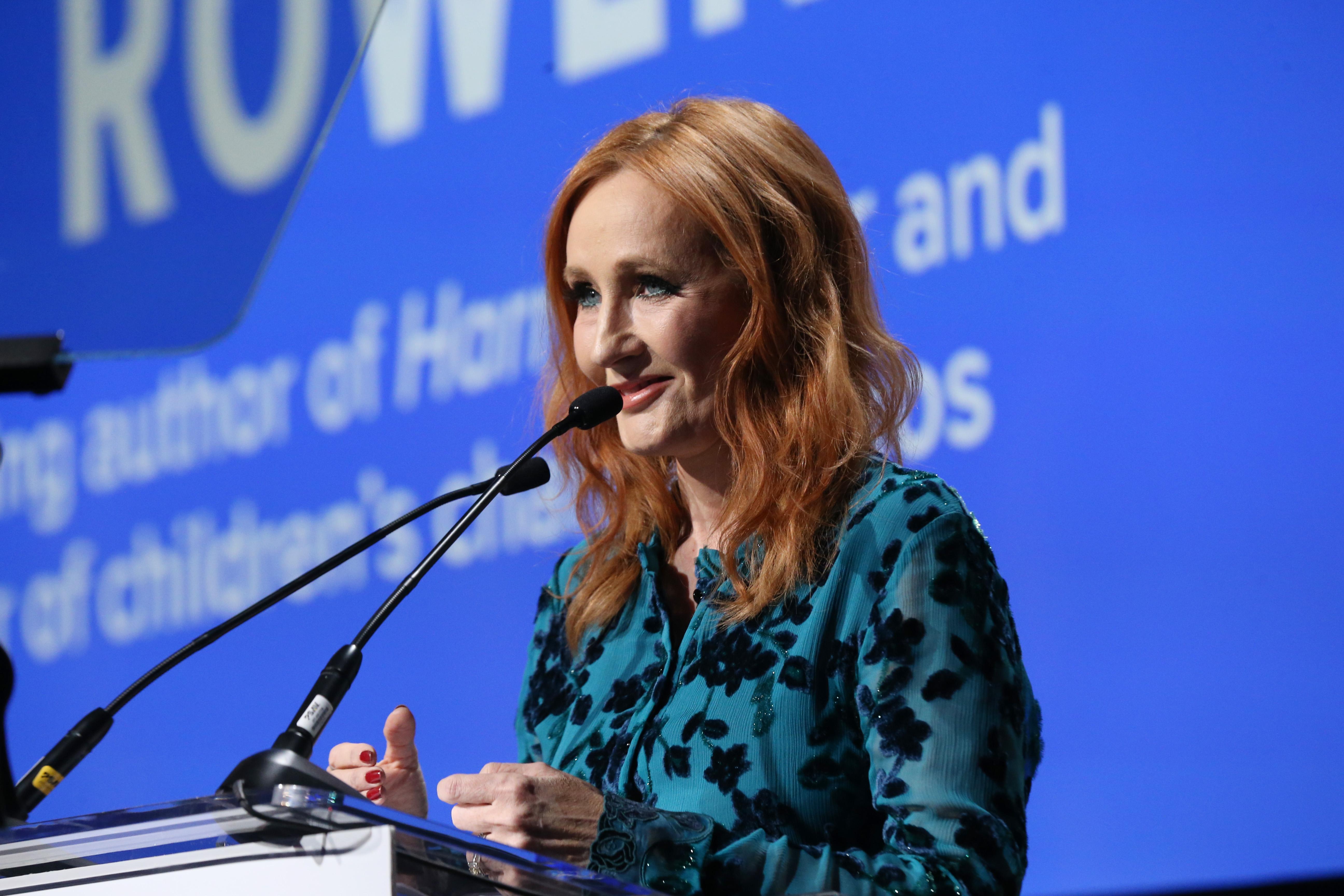 Article continues below advertisement
The novel follows her main character, Cormoran Strike, as he and his partner try to crack the case of a woman who went missing more than 40 years ago.
"As Strike and Robin investigate Margot's disappearance, they come up against a fiendishly complex case with leads that include tarot cards, a psychopathic serial killer and witnesses who cannot all be trusted. And they learn that even cases decades old can prove to be deadly ..." the book's description reads.
But this cold case leads to a cis male serial killer who disguises himself as a woman in an effort to lure victims to their death.
"The meat of the book is the investigation into a cold case: the disappearance of GP Margot Bamborough in 1974, thought to have been a victim of Dennis Creed, a transvestite serial killer," Jake Kerridge writes for The Telegraph. "One wonders what critics of Rowling's stance on trans issues will make of a book whose moral seems to be: never trust a man in a dress."
Article continues below advertisement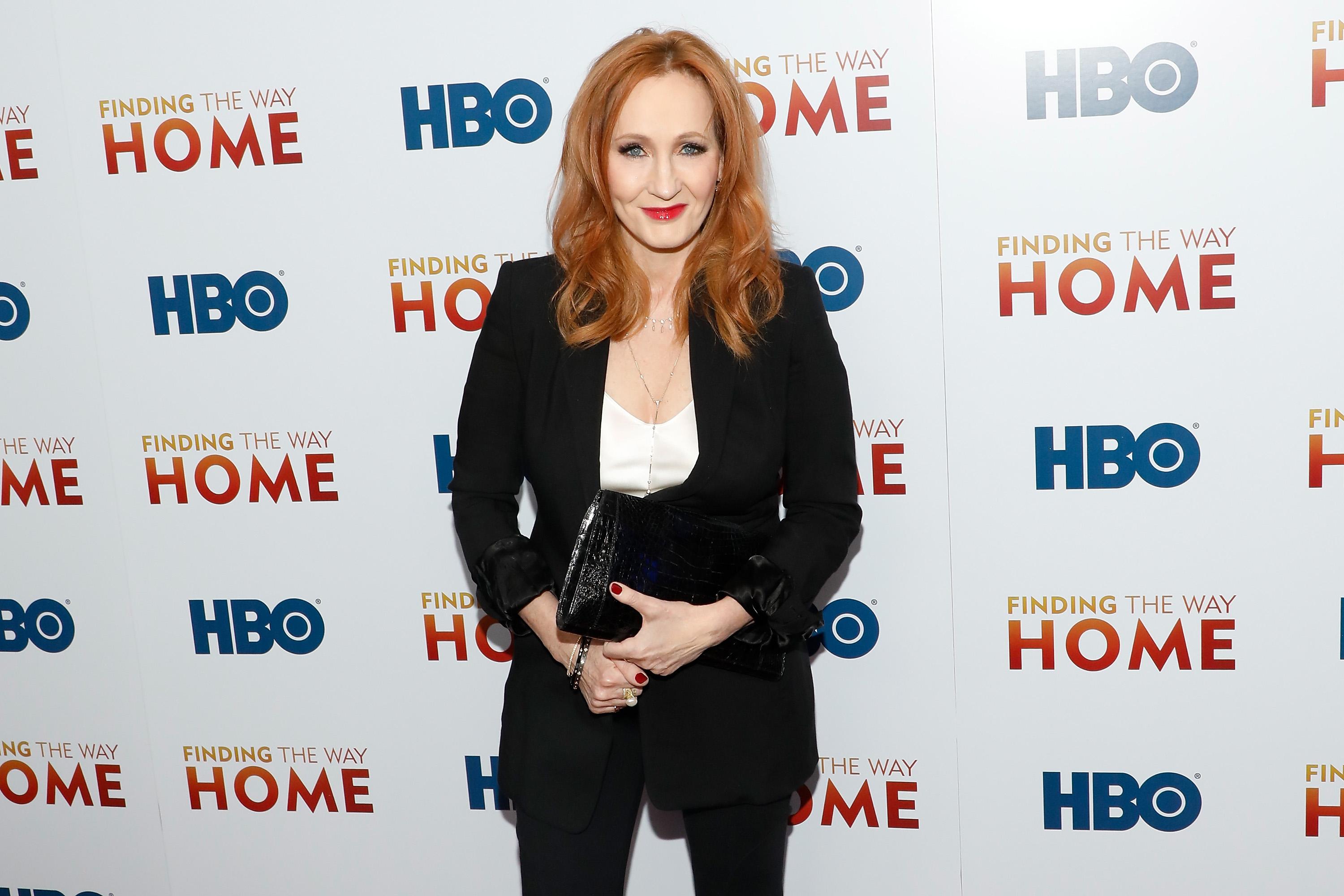 J.K. Rowling was previously criticized for transphobic comments.
J.K.'s "critics," as Jake called them, immediately pointed out that her plotline contributed to the negative stereotypes about the transgender community and drew parallels to her previous transphobic comments.
In December 2019, J.K. made a tweet making it clear she stood in support of Maya Forstater, a British woman who was fired from her job for tweeting that she didn't believe in changing your sex assigned at birth.
Article continues below advertisement
"Dress however you please. Call yourself whatever you like. Sleep with any consenting adult who'll have you. Live your best life in peace and security. But force women out of their jobs for stating that sex is real?" she tweeted, ending the declaration of support with the hashtag #IStandWithMaya.
From there, J.K. was habitually criticized every time she spoke about her beliefs regarding the transgender community, culminating in her writing a letter to explain her defense.
Article continues below advertisement
"When you throw open the doors of bathrooms and changing rooms to any man who believes or feels he's a woman – and, as I've said, gender confirmation certificates may now be granted without any need for surgery or hormones – then you open the door to any and all men who wish to come inside. That is the simple truth," she wrote in the letter, citing her personal sexual and domestic violence experiences as part of her reasoning.
In the letter, J.K. had also mentioned she was working on a book "set in the present day, and my fictional female detective is of an age to be interested in, and affected by, these issues herself, but on another, it's intensely personal." It's unclear if the novel she referred to in this letter is Troubled Blood.