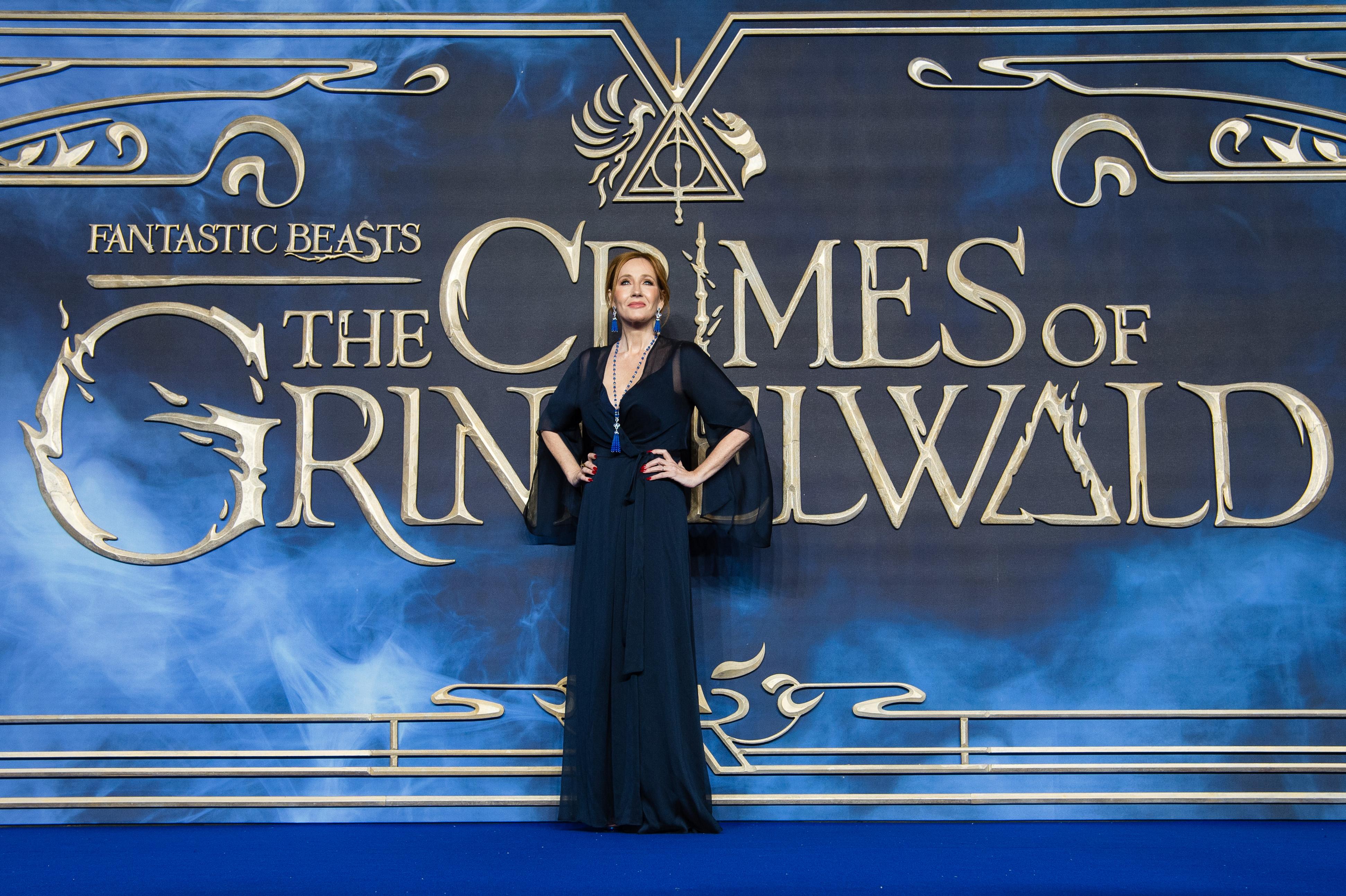 J.K. Rowling Defends Her Transphobic Comments in a New Letter
J.K. Rowling has previously been accused of making openly transphobic comments, siding with those who have made statements against the transgender community. This has resulted in immense backlash online and the author being labeled as a "TERF." But J.K. Rowling has doubled down on her stance, penning an essay on her website, which she titles "J.K. Rowling Writes about Her Reasons for Speaking out on Sex and Gender Issues."
Article continues below advertisement
In the letter, she explains why she takes what she calls a "personal" interest in the conversation around gender versus sex, and why she takes the stance she does.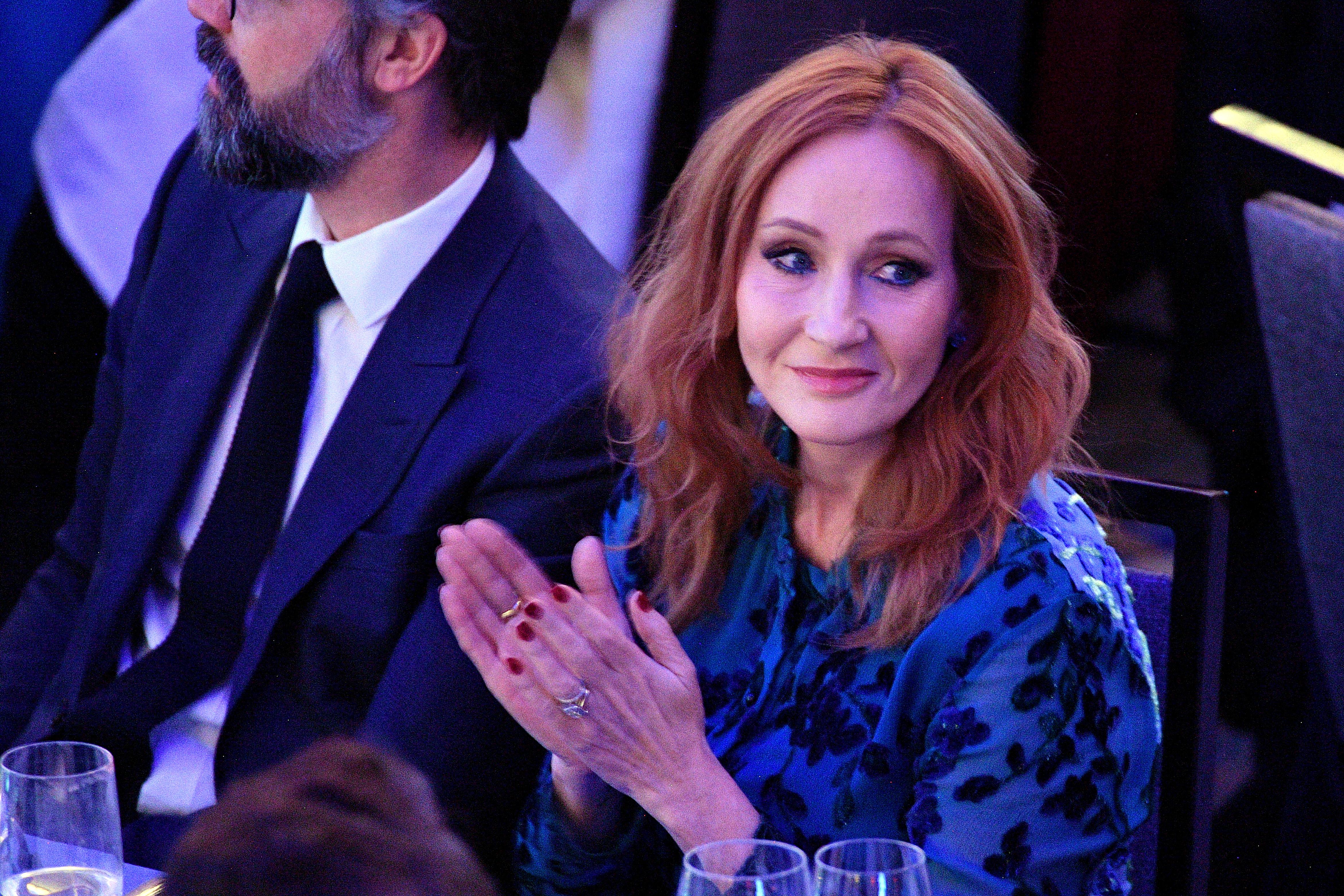 Article continues below advertisement
J.K. Rowling attempts to explain her stance in her essay.
In the letter, J.K. Rowling says that she initially took interest in the conversation around gender and gender identity because of her recent crime series "set in the present day, and my fictional female detective is of an age to be interested in, and affected by, these issues herself, but on another, it's intensely personal, as I'm about to explain," she writes.
She claims to have thoroughly researched the topic, and claims that some of the information she found suggested that some considered their decision to transition a "regret."
"I'm concerned about the huge explosion in young women wishing to transition and also about the increasing numbers who seem to be detransitioning (returning to their original sex), because they regret taking steps that have, in some cases, altered their bodies irrevocably, and taken away their fertility," she wrote.
Article continues below advertisement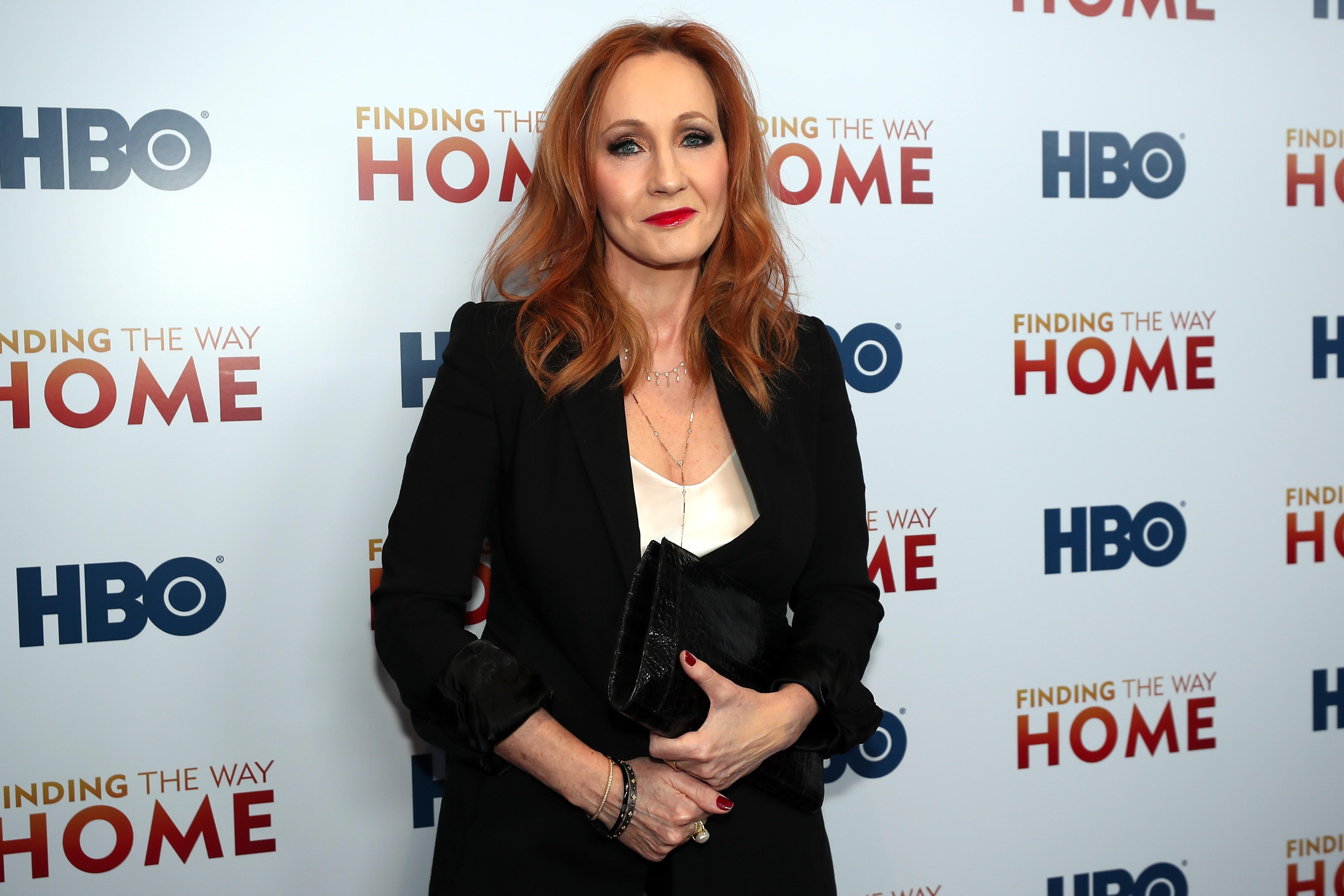 J.K. Rowling says her sexual assault contributes to her stance.
Most of all, she says, it was her first marriage, which she claims was abusive, that puts her most on edge about gender issues.
"If you could come inside my head and understand what I feel when I read about a trans woman dying at the hands of a violent man, you'd find solidarity and kinship," she wrote. "I have a visceral sense of the terror in which those trans women will have spent their last seconds on earth, because I too have known moments of blind fear when I realised that the only thing keeping me alive was the shaky self-restraint of my attacker."
Article continues below advertisement
J.K. Rowling then clarified that she believes trans people deserve protection, as they (and specifically trans women of color) are at great risk.
"Like every other domestic abuse and sexual assault survivor I know, I feel nothing but empathy and solidarity with trans women who've been abused by men," she wrote.
But just as you may start to sympathize with her point of view, J.K. Rowling doubled down, claiming that the current climate around transgender rights makes "natal girls and women less safe."
Article continues below advertisement
"When you throw open the doors of bathrooms and changing rooms to any man who believes or feels he's a woman – and, as I've said, gender confirmation certificates may now be granted without any need for surgery or hormones – then you open the door to any and all men who wish to come inside. That is the simple truth," she writes.
This is a narrative frequently used in anti-trans discussions, though the National Resource Center on Domestic Violence cites that in 2015, nearly one in 10 transgender people were physically attacked, almost half were verbally harassed, and more than half experienced "intimate partner violence," though J.K. Rowling makes no direct mention of these statistics on her site.
You can read the whole letter on J.K. Rowling's website.